Get extras for your product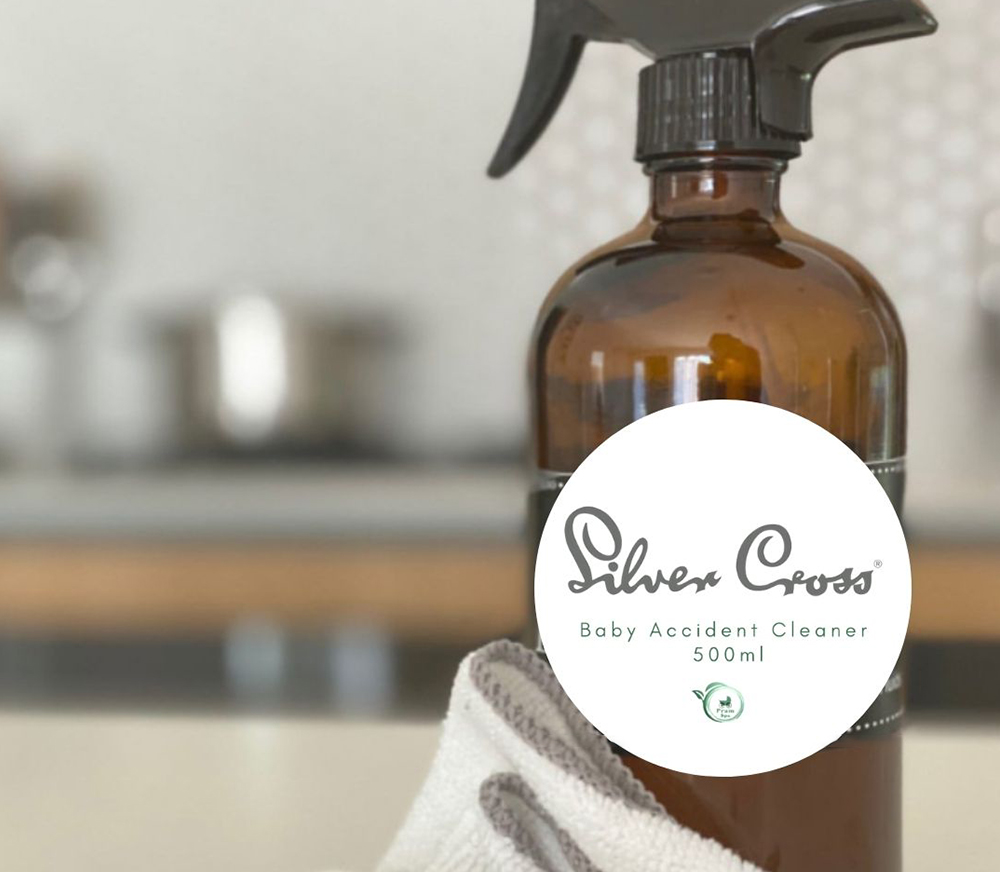 Baby Accident Cleaner
$24.95

YOU SAVED $!
Save 30% off your chosen accessories
Baby Accident Cleaner
Its unique Enzyme formula is safe for children pets and the environment. The Baby Accident Cleaner has been developed through a partnership with Pram Spa. Using only the best ingredients and the latest technology to help busy parents easily clean and sanitise their baby gear! It will tackle even the toughest food, milk, urine, general dirt, and grime stains and will attack odours at the source without impacting the environment. Our baby accident cleaner is:
Eco-friendly
Non-toxic
Enzyme formula
Bio-degradable
Safe to use for humans and animals.