Get extras for your product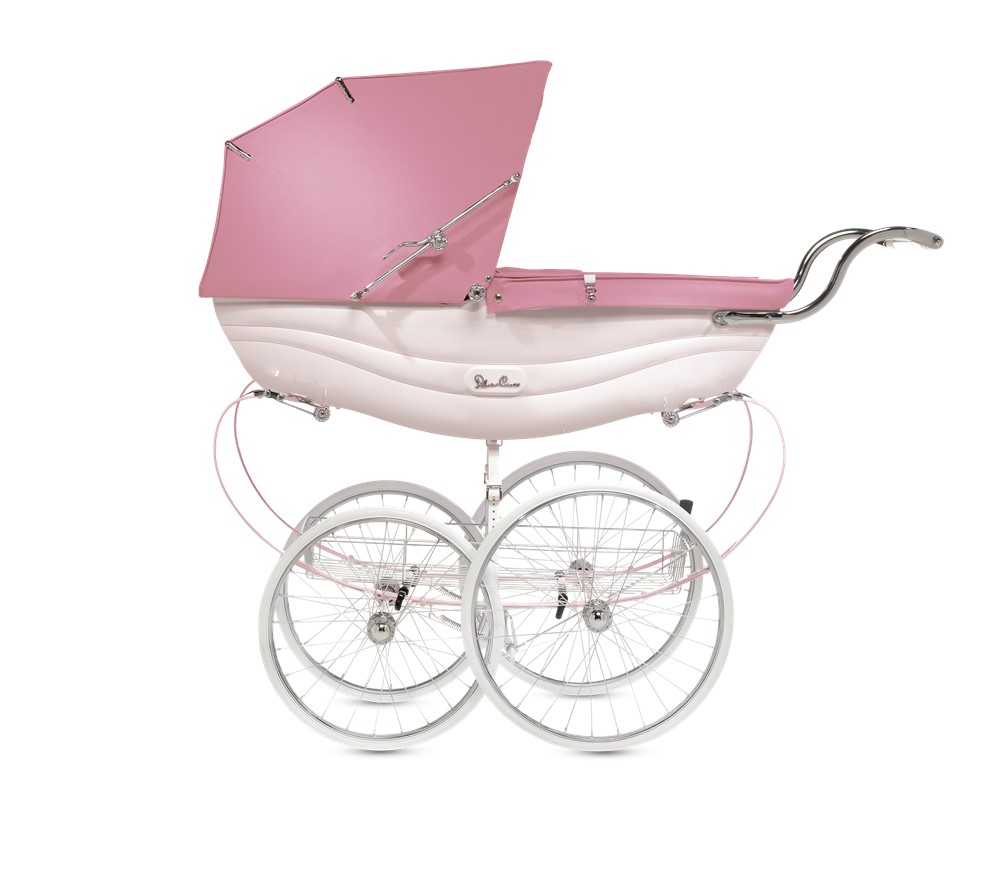 Balmoral Pink
$9,999.00

YOU SAVED $!
Save 30% off your chosen accessories
Balmoral Pink
An icon of pram design, the Balmoral is exclusively handcrafted in Yorkshire, England. Beautiful to look at, it exudes luxury from every angle while offering your baby every comfort possible.
In Stock: OCTOBER 2021
Balmoral
Balmoral, our most luxurious coach pram, is a masterpiece of British engineering and expert craftsmanship.
Each one is hand-built with every detail receiving the closest attention, from the beautiful spoked wheels to the Yorkshire Rose chrome details.
Our famous gliding C-spring suspension provides the most soothing ride possible, while the sumptuous interior has the softest pure cotton mattress for enhanced baby comfort.
Features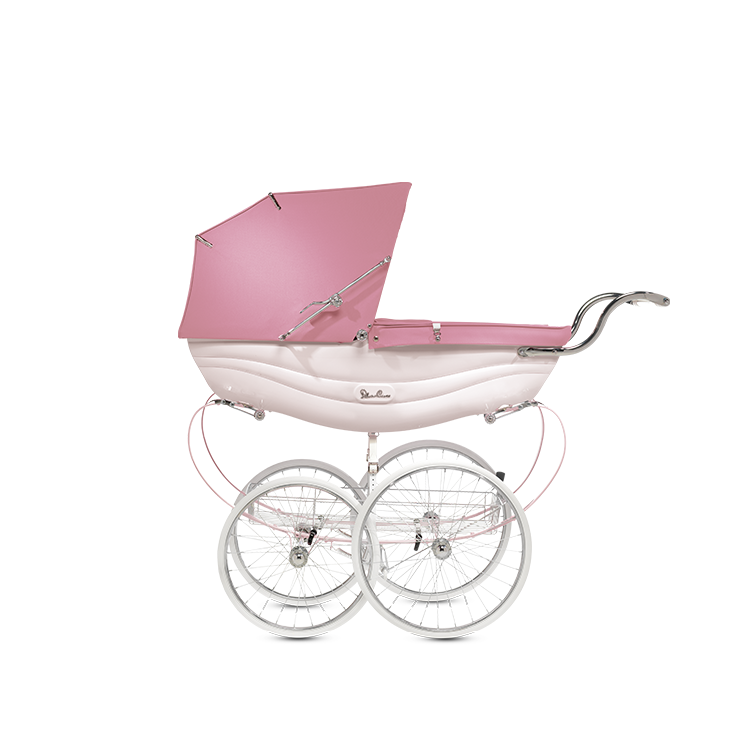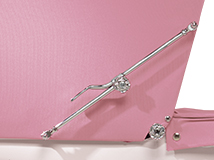 Beautiful detailing
Ultimate baby comfort
Hand painted fine line detail
C-spring suspension
Utmost consideration
Dimensions
L133cm W59cm H125cm
What's Included
Finished in high gloss with painted hand detail.
The hood and apron are hand stitched from hard wearing fabrics and feature chrome plated tensioners finished with Yorkshire Rose detailing.
The luxurious leather harness keeps your baby safe when they're in the pram.
The pushing handle is finished in high gloss chrome with a pristine porcelain white handle.
The easy clip large shopping basket attaches perfectly onto the chassis.
Certificate of authenticity
The Balmoral pram also comes with a certificate of authenticity.
The aftercare kit contains the tools and instructions on how to keep your prized pram at its best.