Get extras for your product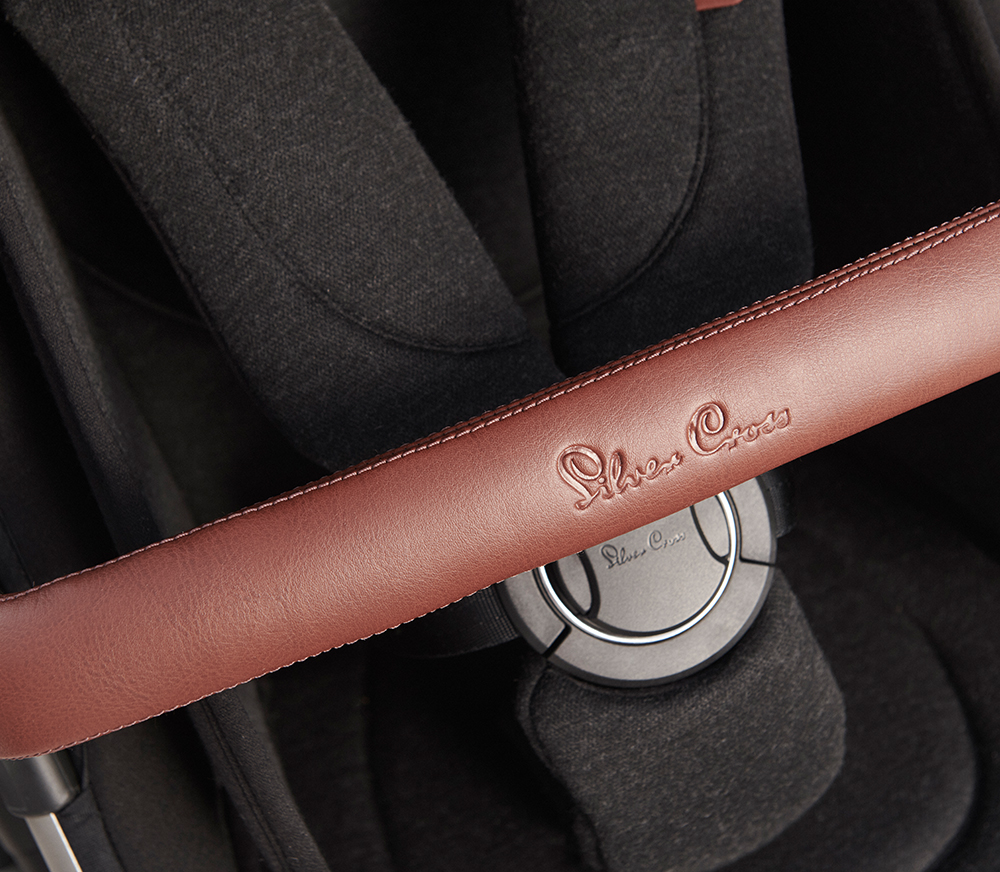 Free Consultation
$0.00

YOU SAVED $!
Save 30% off your chosen accessories
Free Consultation
Benefit from a personalised consultation! Have you been wanting to give our products a test-run but not sure where to start?

We are offering Complimentary Consultations where you will meet with one of our Silver Cross specialists. They will discuss your needs and recommend products personalised to you, and they can answer any questions you may have before buying.

Times subject to availability.