Get extras for your product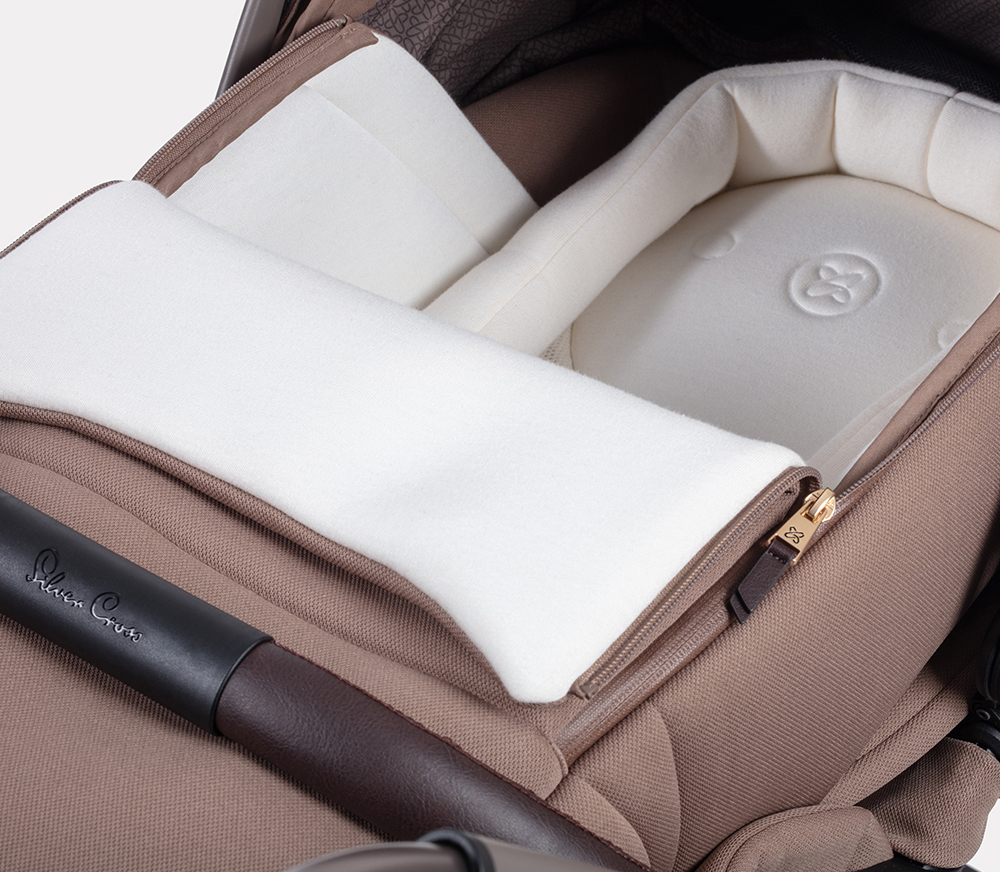 Reef Earth Newborn Pod
$499.00

YOU SAVED $!
Save 30% off your chosen accessories
Reef Earth Newborn Pod
Designed to cocoon your baby from their first stroll, the newborn pod is crafted from the softest fabrics and features a unique head-hugger to cushion them in comfort. Simply click off the pushchair's head support and click in the pod for a safe and secure newborn solution. With a supportive head-hugger and bamboo lining for ultimate baby comfort, the newborn pod folds with the pushchair without the need for extra removal or storage.
In Stock: May 2022