Get extras for your product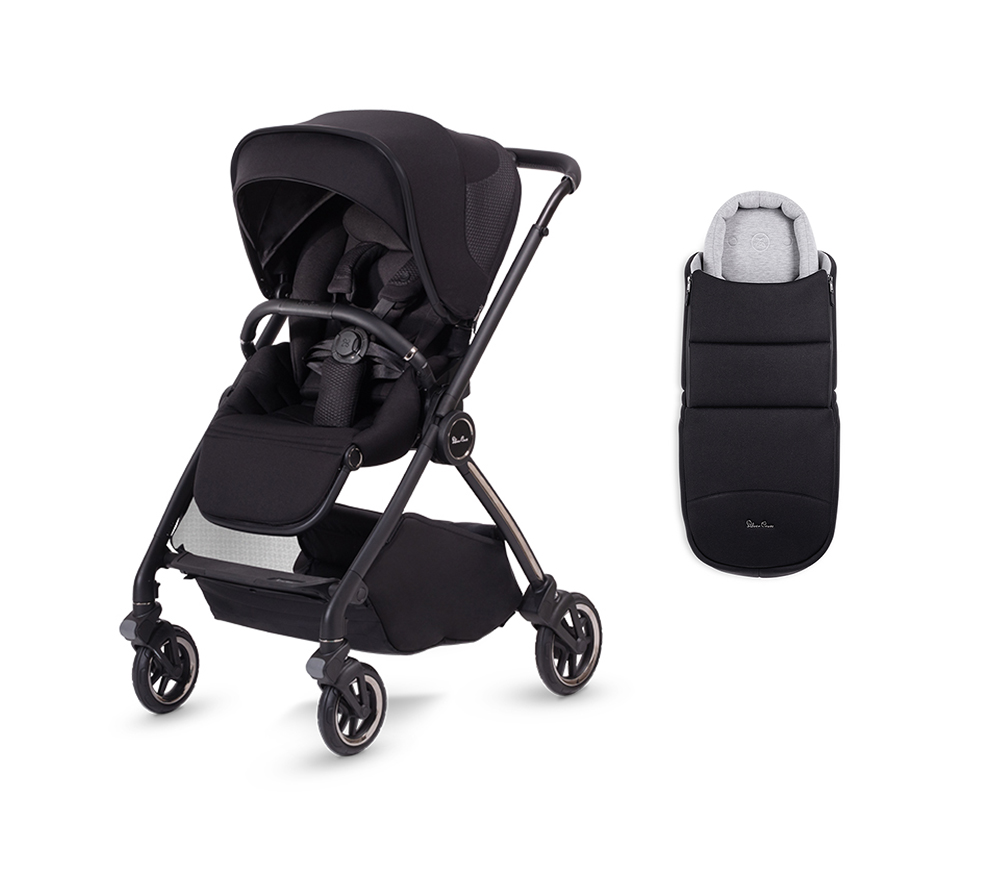 Dune Space + Pod
$1,399.00

YOU SAVED $!
Save 30% off your chosen accessories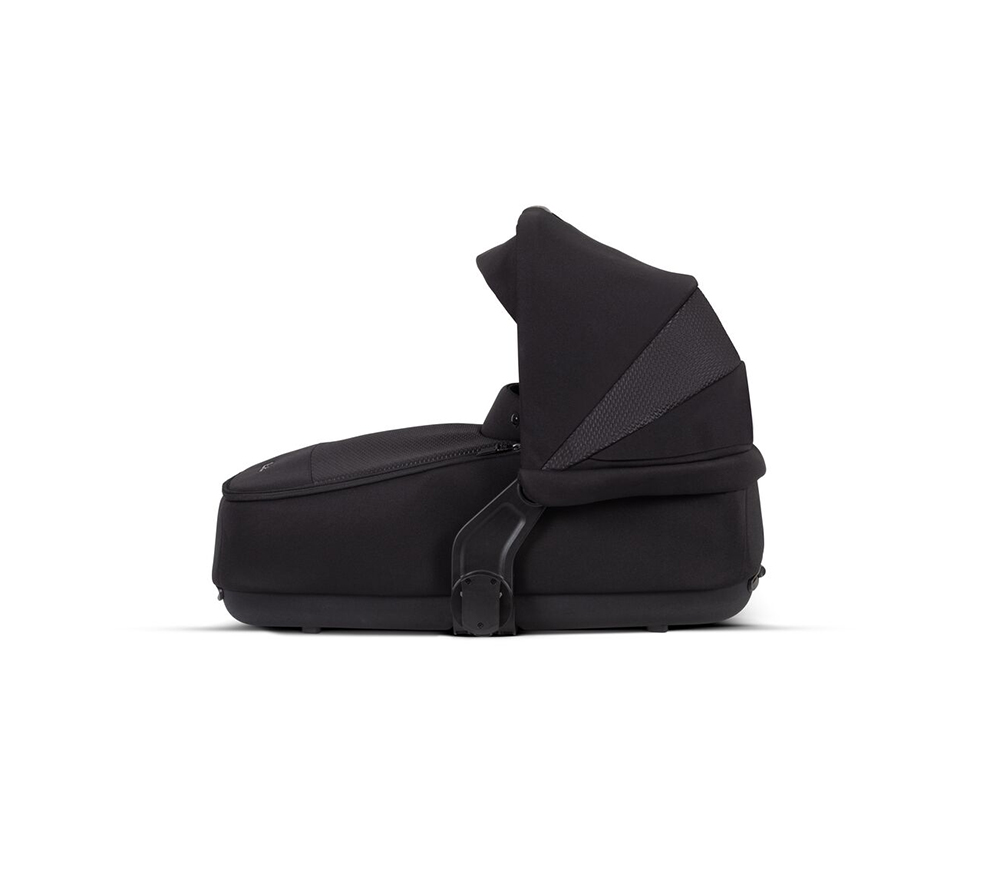 Dune Compact Folding Carrycot Space
$399.00
$279.30
Add the compact folding carrycot to Dune Space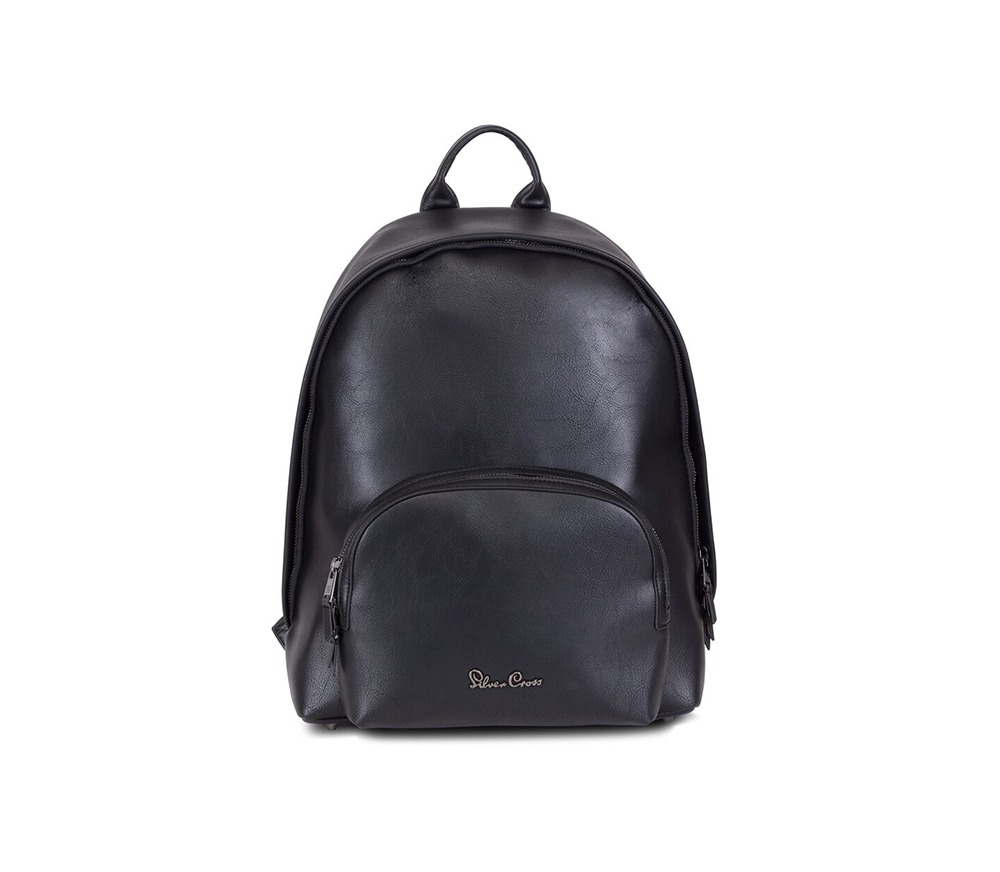 Dune/Reef Changing Bag Backpack Black
$299.00
$209.30
Pair with a vegan leather black backpack for Dune/Reef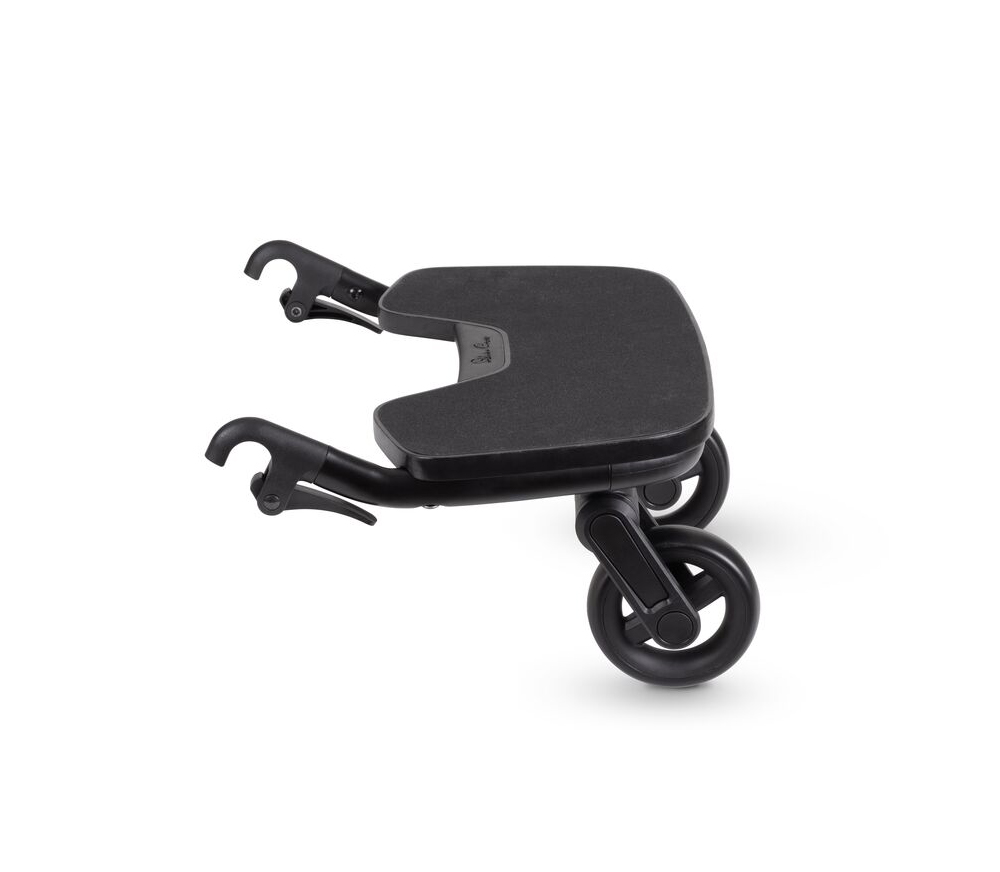 Dune/Reef Ride-on Board
$299.00
$209.30
Attach for siblings to ride on the Dune/Reef pushchair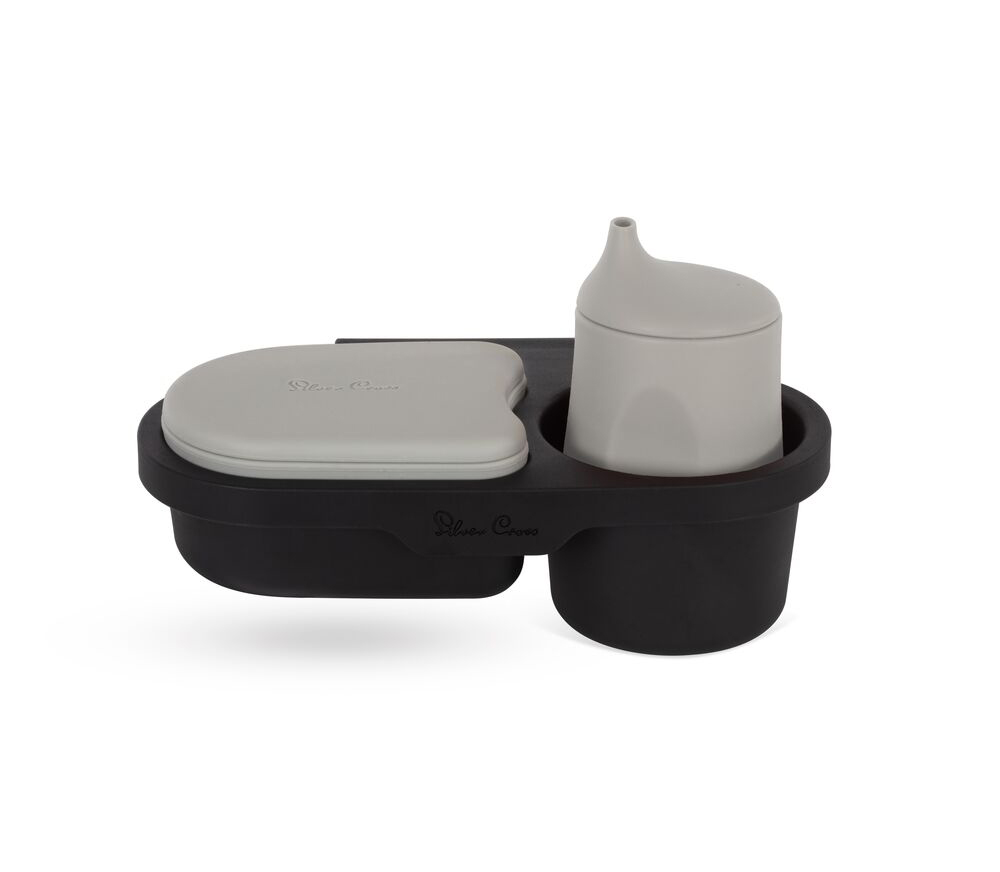 Dune/Reef Snack Tray
$129.00
$90.30
Attach our convenient meal container set and snack tray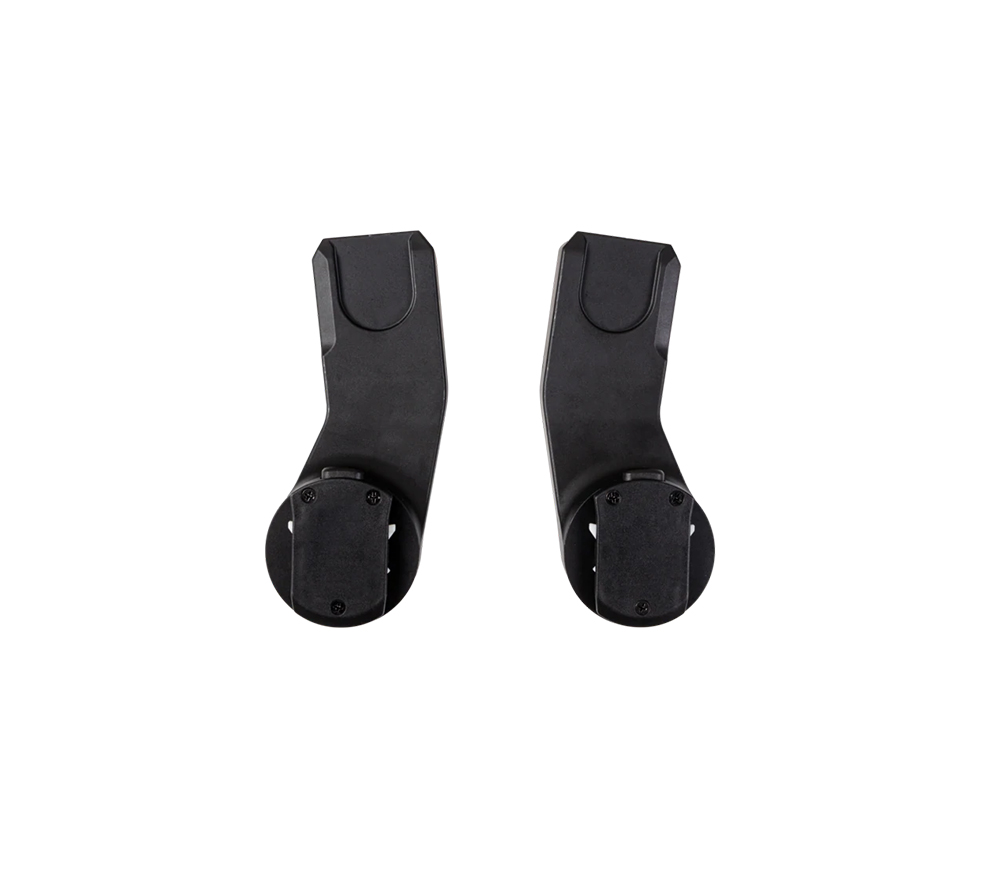 Dune/Reef Universal Car Capsule Adaptors
$79.95
$55.97
Turn your Dune/Reef into a travel system with universal adaptors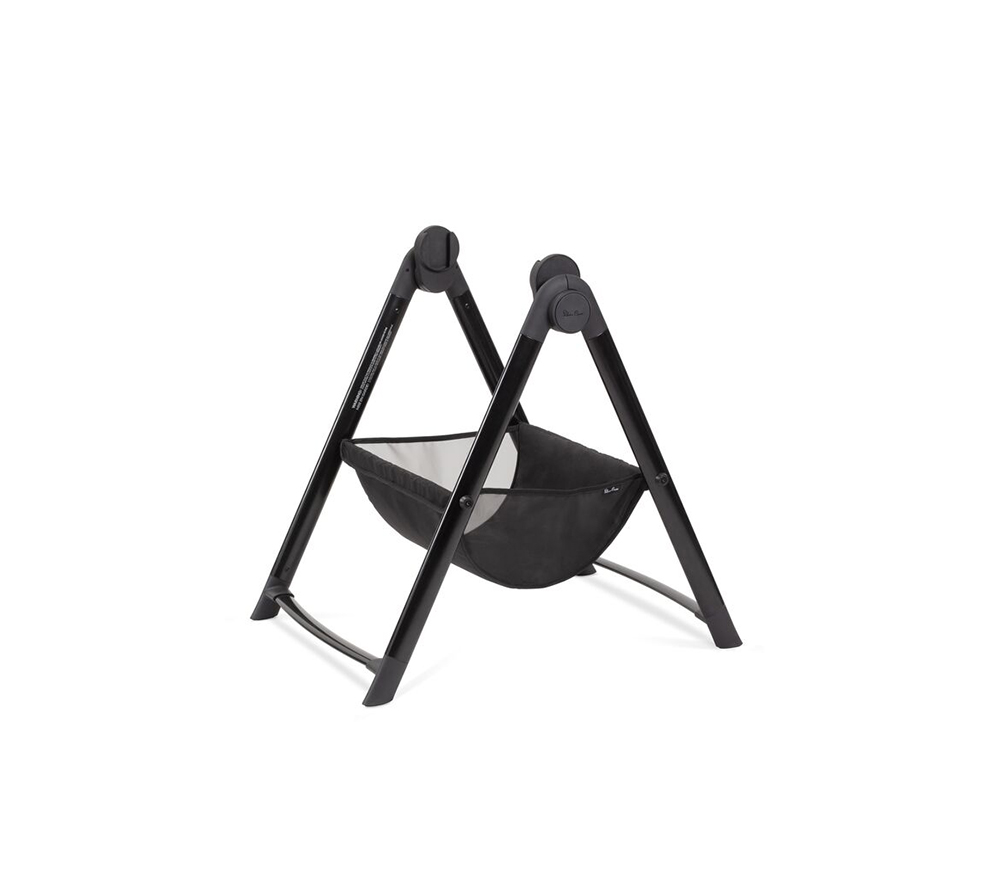 Dune/Reef Carrycot Stand
$299.00
$209.30
Dune/Reef carrycot stand for naps or overnight sleeping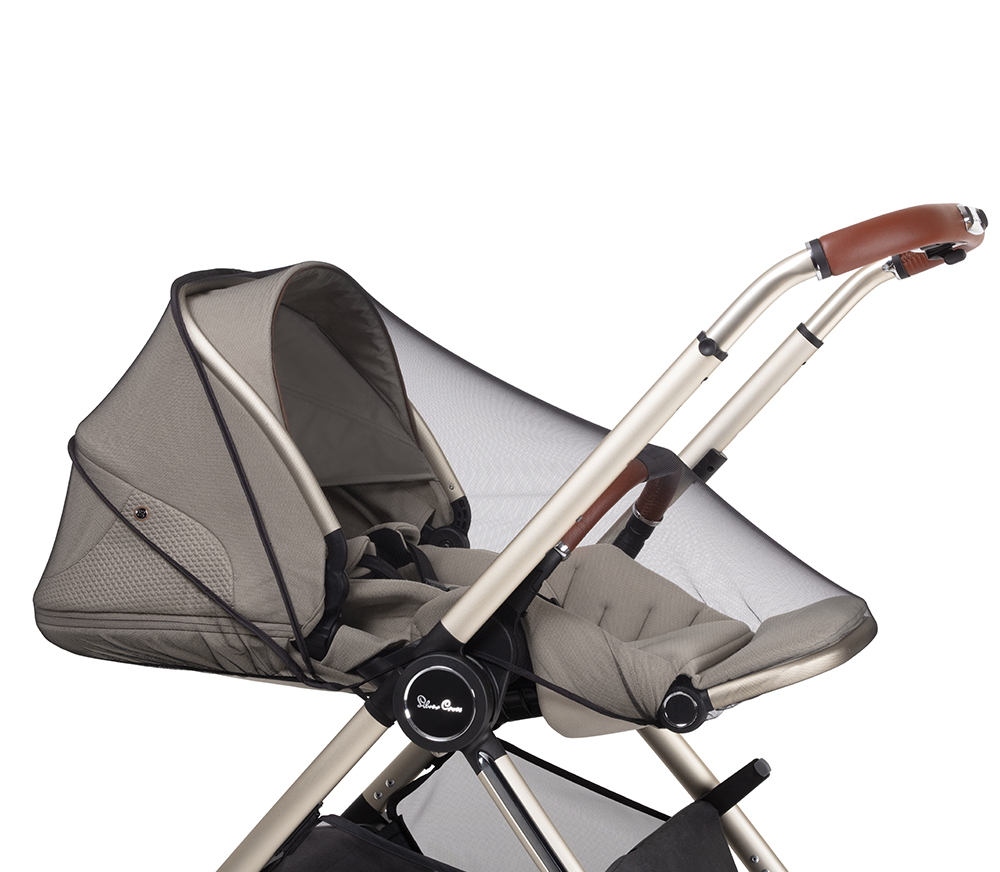 Dune/Reef Bug Net
$59.95
$41.97
Fits easily over your Dune/Reef pram to protect from bugs.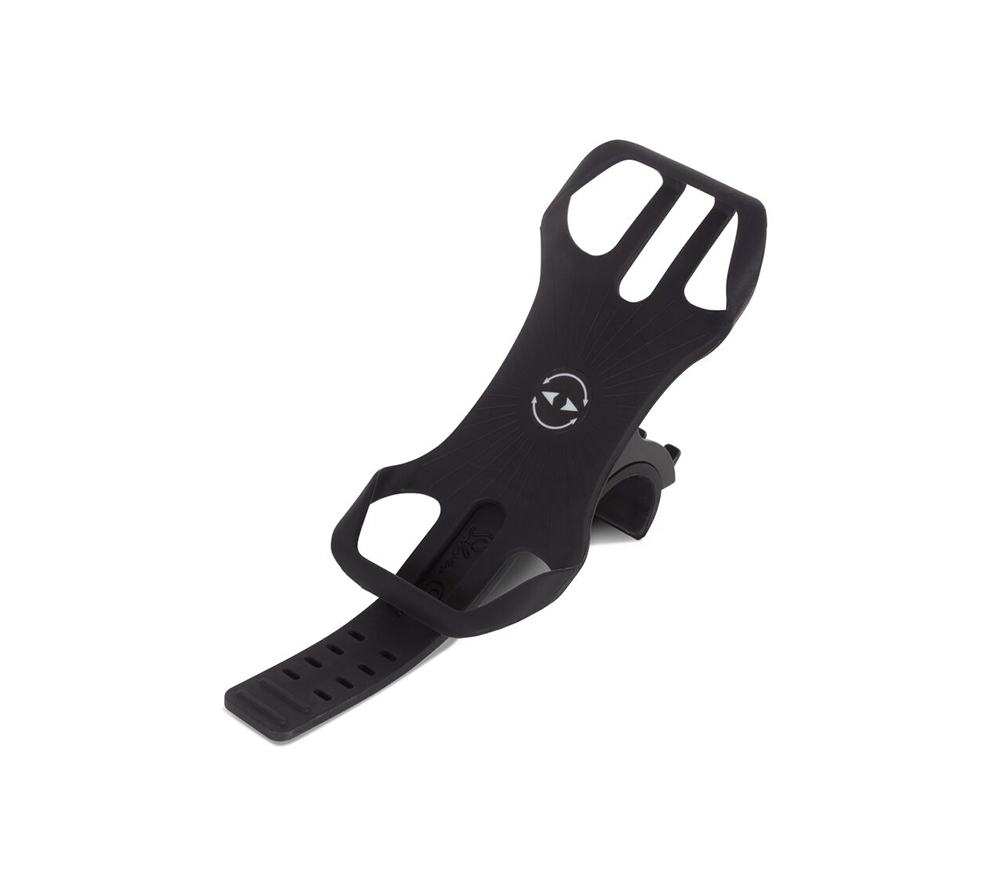 Dune/Reef Phone Holder
$69.95
$48.97
Attachable phone holder for Dune/Reef pram systems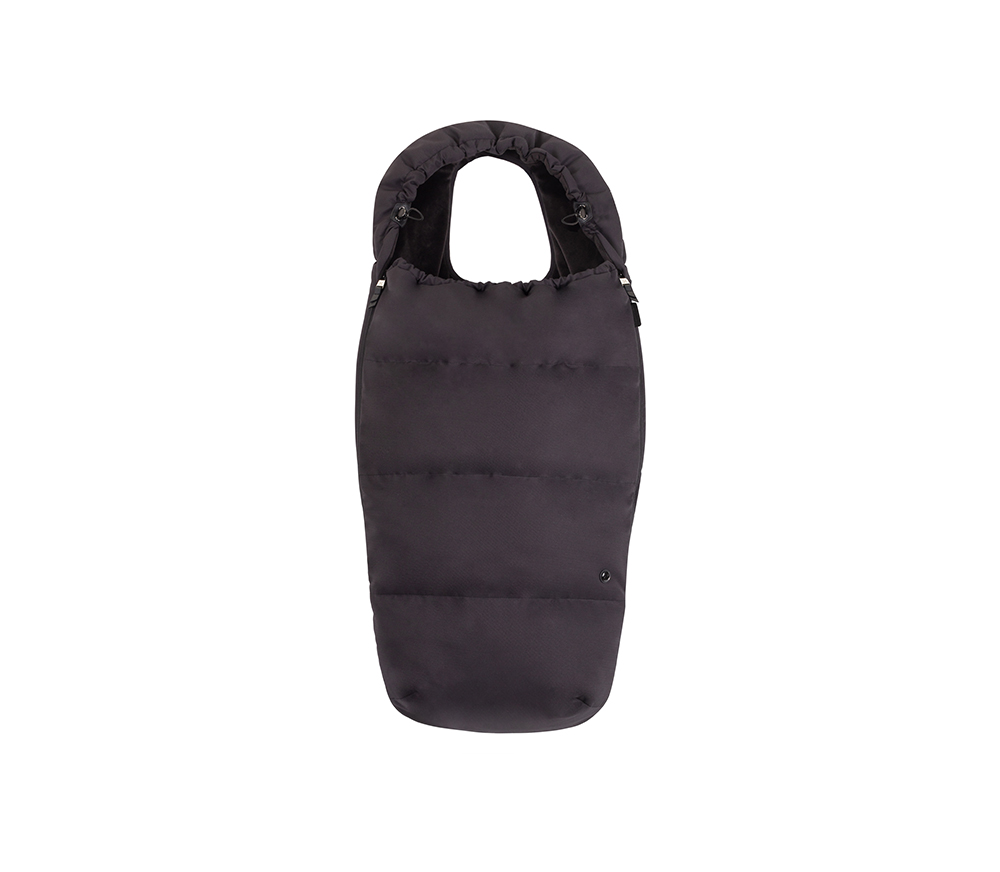 Dune Footmuff Space
$249.00
$174.30
Keep bub warm with the Dune Space footmuff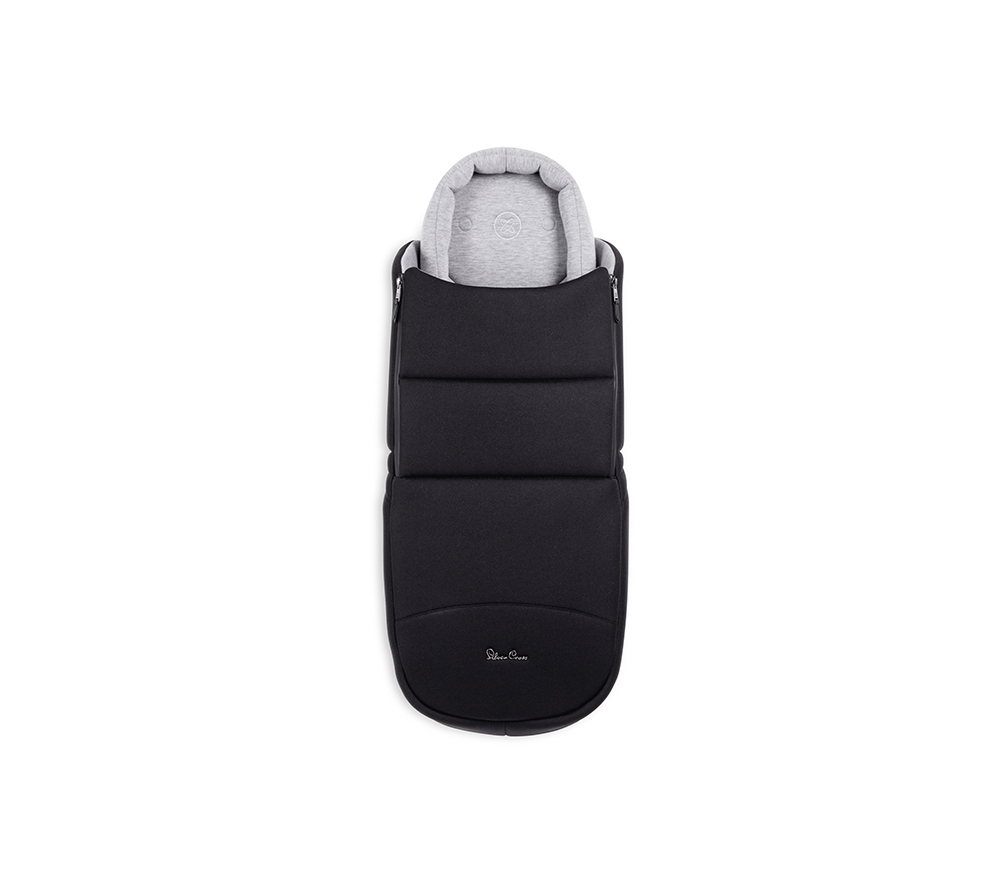 Dune/Reef Space Newborn Pod
$299.00
$209.30
Cocoon your baby with the Dune/Reef Space newborn pod.
Dune Space + Pod
What's included: Dune pushchair frame, Dune Space newborn pod, reversible pushchair seat, pushchair hood, sun sail, bumper bar, rain cover.
If the city is your catwalk, meet your new favourite accessory – Dune. Our new contemporary and compact urban travel system that proves there's no need to compromise when it comes to style and functionality.
Suitable from birth, straight out of the box, Dune is the next generation of Silver Cross pushchairs – created with the modern family in mind. Intelligent, sustainable and minimalist in design, it manoeuvres nimbly around busy streets, getting you from A to B with ease.
Key Features:
Suitable from newborn to 22kg (approx. 4 years)
One-handed fold – perfect for on-the-go parents
Features the Genius™ harness system with magnetic buckle
Sustainable outer fabrics woven exclusively with yarn from recycled plastic bottles
Vegan leather handle that never touches the floor when folded – ideal for public transport
Large, easy to access basket with 5kg capacity
Enhanced suspension to tackle busy streets and tight corners
Dune
The city parents' secret weapon, Dune folds down one-handed in seconds, remaining on its wheels so the cushioned vegan leatherette handle never touches the floor. With just a flick of the catch, the pushchair springs back into action within seconds.
Compact and freestanding when folded, Dune is the ultimate space-saver, perfect for parents looking for a compact travel system that doesn't compromise on comfort. Suitable from birth with a full lie-flat seat, Dune ready to go straight out the box, or choose from a range of accessories to customise your ride. Dune offers 5 ways to stroll, thanks to its from birth reversible seat and range of innovative accessories.
This bundle includes the Space Newborn Pod. Designed to cocoon your baby from their first stroll, the newborn pod is crafted from the softest fabrics and features a unique head-hugger to cushion them in comfort. Simply click off the pushchair's head support and click in the pod for a safe and secure newborn solution. With a supportive head-hugger and bamboo lining for ultimate baby comfort, the newborn pod folds with the pushchair without the need for extra removal or storage
Features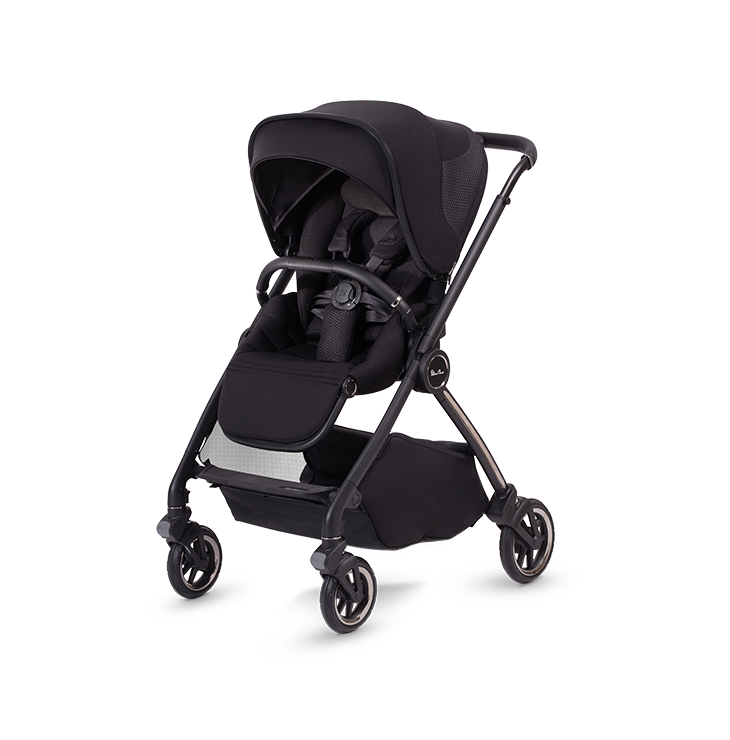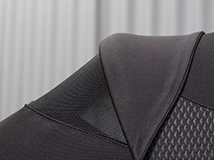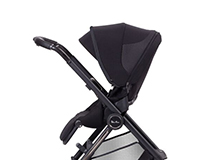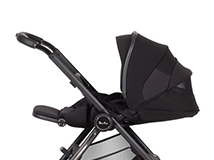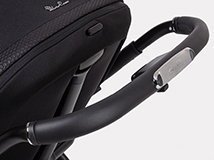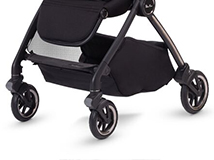 Enhanced 4-wheel suspension
From birth to toddler
Enhanced 4-wheel suspension
Sustainable fabric
Multi-height handle
Reversible seat
Dimensions
L76.5cm W58.5cm H92.5-108cm
Folded Dimensions
L68.5cm W58.5cm H29cm
Pushchair Seat Weight
4.5kg
What's Included
With a one-handed fold– perfect for on-the-go parents.
Bring your little one closer to you or let them see the world with Dune's reversible seat unit.
Featuring our unique magnetic buckle, rucksack-style strap adjustments and a roomier design for added ease-of-use.
Perfect for parents of all size, Dune's features a best-in-class telescopic handle so you can find your most comfortable position.
Crafted from beautiful butter-soft vegan leather.
Keep precious skin protected with this UPF50+ sun sail which attaches directly to the hood.
Fits snugly over the seat unit to protect your baby from the elements.
Family adventures come with serious kit and there's plenty of space in Dune's 5kg basket
Cocoon your baby from their first stroll with the softest fabrics. Features unique head-hugger to cushion your baby.