Get extras for your product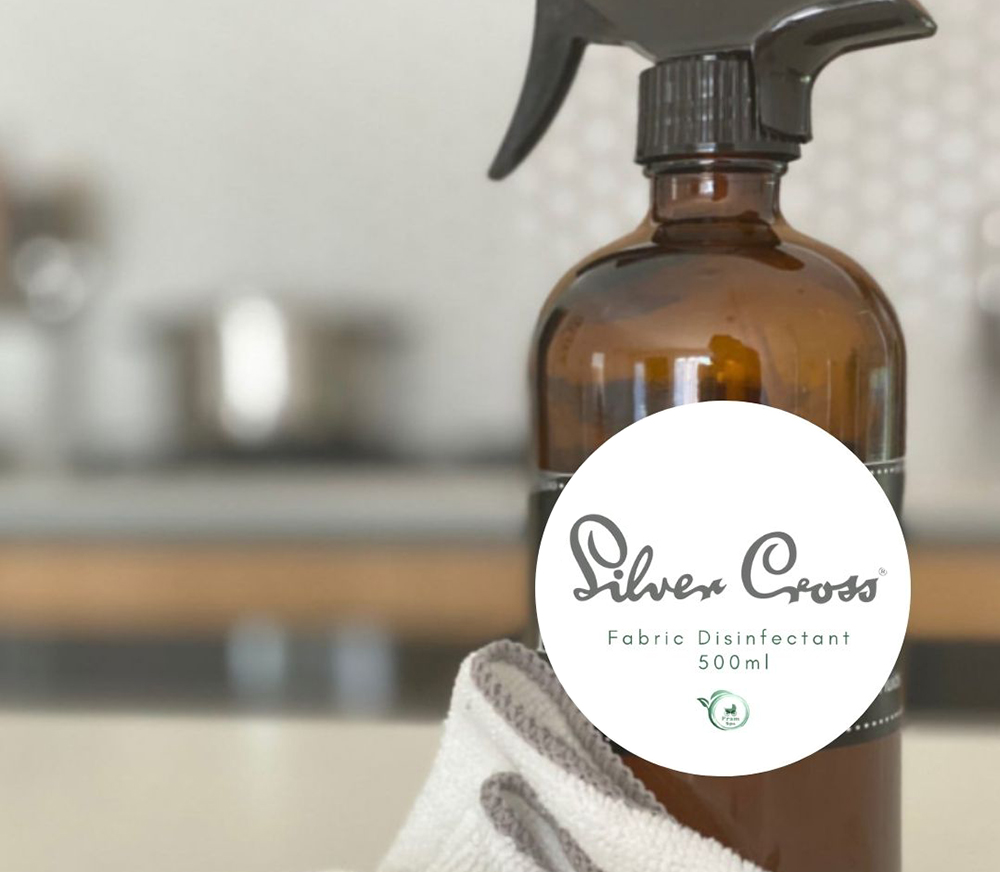 Fabric Disinfectant
$24.95

YOU SAVED $!
Save 30% off your chosen accessories
Fabric Disinfectant
Our fabric disinfectant is a specially formulated environmentally preferable sanitiser and disinfectant, which leaves fabric surfaces of your baby gear sanitised, germs free, disinfected and perfumed with a fresh floral fragrance. Key benefits:
Removes the source of bad odours
Kills 99.9% of germs including COVID
Is excellent for controlling odour problems
Is a biodegradable detergent
It is anti-bacterial to remove the bacteria that produce odours
Creates a long-lasting pleasant fragrance.