Great Scott Muslin Swaddles (Pack of 3)
Get extras for your product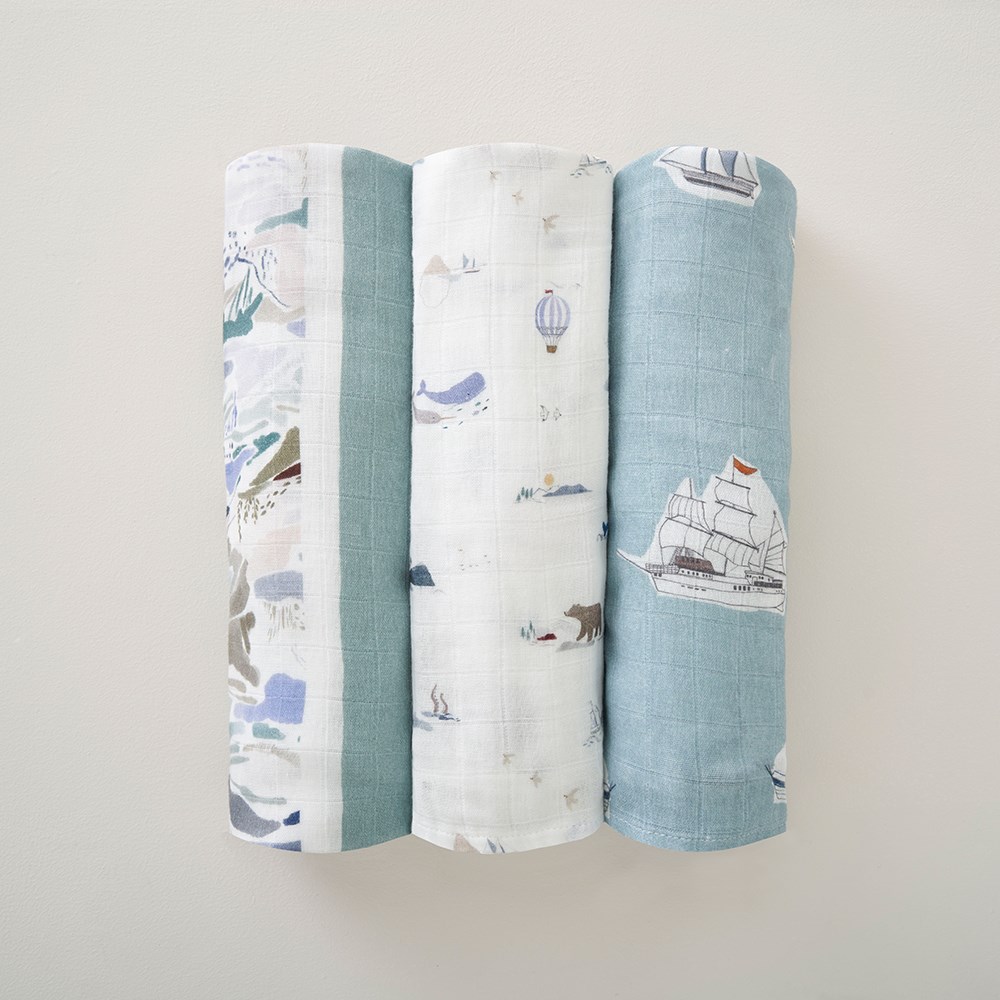 Great Scott Muslin Swaddles (Pack of 3)
$95.00

YOU SAVED $!
Save 30% off your chosen accessories
Great Scott Muslin Swaddles (Pack of 3)
Every parent's must-have accessory this season, our beautiful fashion inspired muslin swaddles are crafted from certified-organic cotton and bamboo fibre for long lasting softness and breathability.Silky soft to the touch and perfect for newborn baby skin, our Great Scott collection features three adventure-inspired prints with hand-painted illustrations commissioned exclusively by Silver Cross.
Key Features:
Crafted from 70% bamboo fibre and 30% OCS-certified organic cotton
Extra large 120cm x 120cm size for swaddling, using as a burp cloth, breastfeeding cover or comfort blanket.
Exclusive fashion-inspired designs with all-over adventure print created from hand-painted illustrations
Includes a luxury hero print with scarf-style border, making it the perfect accessory for parents to wear too
The perfect gift for new or expectant parents.
In Stock: August 2022
Swaddled in Style
Inspired by adventure and expeditions, Great Scott is a fun and playful story which offers wonder and escapism in soft shades of blue and green.
Hand-drawn characters are paired with ships and hot air balloons as the land, sea and sky meet. The signature print, inspired by natural terrain, features a scarf-style border making it the perfect accessory for parents to wear out and about. The Great Scott collection is a fusion of nature and natural elements. Each print has been exclusively designed for Silver Cross and is printed using non-toxic dyes. 
Features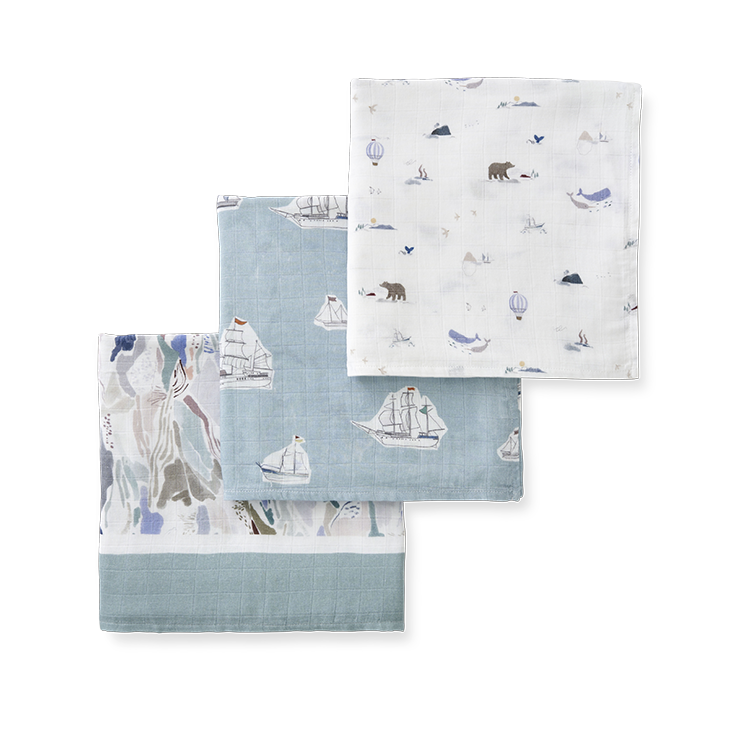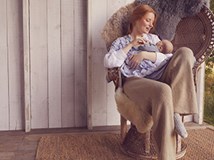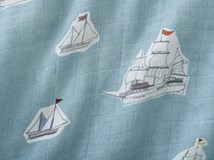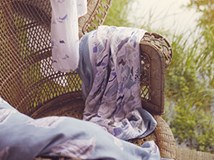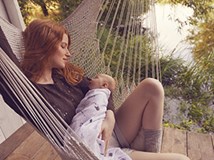 Swaddled in style
Super-soft fabrics
Ultimate comfort
Multi-functional
Machine washable
Pre-washed