Get extras for your product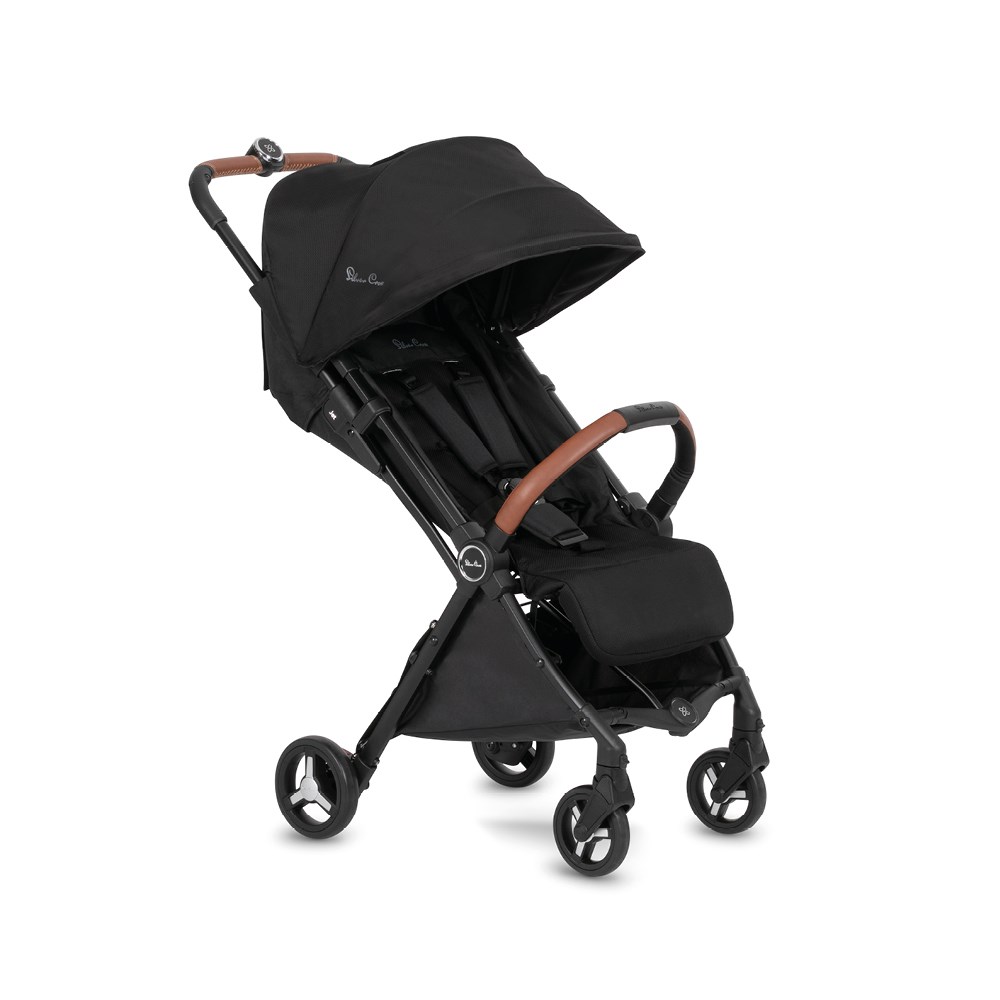 Jet 3 Black
$489.00

YOU SAVED $!
Save 30% off your chosen accessories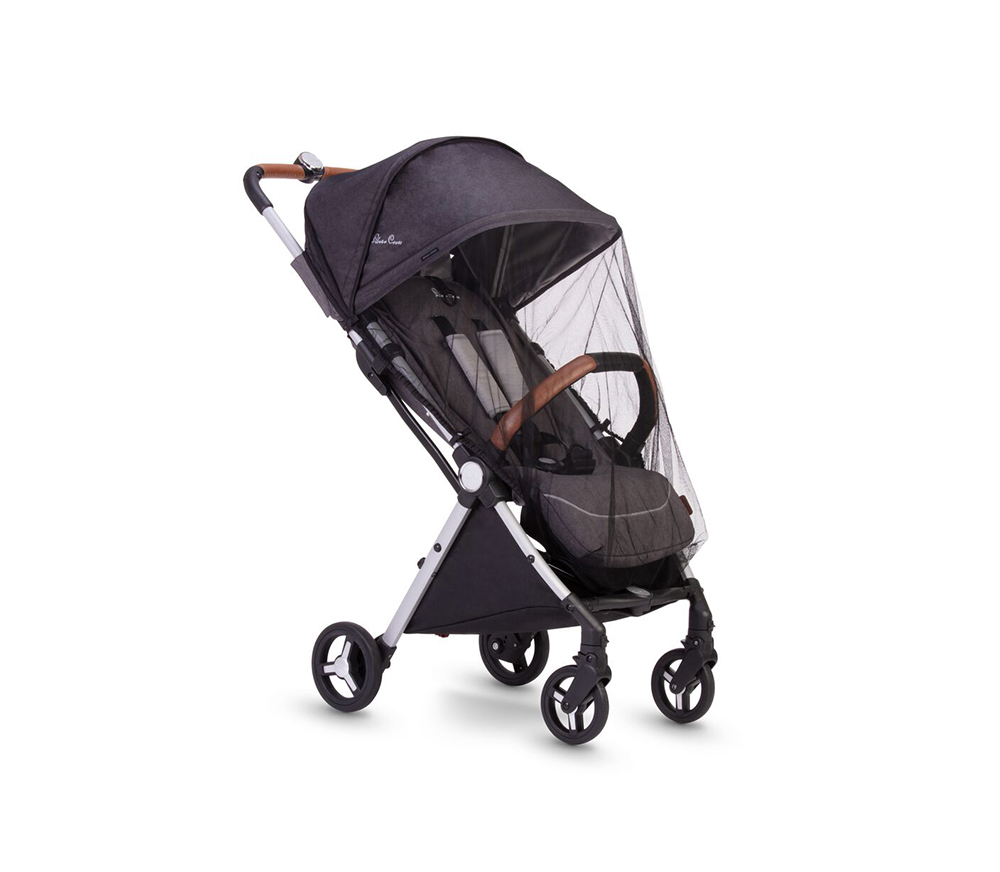 Jet Bug Net
$49.95
$34.97
Fitted bug net to protect your baby from mosquitos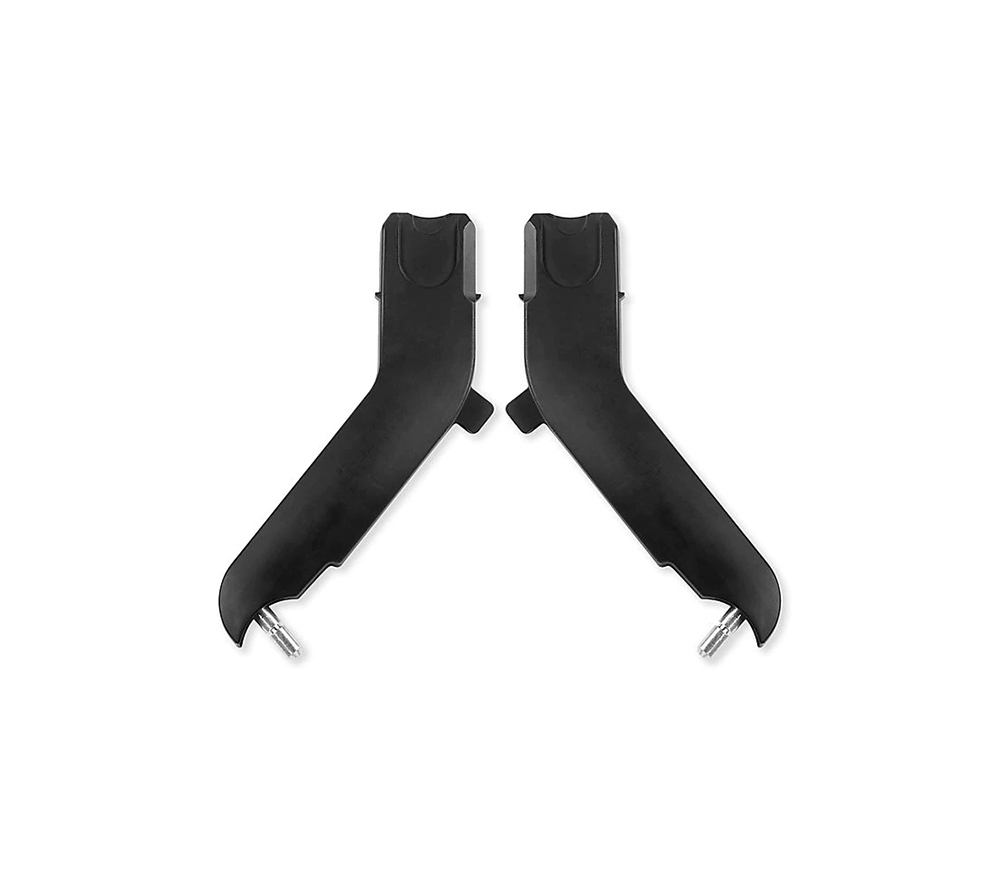 Jet Car Capsule Adaptors
$79.95
$55.97
Fit your car capsule to your pram pushchair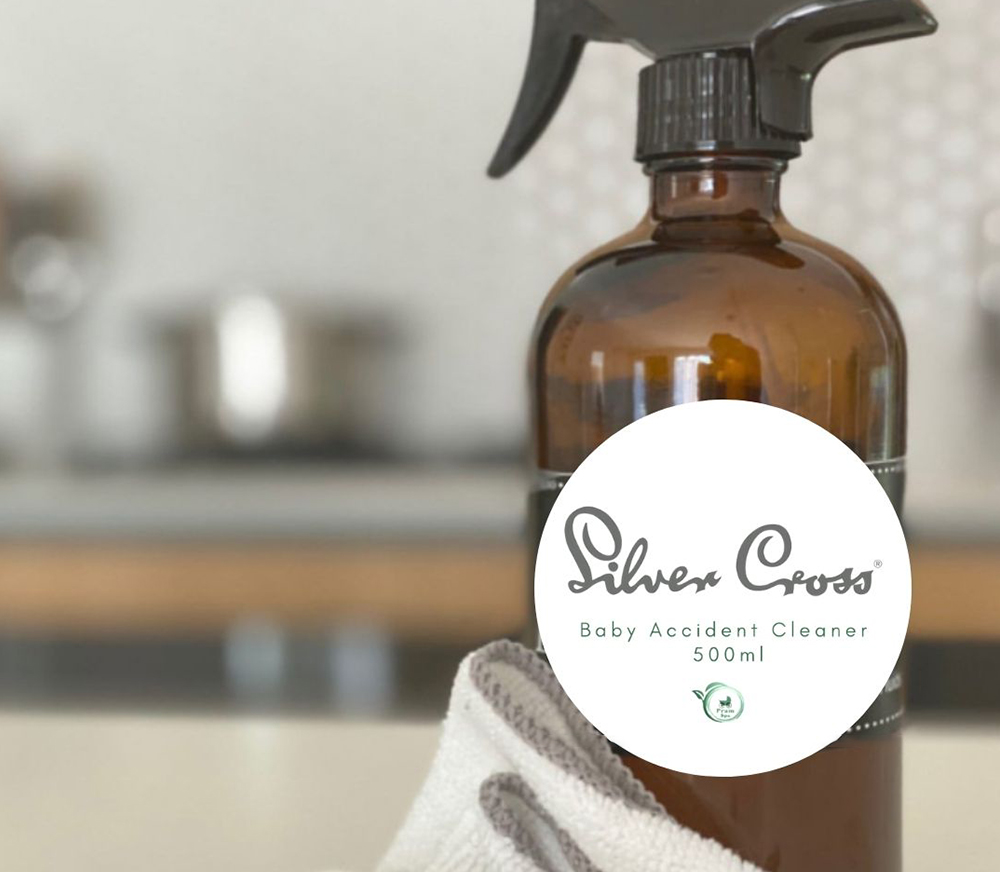 Baby Accident Cleaner
$24.95
Clean and sanitise your baby gear safely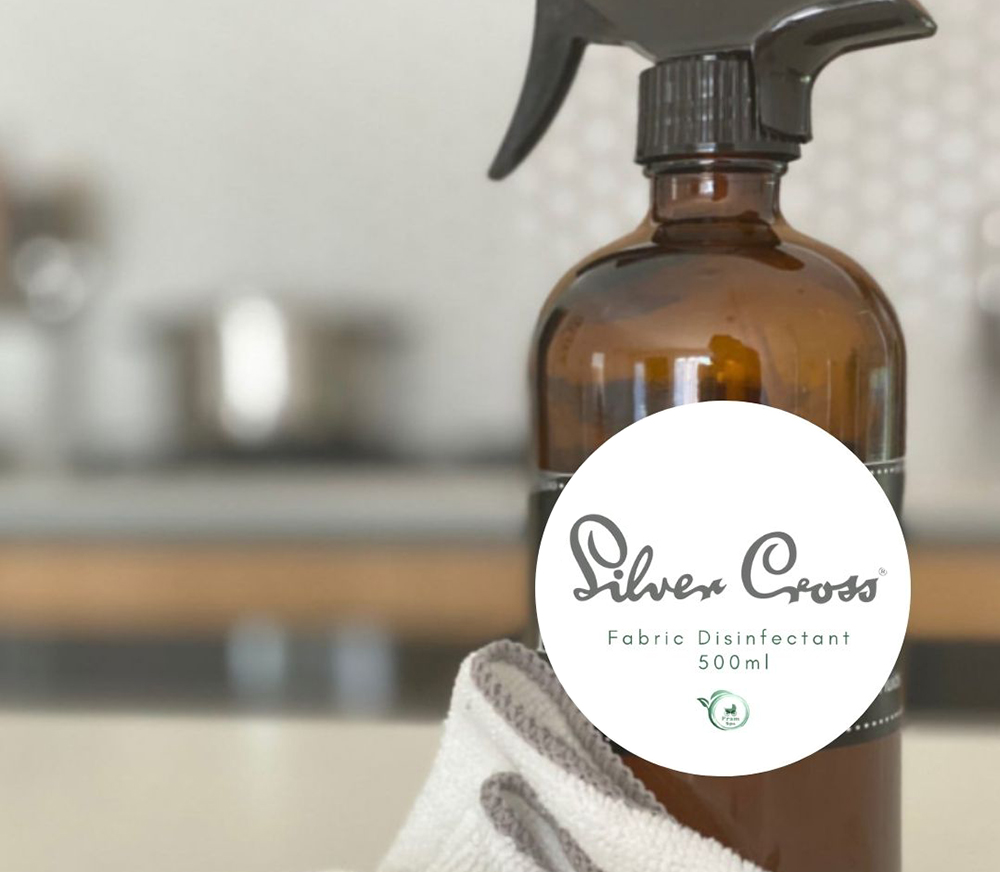 Fabric Disinfectant
$24.95
Specially formulated disinfectant and sanitiser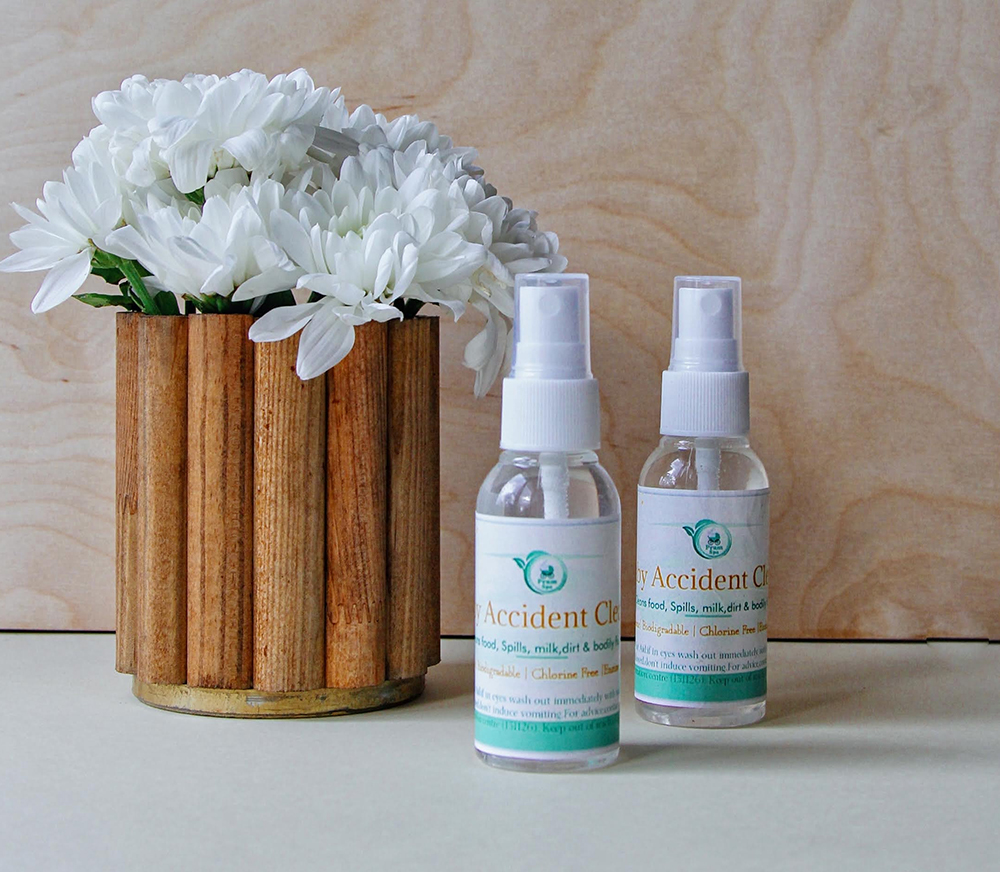 Essential Pram Cleaning Kit - Travel Size
$24.95
$17.47
Essential cleaning kit for your pram
Jet 3 Black
In Jet 3, we have developed the ultimate, travel product. Small, light and agile it is a practical stroller that can also be used everyday. Offering best in class baby comfort, it's super-lightweight and ultra-compact design means it is cabin approved to take on-board an aircraft without restriction.

Our ultra-compact, cabin approved pushchair just got an upgrade! Designed with parents in mind, Jet 3 now includes the innovative new Genius buckle. Easy-to-use magnetic fastenings fit together with three simple clicks, taking the pain and frustration out of fastening little ones into their stroller. When they're ready to get out, simply squeeze the child-proof release and the buckle opens. Jet 3's clever fold remains as compact as ever, and is now improved with just one simple motion when folding and unfolding.

In Stock: June 2022
Jet
With its unique one-motion fold and lightweight frame, Jet 3 is the ultimate travel strollers - however and wherever you're travelling to.
Getting out and about with baby has never been easier. Jet 3's lightweight design and ultra-small fold make it great for those everyday strolls or travelling further afield. At 6.2kg the Jet 3's ultra-compact and lightweight frame fits easily in car boots or overhead storage racks and is cabin approved for all key airlines.
Jet 3 folds quickly and easily in just one motion. Freestanding when folded and fitting neatly into its own sleeve for protection, simply pull it along suitcase style with the stylish bumper-bar.
The new Genius™ magnetic buckle is made of easy-to-use magnetic fastenings that fit together with three simple clicks, taking the pain and frustration out of fastening little ones into their stroller. Add the Maxi-Cosi or Nuna Pipa car capsules and adaptors to make the Jet 3 a convenient and compact travel system. Suitable from birth to 15kg.
Features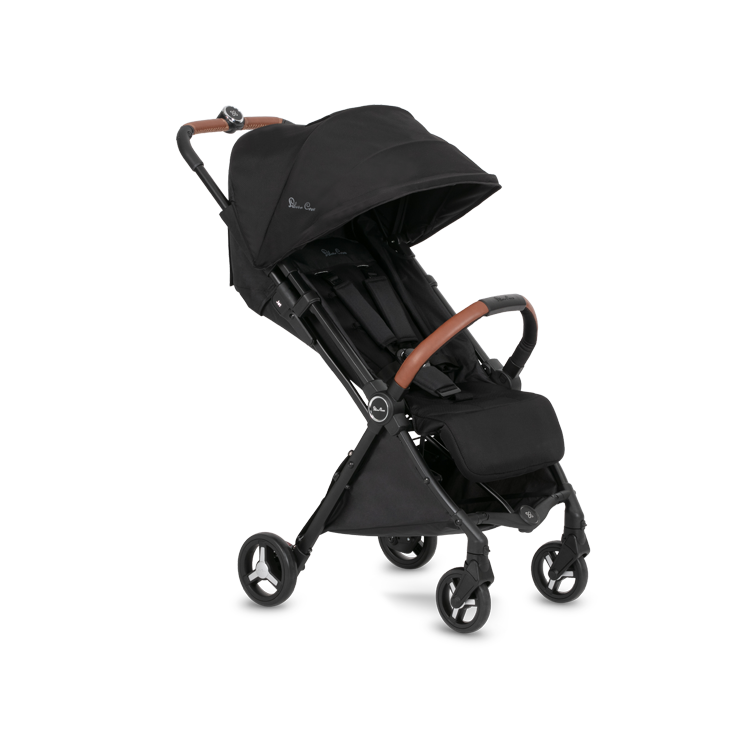 UPF50+ sun protection hood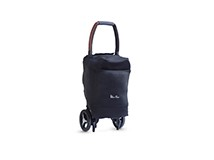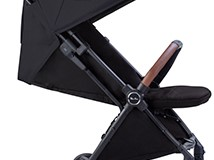 Flip-flop friendly brakes
Genius buckle
Unique, one-motion fold
Super lightweight
Perfect for travelling
Suitable from birth
UPF50+ sun protection hood
Dimensions
L76cm W45cm H96cm
Folded Dimensions
L55cm W30cm H20cm
What's Included
Ultra-compact and lightweight at 6.2kg it can be stored in an aircraft overhead locker.
UPF50+ sun protection hood
The fully extendable ventilated UPF50+ hood has a pull-out sun peak and viewing window.
Easy-to-use magnetic fastenings fit together with three simple clicks, taking the pain and frustration out of fastening little ones into their stroller.
The bumper bar is detachable and is used to pull along the folded Jet suitcase-style.
Handy under-seat shopping basket to store those baby essentials.
Padded coordinated harness pads for added comfort.
Lockable front swivel wheels have dynamic spring suspension for a smooth ride.
The protective cover fits over the folded Jet for added protection.
The rain cover fits snugly over your pushchair to protect your baby from the elements.
Really neat pram!
Got it about 6 months ago and used it fairly often. It's not my "everyday" pram but it's perfect to have in your (small) car boot for any shopping trips with the bub or little gateaways. Haven't tested it for carry-on yet, but looks promising.
The quality is really nice. Obviously a bit fiddly on hard terrain (e.g. grass), but that's expected, given small wheels and compact design when folded
Absolutely love the pram
It's is perfect exactly what I was looking for in a travel pram
Best purchase!
This travel pram is super light, easy to fold and I am very happy with the purchase! Always tell my hubby during our trip that was the best investment we have made!
Great pram love it
Love the pram so far. Haven't used it yet but about to use it in a week on a holiday. Can't wait to see if it actually fits in the overhead luggage as planned
Best Buy!
I wanted to review the Jet stroller after I had it for a while to ensure I was 110% happy. I originally thought maybe not being able to have the seat facing was a downside, or the fact the basket isn't as open as most strollers.
But I was shocked and amazed with how amazing this purchase truly is, and how inlove I am with the product.
I wasn't sure if the price was worth what I'm getting- simply for the fact you can purchase a pram for the price.
But the quality is second to none.
It is such a high quality, strong and elegant stroller.
This by far has been the best purchase I've made since having a baby.
I would buy this stroller a 100 times over.
My daughter loves the seat, she is at eye level when we go shopping or to the zoo.
The basket is a perfect size for those small trips, and even big ones.
Somehow I ALWAYS fit everything in.
And I also sit my handbag at the top behind the head part.
I really love this stroller and sliver cross is an incredible brand.
My next purchase is the pioneer, chelsea pram.
The item was also delivered within 3 days of purchase even through covid.
Very impressed and happy with sliver cross!