Get extras for your product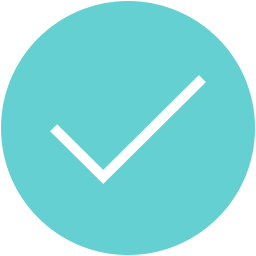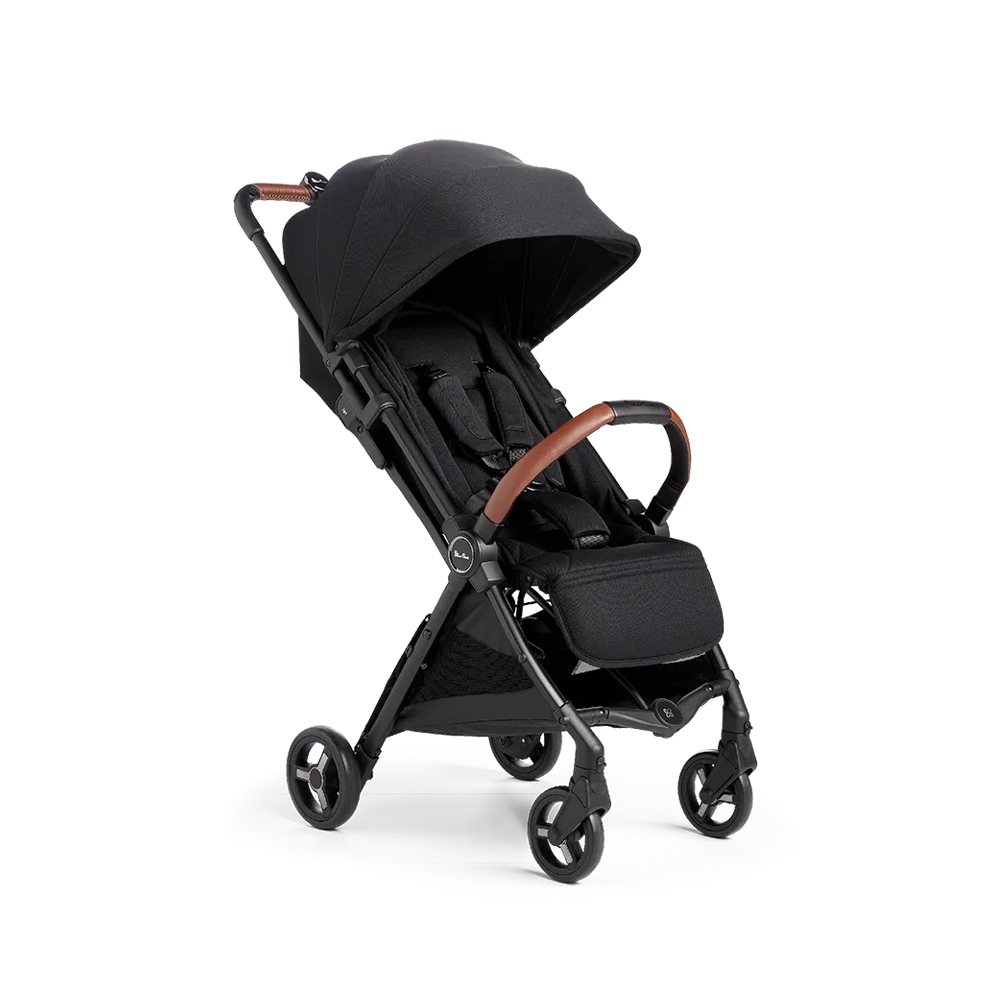 New Jet 3 Black
$799.00

YOU SAVED $!
Save 30% off your chosen accessories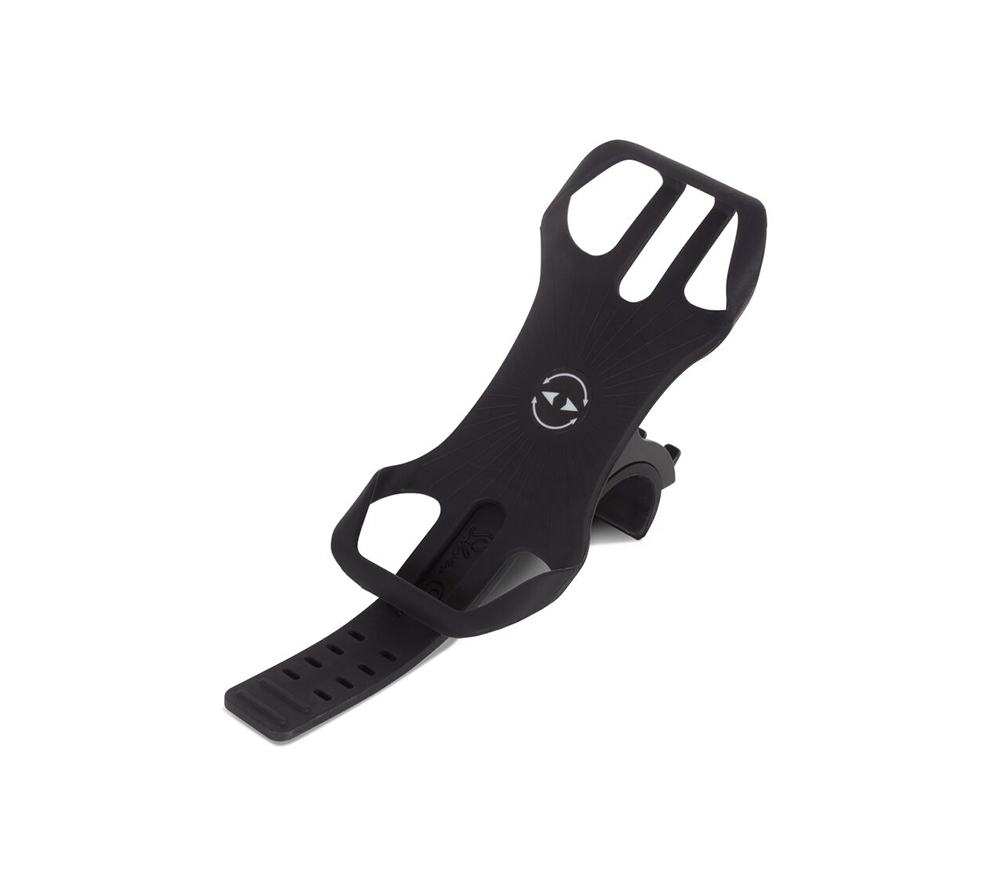 Phone Holder
$48.95
$34.27
Attachable phone holder for all Silver Cross prams and strollers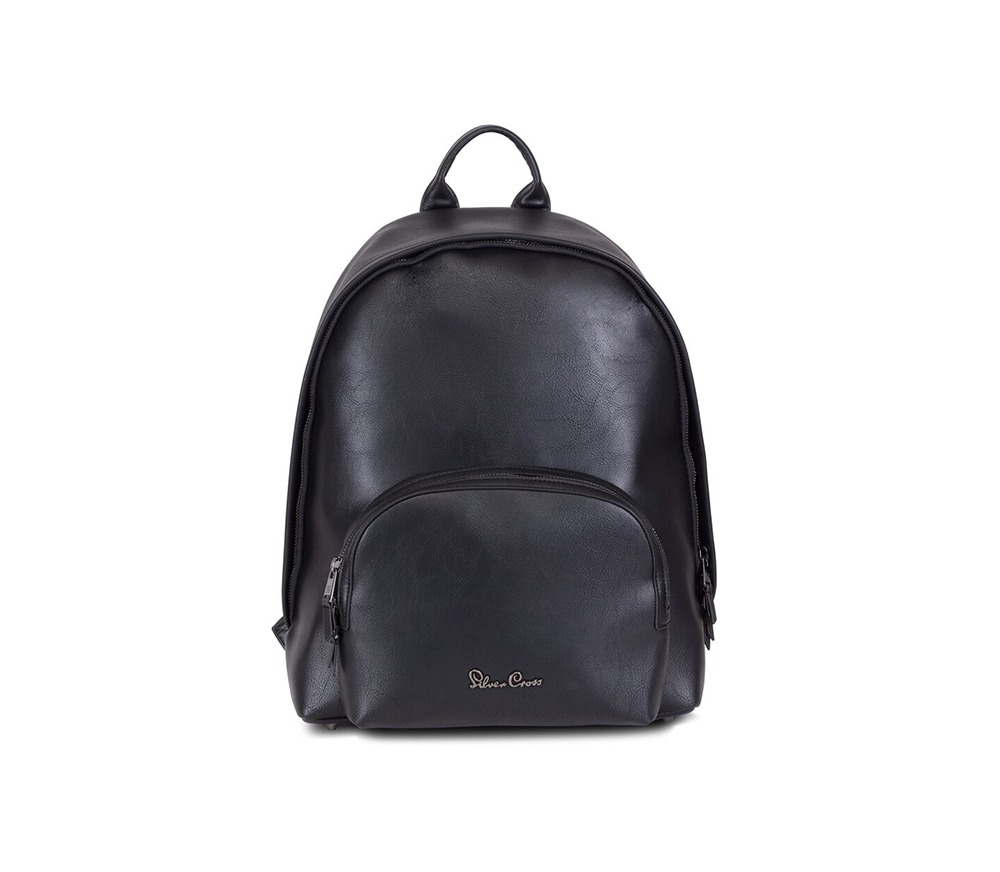 Changing Bag Backpack Black
$209.30
$146.51
Pair with a vegan leather black backpack for Dune/Reef
New Jet 3 Black
What's included: New Jet 3 Black, Jet protective cover and Jet rain cover.
From birth to 4 years, our cabin-approved Jet 3 stroller makes journeys with baby easy, no matter how you're travelling.
Jet 3 fits seamlessly into car boots and overhead storage racks. It's even cabin approved for all key airlines and can be pulled along suitcase-style when not in use.
Key Features:
Stroll from birth to 3-4 years (approx. 15kg)
Magnetic Genius™ buckle
Anti-crease, sustainable outer fabrics
Cabin-approved travel stroller
Freestanding, compact fold.
In Stock: December 2023
Jet
Whether you're strolling through the city, hopping on a plane or walking by the sea, Jet 3 is the perfect all-in-one stroller.
Getting out and about with your baby has never been easier.
Jet 3's lightweight design and ultra-small fold makes it perfect for travel.
Recline the cushioned, padded seat to lie-flat mode and create the perfect spot for newborns. Adjust the seat and calf support with ease to find your toddler's most comfortable position, whether they're napping or seeing the world. Jet 3 folds down compactly onto two wheels, so you can pull along suitcase-style when not in use.
Crafted using high-quality, recycled fabrics complemented by vegan leather and chrome accents, Jet 3 is a stylish addition to your travel checklist.
Features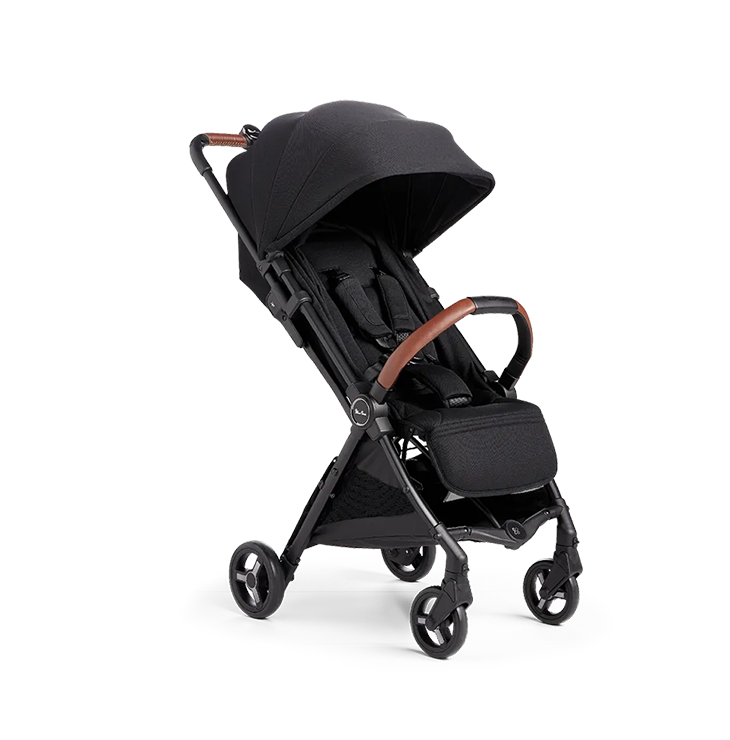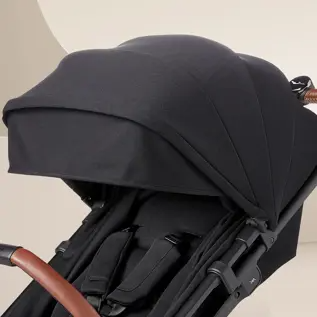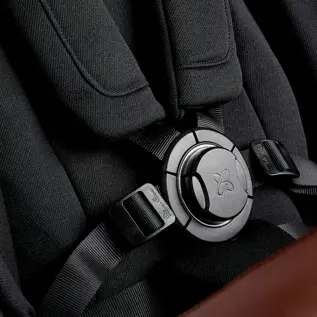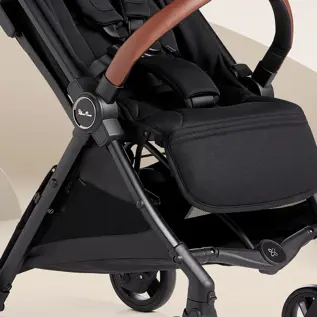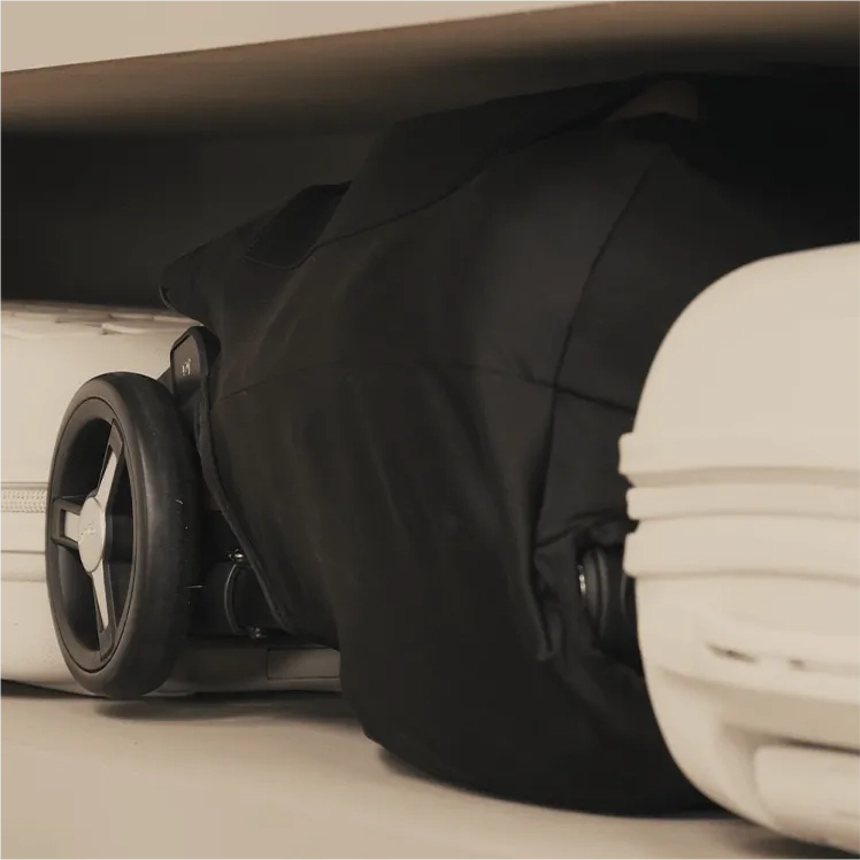 Genius buckle
Unique, one-motion fold
Super lightweight
Perfect for travelling
Suitable from birth
UPF50+ sun protection hood
Dimensions
L90cm W45cm H96cm
Folded Dimensions
L55cm W30cm H20cm
What's Included
Ultra-compact and lightweight at just 5.9kg, Jet 3 can be easily stored in an aircraft's overhead locker.
UPF50+ hood and ventilation panel
The extendable hood features UPF50+ sun protection with a ventilated, mesh viewing window.
Developed for greater baby comfort and added ease of use, Jet 3 features the magnetic Genius™ buckle.
The bumper bar is detachable and is used to pull along the folded Jet 3 suitcase-style.
Handy under-seat shopping basket to store all of your baby's essentials.
Fits over the folded Jet 3 for added protection.
Lockable front swivel wheels have dynamic spring suspension for a smooth ride.
Fits neatly over your stroller to protect your baby from the elements.