Maxi Cosi Mico Plus (Isofix)
Get extras for your product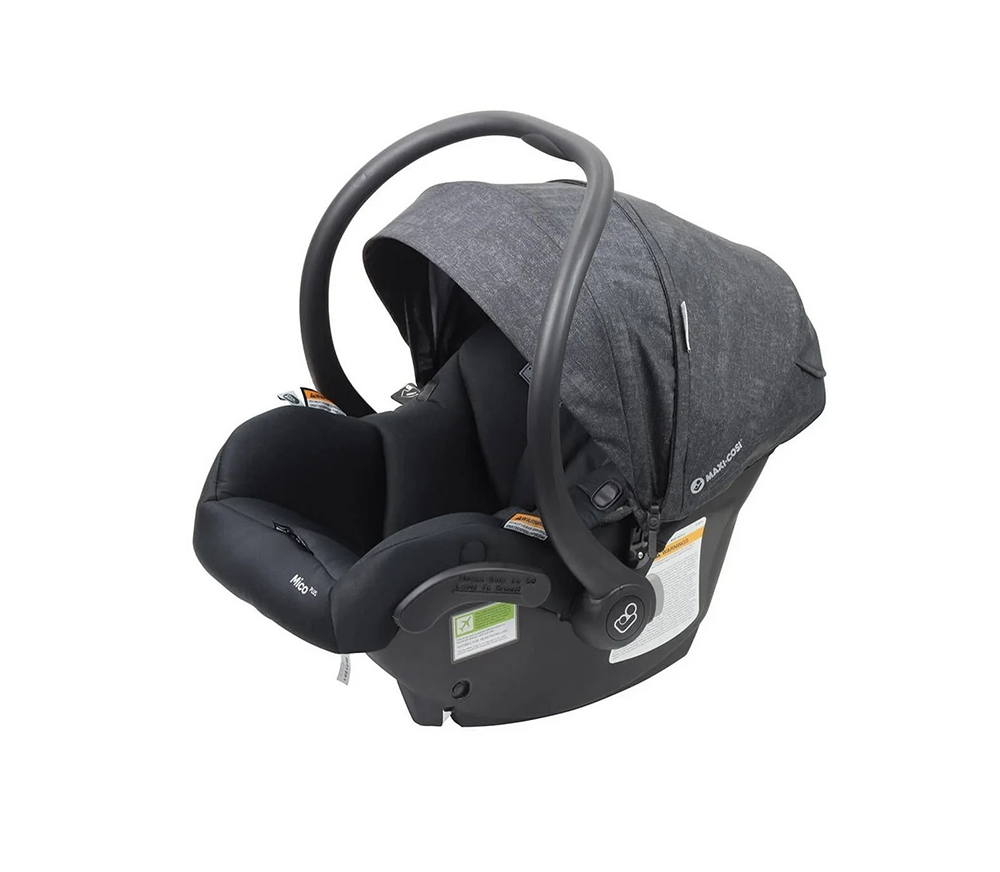 Maxi Cosi Mico Plus (Isofix)
$589.00

YOU SAVED $!
Save 30% off your chosen accessories
Maxi Cosi Mico Plus (Isofix)
Introducing the Maxi-Cosi Mico Plus featuring the Superior Head Protection Air Protect, the new Mico Plus now includes an Extendable Sun Canopy with UPF 50+ and a water resistant hood with rear and side mesh inserts for continuous air flow.

Offering the latest in ease-of-use functionality, the Mico Plus includes innovative Magnetic harness holders ensuring that your harness straps are out of the way when placing baby in and out of the baby capsule. The capsule, now fitted with a 2-position crotch buckle adjuster provides additional comfort for your baby.

Continue to keep baby cool in the heat with the 'Cool Baby' wicking fabric. This unique fabric draws moisture away from your baby's skin, keeping baby cool and comfortable. The ergonomic handle provides extra comfort for parents while carrying this lightweight seat. Transferring from the stay-in-car base to a Maxi-Cosi, or Silver Cross pram is a breeze, making the Mico Plus baby capsule a great solution for parents looking for a complete travel system they can use from birth.