Pacific Autograph Changing Bag
Get extras for your product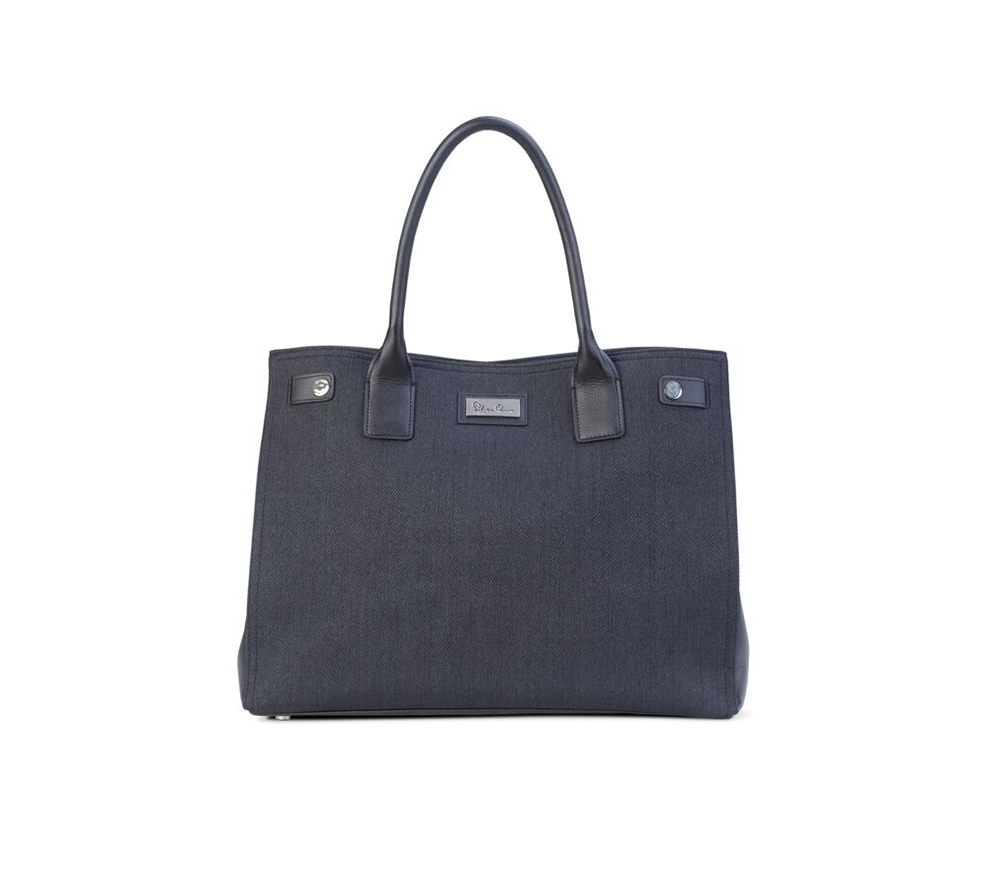 Pacific Autograph Changing Bag
$99.00

YOU SAVED $!
Save 30% off your chosen accessories
Pacific Autograph Changing Bag
The stylish Pacific Autograph Changing Bag is the perfect accessory for your pram. Crafted from premium twill weave fabrics exclusive to our Pacific Autograph collection, the tote-style design features luxurious leatherette detailing and our signature branded plaques. With lots of space for all those baby essentials, plus a changing mat, thermal bottle holder and shoulder strap, it's the ideal accessory when you're out and about with baby.