Pioneer Changing Bag Eclipse
Get extras for your product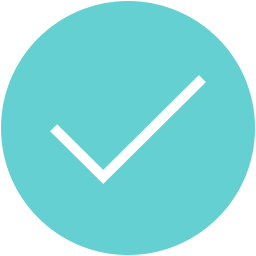 Pioneer Changing Bag Eclipse
$209.30

YOU SAVED $!
Save 30% off your chosen accessories
Pioneer Changing Bag Eclipse
This luxury changing bag has been designed to co-ordinate beautifully with your Pioneer Eclipse pram. Sophisticated with matching 3D textured fabrics, this luxury changing bag offers practicality as well as jaw dropping style. Includes a changing mat and thermal bottle holder.
Better than expected
Spacious, numerous assorted sized pockets for organisation. Handy zip enclosed pocket on the inside for baby book.
Pioneer Eclipse Changing Bag
BEST SERVICE & QUALITY
I'M REALLY IMPRESSED WITH ALL MY PRODUCTS IVE ORDERED.
GREAT SERVICE AND TOP QUALITY!
Beautiful pram
Took a chance on a damaged box, pram is absolutely beautiful, nothing wrong with it,Must admit it's is bigger than I thought, worried about the space In The boot might need a bigger car.quality is amazing.