Pioneer Changing Bag Eclipse
Get extras for your product
Pioneer Changing Bag Eclipse
$299.00

YOU SAVED $!
Save 30% off your chosen accessories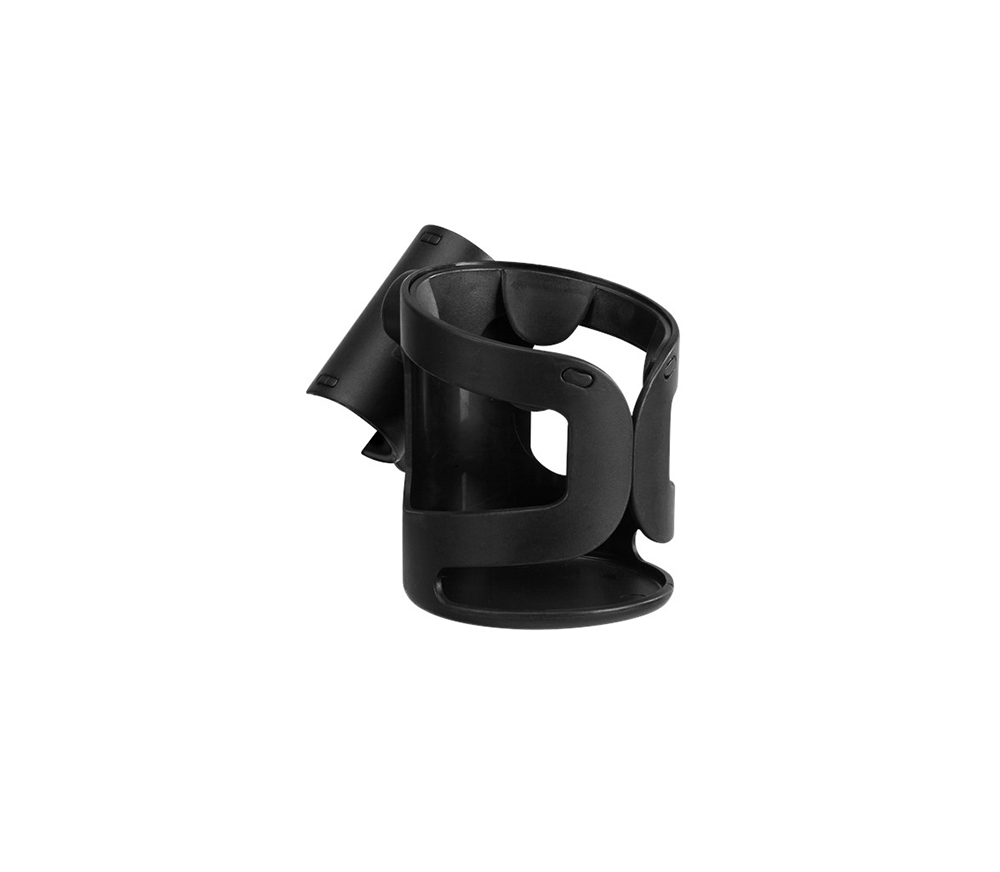 Pioneer/Horizon Cup Holder
RRP $59.95
Free!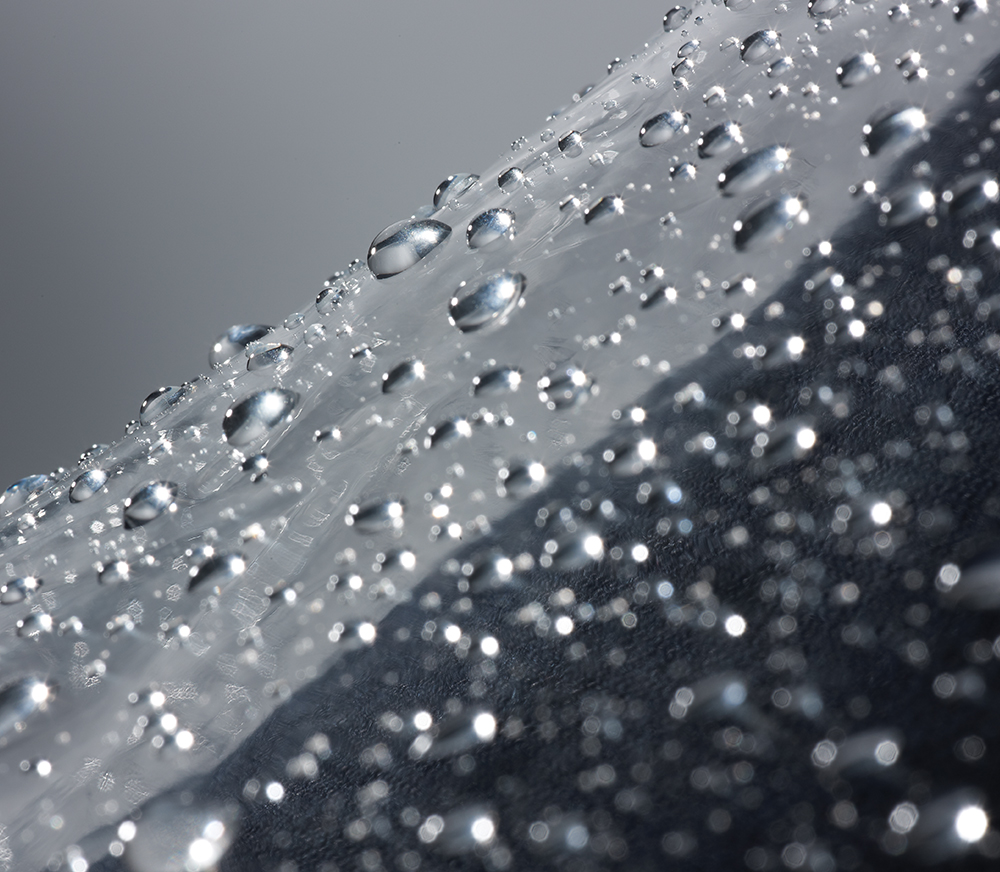 Rain Cover
RRP $69.95
Free!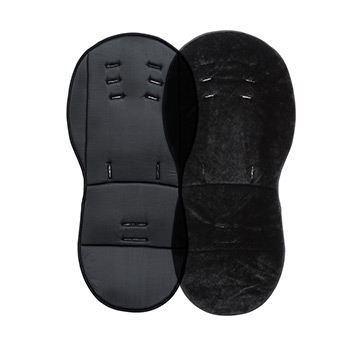 Luxury Seat Liner
RRP $119.00
Free!
Pioneer Changing Bag Eclipse
This luxury changing bag has been designed to co-ordinate beautifully with your Pioneer Eclipse pram. Sophisticated with matching 3D textured fabrics, this luxury changing bag offers practicality as well as jaw dropping style. Includes a changing mat and thermal bottle holder.
In Stock: Early October 2021
Better than expected
Spacious, numerous assorted sized pockets for organisation. Handy zip enclosed pocket on the inside for baby book.
Pioneer Eclipse Changing Bag
BEST SERVICE & QUALITY
I'M REALLY IMPRESSED WITH ALL MY PRODUCTS IVE ORDERED.
GREAT SERVICE AND TOP QUALITY!
Beautiful pram
Took a chance on a damaged box, pram is absolutely beautiful, nothing wrong with it,Must admit it's is bigger than I thought, worried about the space In The boot might need a bigger car.quality is amazing.