Get extras for your product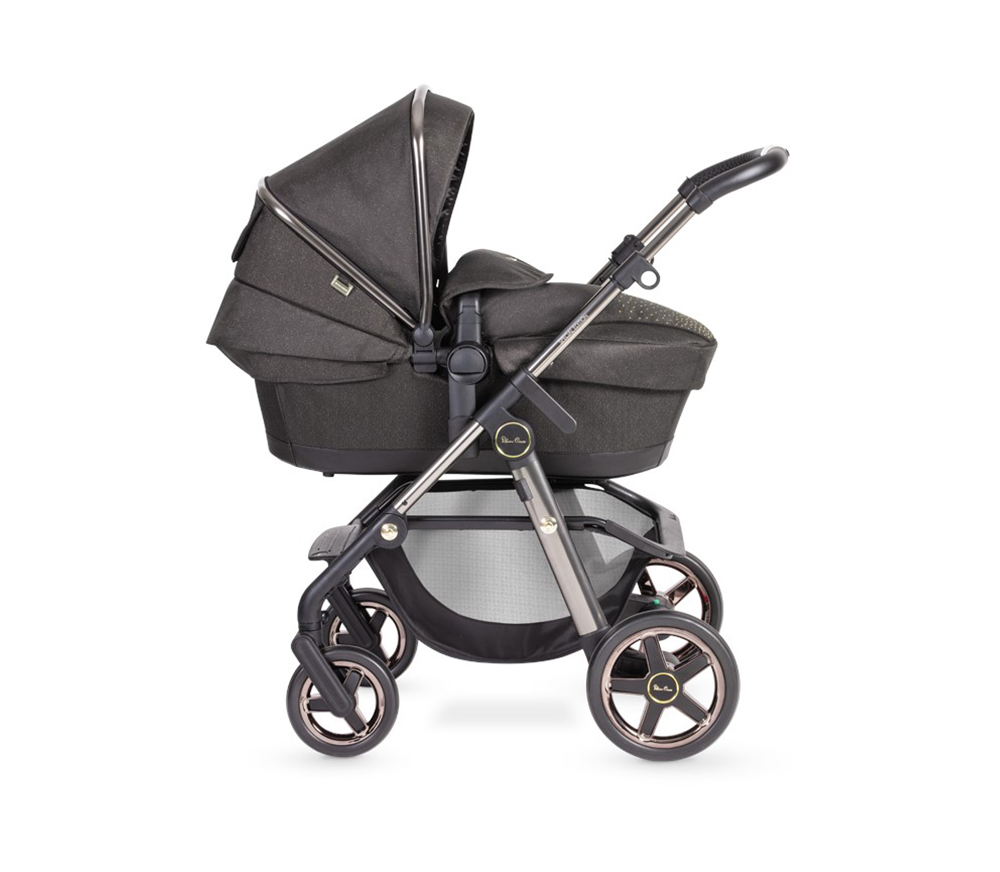 Pioneer Constellation
$999.00

YOU SAVED $!
Save 30% off your chosen accessories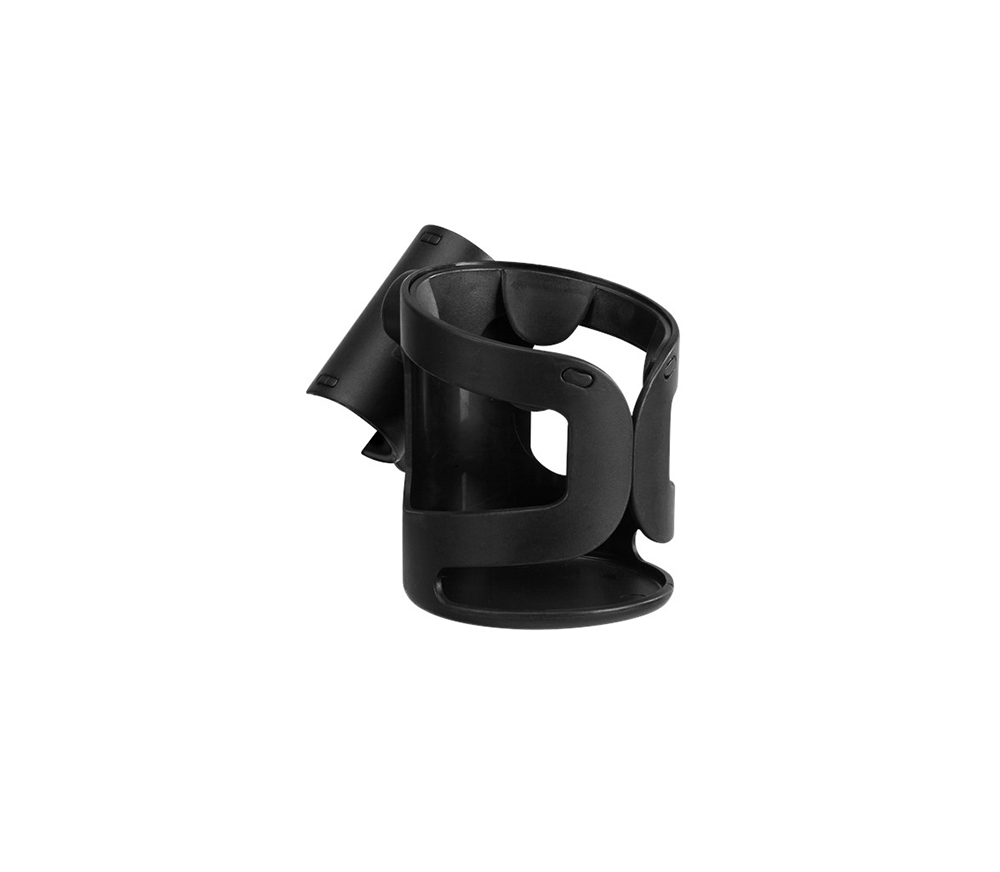 Pioneer/Horizon Cup Holder
RRP $59.95
Free!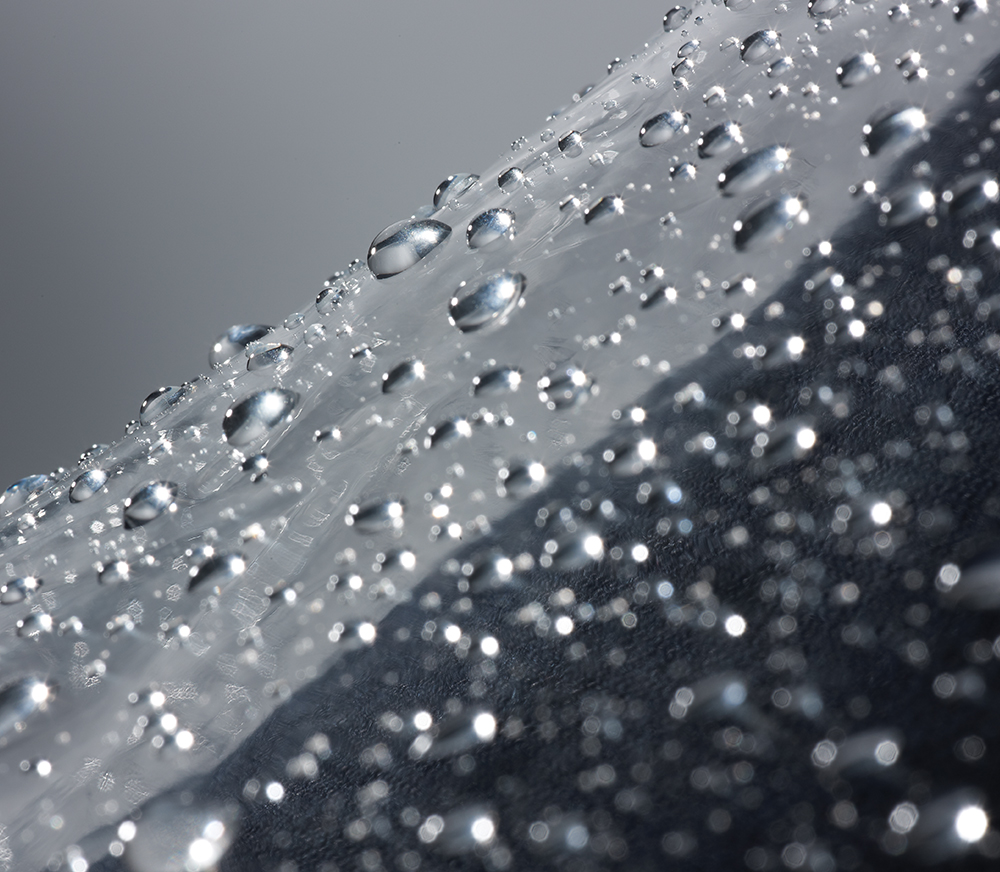 Rain Cover
RRP $69.95
Free!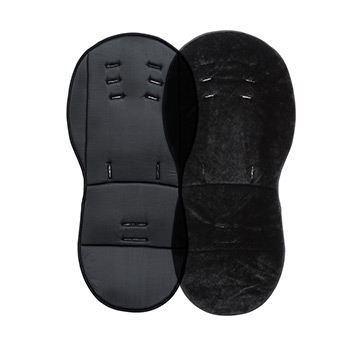 Luxury Seat Liner
RRP $119.00
Free!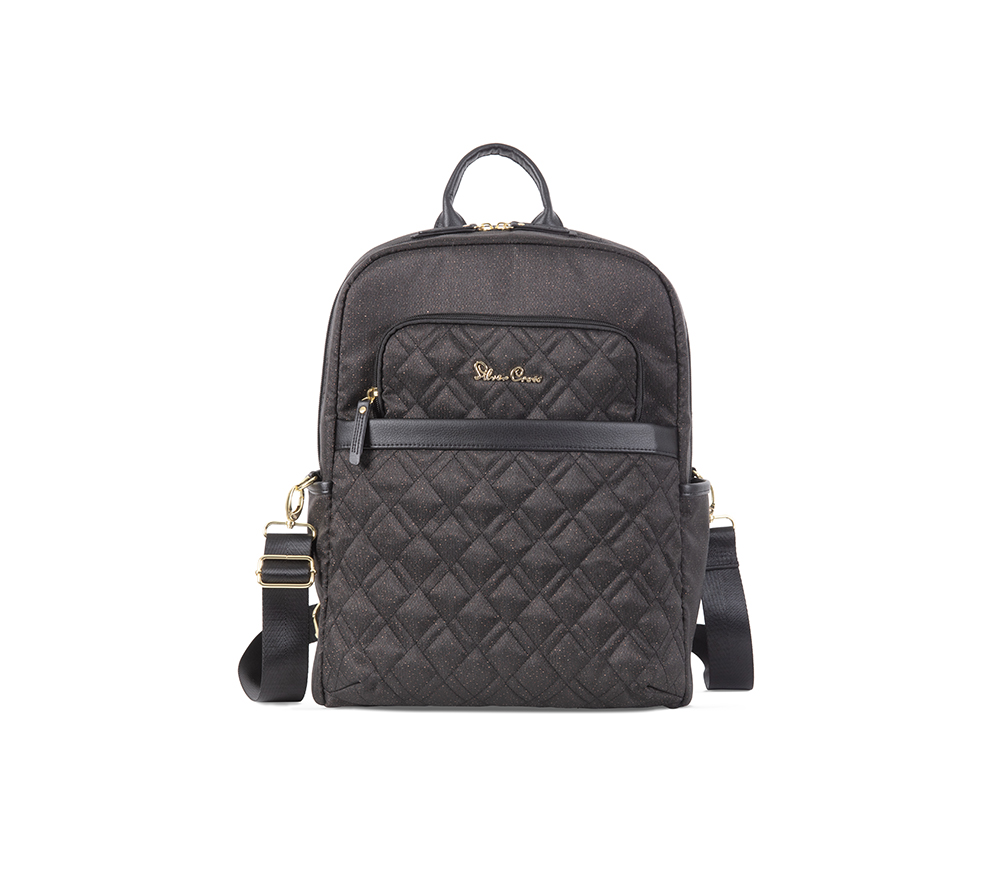 Pioneer Constellation Changing Bag
$149.00
$104.30
Matching Constellation changing bag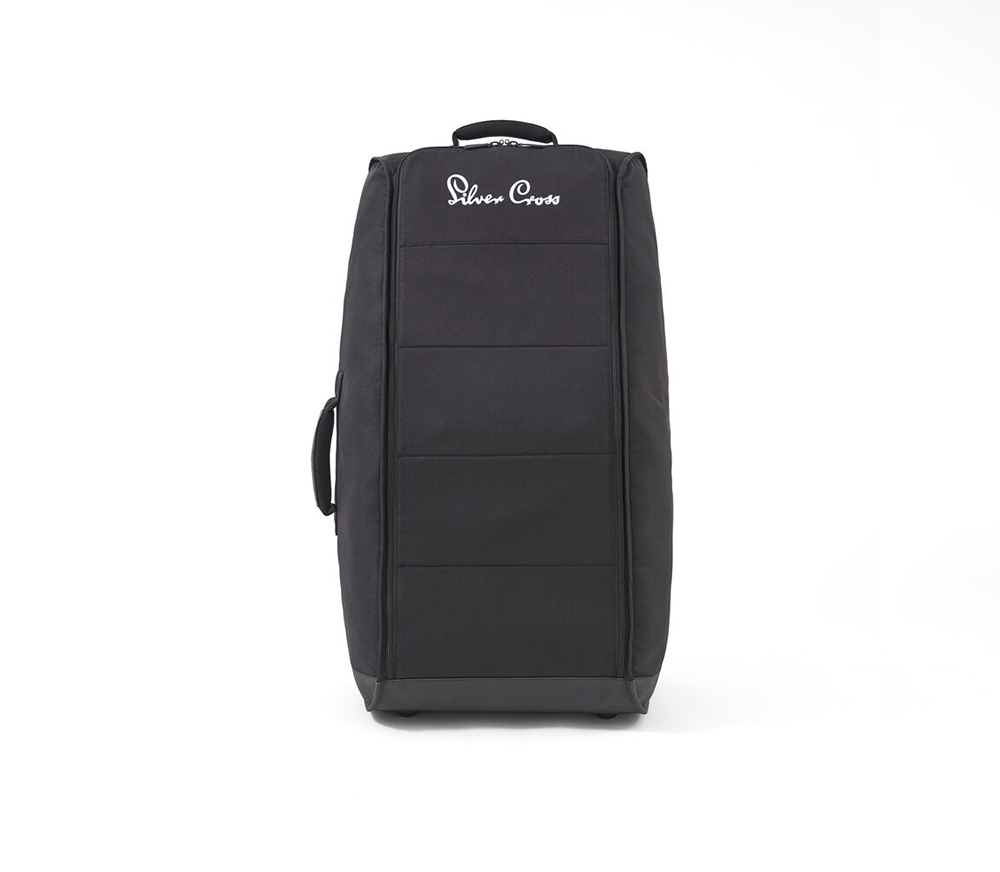 Optima Travel Bag
$329.00
$230.30
Keep your pushchair safe and damage free as you travel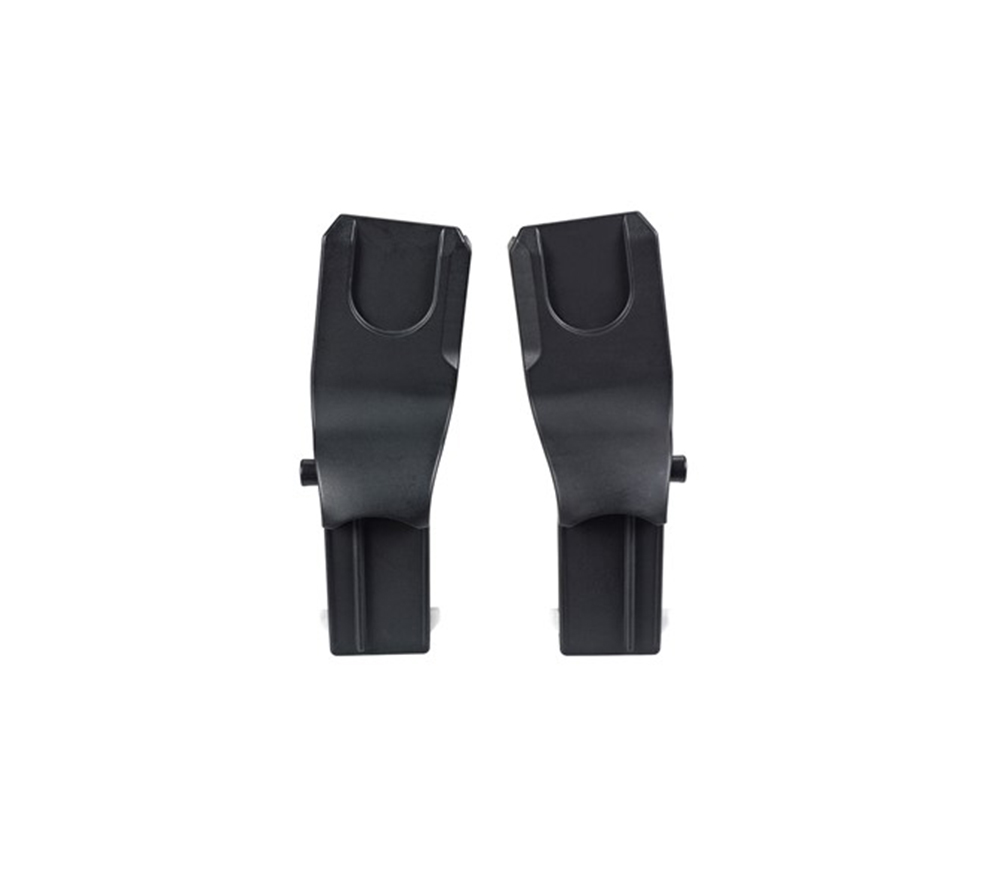 Pioneer/Pacific/Horizon Car Capsule Adaptors
$79.95
$55.97
Fit your car capsule to your pram pushchair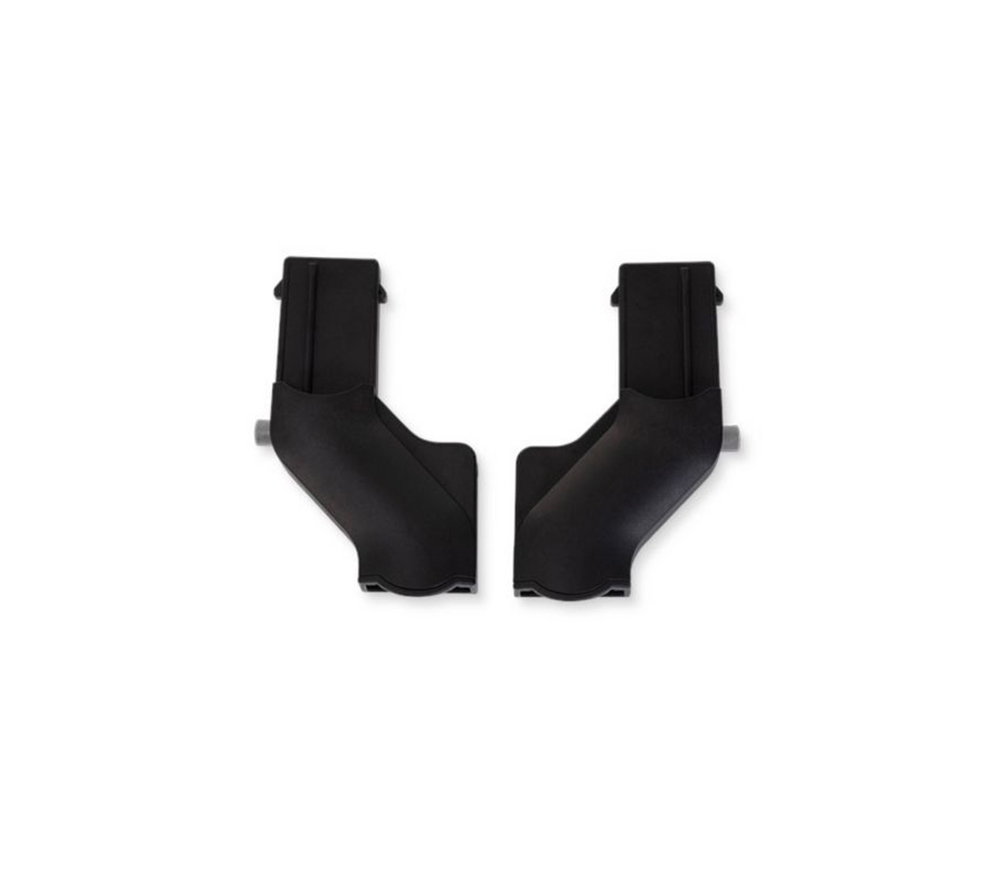 Pioneer/Pacific Autograph Elevate Adaptors
$89.95
$62.97
Adaptors for Pioneer & Pacific Autograph prams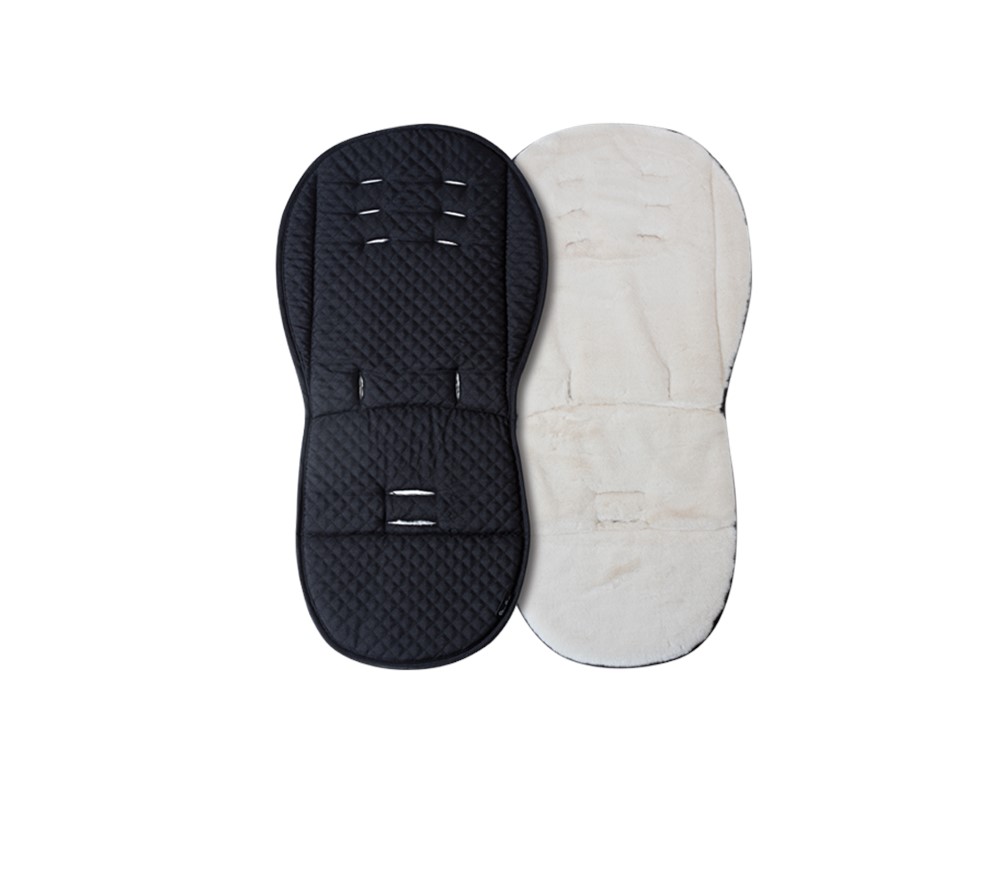 Universal Luxury Seat Liner
$149.00
$104.30
Compatible with Surf, Pioneer and Wayfarer pushchair seats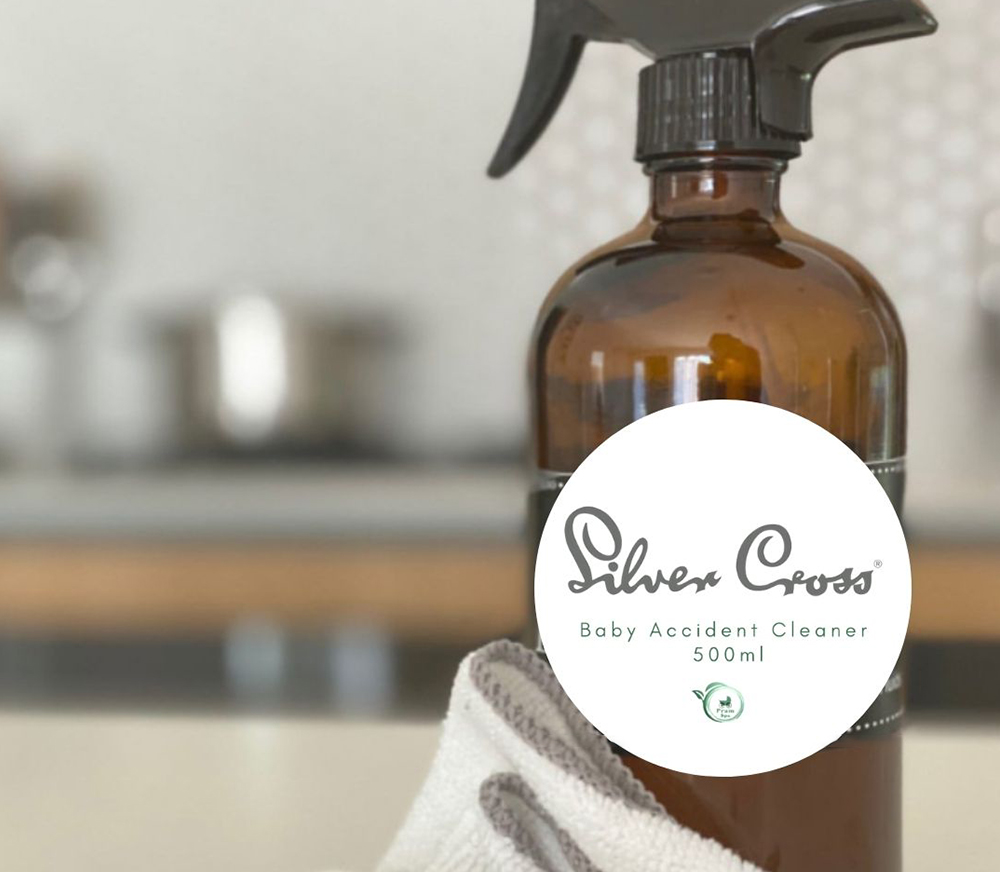 Baby Accident Cleaner
$24.95
Clean and sanitise your baby gear safely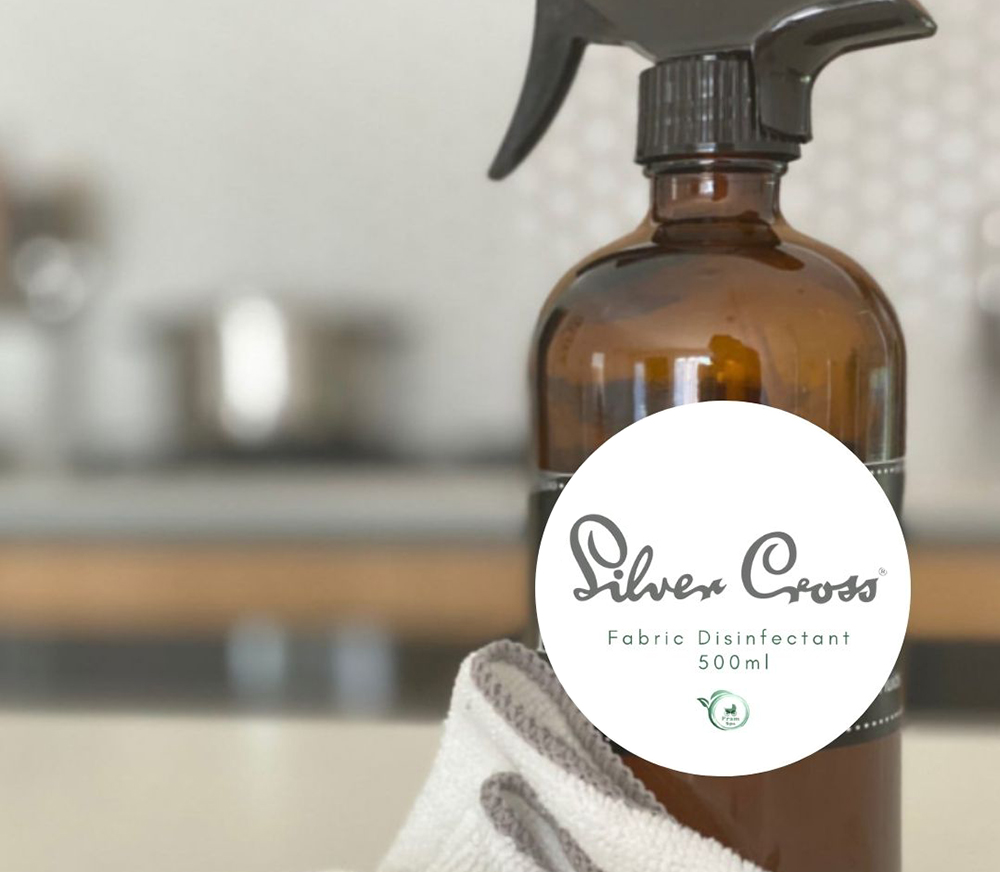 Fabric Disinfectant
$24.95
Specially formulated disinfectant and sanitiser
Pioneer Constellation
Bundle Includes: Frame, Carrycot, Reversible Seat Unit, Reversible Luxury Liner, Cup Holder, Magnetic Buckle and Rain Cover.

Prepare to be starstruck by the new Special Edition Constellation. Featuring all the practical features of our best-selling Pioneer travel system, combined with a stunning black and gold Special Edition design, Pioneer Constellation turns daily strolls into glamorous cosmic adventures.

Designed for greater baby comfort and added ease-of-use, the new Genius harness system features one-motion, rucksack-style adjustments, deeper-padded chest and harness pads and our new magnetic buckle.
Constellation
The new Special Edition Constellation is truly out of this world.
Tones of gold glimmer against rich, deep hues of black, beautifully layered against a sleek, polished bronze chassis. Embroidered metallic details and plush quilted fabrics bring a sense of cosmic luxury, while polished all-terrain wheels mean you'll always stroll in style.
The magnetic, 5-point safety buckle is a revolution in pushchair design. Easy-to-use magnetic fastening fit together with three simple clicks, taking the pain and frustration out of fastening your little one into their pram. When they're ready to get out, simply squeeze the child-proof release and the buckle opens.
The Genius™ harness system also provides enhanced baby comfort with deep-padded chest and harness pads and improved ergonomic design. The unique rucksack-style adjustments mean there's no more fiddling with straps as your baby grows and the roomy design makes it easier to get baby in and out.
Features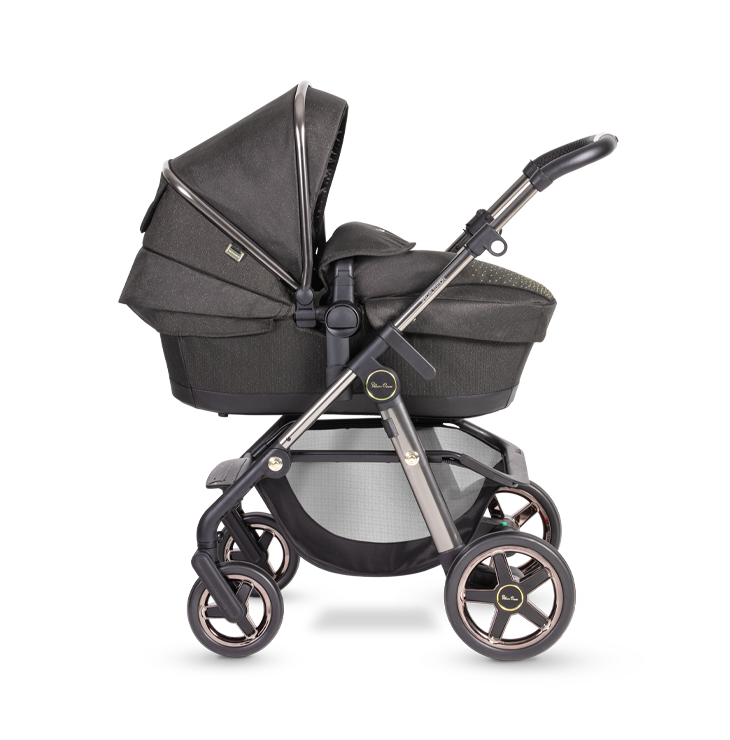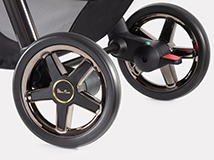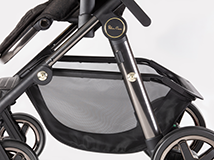 Extra large shopping basket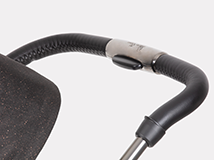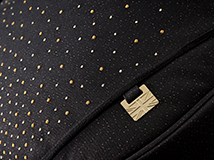 Embroidered metallic details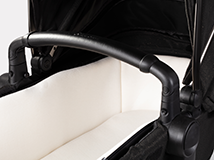 Overnight sleeping carrycot
Extra large shopping basket
Embroidered metallic details
Overnight sleeping carrycot
Multi-terrain wheels
Multi-height handle
Dimensions
L80cm W61cm H95-108cm
Folded Dimensions
L87cm W60cm H33cm
Pushchair Seat Weight
2.7kg
What's Included
Pioneer Constellation chassis
The Pioneer Constellation chassis has a polish bronzed finish with removable wheels for easy storage.
A newborn carrycot is included with the Pioneer Constellation package. Suitable for overnight sleeping, it's lined in a soft, natural bamboo fabric which has anti-bacterial properties and helps regulate temperature.
Reversible pushchair seat with hood
The reversible seat can be used forward or parent facing and has three recline positions, including lie-flat.
The Genius™ harness system features our unique magnetic buckle, rucksack-style strap adjustments and a roomier design for added ease-of-use.
Extra large shopping basket
The generous basket provides plenty of space for baby essentials and shopping.
The sumptuous velour seat liner has coordinating Constellation fabrics on the reverse, keeping baby comfortable whatever the weather.
This fitted rain cover fits snugly over the Pioneer Constellation to provide protection from the elements.
For convenience, the cup holder can be fitted on the left or right-hand side of your Pioneer Constellation handle.
Beautiful pram but bag is too small and not practical.
I love this pram and so does bubby! We bought it online sight unseen and this can be risky (especially for me as I have high expectations 😉) but I can honestly say it's perfect. It is pretty to look at, it's a quality made pram and it's lovely to push- bub also loves it! Would buy again if I had my time around again! I wouldn't buy this bag again though - it is too small and is not practical…. Because we went into early labour I missed my chance to return it- which is a shame as it was an expensive bag…