Pioneer Eclipse + Changing Bag + Seat Liner
Get extras for your product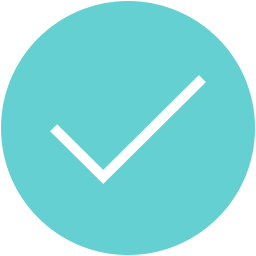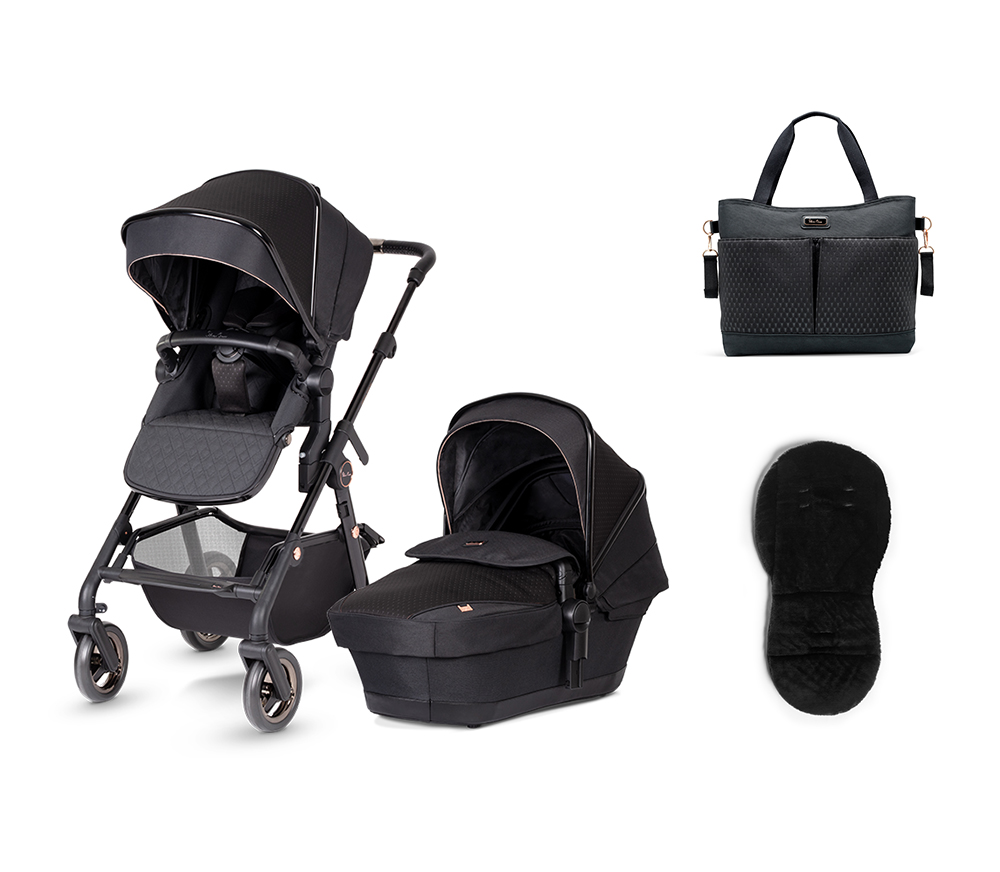 Pioneer Eclipse + Changing Bag + Seat Liner
$1,199.00

YOU SAVED $!
Save 30% off your chosen accessories
Pioneer Changing Bag Eclipse
$209.30
$146.51
Co-ordinates perfectly with your pram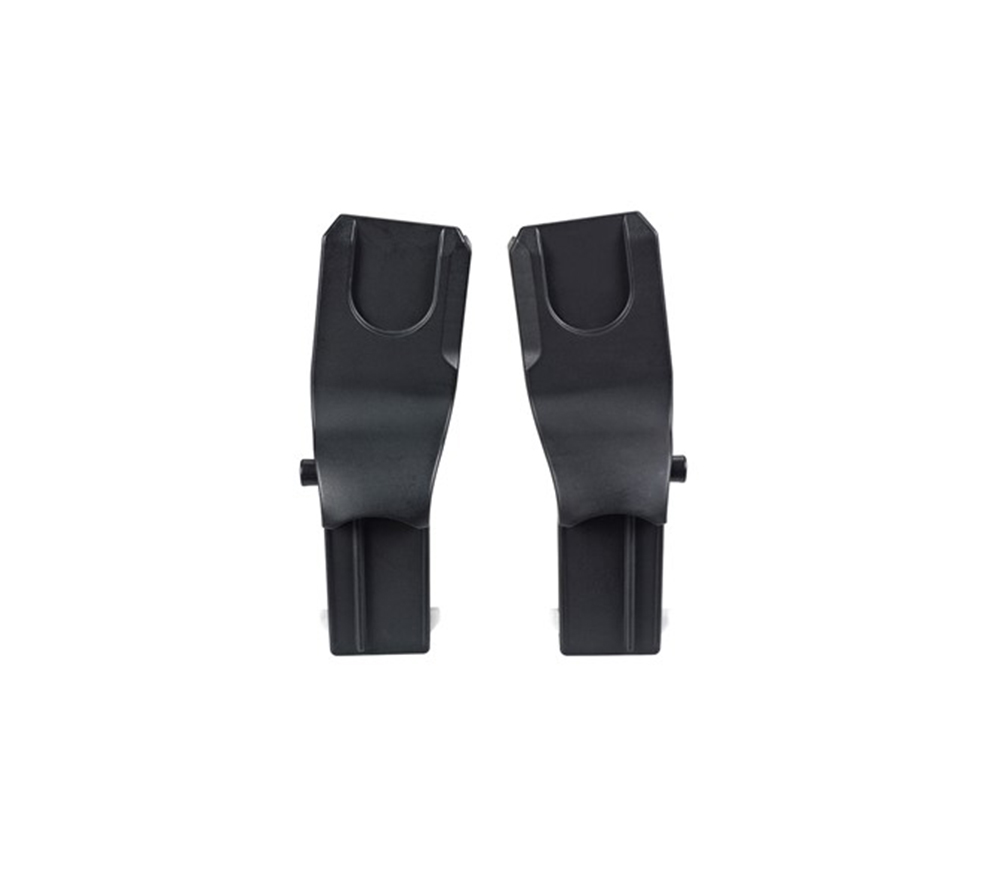 Pioneer Car Capsule Adaptors
$69.95
$48.97
Fit your car capsule to your pram pushchair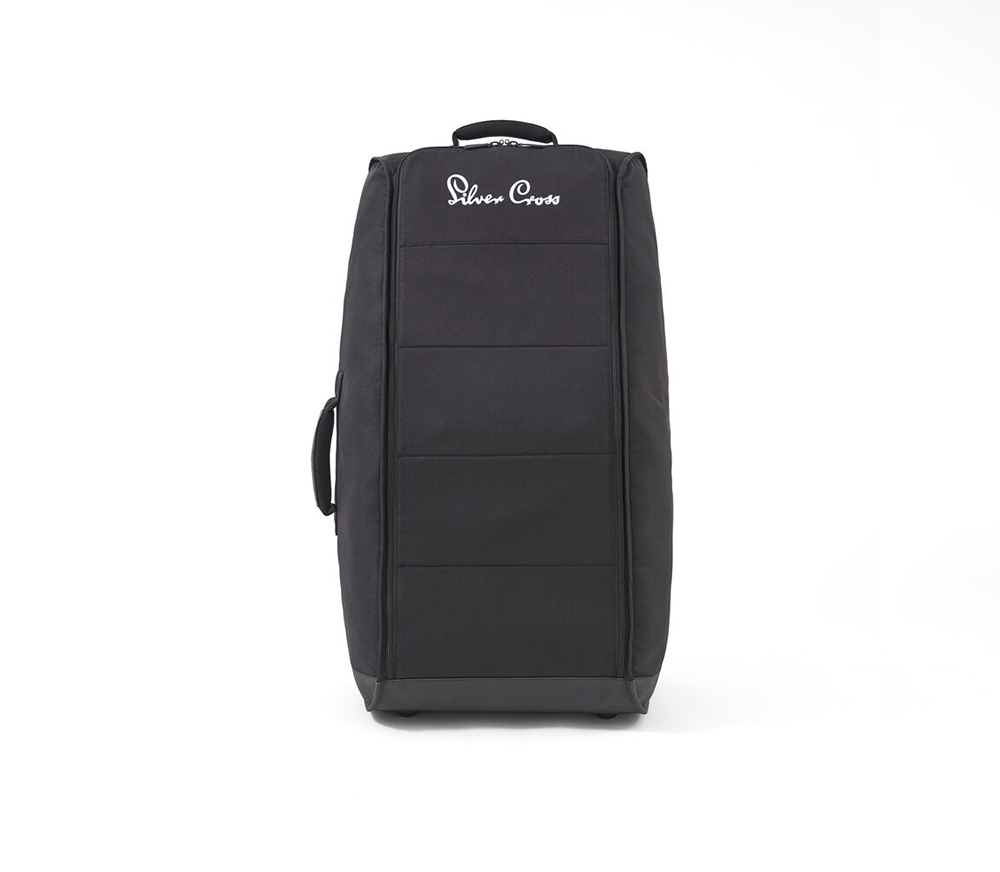 Optima Travel Bag
$279.30
$195.51
Keep your pushchair safe and damage free as you travel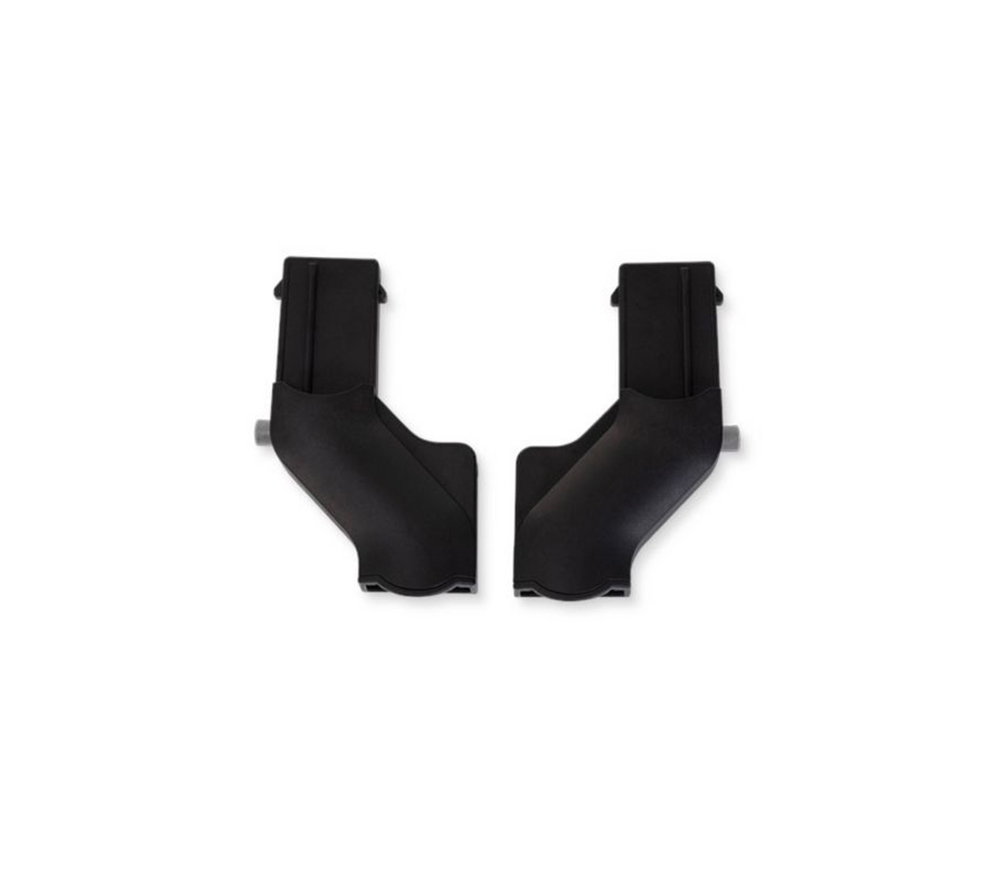 Pioneer Elevate Adaptors
$69.95
$48.97
Adaptors for Pioneer & Pacific Autograph prams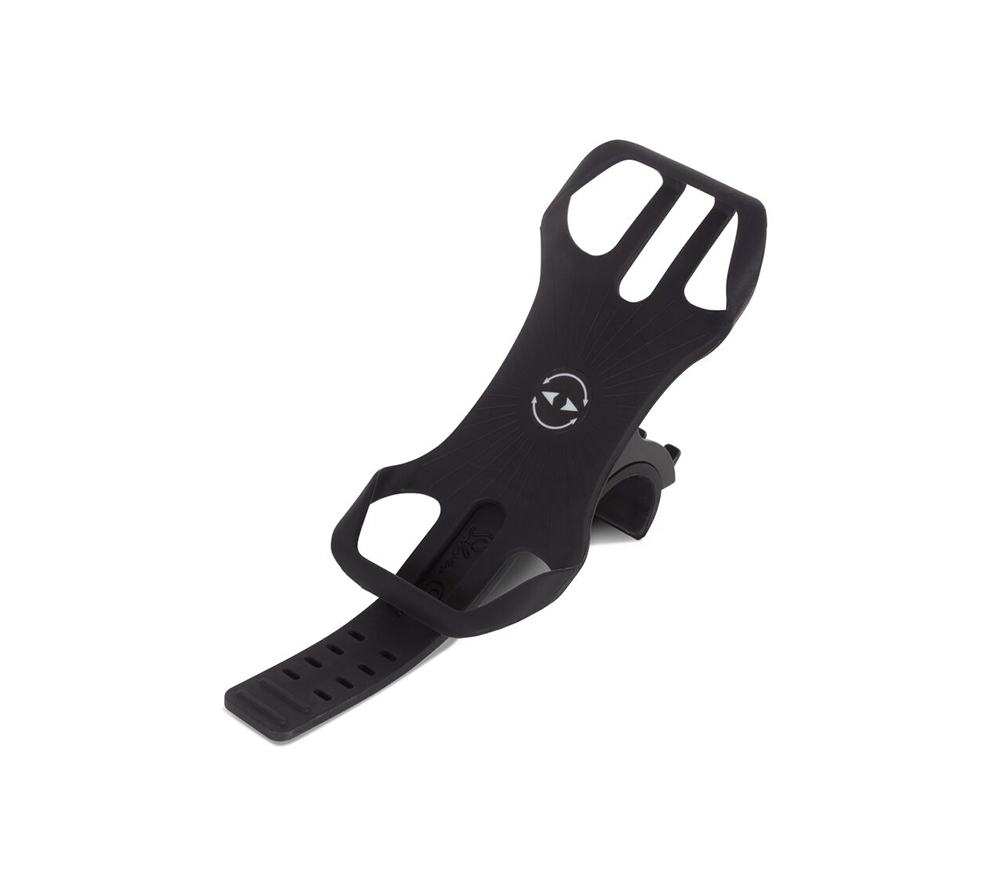 Phone Holder
$48.95
$34.27
Attachable phone holder for all Silver Cross prams and strollers
Pioneer Eclipse + Changing Bag + Seat Liner
What's Included: Frame, Carrycot, Reversible Seat Unit, Cup Holder, Rain Cover, Pioneer Eclipse Changing Bag and Faux Fur Seat Liner.

Dare to shine with Pioneer Eclipse, a striking new Special Edition design with unique sculpted black fabrics and stunning rose gold highlights with a beautifully accented frame. Featuring the innovative new Genius harness system, the Eclipse combines timeless style with all the practical features of the Pioneer travel system, making it the standout choice for all your family adventures.
Pioneer
Pioneer Eclipse oozes style as you stroll as light catches the 3D sculpted fabrics and gloss black chassis. Glimmering rose gold piping, stunning wheels, stitching and badges amp up the glamour.
The carrycot is lined in the softest naturally anti-bacterial bamboo fabric, which also helps regulate  baby's temperature. As little ones grow, they'll move into the multi-recline seat that will see them through their toddler years. With Pioneer's multi-terrain handling, your baby will always travel in comfort wherever you venture.
Features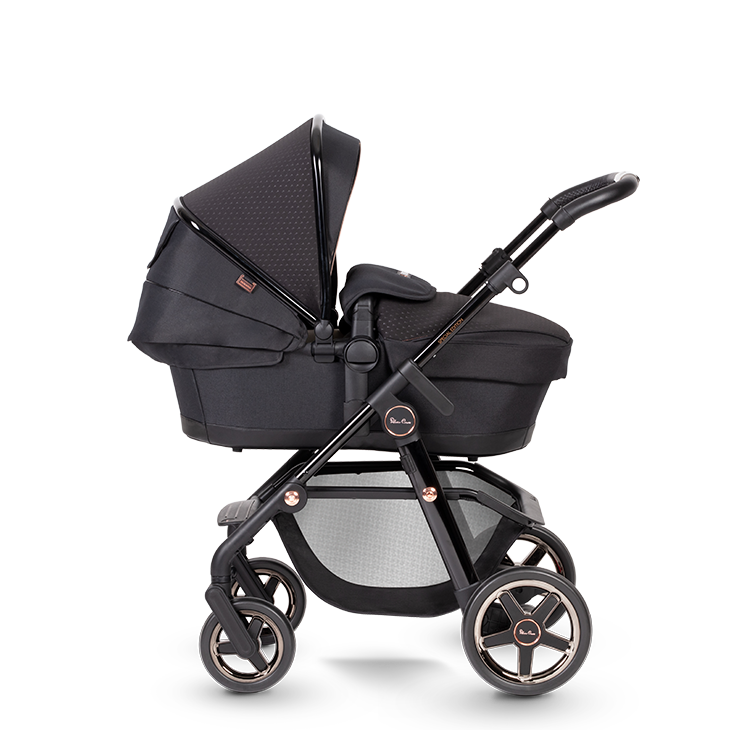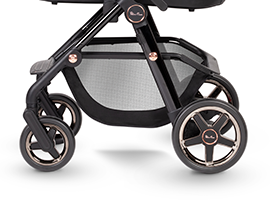 Extra large shopping basket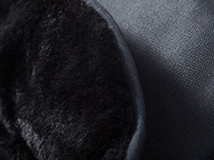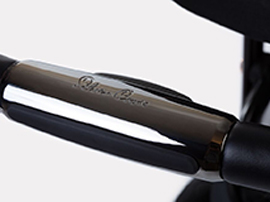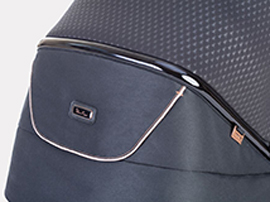 UPF50+ sun protection hood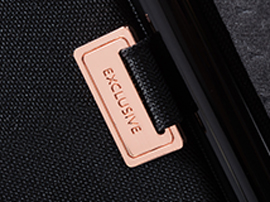 Natural bamboo lining
Multi-height handle
Built for adventure
Premium sculpted fabrics
Extra large shopping basket
Dimensions
L90cm W60cm H107cm
Folded Dimensions
L86cm W60cm H34cm
Pushchair Seat Weight
3.5kg
What's Included
The Pioneer chassis has a high gloss black finish coupled with stunning rose gold accents, as well as removable wheels for easy storage.
A newborn carrycot is included with the Pioneer Eclipse package. It's lined in a soft, natural bamboo fabric which has anti-bacterial properties and helps regulate temperature.
The Genius™ harness system features our unique magnetic buckle, rucksack-style strap adjustments and a roomier design for added ease-of-use.
Reversible pushchair seat
The reversible seat can be used forward or parent facing and has thee recline positions, including lie-flat.
A hood and apron pack is included. The fully extendable ventilated hood has a pop-out sun visor and viewing window, with UPF50+ protection.
Extra large shopping basket
The generous basket provides plenty of space for baby essentials and shopping.
This fitted rain cover fits snugly over the Pioneer Eclipse to provide protection from the elements.
For convenience, the cup holder can be fitted on the left or right-hand side of your Pioneer Eclipse handle.
Sophisticated with matching 3D textured fabrics, this luxury changing bag offers practicality as well as jaw dropping style. Includes a changing mat and thermal bottle holder.
The comfortable, padded seat liner has naturally anti-bacterial bamboo fabric on one side and soft jersey on the reverse.