Pioneer Henley Maxi Cosi Bundle + Changing Bag
Get extras for your product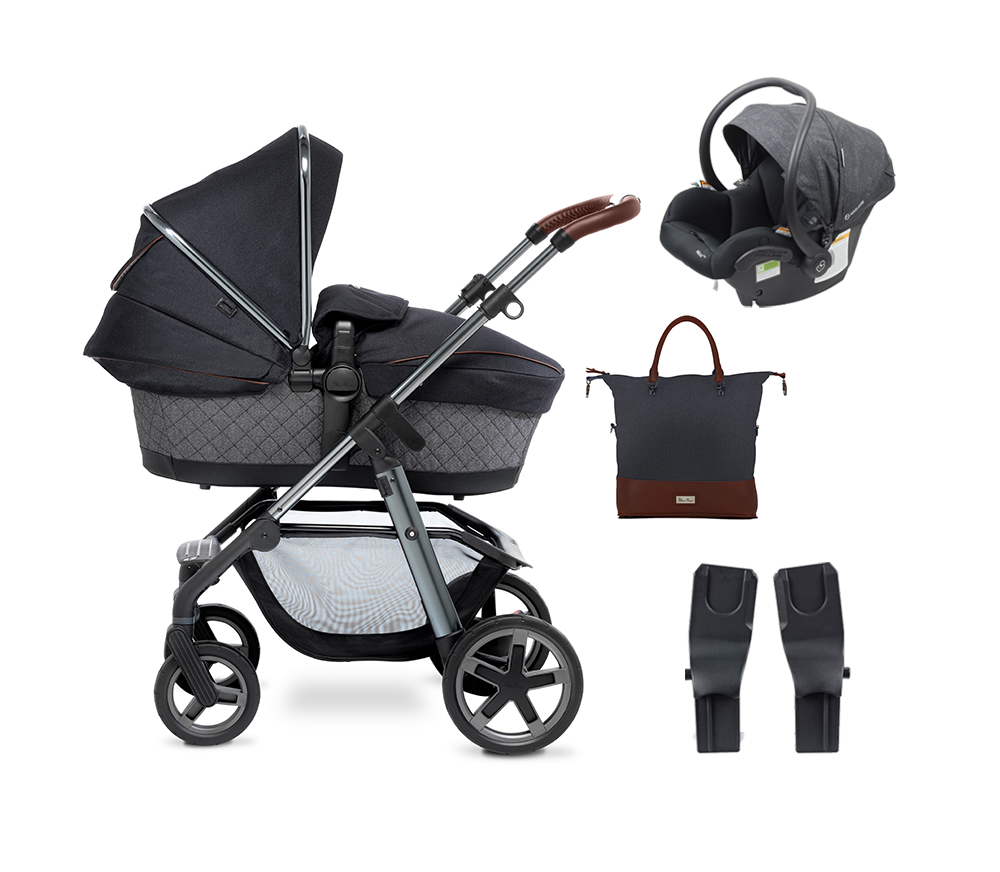 Pioneer Henley Maxi Cosi Bundle + Changing Bag
$1,799.00

You Saved $!
Save 30% off your chosen accessories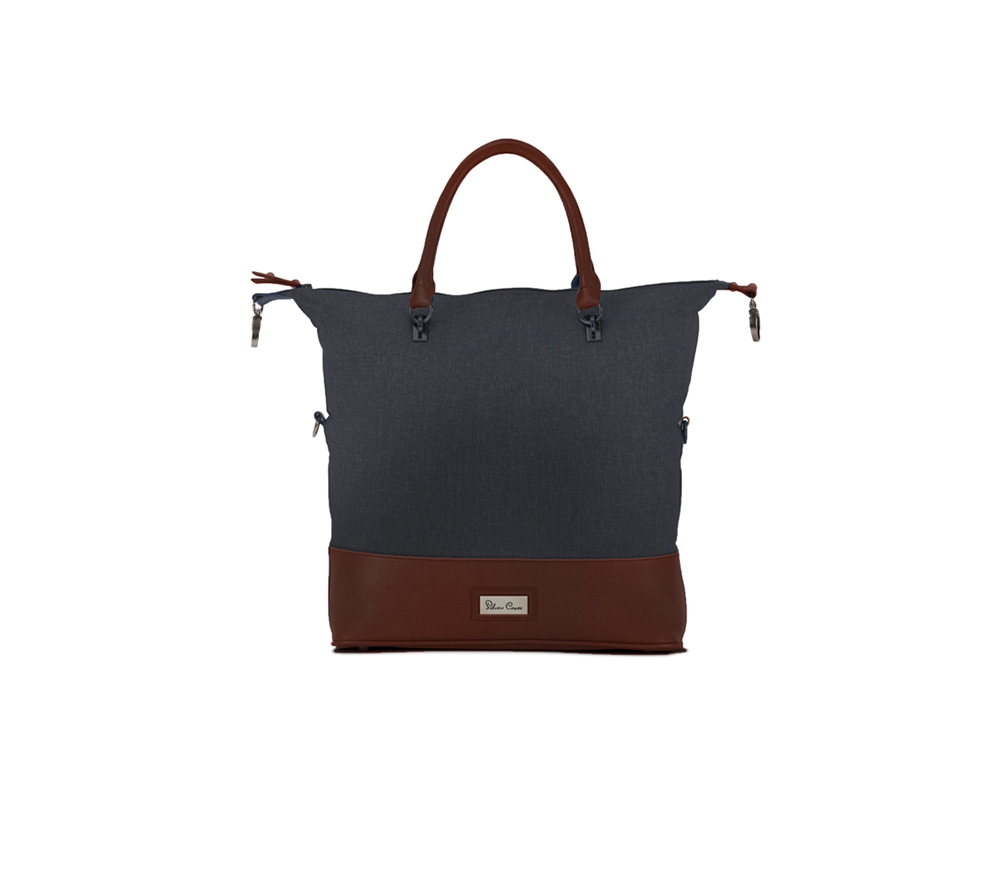 Pioneer Special Edition 2021 Changing Bag
$199.00
$139.30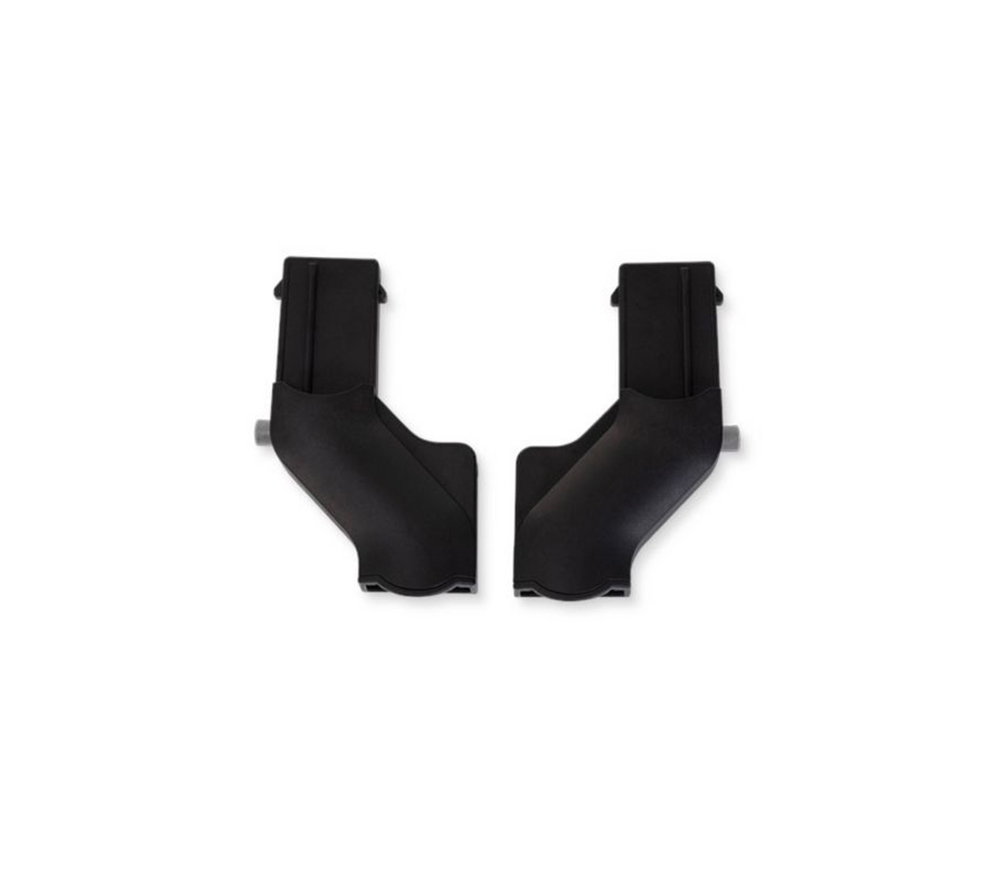 Elevate Adaptors for Pioneer & Pacific Autograph
$89.95
$62.97
Adaptors for Pioneer & Pacific Autograph prams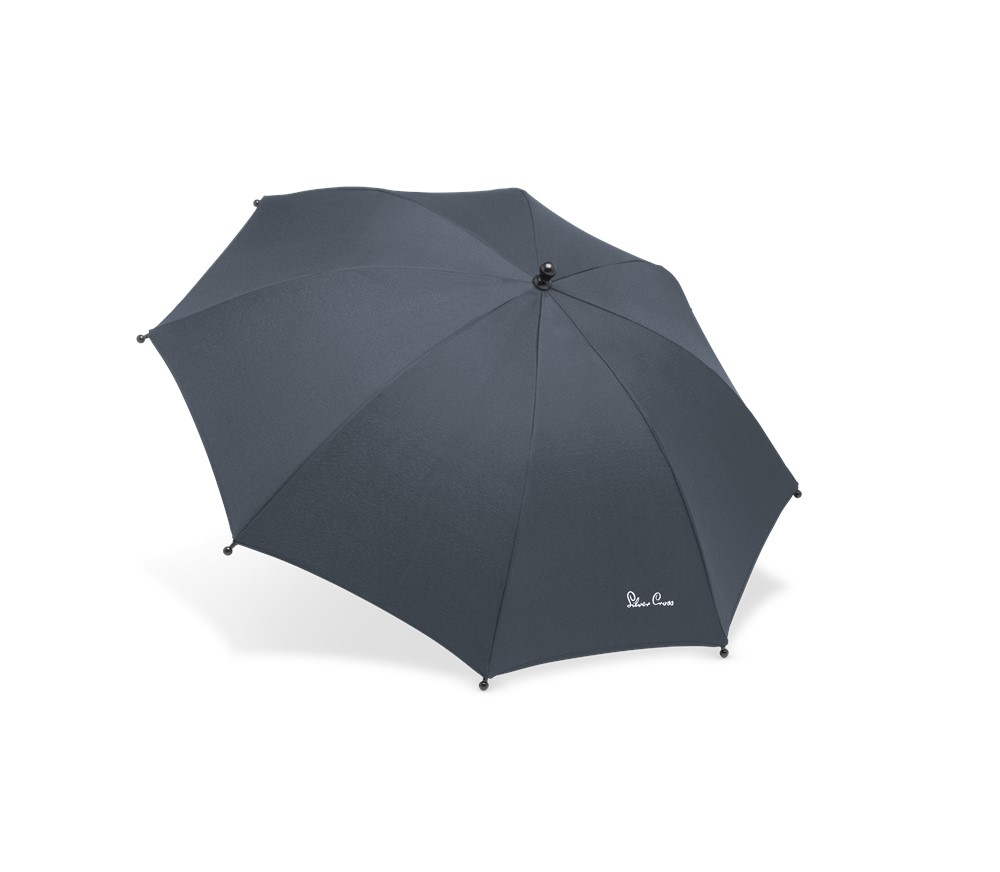 Universal Parasol
$99.95
$69.97
Sun protection for hot days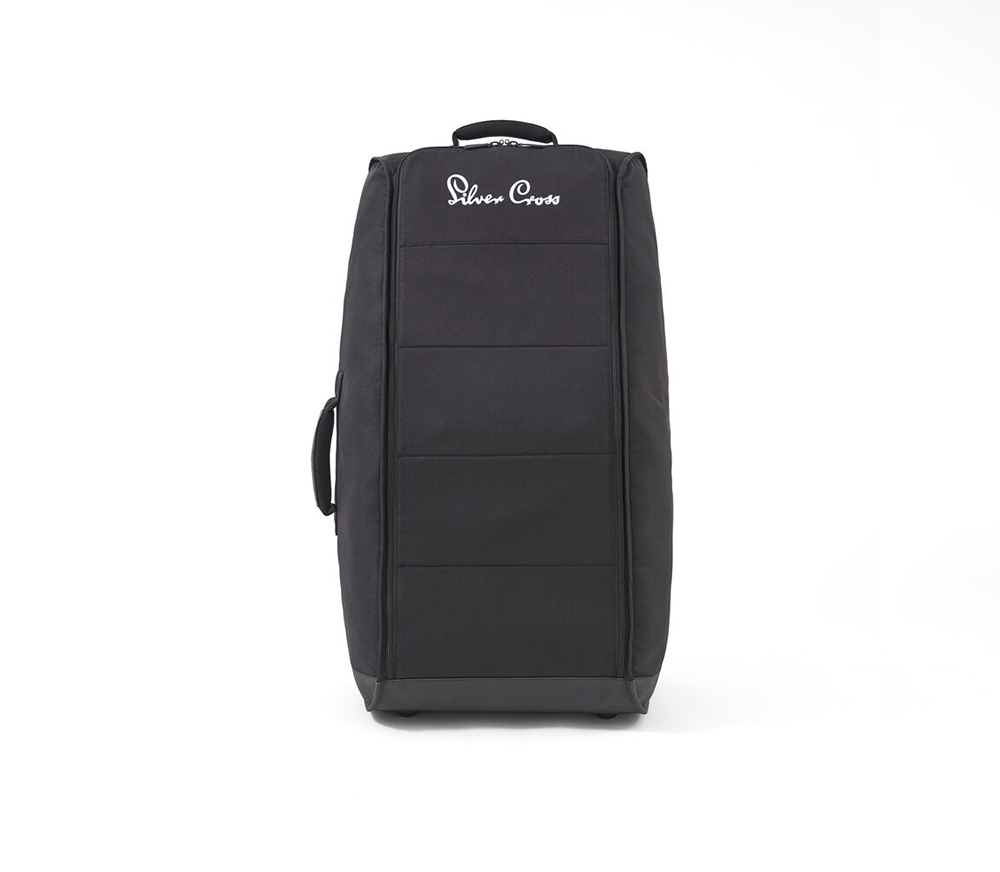 Optima Travel Bag
$299.00
$209.30
Keep your pushchair safe and damage free as you travel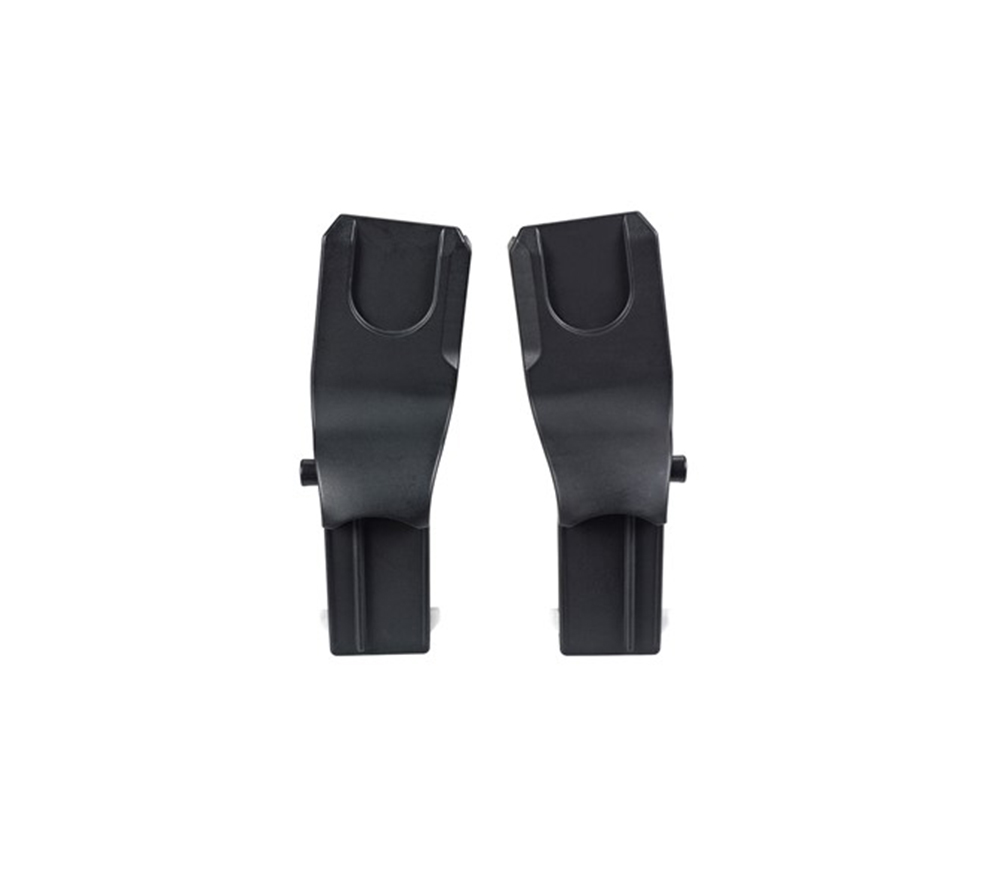 Pioneer/Pacific/Horizon Car Capsule Adaptors
$59.95
$41.97
Fit your car capsule to your pram pushchair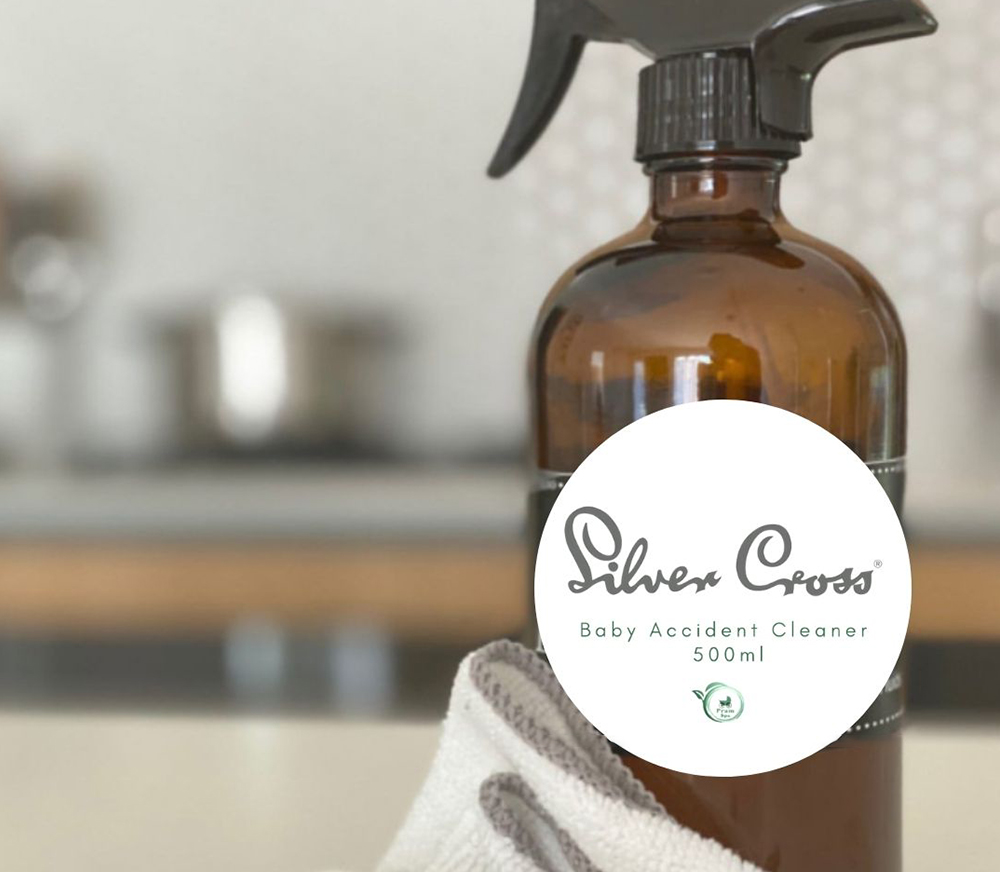 Baby Accident Cleaner
$24.95
Clean and sanitise your baby gear safely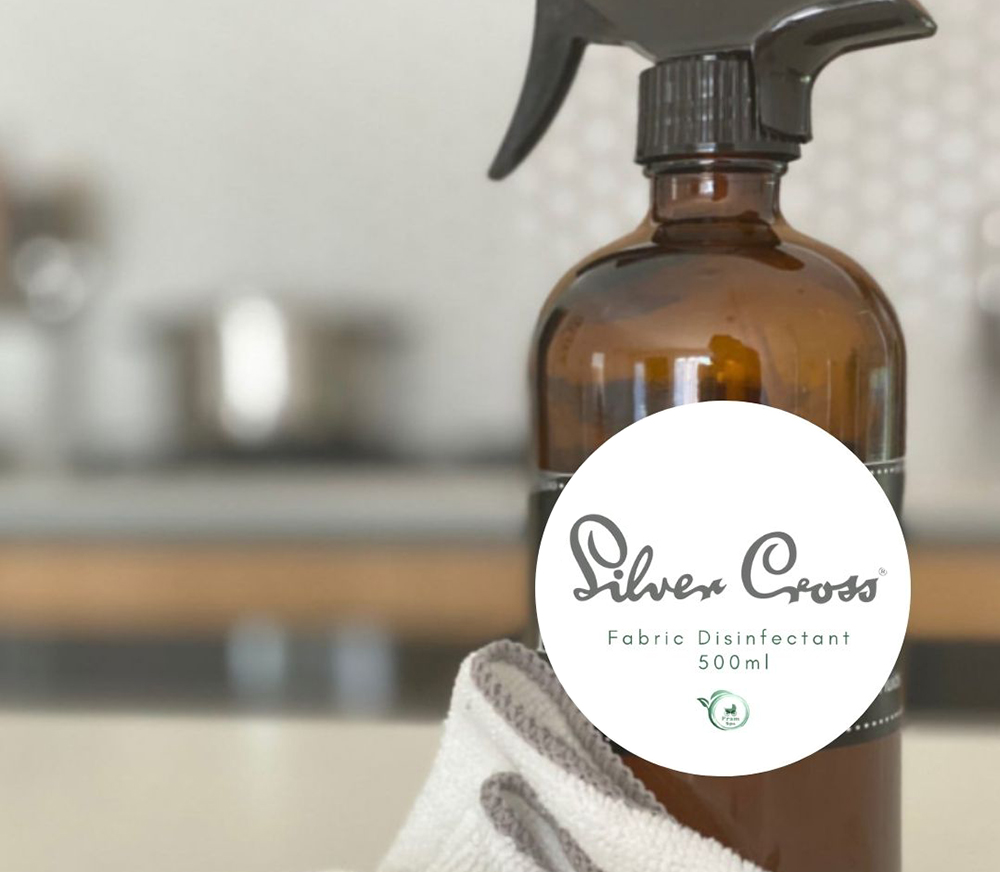 Fabric Disinfectant
$24.95
Specially formulated disinfectant and sanitiser
Pioneer Henley Maxi Cosi Bundle + Changing Bag
Bundle includes: Pioneer Henley Pram, Henley Changing Bag, Maxi Cosi Car Capsule (Black) and Pioneer Car Capsule Adaptors. Introducing Pioneer Henley, smart and stylish, inspired by the timeless sophistication inherent in British equestrian style. With rich, inky colours, luxury fabrics and exclusive design details, the Silver Cross Henley is chic and modern in every way.
In Stock: NOVEMBER 2021
Pioneer
The luxurious dark inky blue fabric of the bassinet and pushchair on Henley is perfectly complimented by the exquisite gloss granite chassis and chocolate leatherette handle with on-trend diamond quilting to give a contemporary look.
Married beautifully with a quilted dove grey lining, the attention to detail is second to none, Henley provides an outstanding choice for parents looking for something exclusive and sophisticated in their choice of pram. Finishing touches include a special edition badge created in a dark metal, to tie in perfectly with the chassis and highlight the long standing Silver Cross British heritage.
Please note, all Silver Cross Pioneer carrycots have a base that is black. On your box, it will say that the colour is black. Please do not think we have sent you the wrong colour, this is referring to the base of the carrycot.

Features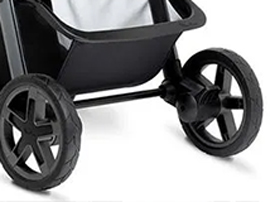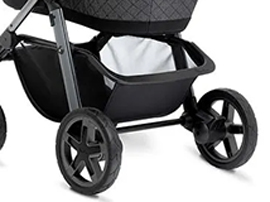 Extra large shopping basket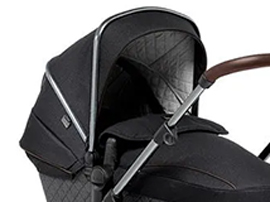 UPF50+ sun protection hood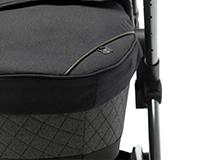 Natural bamboo lining
Multi-height handle
Built for adventure
Premium sculpted fabrics
Extra large shopping basket
Dimensions
L90cm W60cm H107cm
Folded Dimensions
L86cm W60cm H34cm
Pushchair Seat Weight
3.5kg
What's Included
Give your baby a first class ride with this baby capsule featuring maximum comfort, safety and style from birth to approx. 6 months of age.
A newborn carrycot is included with the Pioneer package. It's lined in a soft, natural bamboo fabric which has anti-bacterial properties and helps regulate temperature.
Reversible pushchair seat
The reversible seat can be used forward or parent facing and has thee recline positions, including lie-flat.
The Pioneer chassis has a stylish gloss graphite finish with removable wheels for easy storage.
A hood and apron pack is included and can be used with both the carrycot and seat unit. The fully extendable ventilated hood has a pop-out sun visor and viewing window, with UPF50+ protection.
Extra large shopping basket
The generous basket provides plenty of space for baby essentials and shopping.
This fitted rain cover fits snugly over the Pioneer to provide protection from the elements.
For convenience, the cup holder can be fitted on the left or right-hand side of your Pioneer handle.
Luxury seat liner features snuggly faux fur to keep your little one cosy and comfy and on the reverse is a padded, quilted fabric.
Adaptors attach simply to the pram chassis and allow you to quickly attach your car seat. The push button release system means using your car capsule with your pram system couldn't be easier.
Sophisticated with matching premium fabrics, this luxury changing bag offers practicality as well as jaw dropping style. Includes a changing mat and thermal bottle holder.