Pioneer Pepper Changing Bag
Get extras for your product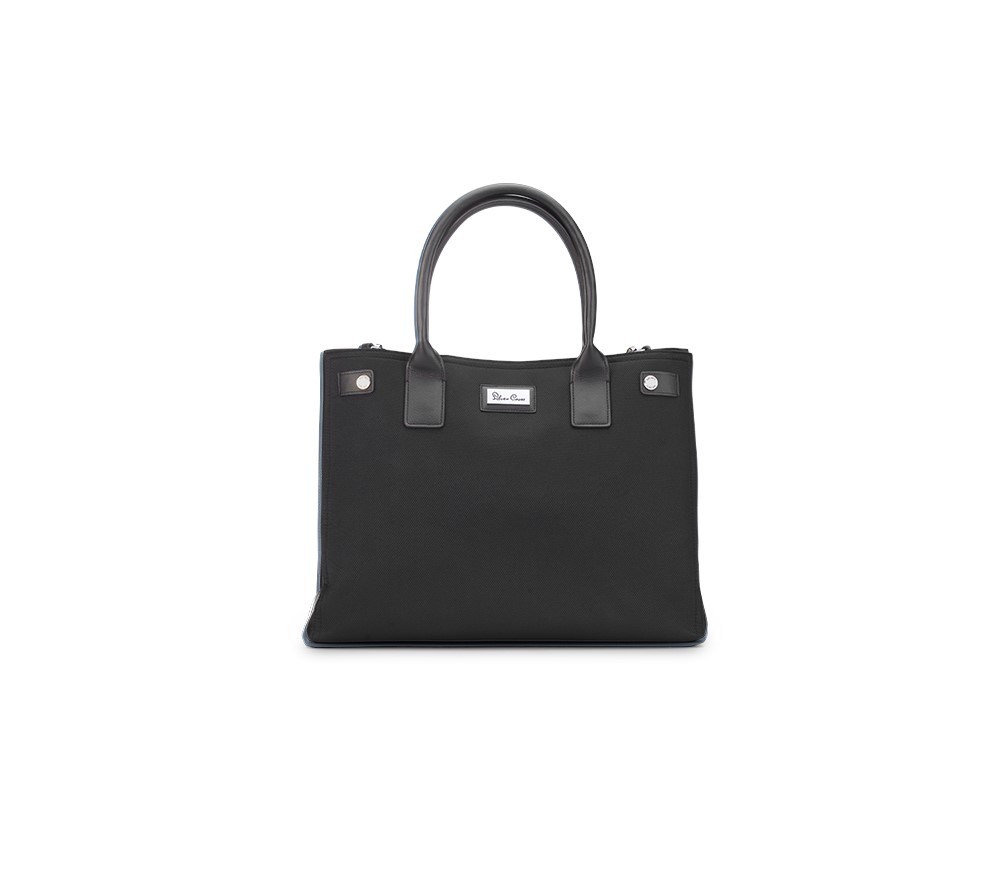 Pioneer Pepper Changing Bag
$209.30

YOU SAVED $!
Save 30% off your chosen accessories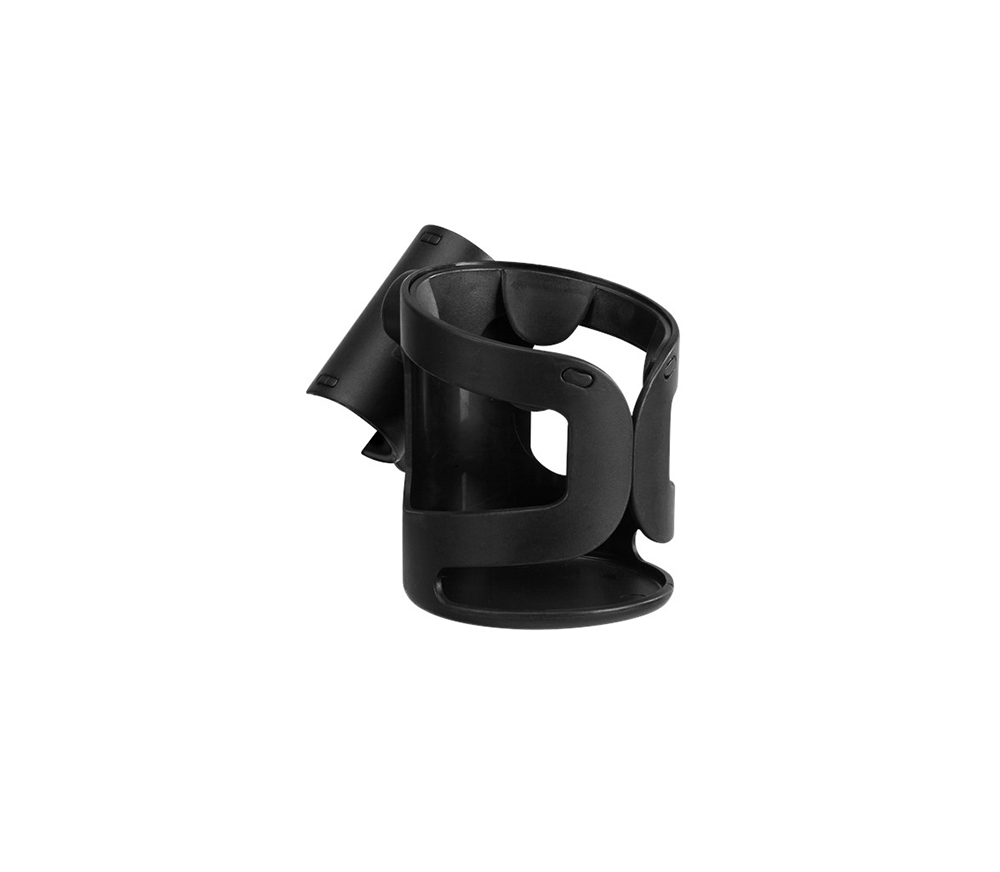 Pioneer/Horizon Cup Holder
RRP $59.95
Free!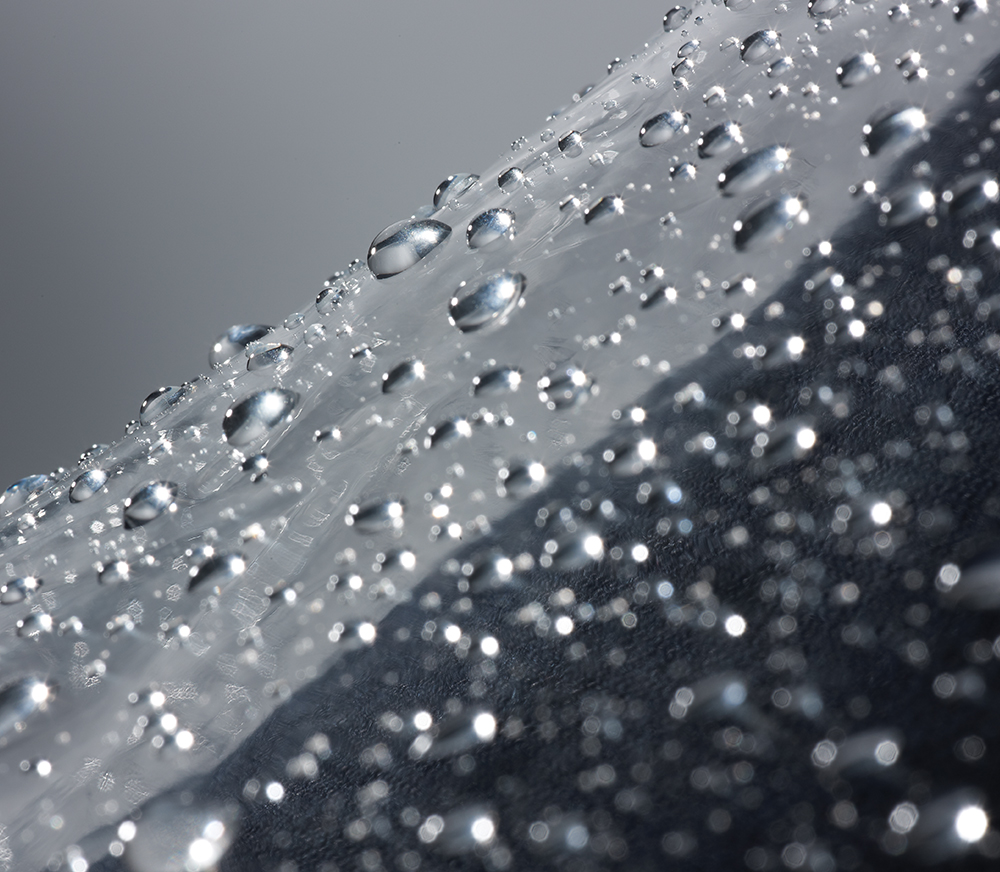 Rain Cover
RRP $69.95
Free!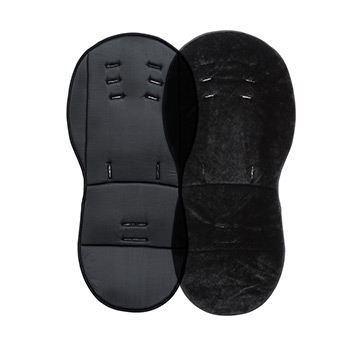 Luxury Seat Liner
RRP $119.00
Free!
Pioneer Pepper Changing Bag
The stylish Changing Bag coordinates with the Pioneer Pepper pram. Crafted from premium twill weave fabrics, the tote-style design features leatherette detailing and our signature branded plaques. The changing bag comes with a separate shoulder strap, plus a handy thermal bottle holder and changing mat.