Get extras for your product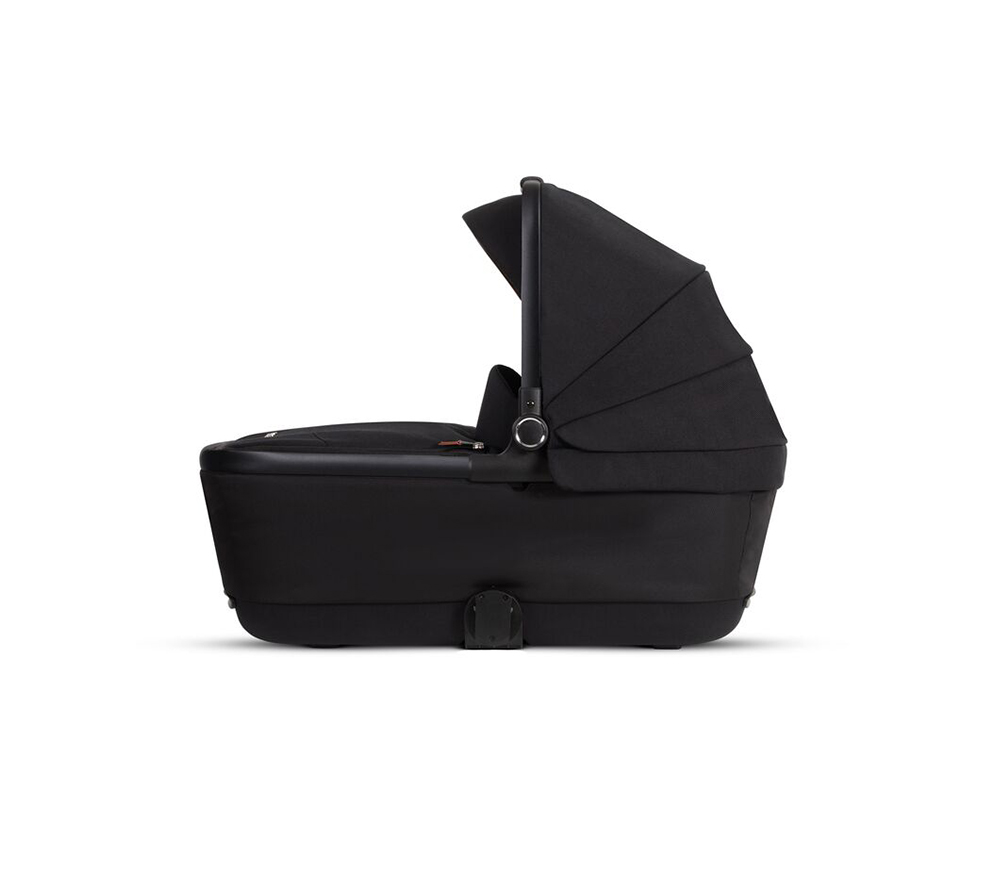 Reef Orbit Carrycot
$699.00

YOU SAVED $!
Save 30% off your chosen accessories
Reef Orbit Carrycot
This new first-bed folding carrycot offers an ideal sleeping solution for newborns. Featuring Bamboo fabrics in Reef Orbit colour tones, the full-ventilated carrycot ensures ultimate baby comfort with an intelligently designed hard-shell base inspired by compact suitcase technology. The carrycot can be lifted simply from the chassis with one hand. Folding completely flat, the innovative, patented design allows easy storage and transportation. Hypoallergenic and naturally anti-bacterial, the super-soft and breathable bamboo lining helps to regulate your baby's temperature while out and about.

Reef's outer fabrics are woven exclusively with yarn from recycled plastic bottles, with 12 bottle recycled to create the First Bed Carrycot. Thanks to its ventilated base and roomy design, the First Bed Carrycot is approved for overnight sleeping - perfect at home or away.

The First Bed Folding Carrycot is compatible with our carrycot stand – the perfect sleep solution for nap time and night time.
In Stock: July 2022
Features