Get extras for your product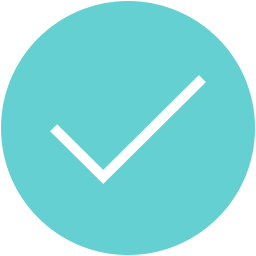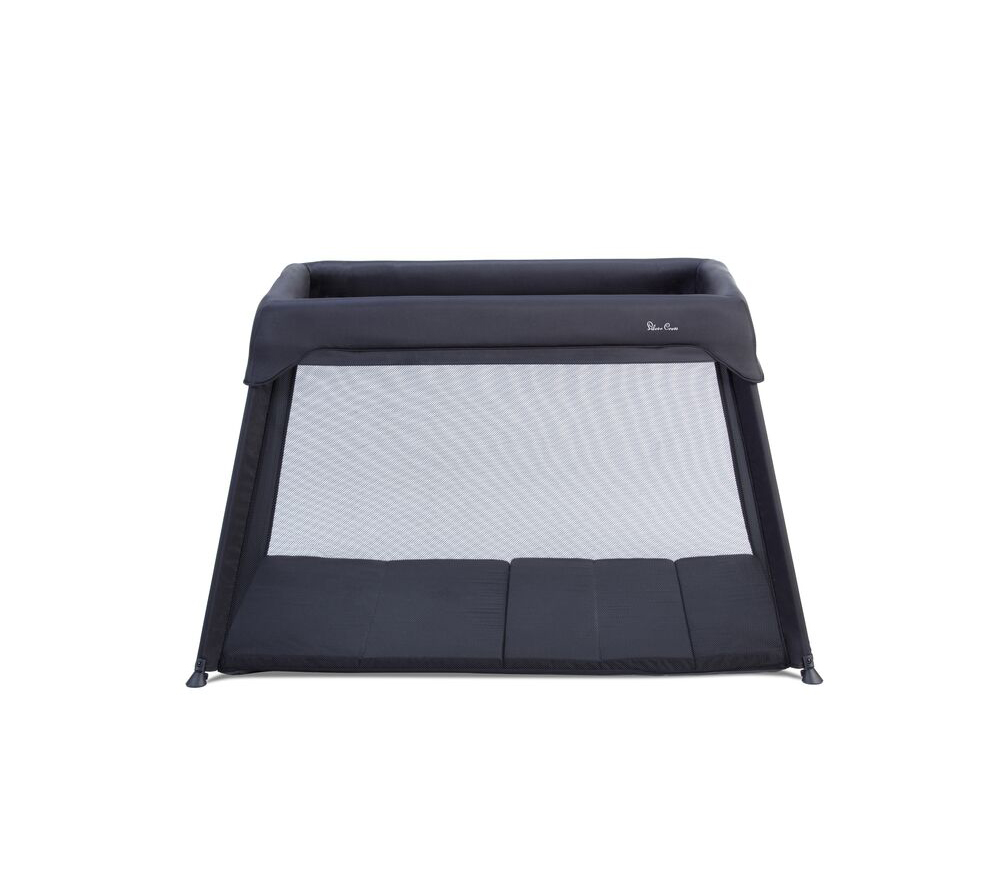 Slumber Travel Cot Lite
$299.00

YOU SAVED $!
Save 30% off your chosen accessories
Slumber Travel Cot Lite
Popping up and down in seconds, the Slumber Travel Cot Lite is the game-changing travel cot that makes parenting easier – at home and away. The Slumber Travel Cot Lite doubles up as a travel cot and playpen, taking your little one from naptime to playtime in seconds.
Key Features:
Suitable from birth to approx. 3 years
2-in-1 travel cot & play pen
Pop-up design for easy travel
Mesh panel sides for maximum air-flow
Certified for overnight sleeping
Travel bag included.
Please view our Slumber Travel Cot to add the newborn insert with mattress for a multi-level co-sleeping bassinet for newborns.
Slumber
Travel easy with this convenient and beautifully crafted travel cot.
The ultimate travel cot – it's at home on holiday from seaside, to city break. Because it folds up and fits into a compact carry case, the Travel Cot Lite is the ideal travel companion, so you can take your little one's bed on your next holiday. It really is the bed that goes anywhere.
From sleeping at your bedside to sleepovers at the babysitters', you can easily set up the lightweight 6.25kg Travel Cot Lite anywhere. Its soft, firm form mattress provides your little one with a sound sleep and is suitable from 6 months to 3 years of age.
Features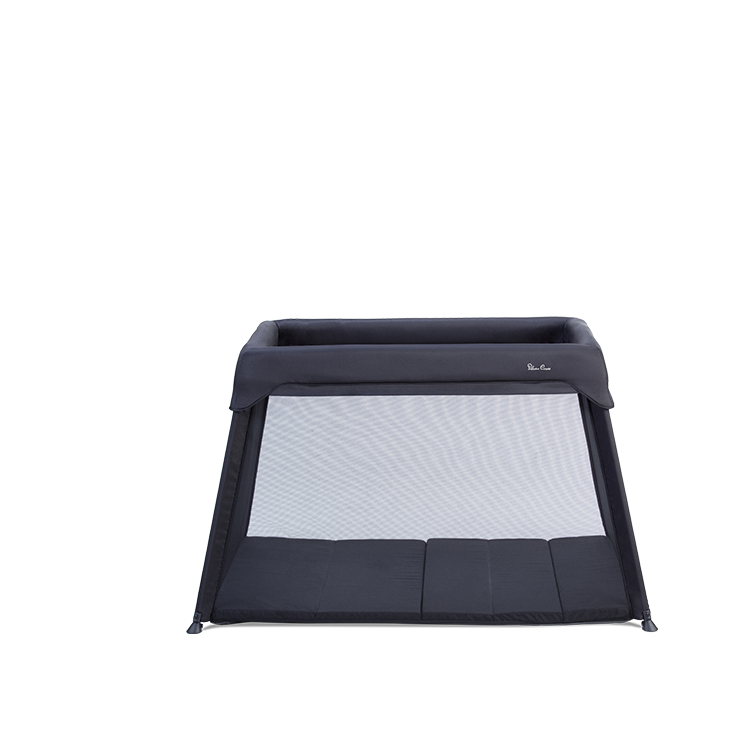 Convenient travel bag
Easy transport with shoulder straps
Durable, hard-wearing fabric
Foldable mattress for easy storing
Dimensions
L112cm W80cm H67cm
Folded Dimensions
D88cm W34cm H17cm
Cot Bedding
L74cm W104cm H3cm
What's Included
Convenient travel bag to transport your slumber travel cot easily, and includes an over the shoulder secure strap.
The slumber travel cot has been designed with attention to detail, including its easy care durable fabric to easily wipe clean.
Our foldable mattress makes the travel cot easy to transport and convenient to clean.
The cot has not been used yet.
Super efficient
Goods recorded very promptly and as described. The portable cot is perfect and easy to use as well as compact. Overall excellent experience.
Easy to use
Very pricey but I'm happy with the quality. Easy to put together and pack away. Only negative is the fiddly elastic loops that secure the mattress to the cot frame. It would be great if there were some strings attached to the elastic loops that make it easier to pull through the hole. I attached my own and can confirm its easier.
Easy to use
Very easy set up & pack down. As expected from a travel cot the mattress is very thin but also very hard.
Great travel cof
Love this cot. Fits back easily into draw string bag, and fits nicely under a bed for storing. This particular version doesn't come with the small baby cot attachment, but it is a good quality, very easy to construct travel cot.