Get extras for your product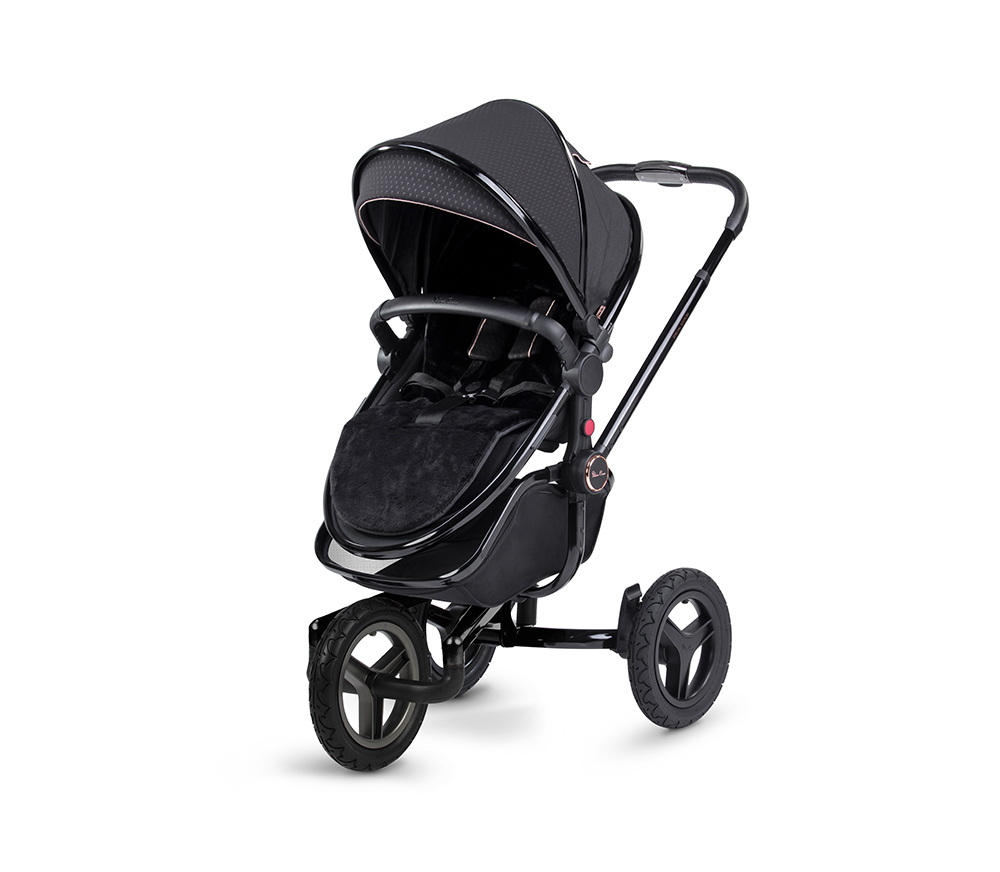 Surf Sport Wheel
$139.39

YOU SAVED $!
Save 30% off your chosen accessories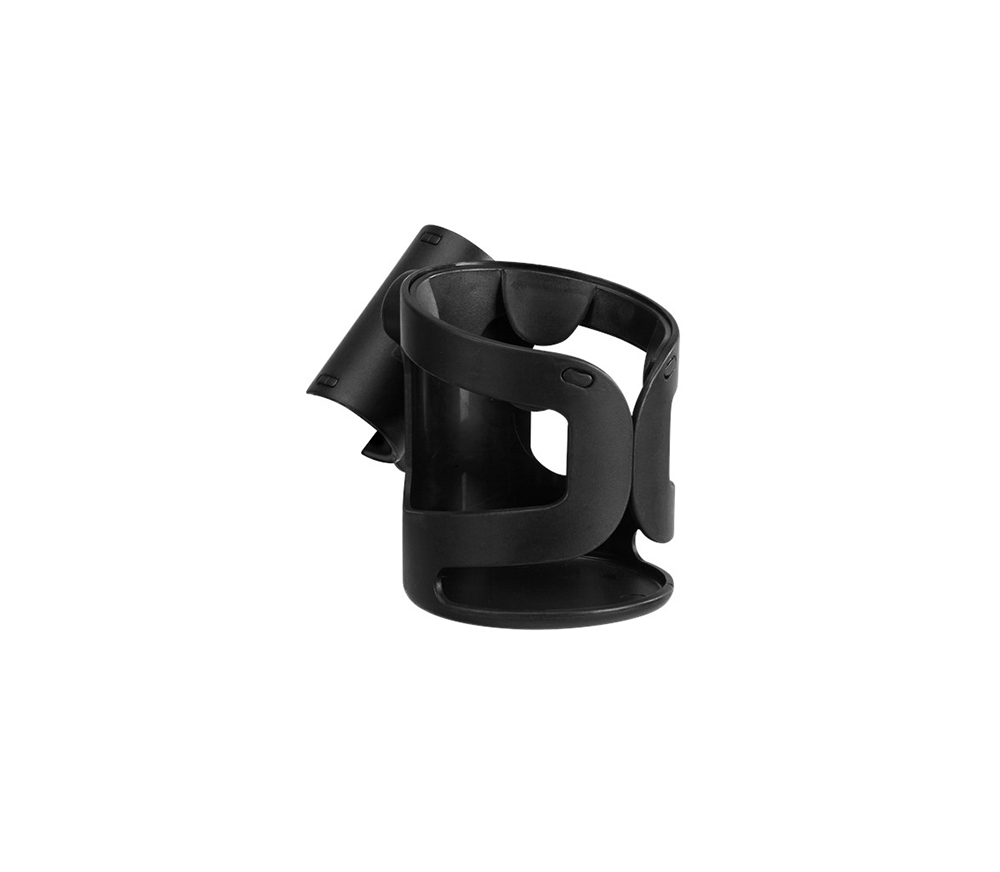 Pioneer/Horizon Cup Holder
RRP $59.95
Free!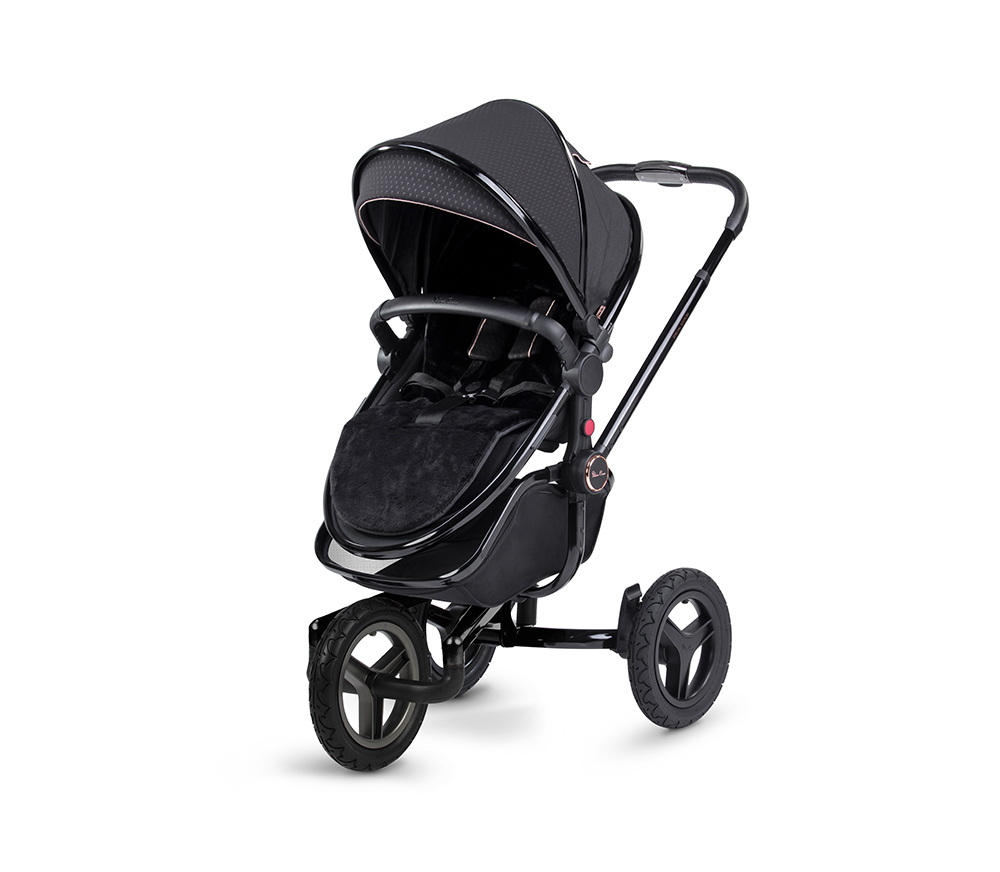 Surf Sport Wheel
RRP $139.39
Free!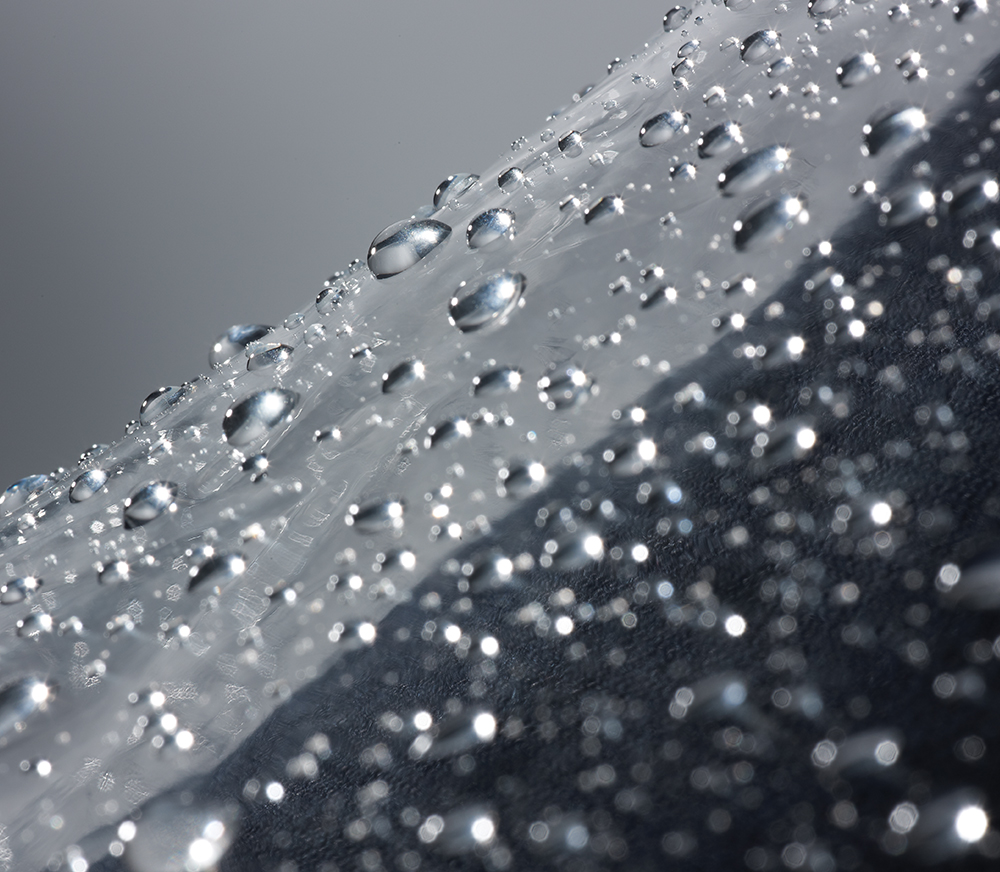 Rain Cover
RRP $69.95
Free!
Surf Sport Wheel
The Surf Sport wheel lets you convert your Surf Eclipse pram from a four wheel to a three wheel pram to use for off-roading or light jogging. With Surf's unique air-ride suspension, the third wheel lets you take on muddy terrain easily. The wheel pops easily on and off and can be stored in your car when not in use. *This product is for a wheel only.