Get extras for your product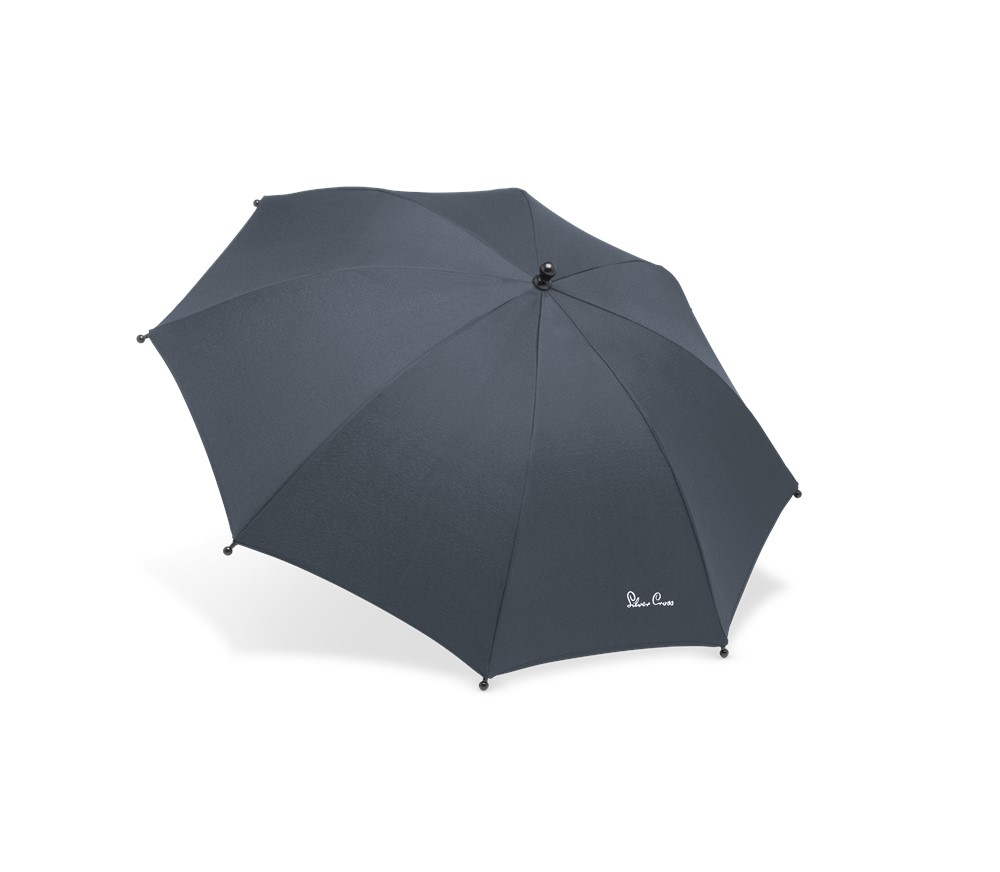 Universal Parasol
$99.95

YOU SAVED $!
Save 30% off your chosen accessories
Universal Parasol
The smart and stylish way to offer extra sun protection for your baby on those hot and sunny days. The parasol clicks on and off with a simple push button mechanism. The stem has a strong, flexible base that allows you to move your parasol into any position and the easy-release mechanism lets you take it down quickly and easily. A velcro tab means it can be folded away neatly.
Crap
It's crap. Not very flexible at all. I bought it to replace an even rappier vesper one and it's not much better. Glad I bought on boxing day sale would if hated to pay full price
Dear Brooke,
The metal spring part can bend - you will have to apply some force - this is made to be quite stiff so it holds it's positions properly. You may have some luck bending it over your knee. Please let us know how you go!
Fixing parasoll
The parasol is great but not sure where on the pram to fiix it.
Have tried the chrome on the hood - is that correct - seems not quite right.
Pacific Autograph Ink
The pram is beautiful. We are very happy with it. However shipping took just over two months which was disappointing given that we ordered a bundle with the maxi cosi baby capsule. We were panicking as to what we would do if it
hadn't turned up in time. I purchased for my son and daughter in-law and was intending to purchase the same or similar silvercross pram for myself also but the extended shipping time with little correspondence has put me off.