Get extras for your product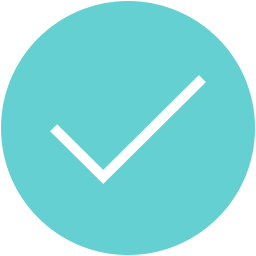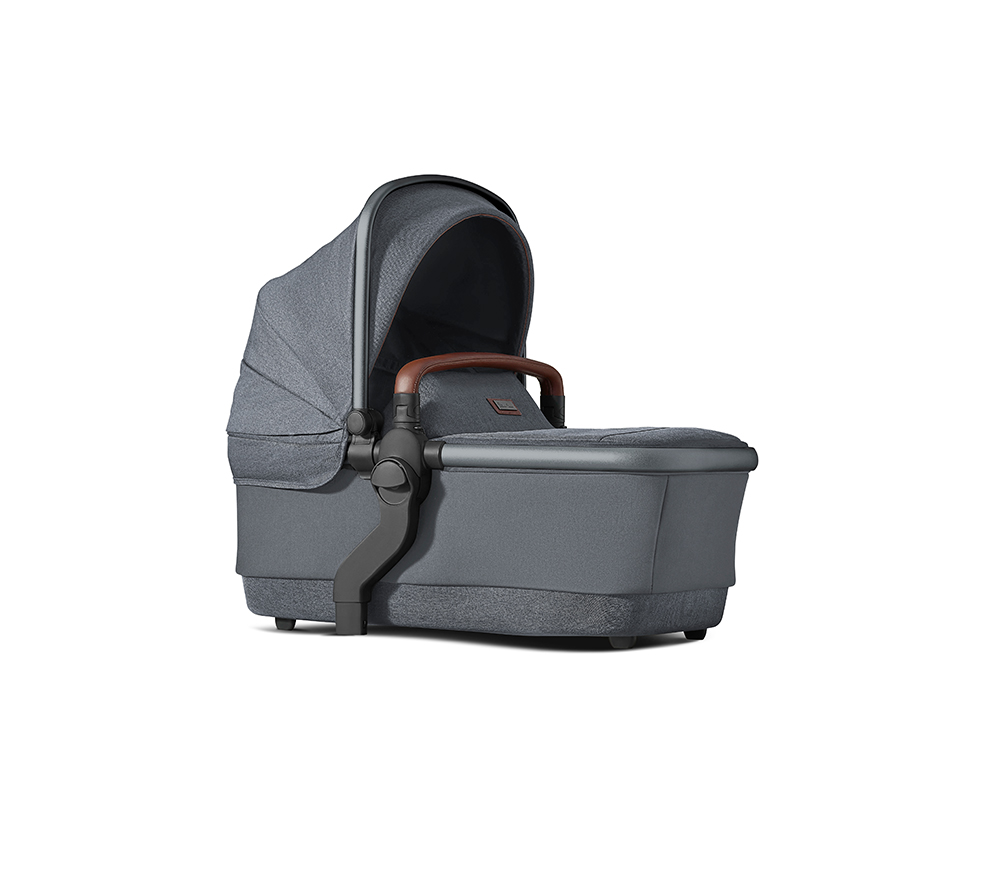 Wave 2023 Carrycot Lunar
$699.00

YOU SAVED $!
Save 30% off your chosen accessories
Wave 2023 Carrycot Lunar
Adding a second carrycot to the Silver Cross Wave prams makes it perfect for twins or young children close in age.

The Wave carrycot is suitable for up to six months of age. The carrycot is lined in a soft, naturally anti-bacterial bamboo fabric that helps to regulate temperature. The Wave carrycot also has a protective thermal moulded base with an adjustable ventilation system.