Wave Charcoal Twin Bundle
Get extras for your product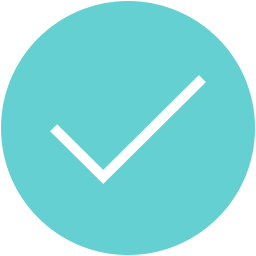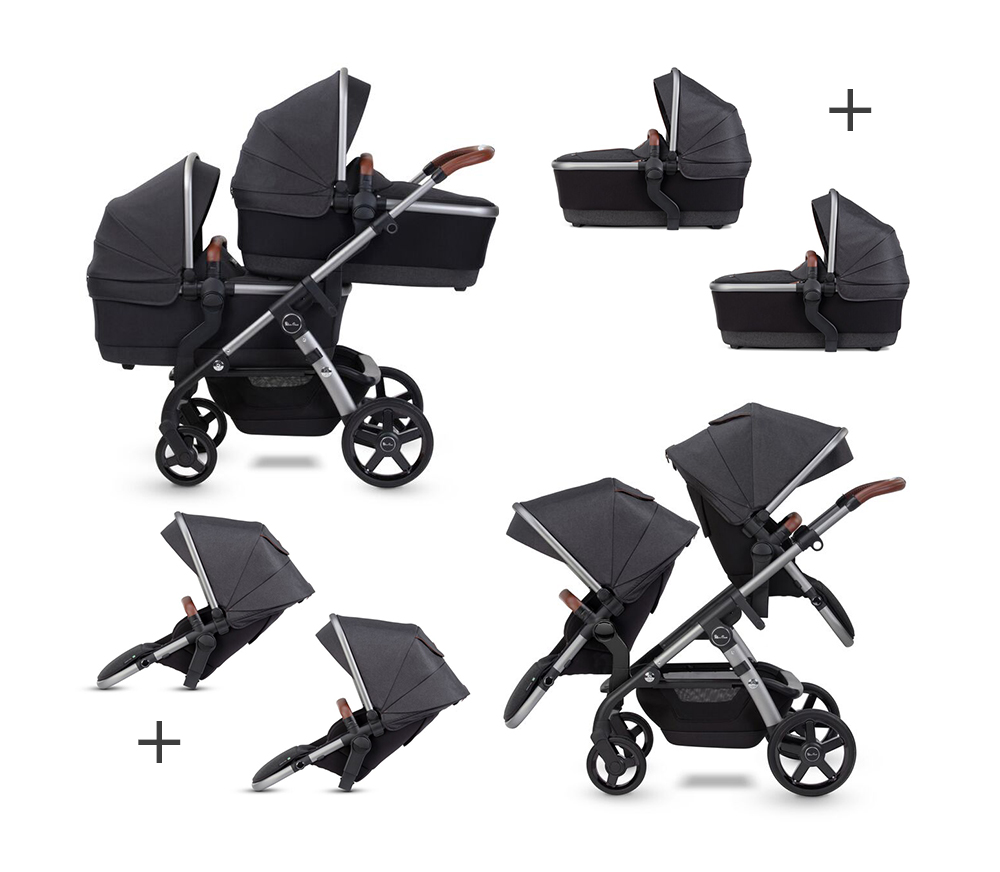 Wave Charcoal Twin Bundle
$2,199.00

YOU SAVED $!
Save 30% off your chosen accessories
Wave Car Capsule Adaptors
$69.95
$48.97
Fit your car capsule to your pram (upper)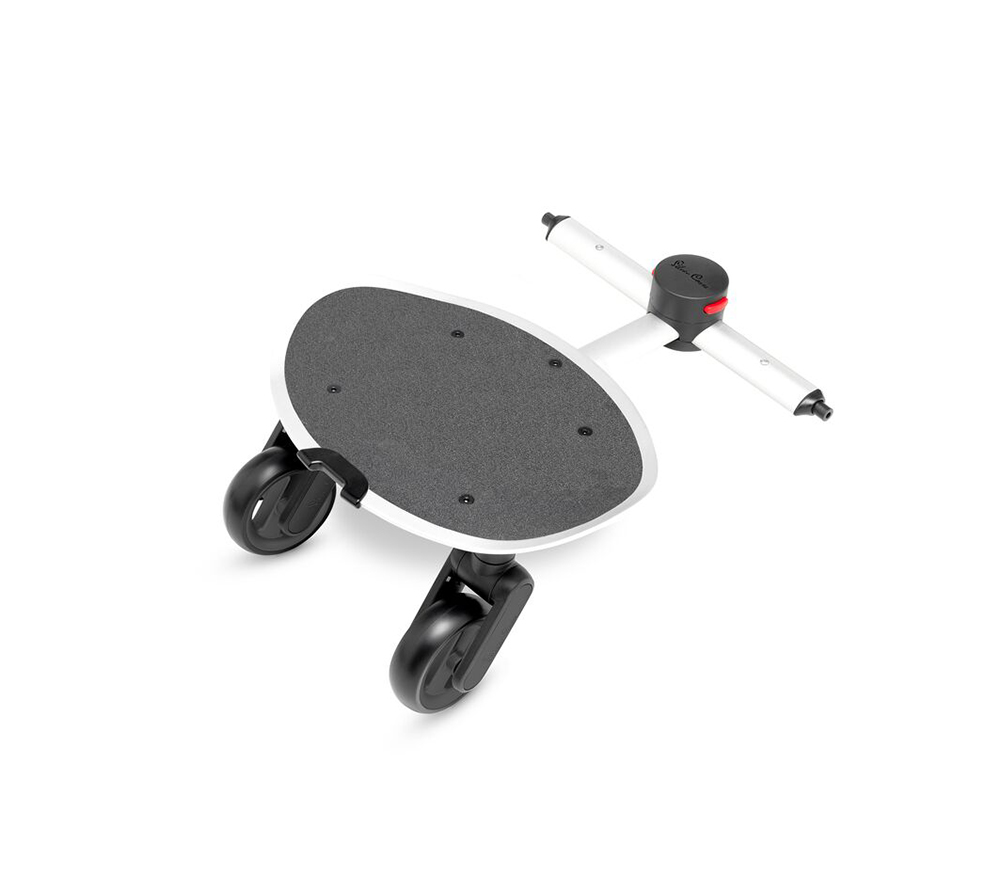 Wave Ride-on Board
$209.30
$146.51
Connect with your pram to add as a comfortable hop on ride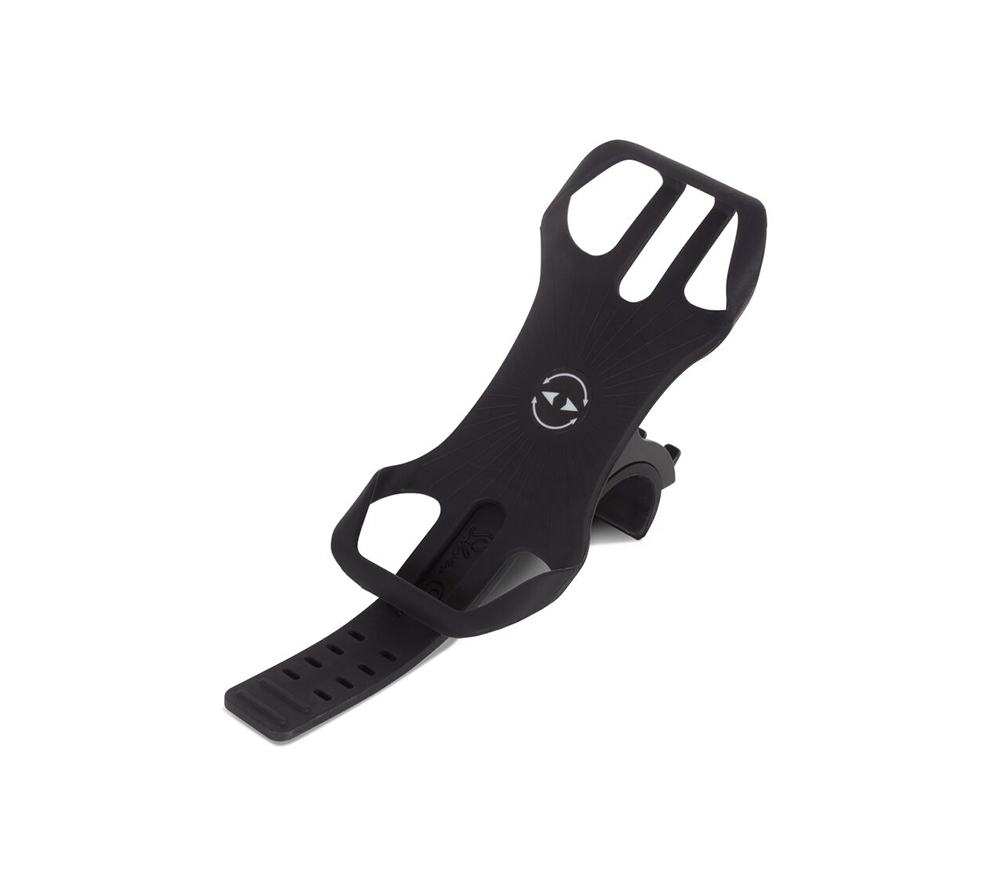 Phone Holder
$48.95
$34.27
Attachable phone holder for all Silver Cross prams and strollers
Wave/Coast Carrycot Stand
$299.00
$209.30
Create a bedside bassinet perfect for home or when travelling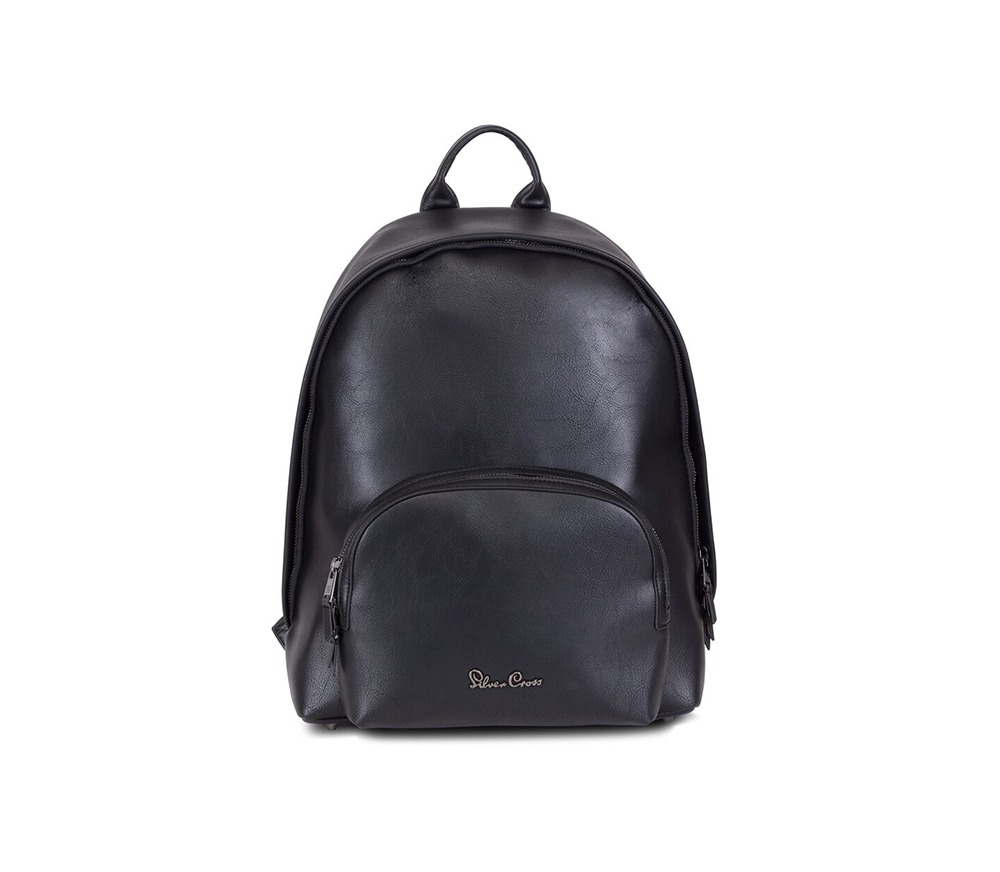 Changing Bag Backpack Black
$209.30
$146.51
Pair with a vegan leather black backpack for Dune/Reef
Wave Charcoal Twin Bundle
Fabric Choices
Wave 2022 Zinc Twin Bundle
Bundle includes: Frame, 2x Carrycots, 2x Seat Units, 2x Bassinet Aprons, 2x Reversible Seat Liners, Wave Tandem Adaptors, 4x Bug Nets, 4x Rain Covers and Cup Holder. Includes our new Genius™ harness system.
Introducing the all new Wave, our future-proof travel system that's designed especially for growing families. Whether you're strolling with a newborn or siblings, Wave's unique and flexible design means it's ready to go as a single or double pram straight out of the box.
Key Features:
Stroll for longer, from birth to 4 years (approx. 22kg)
Overnight sleeping approved carrycot for naps at home or away
Carry twins or siblings with up to 30 configurations with the included tandem seat, car seat or accessories
Hassle-free magnetic Genius™ harness for added baby comfort and ease of use for parents
Bring baby closer to you with patented seat elevation system
Find your most comfortable stroll position with 5 adjustable handle heights.
Wave
Designed for greater baby comfort and added ease-of-use, the new Genius™ harness system features one-motion, rucksack-style adjustments, deeper-padded chest and harness pads and our new magnetic buckle.
To bring your little one closer to you, or to make room for a second carrycot, Wave includes our patented seat elevation system so you can place your carrycot or pushchair seat in the higher riding position for easier accessibility and better interaction.
If you're expecting twins or have older children already in tow, Wave can be used in 30 effortless configurations suitable from newborn to approx. 4 years old. Simply add an additional tandem seat (included), second carrycot (included), infant carrier or ride-on board (sold separately) and tailor your Wave to suit your family's needs.
As your child grows, switch them over to Wave's multi-recline pushchair seat which can be used in both parent and forward-facing modes so they can chit-chat with you or see the world around them. For minimal hassle when you're out and about, Wave includes the magnetic Genius™ buckle which fits together in three simple clicks, and a one-motion, rucksack-style, padded harness that's super comfortable for baby. To encourage independent eating on the go and keep crumbs at bay as they grow, the new bumper bar is compatible with the Silver Cross snack tray (sold separately).
Features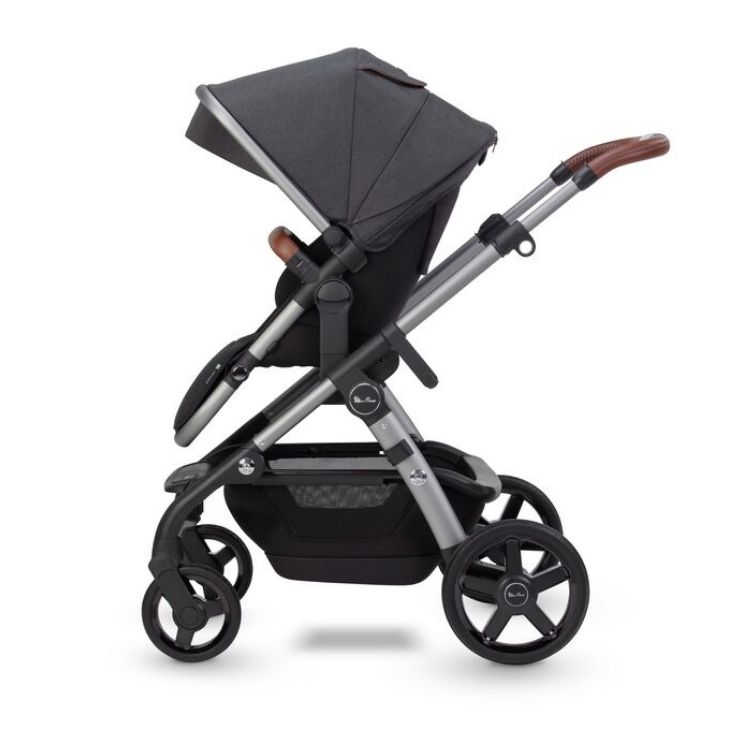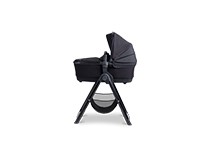 Carrycot stand compatible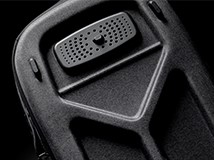 Thermo-moulded, ventilated base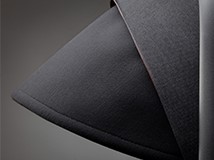 UPF50+ sun protection hood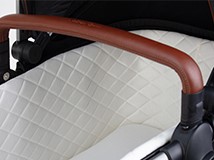 Overnight sleeping carrycot
Natural bamboo lining
Thermo-moulded, ventilated base
Smooth ride for baby
UPF50+ sun protection hood
Carrycot stand compatible
Dimensions
L111cm W60cm H95-109cm
Folded Dimensions
L95cm L60cm H39.5m
Pushchair Seat Weight
3.5kg
What's Included
Textured platinum chassis
Wave has a robust textured platinum chassis, while the four-way independent suspension and puncture proof tyres provide the smoothest of rides.
2x carrycots with hood and apron
The ventilated carrycot is suitable for overnight sleeping and is lined in the softest natural bamboo fabric which has anti-bacterial properties and helps regulate temperature.
Reversible seat unit can be used forward or parent facing. The back rest has three adjustable positions, including lie-flat, and an adjustable calf support.
2x reversible seat liners
The comfortable, padded seat liner has naturally anti-bacterial bamboo fabric on one side and soft jersey on the reverse.
Wave has an extendable handle with five positions, so it's comfortable to push whatever your height.
The tandem seat adaptors are included so you can use Wave as a double straight out of the box.
The generous basket provides plenty of space for baby essentials and shopping.
Two soft tan leatherette bumper bars are included for use on the carrycot and seat unit.
Included are 4 mosquito nets for both the carrycot and seat unit. Both will fit snuggly over your Wave to protect your little ones from bugs.
These rain covers fit snugly over the carrycot or seat unit to protect your baby from the elements.
This convenient cup holder can be attached to either side of the Wave chassis, fitting most standard sized drinks.