Wave 2021 Eclipse Twin Bundle
Get extras for your product
Wave 2021 Eclipse Twin Bundle
$2,869.00

You Saved $!
Save 30% off your chosen accessories
Wave Changing Bag Eclipse
$299.00
$209.30
Perfectly designed to suit your Wave Eclipse pram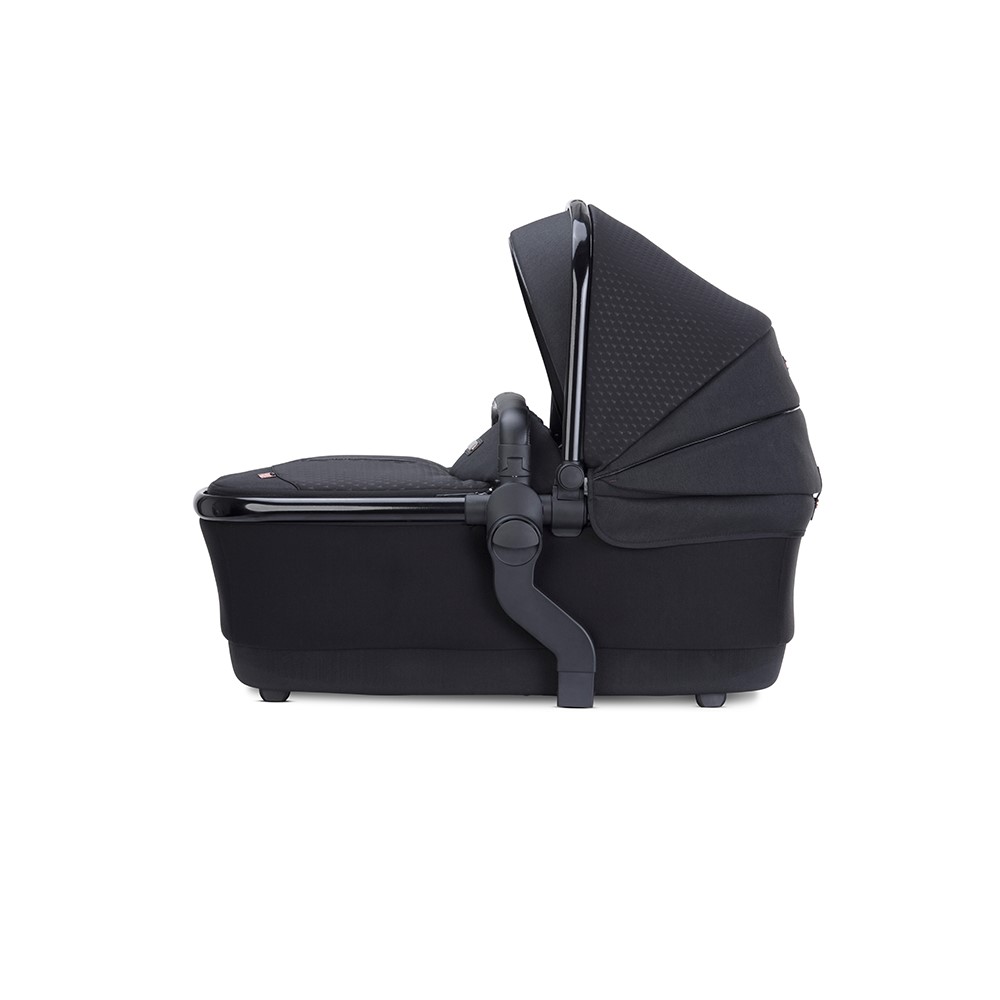 Wave Carrycot Eclipse
$699.00
$489.30
Carrycot for Wave Eclipse pram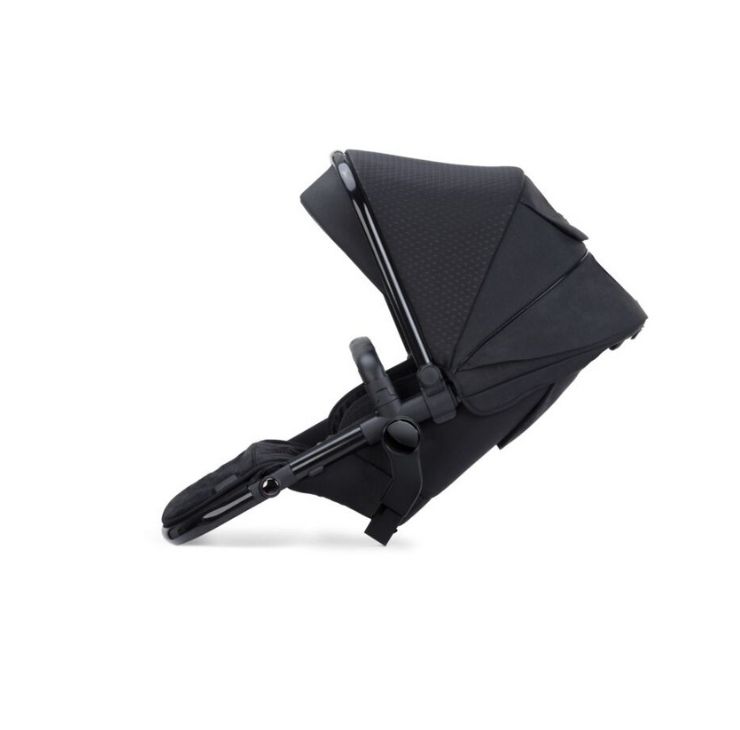 Wave 2021 Tandem Seat Eclipse
$449.00
$314.30
Allows for two toddlers & can be forward or parent facing
Wave Luxury Footmuff Eclipse
$299.00
$209.30
Footmuff to fit onto your pushchair or tandem seat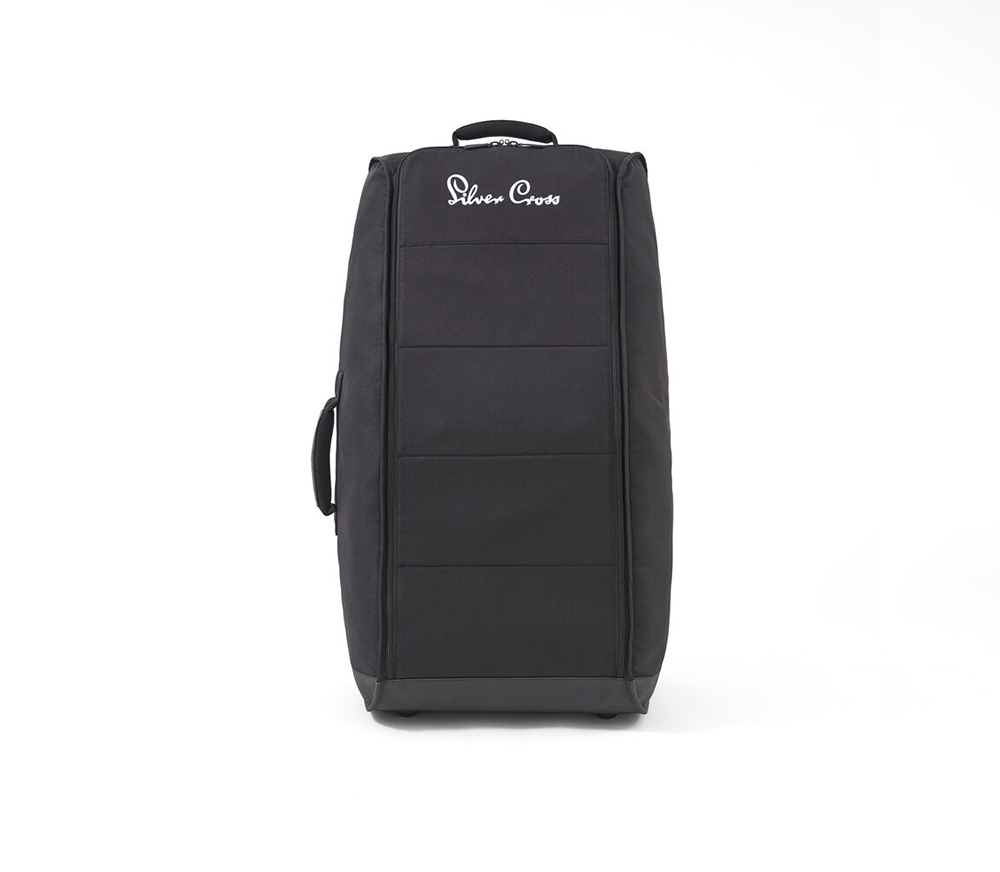 Optima Travel Bag
$329.00
$230.30
Keep your pushchair safe and damage free as you travel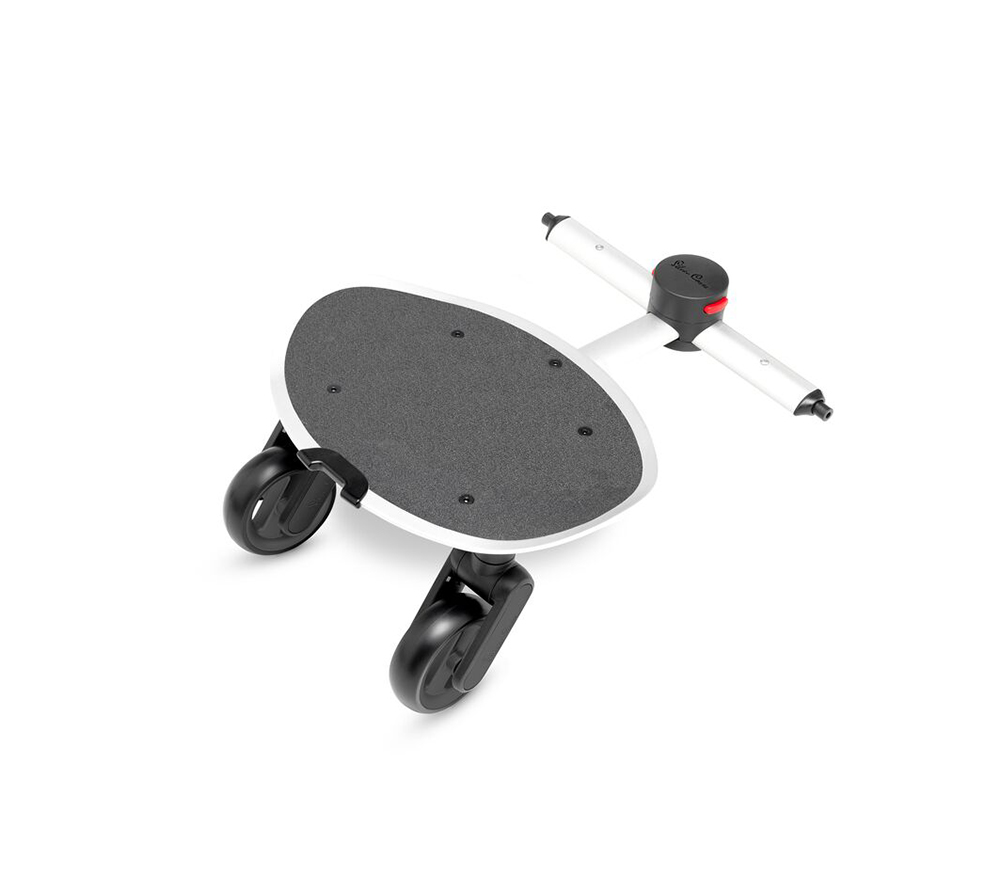 Wave/Coast Ride-on Board
$299.00
$209.30
Connect with your pram to add as a comfortable hop on ride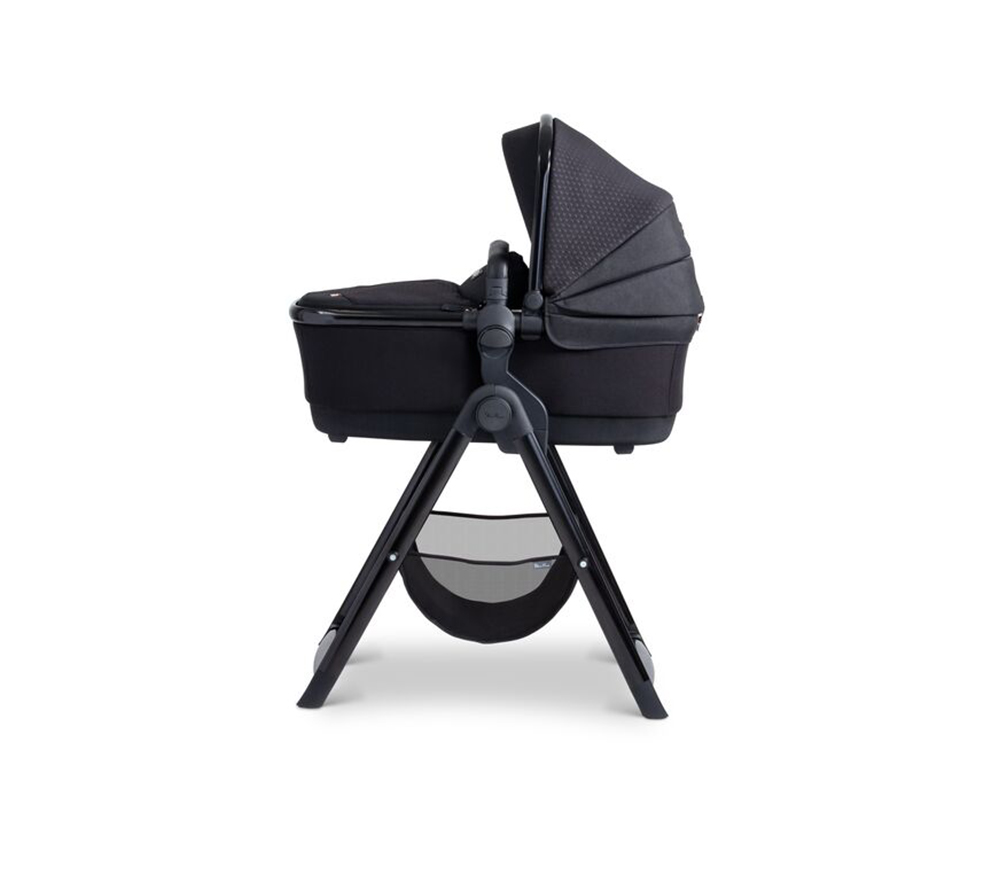 Wave Carrycot Stand Eclipse
$299.00
$209.30
Create a bedside bassinet perfect for home or when travelling
Wave/Coast Car Capsule Adaptors
$79.95
$55.97
Fit your car capsule to your pram (upper)
Wave/Coast Car Capsule Tandem Adaptors
$79.95
$55.97
For Wave or Coast pram in tandem position (lower)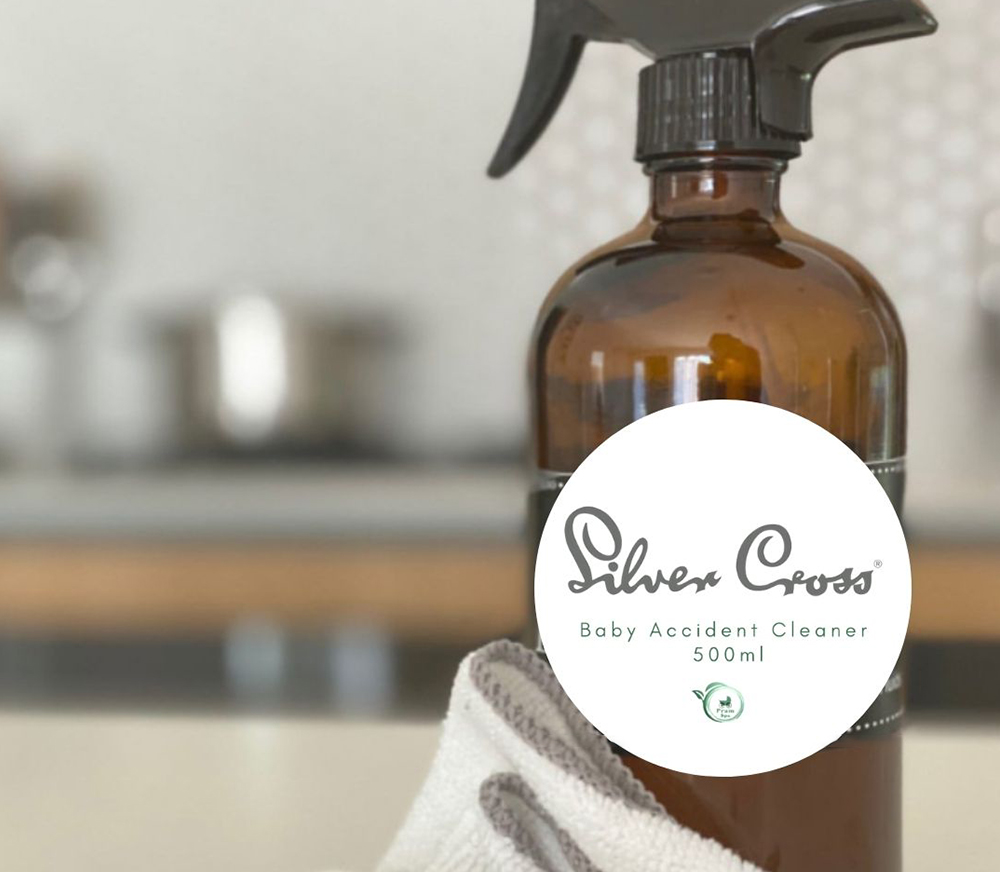 Baby Accident Cleaner
$24.95
Clean and sanitise your baby gear safely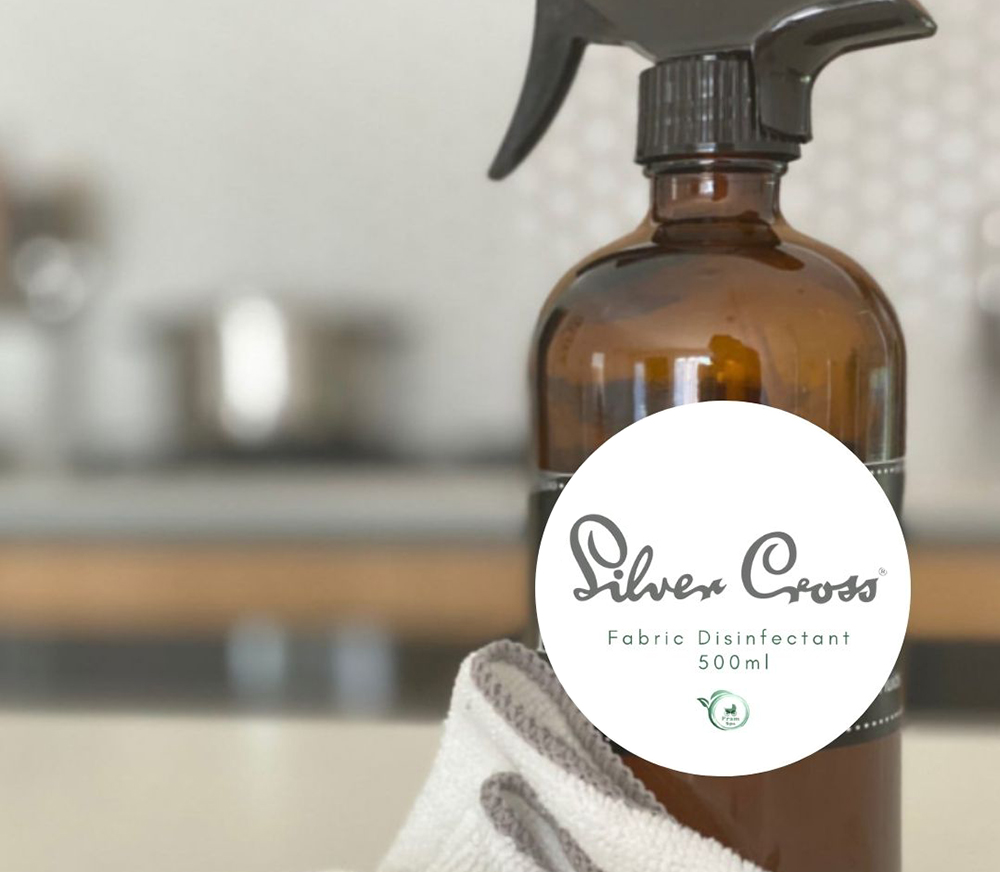 Fabric Disinfectant
$24.95
Specially formulated disinfectant and sanitiser
Wave 2021 Eclipse Twin Bundle
Fabric Choices
Wave 2021 Charcoal Twin Bundle
The Wave Bundle for twins! Bundle includes: 2 x carrycots, 2 x seats, 2 x bassinet aprons, 2 x reversible seat liners, 1 cup holder, 4 x rain covers and 4 x mosquito nets.
Dare to shine with Wave 2020 Eclipse, a striking new Special Edition design with unique sculpted black fabrics and stunning rose gold details. Wave 2020 has a new streamlined design that's 1kg lighter for exceptional handling. This bundle has everything you need to transport your twins in style and safely. Including a patented seat elevation to bring baby closer, the Wave Twin Bundle has up to 30 seating options. You can even add a ride on board (optional accessory sold separately) to carry up to three little passengers. Offering ultimate style and comfort, Wave features our naturally anti-bacterial bamboo fabrics inside the carrycot and on the new reversible seat liner.
Wave
Part of our Special Edition collection, Wave Eclipse is a beautiful travel system for twins.
Exclusive sculpted fabrics are combined with a striking gloss black chassis, subtle rose gold highlights and black leatherette details.The new, lighter design, multi-terrain wheels and independent suspension provide exceptional handling and performance.
Features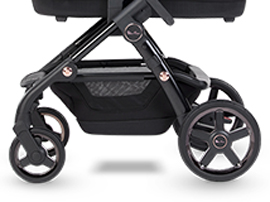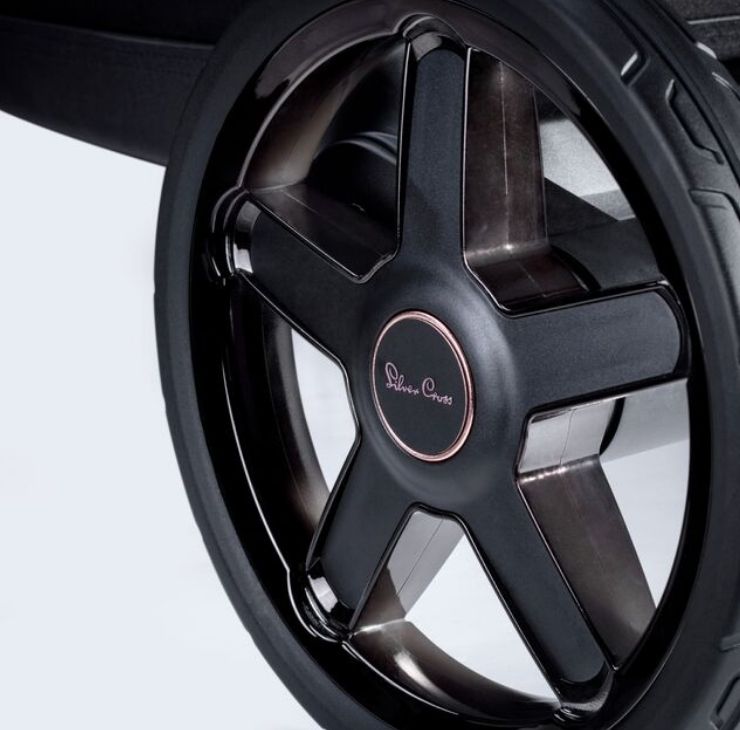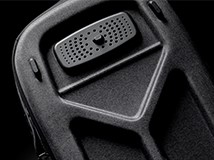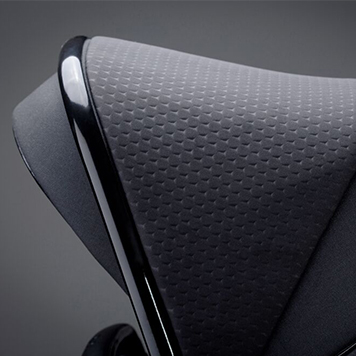 UPF50+ sun protection hood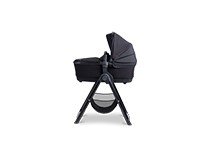 Carrycot stand compatible
Carrycot stand compatible
Overnight sleeping carrycot
Natural bamboo lining
Thermo-moulded, ventilated base
Smooth ride for baby
UPF50+ sun protection hood
Dimensions
L111cm W60cm H95-109cm
Folded Dimensions
L95cm L60cm H39.5m
Pushchair Seat Weight
3.5kg
What's Included
Wave has a robust magnesium alloy chassis with a high gloss black finish, including four-way independent suspension.
2x carrycots with hood and apron
The ventilated carrycot is suitable for overnight sleeping and is lined in the softest natural bamboo fabric which has anti-bacterial properties and helps regulate temperature.
Reversible seat unit can be used forward or parent facing. The back rest has three adjustable positions, including lie-flat, and an adjustable calf support.
For comfort, the sumptuous seat liner has naturally anti-bacterial bamboo fabric on one side and faux fur on the reverse.
Wave Eclipse has an extendable handle with five positions, so it's comfortable to push whatever your height.
Two soft leatherette bumper bars are included for use on the carrycot and seat unit.
Included are 2 mosquito nets for both the carrycot and seat unit. Both will fit snuggly over your Wave to protect your little ones from bugs.
The rain cover fits snugly over the carrycot or seat unit to protect your baby from the elements.
The generous basket provides plenty of space for baby essentials and shopping.