Wave Luxury Footmuff Eclipse
Get extras for your product
Wave Luxury Footmuff Eclipse
$209.30

YOU SAVED $!
Save 30% off your chosen accessories
Wave/Coast Cup Holder
RRP $59.95
Free!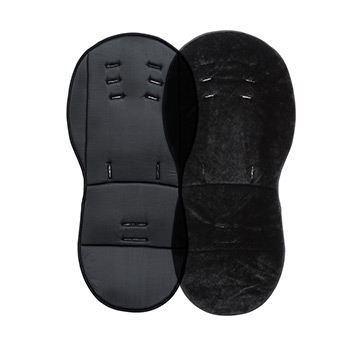 Luxury Seat Liner
RRP $119.00
Free!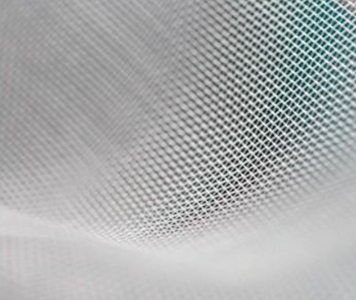 2x Mosquito Nets
RRP $139.90
Free!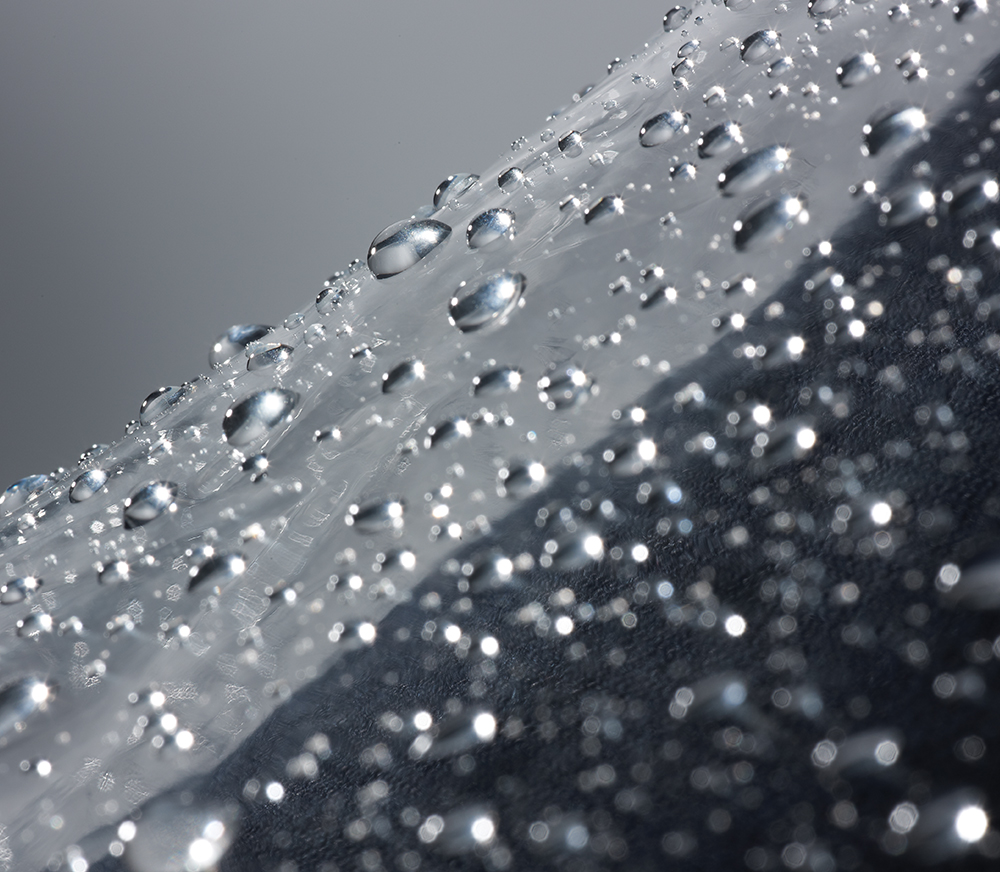 2x Rain Covers
RRP $139.90
Free!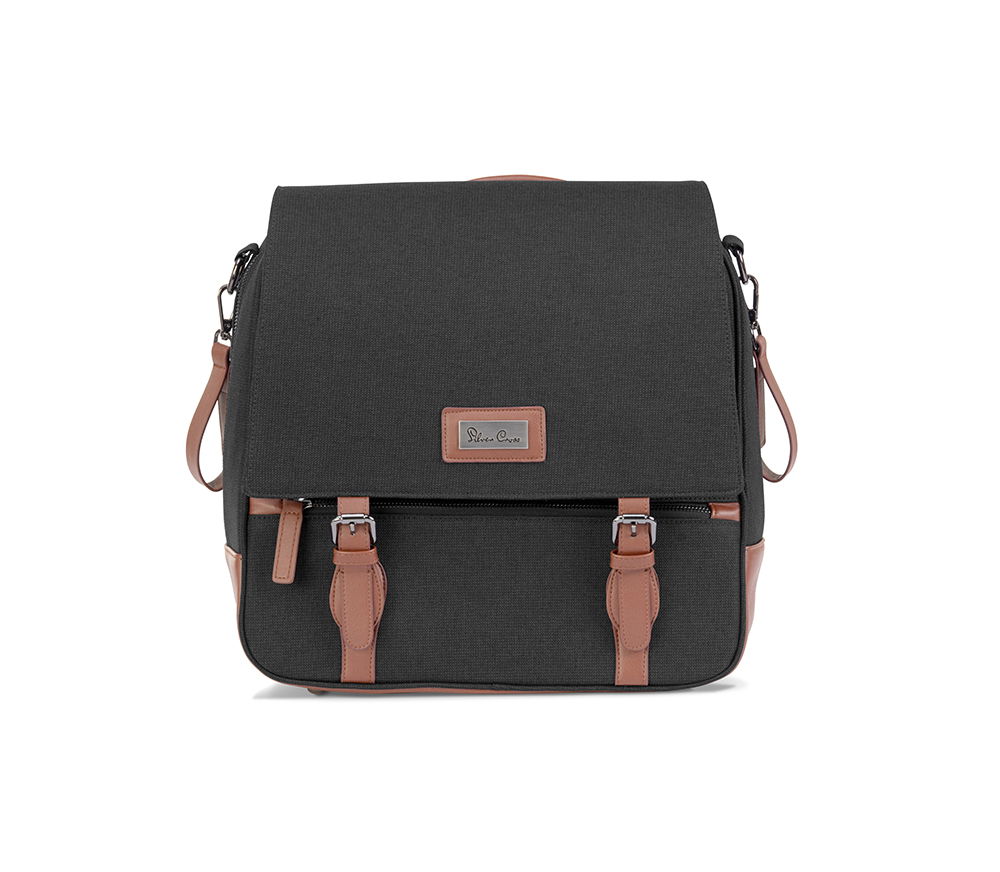 Wave Changing Bag Charcoal
$209.30
$146.51
Perfectly designed to suit your Wave Charcoal pram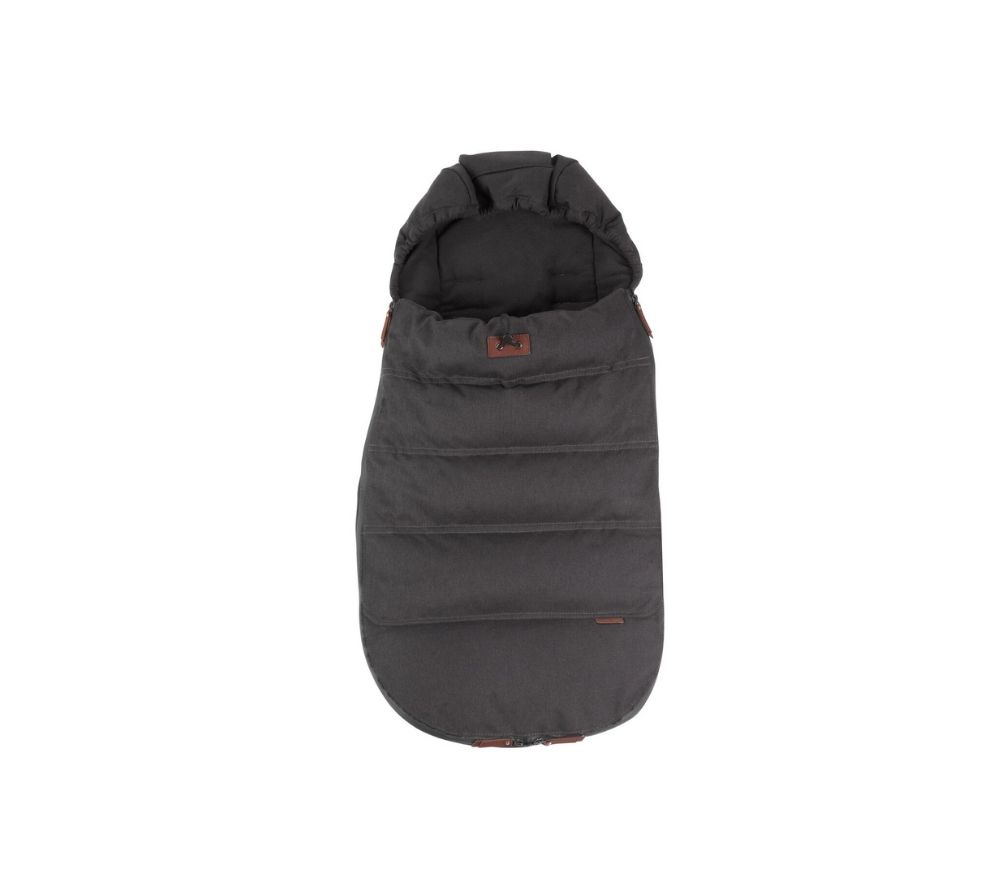 Wave Luxury Footmuff Charcoal
$149.00
$104.30
Fits easily onto your pushchair or tandem seat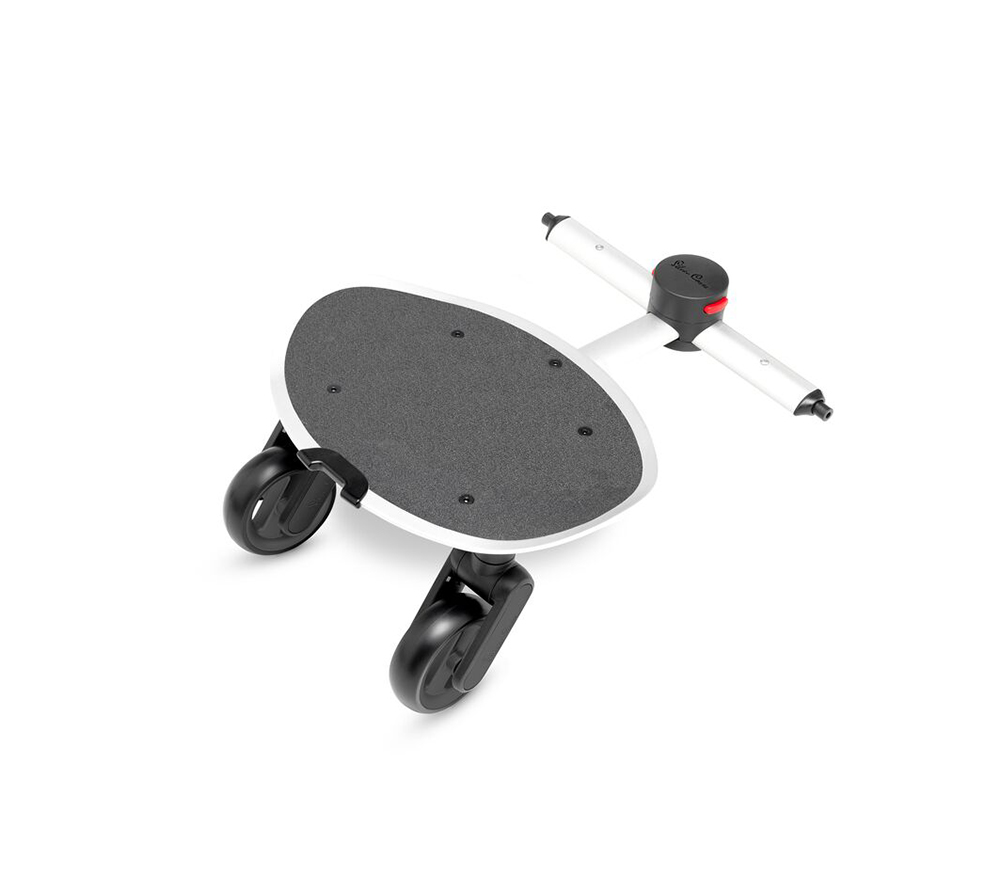 Wave/Coast Ride-on Board
$209.30
$146.51
Connect with your pram to add as a comfortable hop on ride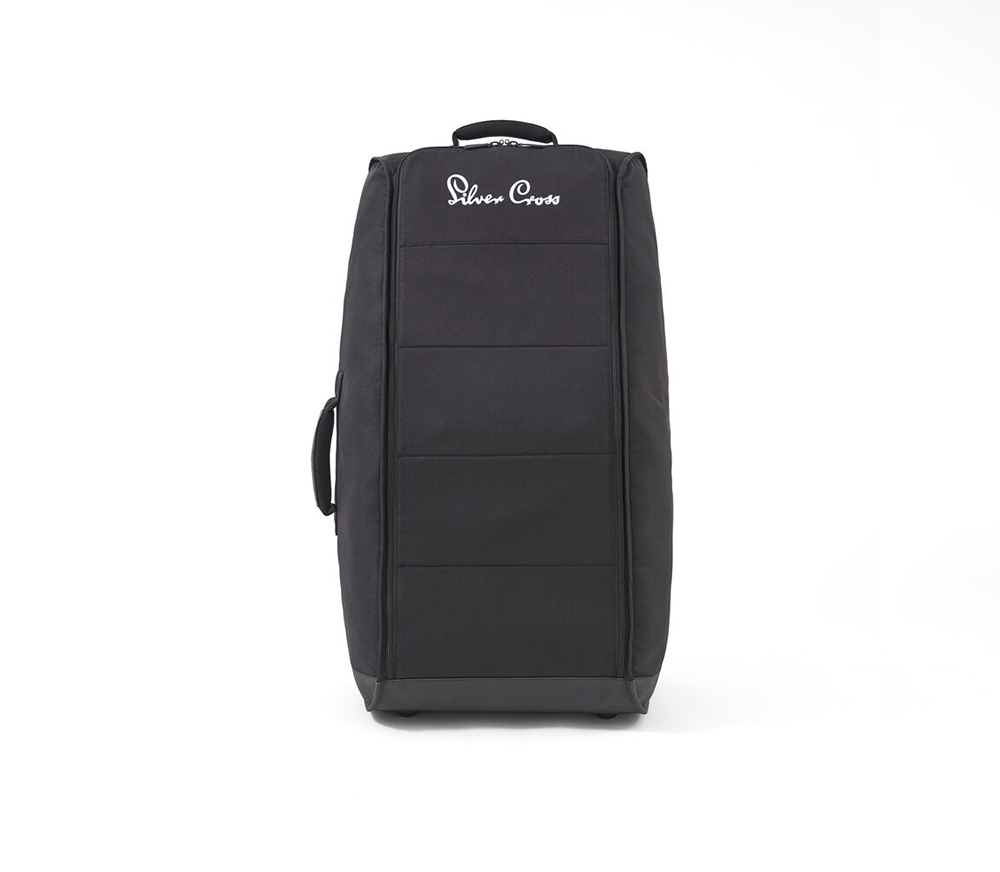 Optima Travel Bag
$244.30
$171.01
Keep your pushchair safe and damage free as you travel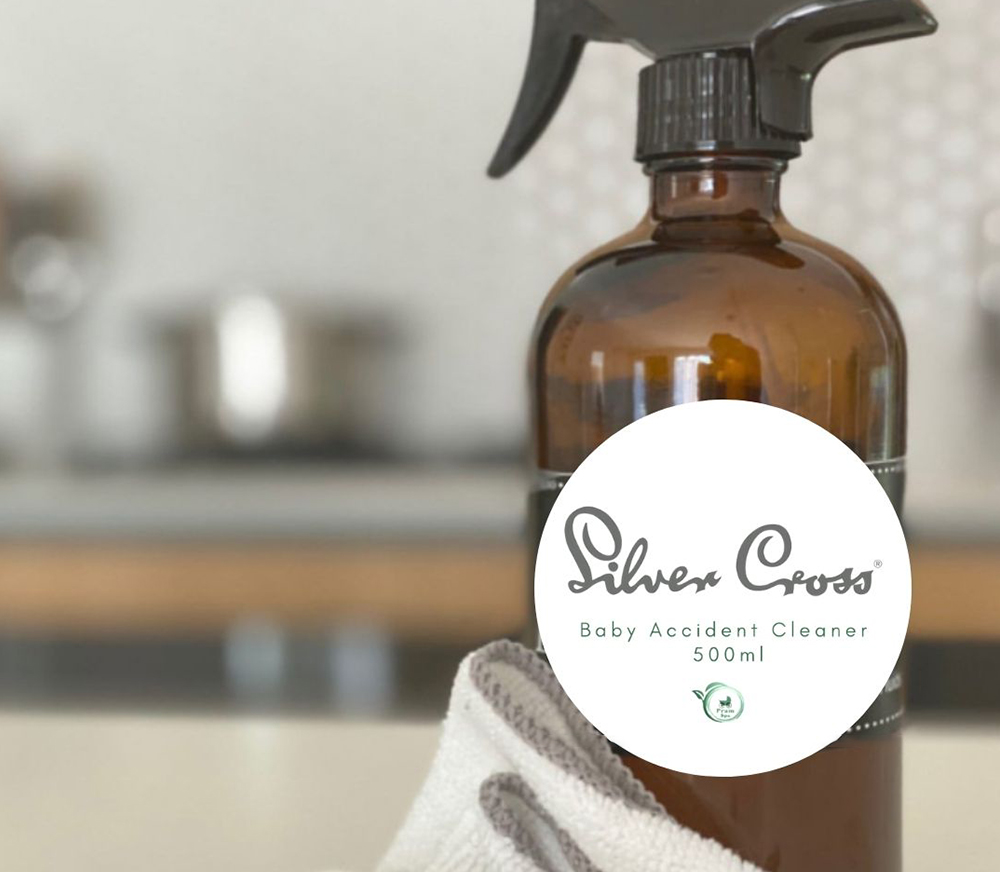 Baby Accident Cleaner
$24.95
Clean and sanitise your baby gear safely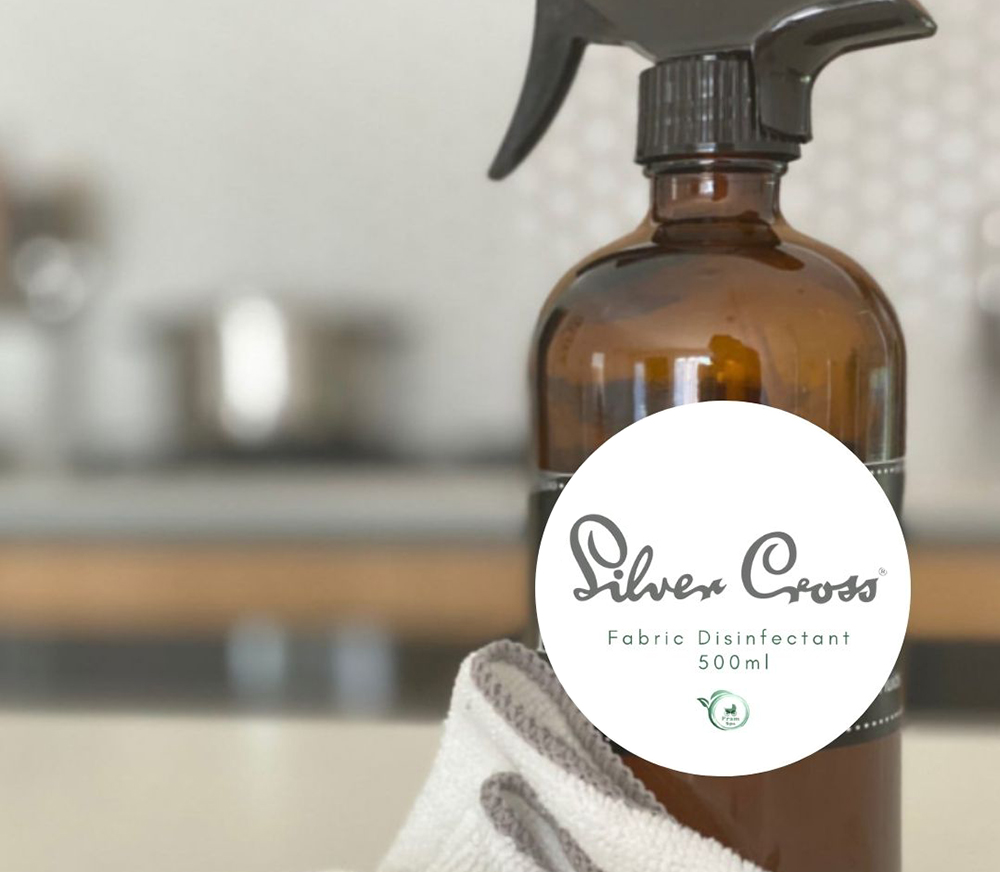 Fabric Disinfectant
$24.95
Specially formulated disinfectant and sanitiser
Wave Luxury Footmuff Eclipse
The Wave footmuff keeps little ones warm and cosy on colder days. Available in coordinating fabrics, it fits easily onto the pushchair or tandem seat. The Wave Luxury Footmuff has a warm fleece lining for comfort while the outer fabric is water and wind resistant.