Wave 2022 Tandem Seat Eclipse
Get extras for your product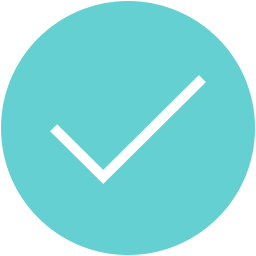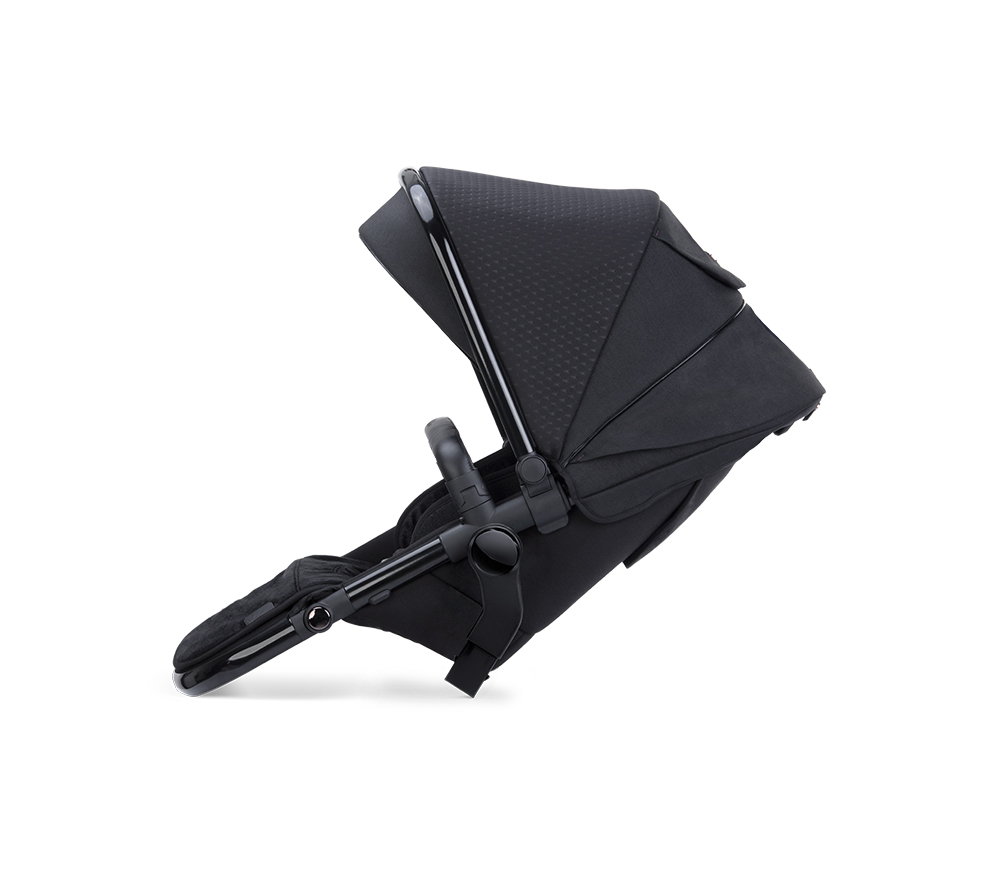 Wave 2022 Tandem Seat Eclipse
$599.00

YOU SAVED $!
Save 30% off your chosen accessories
Wave 2022 Tandem Seat Eclipse
Fabric Choices
Wave 2022 Tandem Seat Charcoal
Wave 2022 Tandem Seat Zinc
The tandem seat allows you to use your Wave travel system for two toddlers, or for a toddler and a newborn with the carrycot at the top. The tandem seat can be used parent or forward facing, with multiple recline positions including lie-flat.

Suitable from approximately six months up to 15kg, the tandem seat includes the new Genius™ harness system with magnetic buckle, adjustable calf support and tan leatherette bumper bar. The extendable hood offers UPF50+ protection, with a pop-out visor and viewing window. For added comfort, a reversible seat liner is included, with naturally anti-bacterial bamboo on one side and soft jersey on the reverse.

Compatible with Wave 2021 and Wave 2022 prams.
Wave 2022 Eclipse (Tandem)
In terms of Prams, who don't know what you need until you see it - which is how we felt when we saw the Wave Tandem. The pram is easy, functional and light weight as well. It's safe and sturdy and is easy to use. It's a beautiful pram with well thought out industrial design and engineering features - this iteration of the wave is amazing. Customer service from Silvercross as always is impeccable. Can't say enough great things about what you guys do.