Get extras for your product
Zest Black
$299.00

You Saved $!
Save 30% off your chosen accessories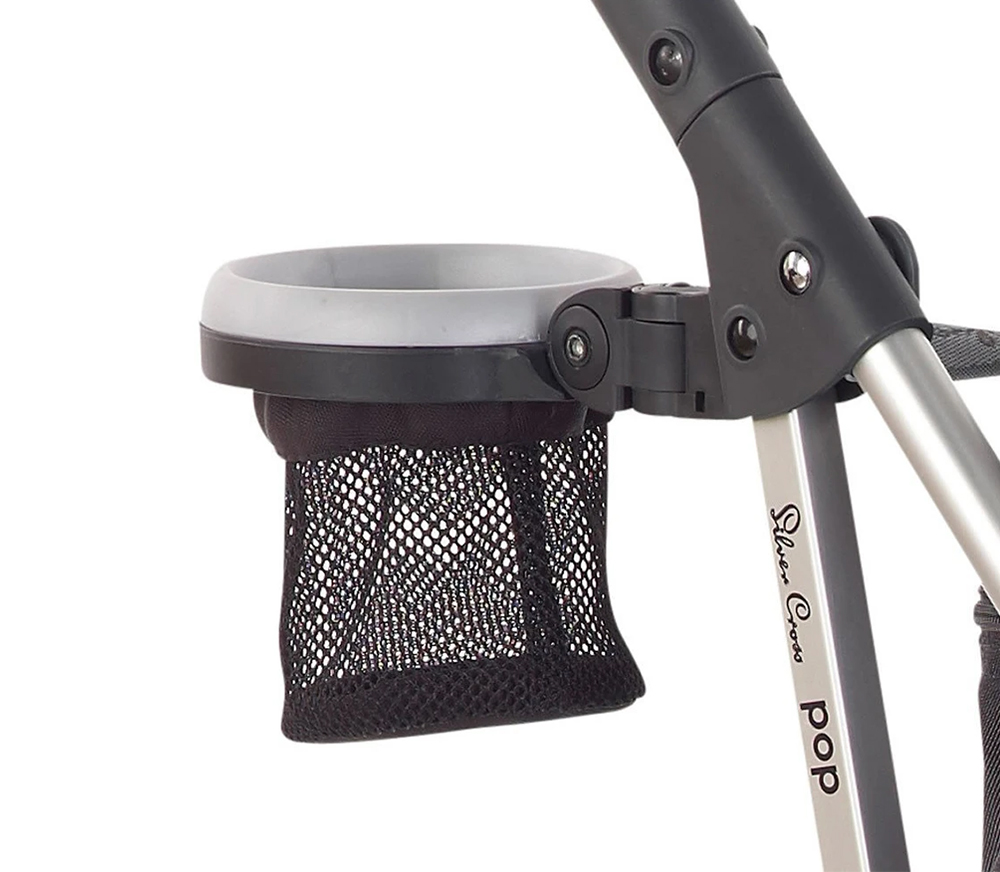 Pop/Zest Cup Holder
$49.95
$34.97
Fits any model Zest stroller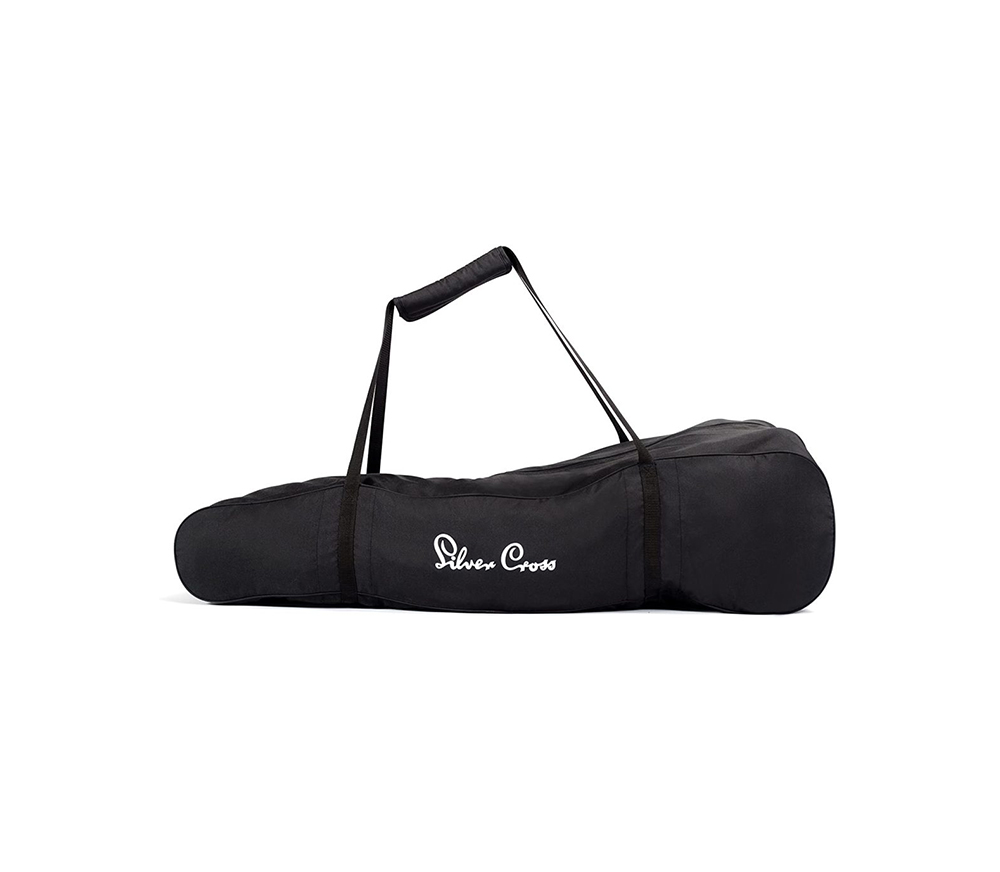 Zest Stroller Bag
$69.95
$48.97
Carry bag for easy transportation of your stroller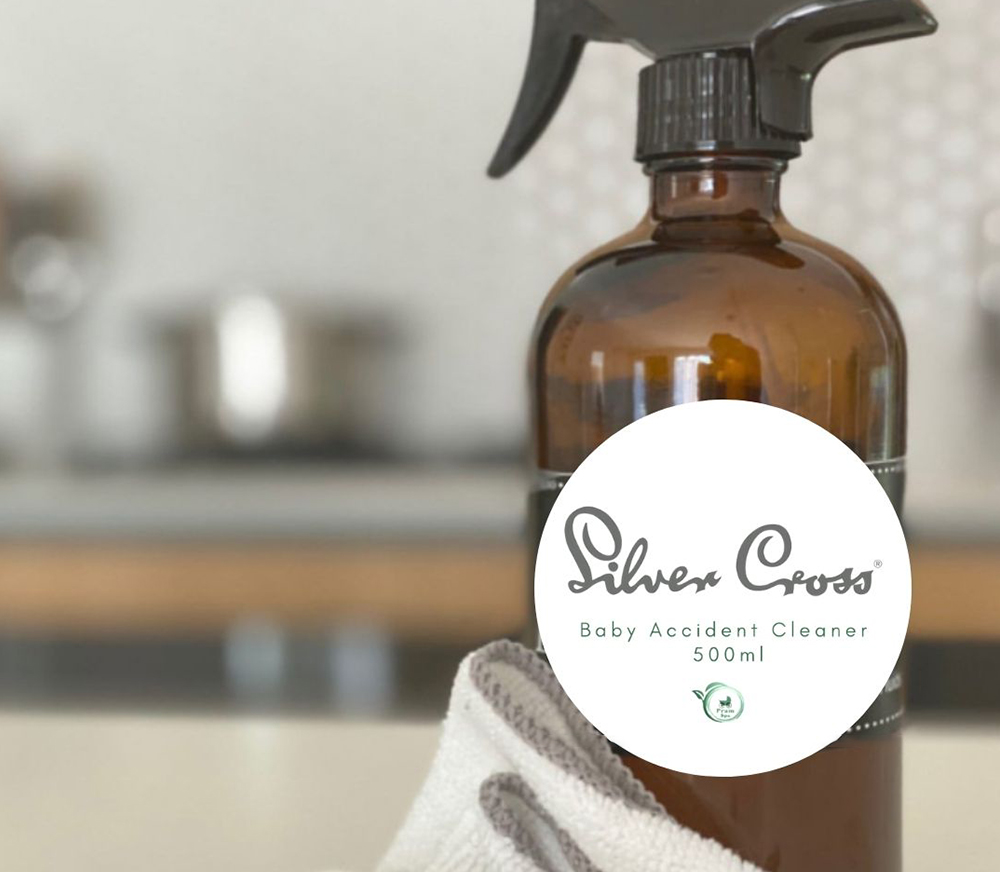 Baby Accident Cleaner
$24.95
Clean and sanitise your baby gear safely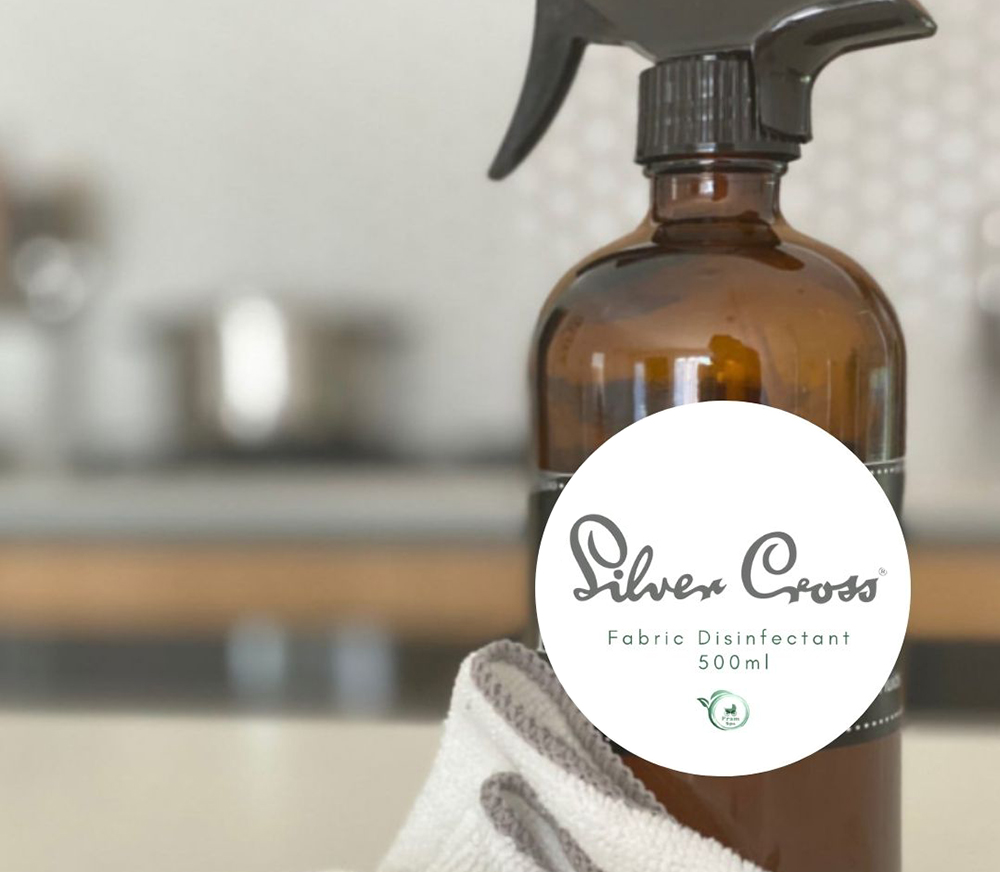 Fabric Disinfectant
$24.95
Specially formulated disinfectant and sanitiser
Zest Black
Enjoy life to the full with Zest, a lightweight and compact stroller. Weighing just 5.8kg, Zest is super light yet the solid design means it's sturdy and reliable.
Zest
Wherever you venture with Zest, your baby will travel in comfort.
The roomy, padded lie-flat seat is suitable from birth to 25kg, with a multi-position recline, while the fully extendable ventilated hood offers UPF50+ protection. It has a convenient one-hand fold, while the compact design makes it easy to store. There's even a handy strap so it can be carried on your shoulder.
Features
UPF50+ sun protection hood
Super lightweight
One-hand fold
Luxury quilted seat
UPF50+ sun protection hood
Handy carry strap
Dimensions
L77cm W46cm H106cm
Folded Dimensions
L103cm W27cm H22cm
What's Included
The ultra lightweight Zest features a strong grade aluminium chassis.
UPF50+ sun protection hood
The fully extendable hood offers excellent protection from the sun.
The safety harness grows with your baby and is easy to use.
The handy carry strap makes this lightweight stroller perfect for putting over your shoulder for easy carrying.
The spacious shopping basket is perfect for carrying all those baby essentials.
This fitted rain cover fits snugly over the Zest pushchair to keep your baby dry.
Silver across Zest Black
The best stroller ! Love how easy it is to manoeuvre, my son enjoys being in it, definitely a great investment.
Fantastic
Super easy to use- lightweight -
Love the hood and the peek hole.
100% recommend.