Cosy Cashmere Baby Shawl Blue (Gift Boxed)
Get extras for your product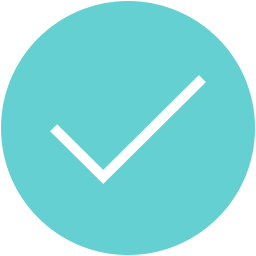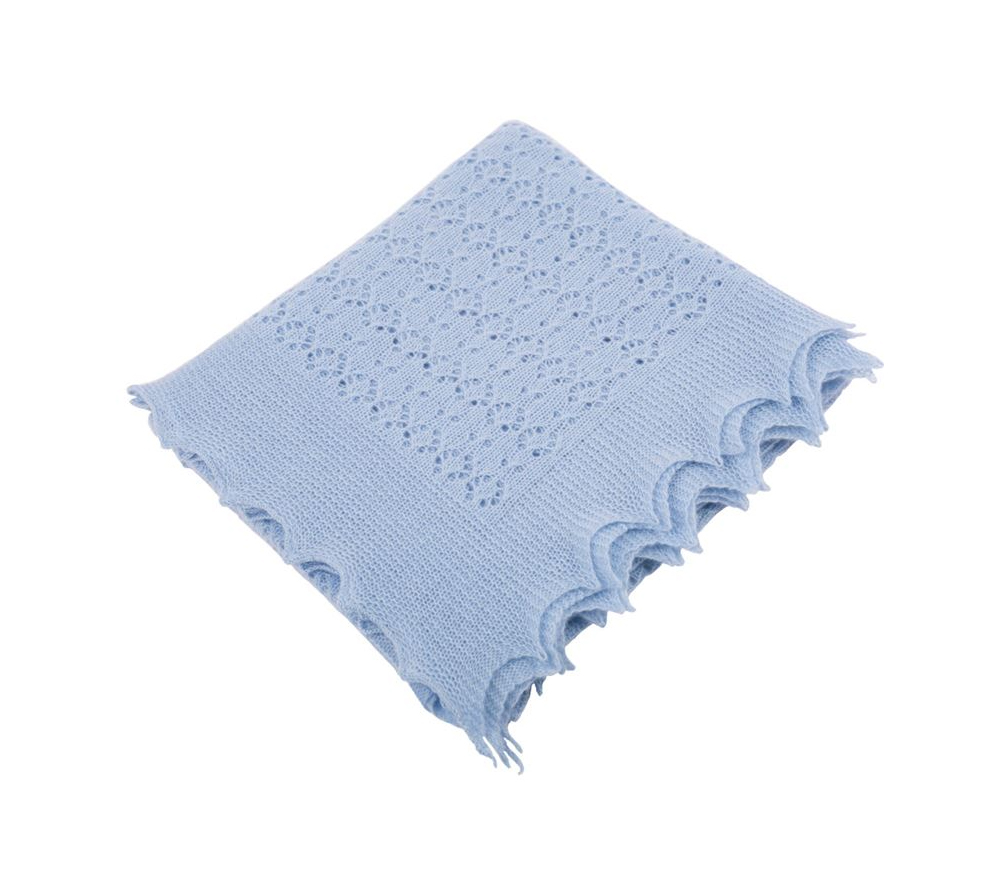 Cosy Cashmere Baby Shawl Blue (Gift Boxed)
$399.00

YOU SAVED $!
Save 30% off your chosen accessories
Cosy Cashmere Baby Shawl Blue (Gift Boxed)
Snuggle your little one in this adorably super soft knitted blue 100% cashmere shawl. It will keep your baby cosy and warm. This sumptuous blanket will be the perfect gift for a newborn baby. Each shawl is lovingly produced at our factory in Nottingham, England, by our artisan skilled and experienced team.

Since 1912 our experienced and dedicated staff have been producing beautiful timeless pieces at The Shawl Factory here in Nottingham, England. Making sure each and every shawl that comes to you is arriving at its highest quality.

Size: 116 x 110cm approx.