Get extras for your product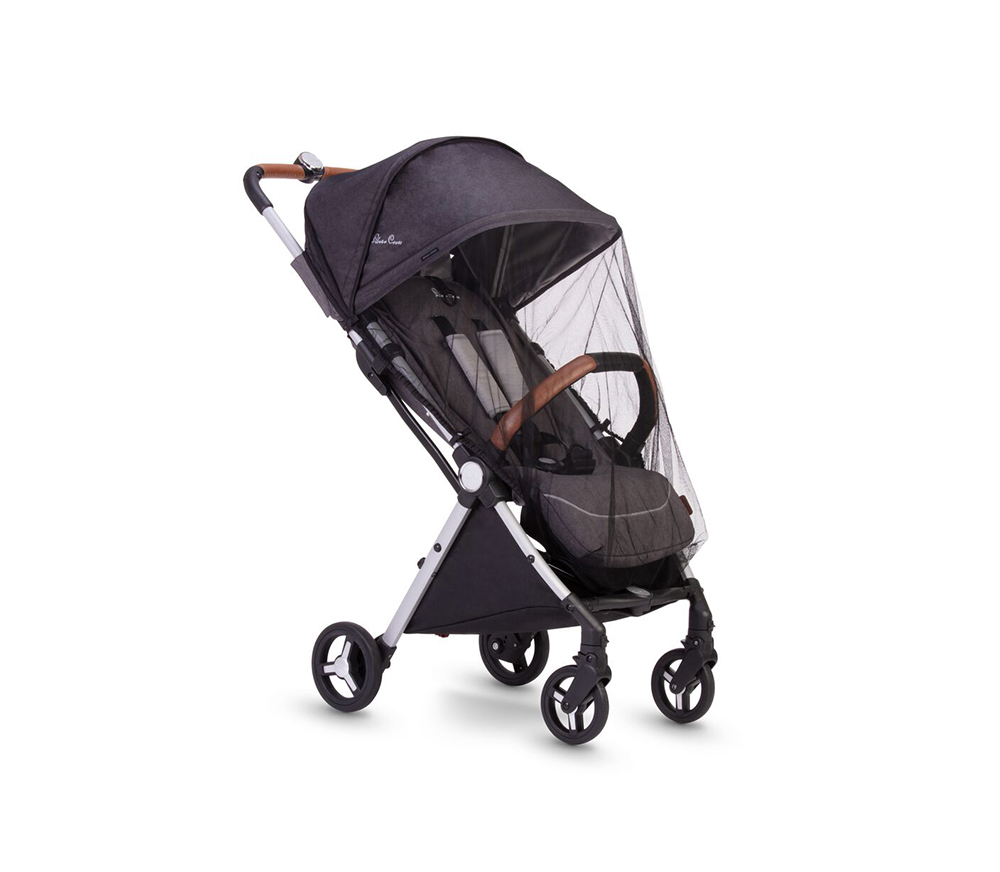 Jet Bug Net
$49.95

You Saved $!
Save 30% off your chosen accessories
Jet Bug Net
Essential accessory for parents on the go, Jet mosquito bug net fits almost over your Jet stroller to protect your baby from mosquitoes and other bugs. Fits all Jet models. Great for traveling.
Mozzie and bug net
It's made extremely well ,no bugs can enter and we can see our grandchild
Through the net
Best Buy!
I wanted to review the Jet stroller after I had it for a while to ensure I was 110% happy. I originally thought maybe not being able to have the seat facing was a downside, or the fact the basket isn't as open as most strollers.
But I was shocked and amazed with how amazing this purchase truly is, and how inlove I am with the product.
I wasn't sure if the price was worth what I'm getting- simply for the fact you can purchase a pram for the price.
But the quality is second to none.
It is such a high quality, strong and elegant stroller.
This by far has been the best purchase I've made since having a baby.
I would buy this stroller a 100 times over.
My daughter loves the seat, she is at eye level when we go shopping or to the zoo.
The basket is a perfect size for those small trips, and even big ones.
Somehow I ALWAYS fit everything in.
And I also sit my handbag at the top behind the head part.
I really love this stroller and sliver cross is an incredible brand.
My next purchase is the pioneer, chelsea pram.
The item was also delivered within 3 days of purchase even through covid.
Very impressed and happy with sliver cross!
Great purchase
Our mosquito net is great! Fits perfectly and stops all the flies