Fast Secure Shipping
Australia wide

Designed with Love
All the way from Great Britain
3 Year Warranty
Against manufacturing faults
Handcrafted Prams
Established since 1877
I'm looking for...
Prams
Strollers
Bundles
Travel Cots
Outlet
Slumber Travel Cot
Slumber Travel Cot Stone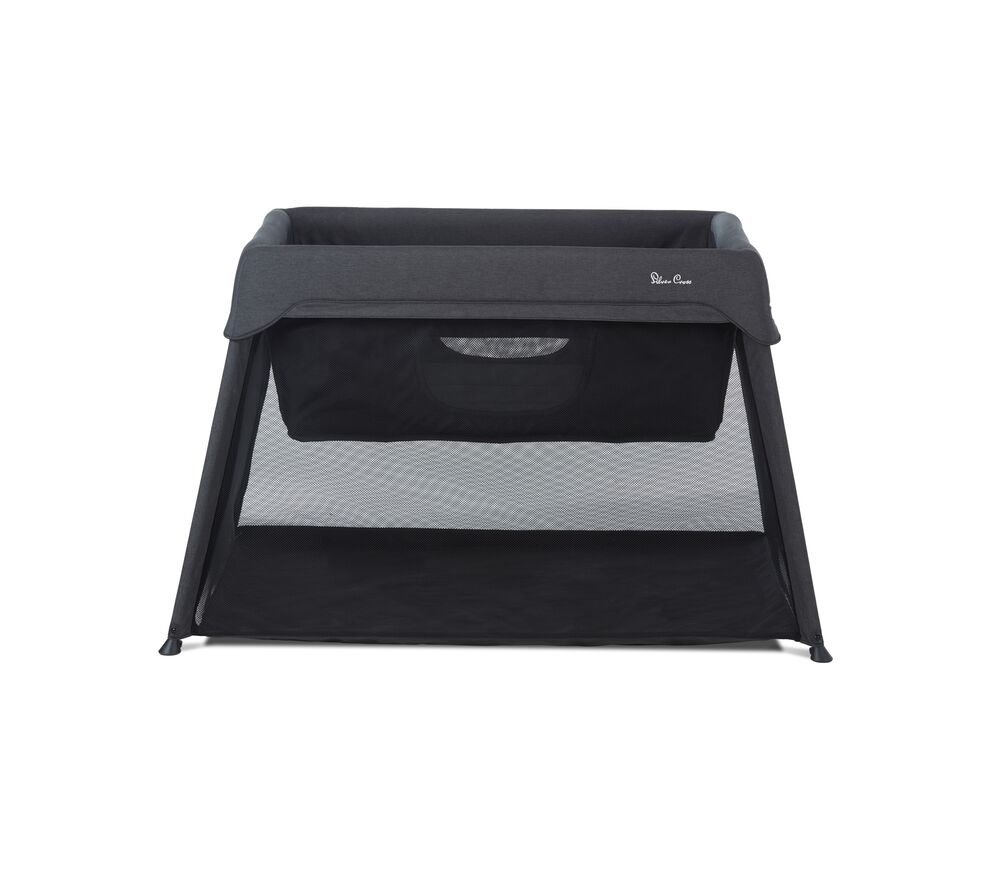 Slumber Travel Cot
Slumber Travel Cot Stone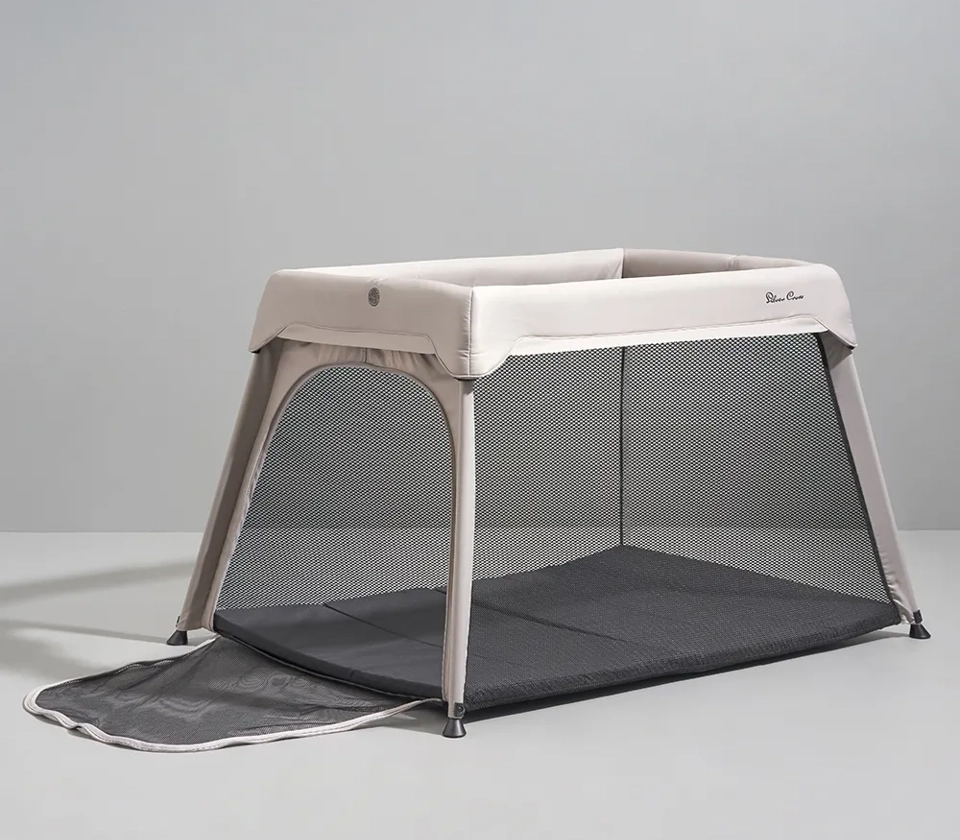 New
Reef
Say hello to Reef, our new multi-terrain travel system offering the best in baby comfort. From birth to toddler, Reef is ready to go straight out of the box.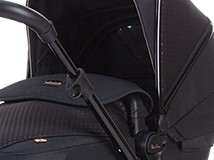 UPF0+ sun protection hood
Lined in natural bamboo fabric with anti-bacterial properties to help regulate temperature - perfect for your next adventure.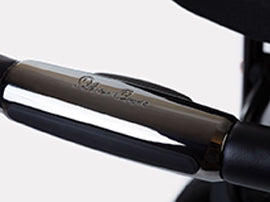 Multi-height handle
Crafted from leatherette with dark nickel detailing, the Eclipse benefits from a multi-height adjustable handle with four positions, ensuring ultimate parent comfort.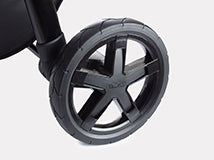 All-terrain wheels
The Pioneer's premium black alloy all-terrain wheels ensure you're ready for every great adventure.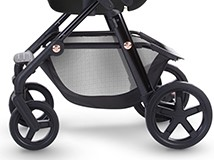 Extra large shopping basket
Pioneer eclipse has an extra large basket that's ideal for storing those baby and parent essentials.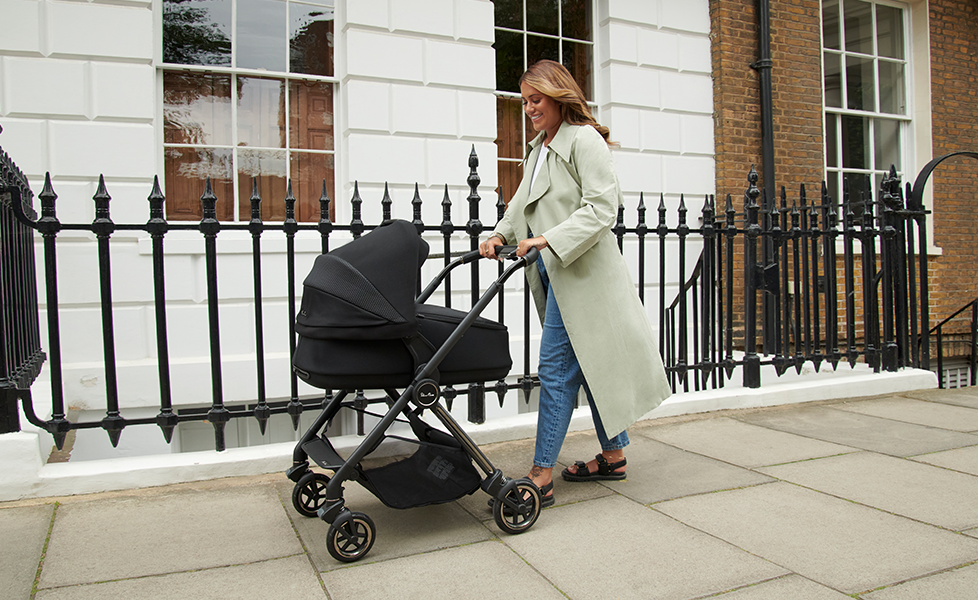 Premium sculpted fabrics
Features 3D black textured fabrics with rose gold detailing.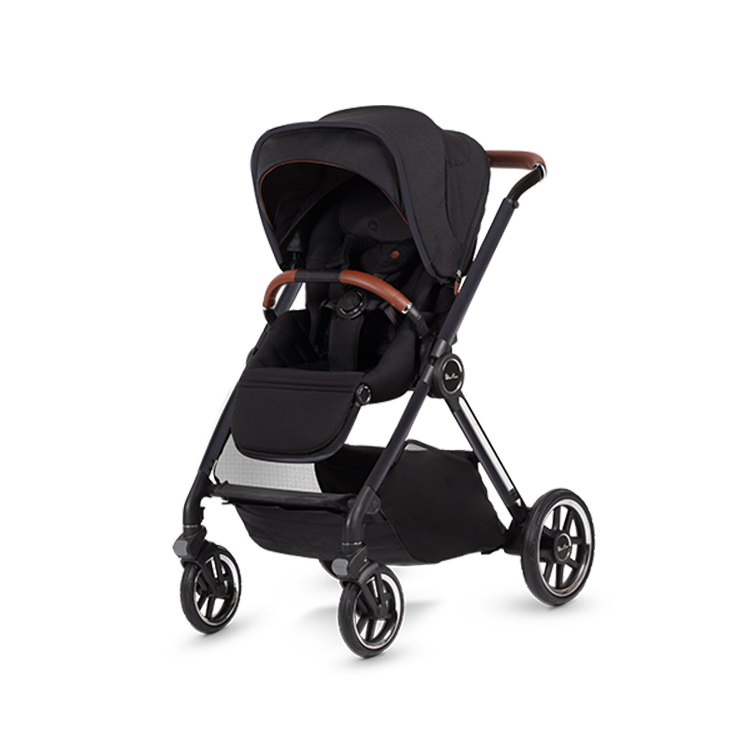 Sign Up For Our Newsletter
Get the latest news, product launches & special offers from Silver Cross