Get extras for your product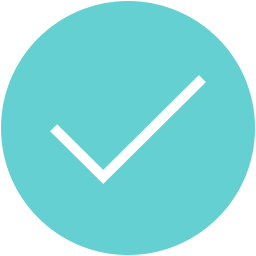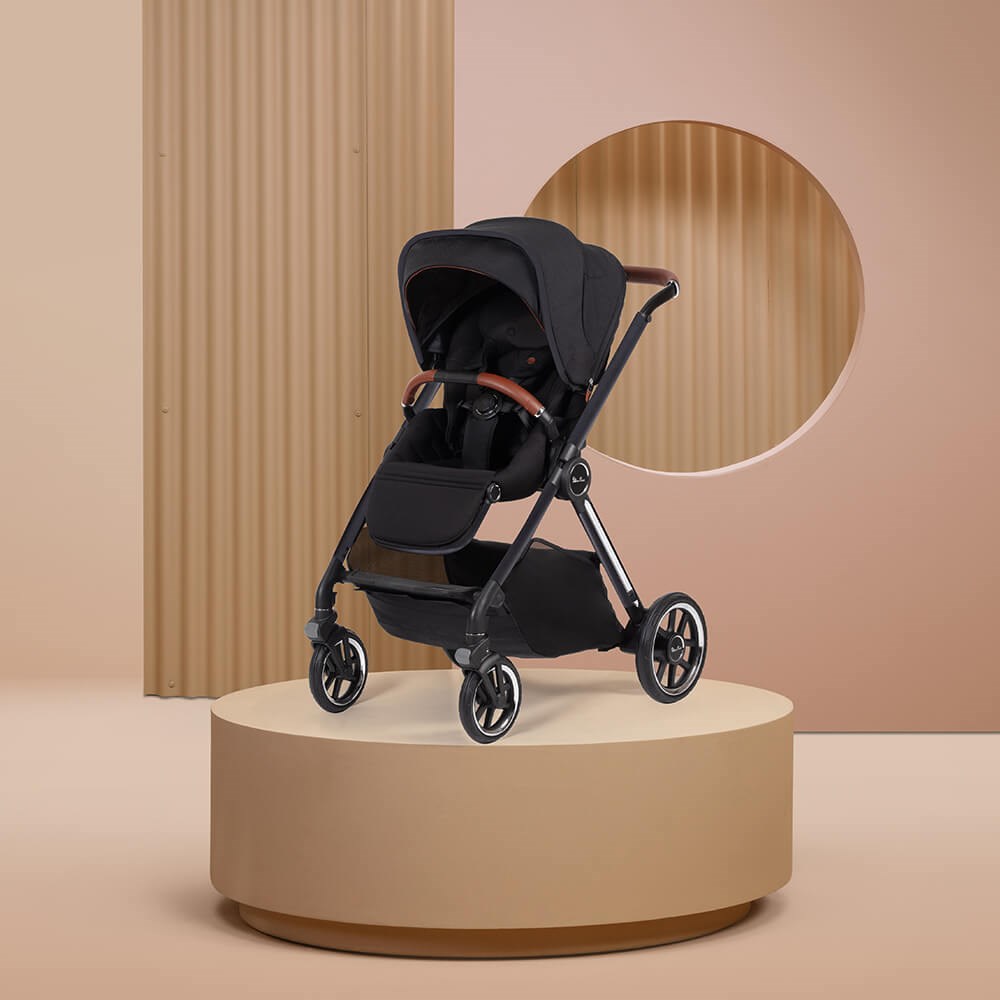 Reef Orbit
$1,299.00

YOU SAVED $!
Save 30% off your chosen accessories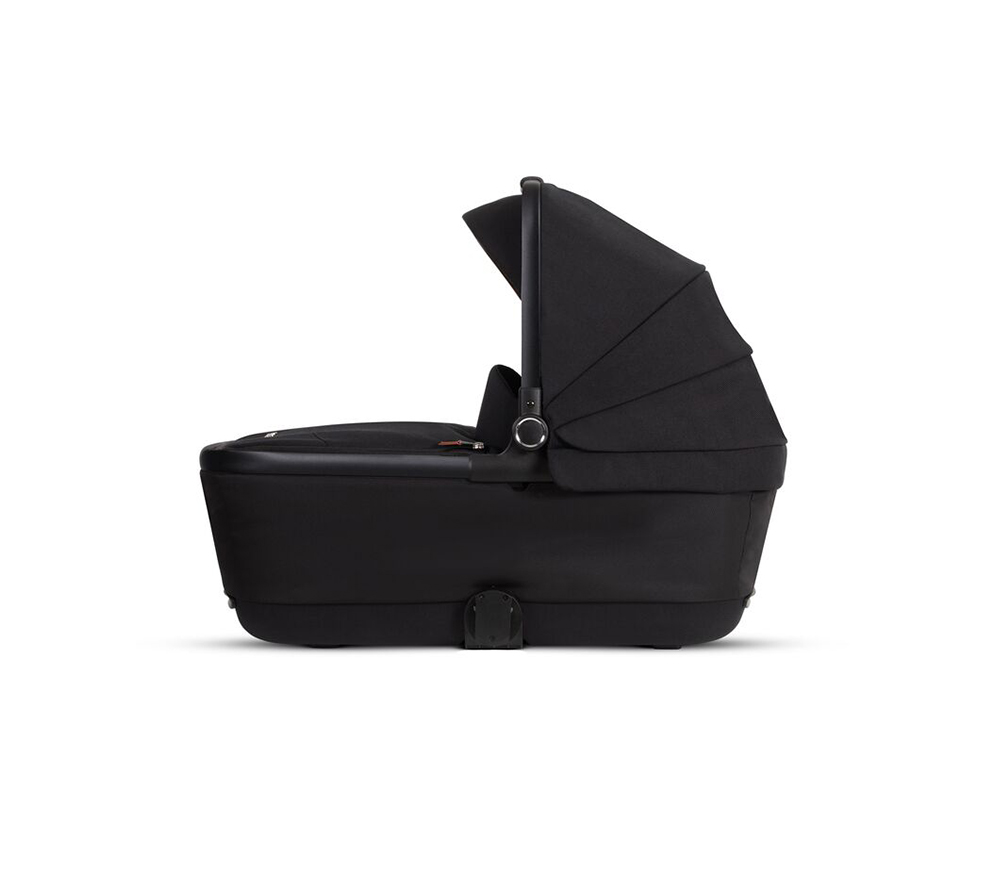 Reef First Bed Folding Carrycot Orbit
$499.00
$349.30
Add the first bed folding carrycot to Reef Orbit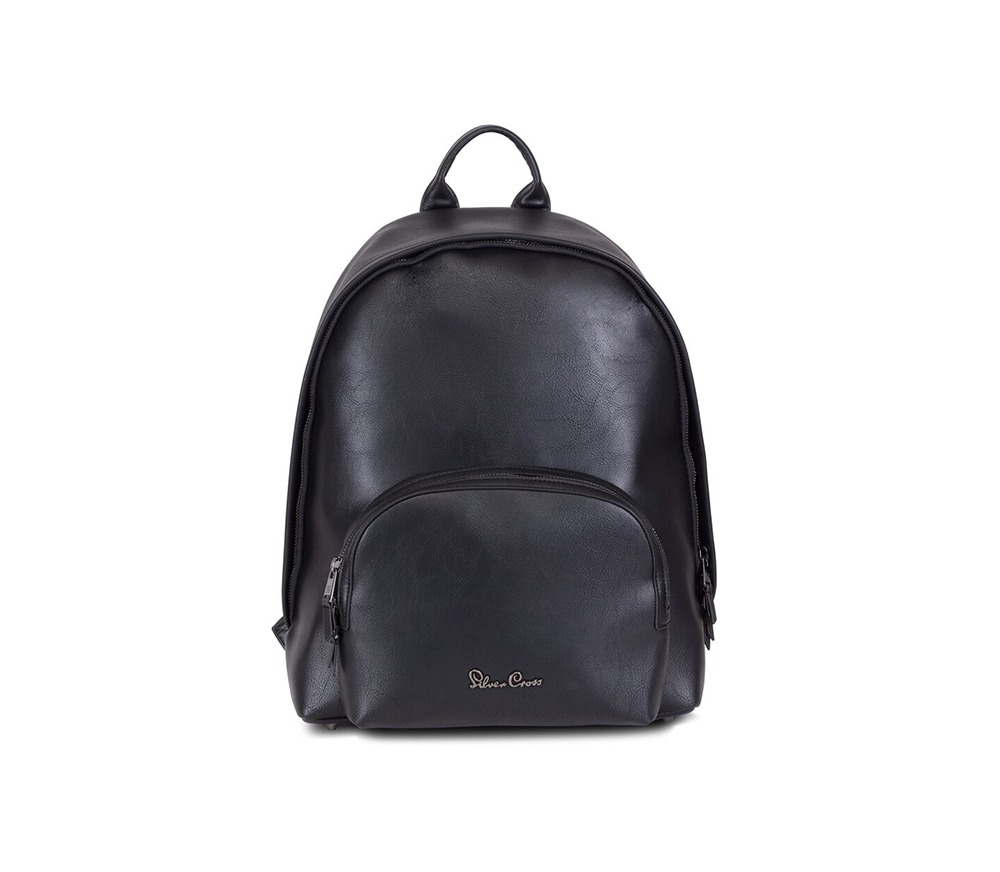 Changing Bag Backpack Black
$209.30
$146.51
Pair with a vegan leather black backpack for Dune/Reef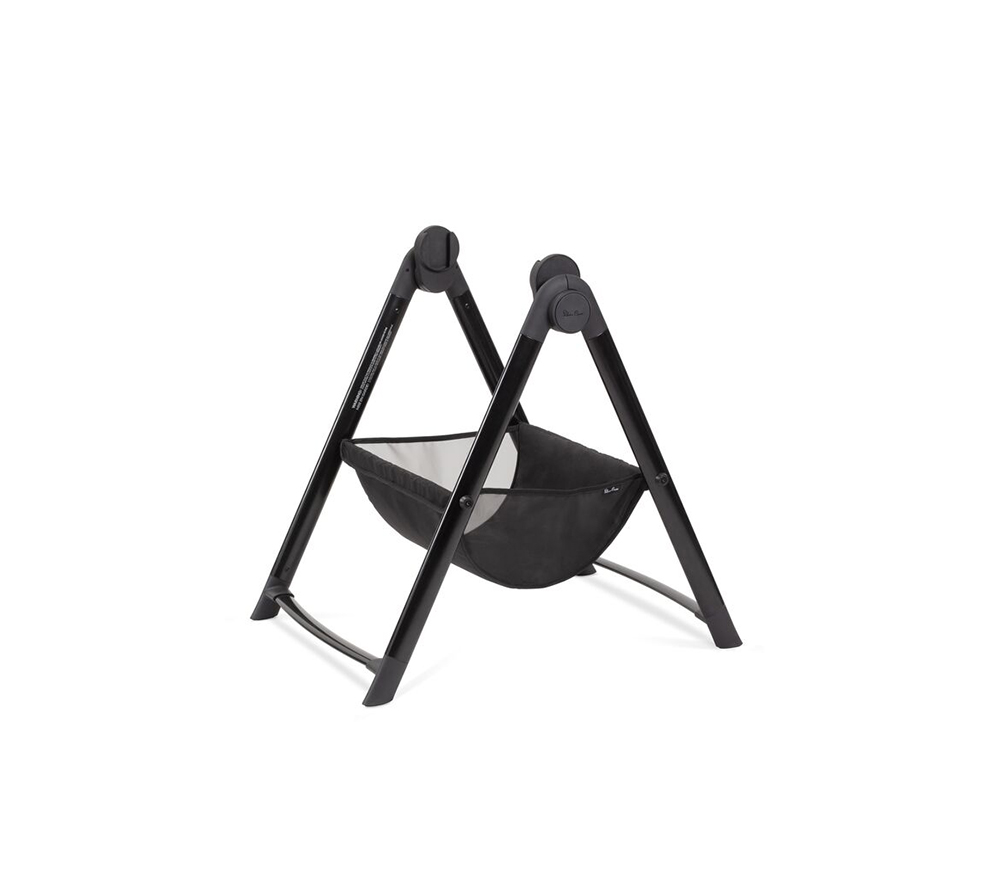 Reef Carrycot Stand
$209.30
$146.51
Dune/Reef carrycot stand for naps or overnight sleeping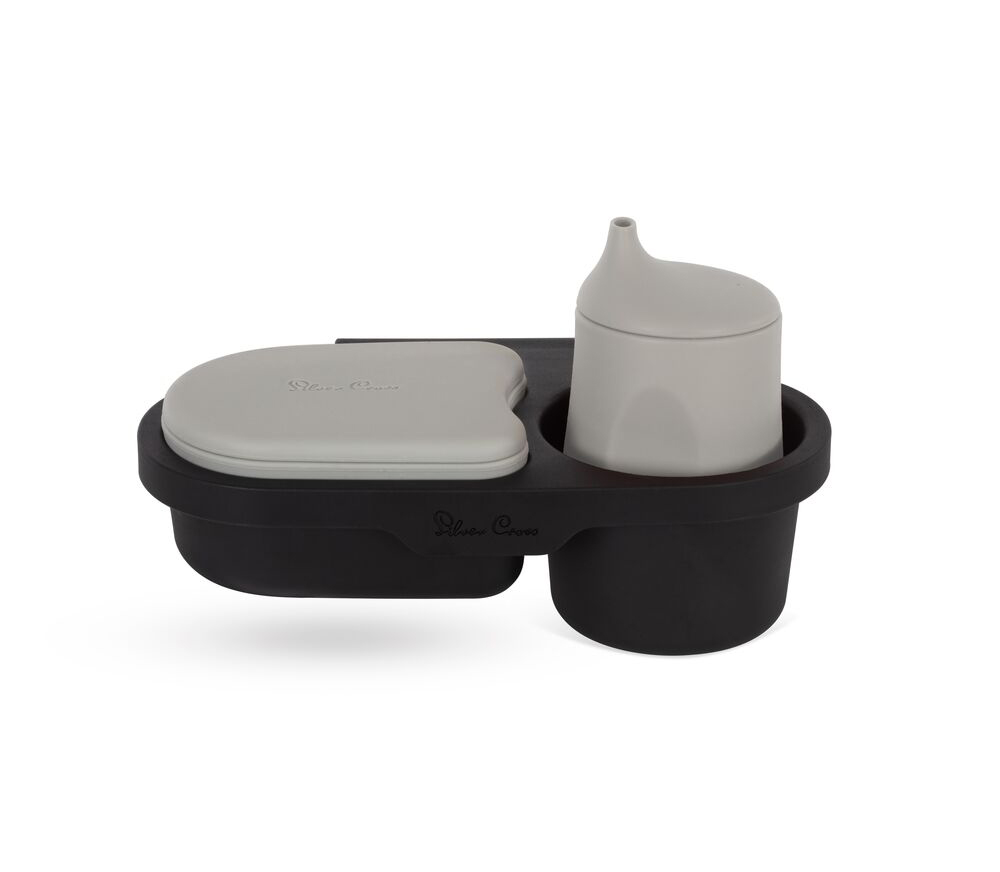 Snack Tray
$90.30
$63.21
Attach our convenient meal container set and snack tray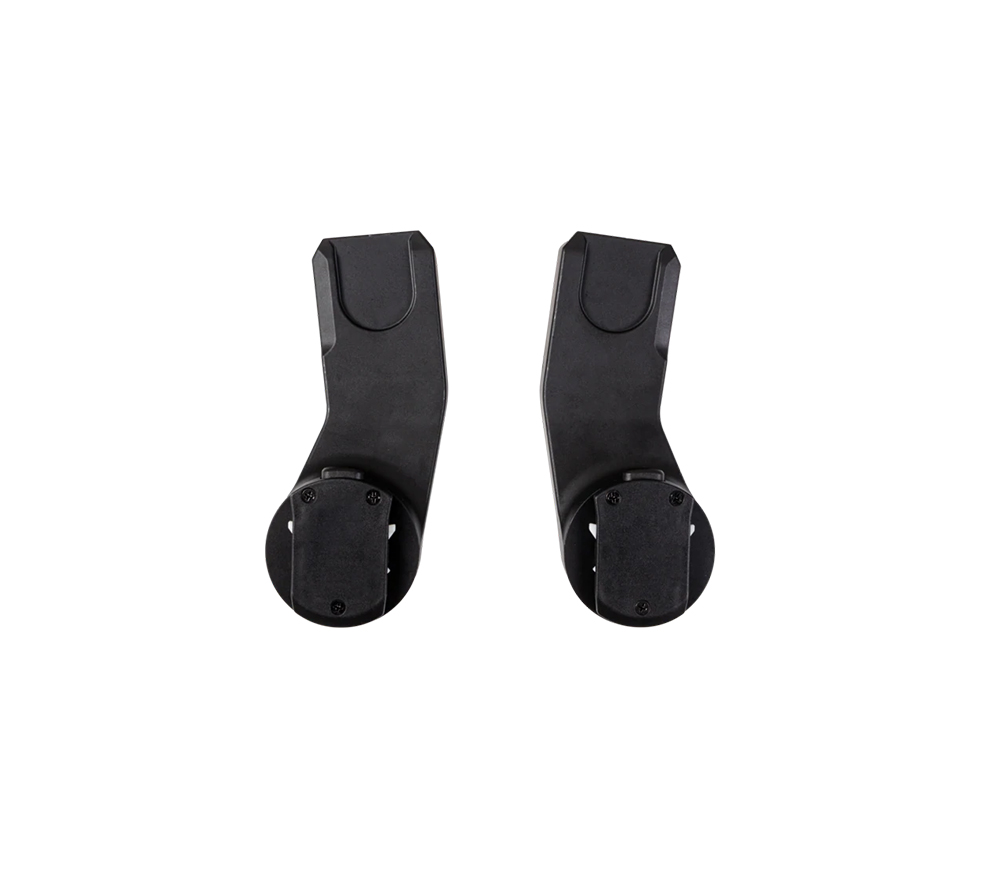 Reef Car Capsule Adaptors
$69.95
$48.97
Turn your Dune/Reef into a travel system with universal adaptors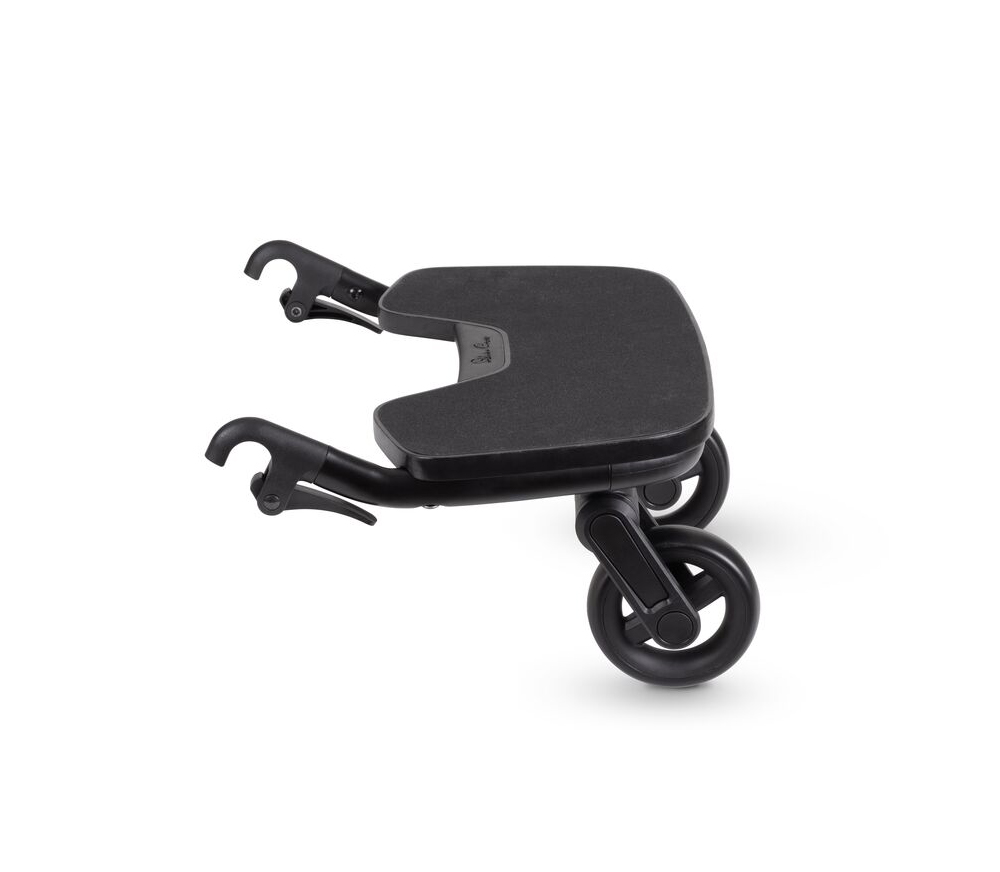 Reef Ride-on Board
$209.30
$146.51
Attach for siblings to ride on the Dune/Reef pushchair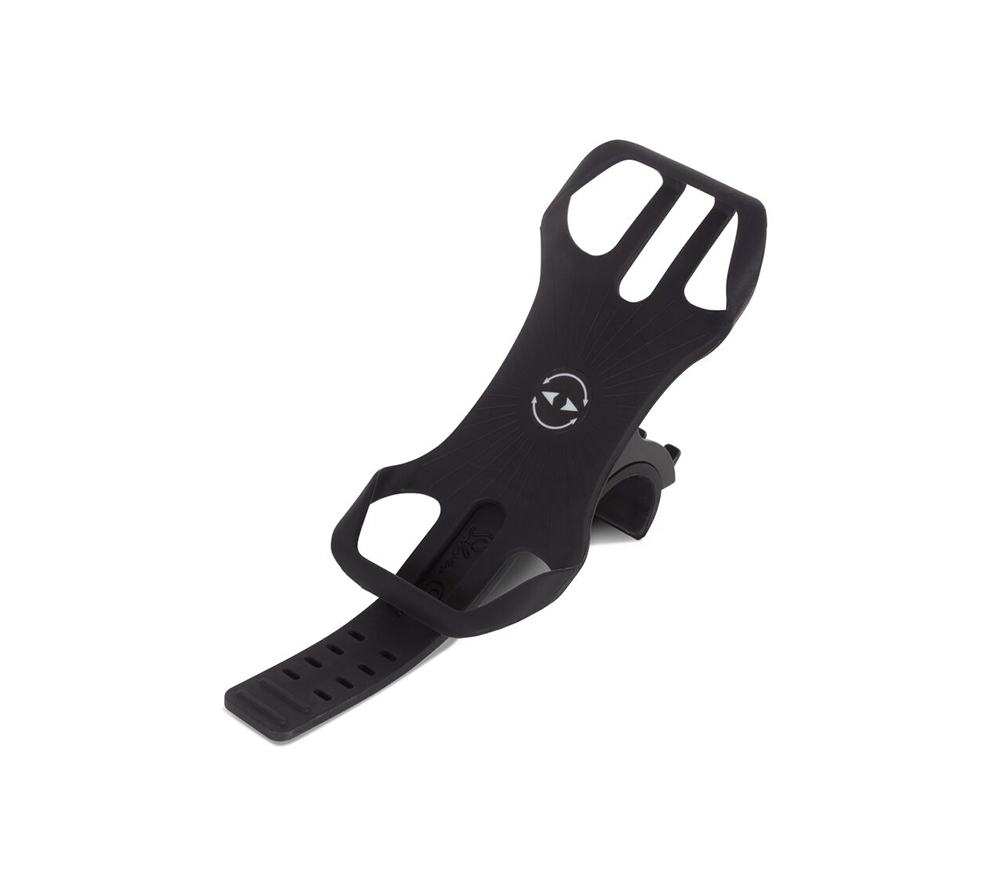 Phone Holder
$48.95
$34.27
Attachable phone holder for all Silver Cross prams and strollers
Reef Orbit
Suburban, stylish, sustainable – say hello to Reef, our new multi-terrain travel system. This pushchair is as refined as it is functional, offering the ultimate in baby comfort no matter where your adventures take you.
Newborn-ready, straight out of the box, Reef has been crafted from materials that look and feel luxurious yet stand up to everyday life. With features including enhanced four-wheel suspension, it will take you and your little one from park to pavement in a breeze.
Key Features:
Suitable from newborn to 22kg (approx. 4 years)
Best in class manoeuvrability and enhanced suspension
Parent and world facing - switch with one hand
Features the Genius harness system with magnetic buckle
Sustainable outer fabrics woven exclusively with yarn from recycled plastic bottles
Vegan leather handle that never touches the floor when folded - no more muddy hands
Large, easy to access basket with 5kg capacity
One-handed fold - perfect for getting in and out of the car.
Reef
Reef is the next generation of Silver Cross travel systems, combining style and function. Reef folds down one-handed in seconds remaining on its wheels so the cushioned vegan leatherette handle never touches the floor.
Reef's compact free-standing fold saves you space at home and in the boot thanks to its unique and innovative design. Enhanced 4-wheel suspension and a roomy reversible pushchair seat offer the most comfortable ride for baby while the telescopic handle and over-sized basket make it great for parents too.
Reef offers multiple ways to stroll, thanks to its from birth reversible seat and range of innovative accessories. Choose the new and exclusive First Bed Folding Carrycot, which is approved for overnight sleeping thanks to its roomy design and maximum airflow technology. Compatible with our carrycot stand it's the perfect sleep solution, home or away.

Or choose a lighter option with our Newborn Pod that's lined with super-soft breathable bamboo fabric and attaches straight to the pushchair seat.
Features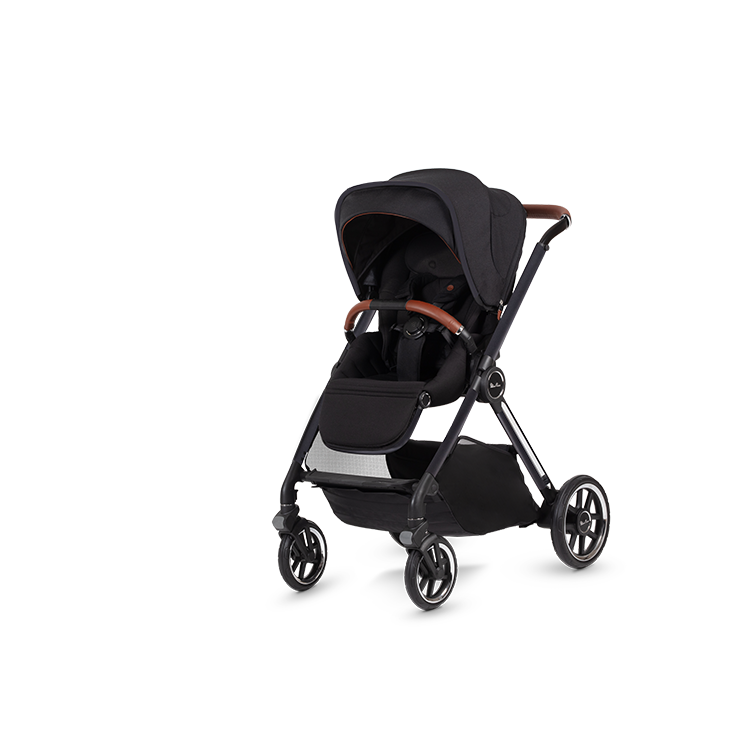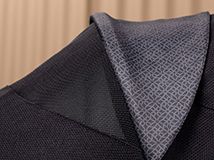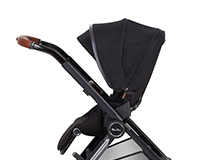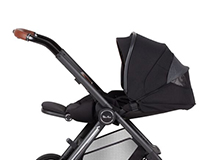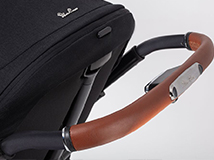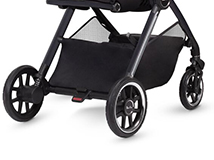 Enhanced 4-wheel suspension
From birth to toddler
Enhanced 4-wheel suspension
Sustainable fabric
Multi-height handle
Reversible seat
Dimensions
L85cm x W61cm x H98.5-112cm
Folded Dimensions
L71cm x W61cm x H30.5cm
Pushchair Seat Weight
4.5kg
What's Included
Folds down one-handed with the seat unit attached. Handy carry handle for easy transport. Compact design for easy storage.
Reversible seat unit with innovative one hand release. Parent or world-facing with a full lie flat seat. UPF50+ extendable hood with air vent and pop-out sun visor.
Features our unique magnetic buckle with new rucksack-style strap adjustments and patented harness adjustment system. Designed to make parents lives easier.
Perfect for parents of all size, Reef features a best-in-class telescopic handle so you can find your most comfortable position.
Crafted from butter-soft vegan leather the bump bar keeps your little one protected from any unexpected bumps in the road.
Keep precious skin protected with this UPF50+ sun sail which attaches directly to the hood.
Fits snugly over the seat unit to protect your baby from the elements.
Family adventures come with serious kit and there's plenty of space in Reef's 5kg basket.
best in the business
Reef orbit is very easy to put it up and use. No hassle and the materials used are high standard. Cant say any negaive reviews on this one
Neat and functional
The reef orbit (black) is really functional with the folding carrycot, it's handy because we have a hatchback and it takes less head space. Also folding the pram is easy with one hand. We ordered it online from an expo and it was delivered to us, the only reason for 4 stars is because the new born carrycot had a few scratches on the metal rims (Not a big deal, but from a brand like silver cross expected it not to have scratches) But otherwise pram is mint and exceptional. Love it. Haven't used the seat yet, so can't comment on that.
Beautiful pram
This pram gets so much attention! The materials used are top quality and the beautiful platinum finish turns heads. The genius buckle makes life easy and the designers have thought of everything you could want in a pram in terms of functionality. Highly recommend.
Exceeds expectations
Honestly couldn't be happier with our purchase, the colour is even better than we remembered from the expo. Moves like a dream, so much easier to use than any other pram with the easy release and collapse function!!!