Wave Car Capsule Adaptors
Get extras for your product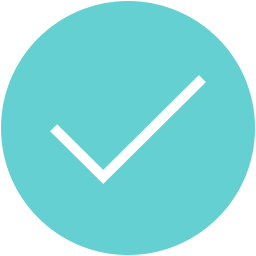 Wave Car Capsule Adaptors
$69.95

YOU SAVED $!
Save 30% off your chosen accessories
Wave Car Capsule Adaptors
Your car capsule can go in the upper position only with these adaptors. The Silver Cross Wave Car Seat Adaptors are used to fit your car seat to the Wave pushchair. The car seat adaptors are a breeze to use, simply fix onto the chassis then fix your car seat onto the adaptors for a safe and secure travel system. Compatible with Maxi Cosi and Nuna Pipa car capsules.
Wave Car Capsule Adaptors
Happy but feeling left out
I purchased the pram on the Black Friday sales. A friend of mine who is also going to purchase was offered the same price and the free matching bag. I wanted the bag but couldn't afford it at the time and wish I had waited and got the same offer as her.
Wave/Coast Car Seat Adaptors