Wave/Coast Car Capsule Adaptors
Get extras for your product
Wave/Coast Car Capsule Adaptors
$79.95

YOU SAVED $!
Save 30% off your chosen accessories
Wave/Coast Cup Holder
RRP $59.95
Free!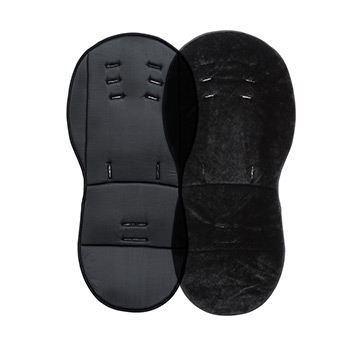 Luxury Seat Liner
RRP $119.00
Free!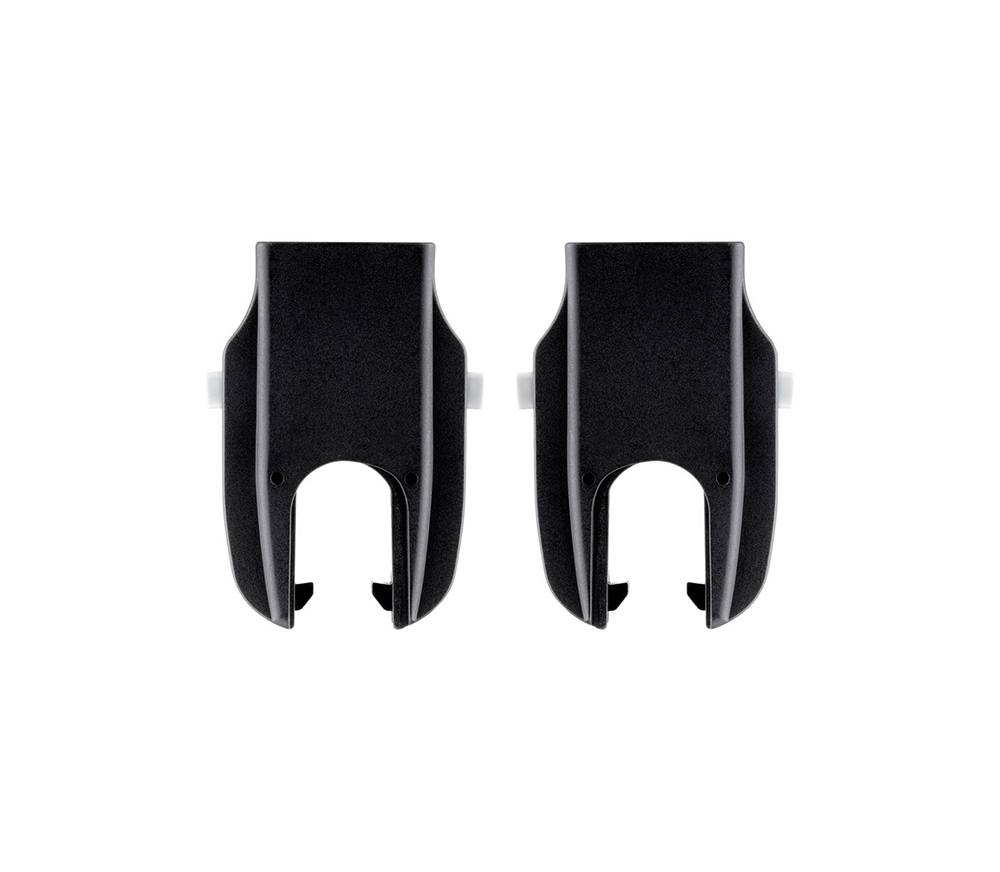 Wave Tandem Adaptors
RRP $159.95
Free!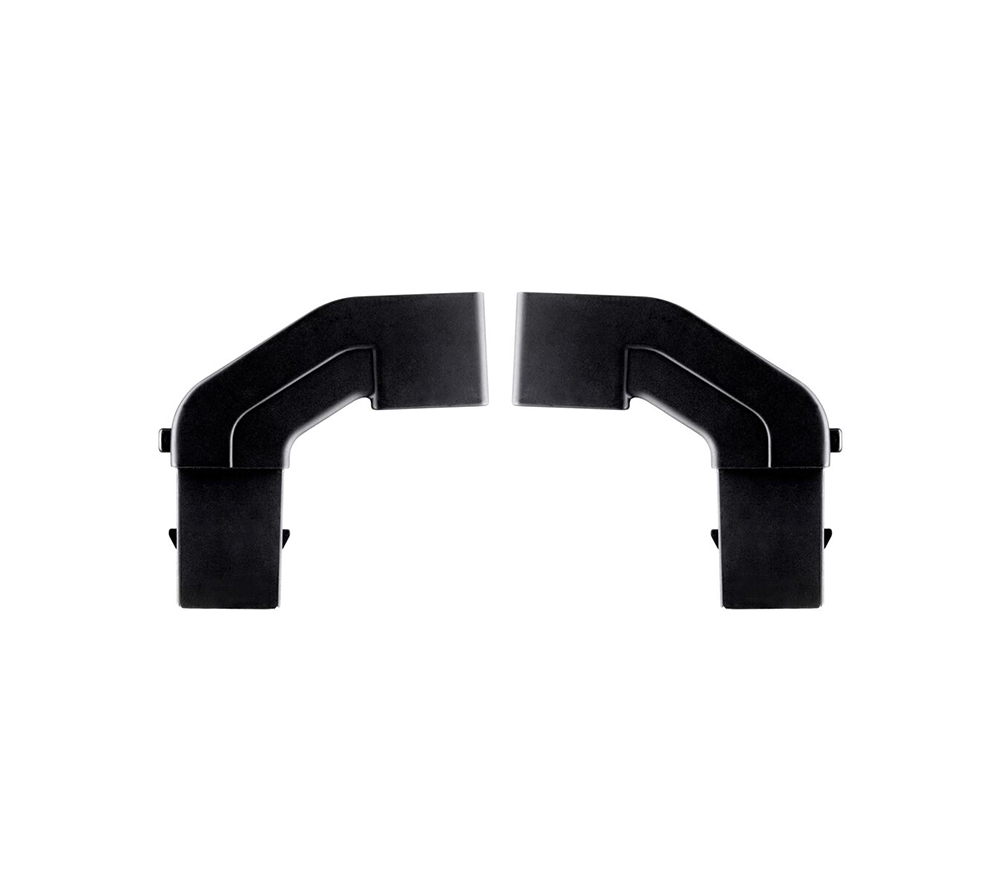 Wave Carrycot Adaptors
RRP $159.95
Free!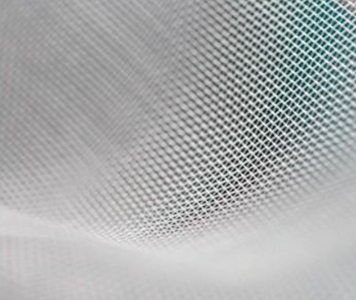 2x Mosquito Nets
RRP $139.90
Free!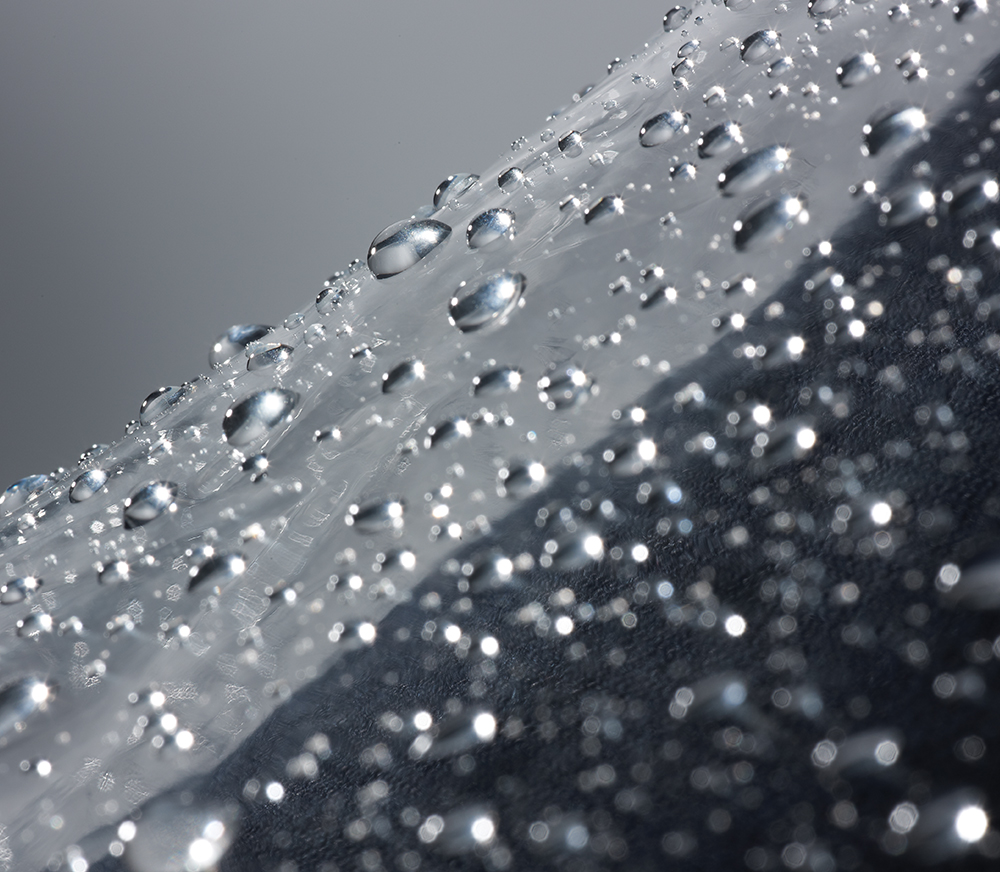 2x Rain Covers
RRP $139.90
Free!
Wave/Coast Car Capsule Adaptors
Your car capsule can go in the upper position only with these adaptors. The Silver Cross Wave/Coast Car Seat Adaptors are used to fit your car seat to the Coast or Wave pushchair. The car seat adaptors are a breeze to use, simply fix onto the chassis then fix your car seat onto the adaptors for a safe and secure travel system. Compatible with Maxi Cosi and Nuna Pipa car capsules.
Happy but feeling left out
I purchased the pram on the Black Friday sales. A friend of mine who is also going to purchase was offered the same price and the free matching bag. I wanted the bag but couldn't afford it at the time and wish I had waited and got the same offer as her.
Wave/Coast Car Seat Adaptors