Leaves and Flowers Baby Shawl (Gift Boxed)
Get extras for your product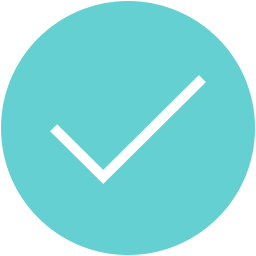 Leaves and Flowers Baby Shawl (Gift Boxed)
$349.00

YOU SAVED $!
Save 30% off your chosen accessories
Leaves and Flowers Baby Shawl (Gift Boxed)
The intricately detailed Leaves and Flowers design is finished with a delicate shell stitched edging. Lovingly produced in the finest & softest 100% merino wool. This blanket comes in a stunning embossed gift box, making it the perfect way to present your G.H.Hurt & Son gift to family and friends. This blanket was chosen by Meghan Markle and Prince Harry for son Archie.

Leaves and FlowersBaby Shawl
Absolutely beautiful quality , better than what I expected. Beautifully presented in a a white gift box.