Changing Bag Backpack Black
Get extras for your product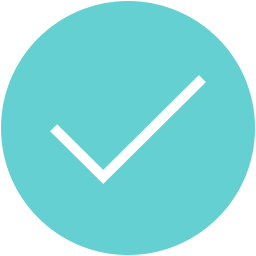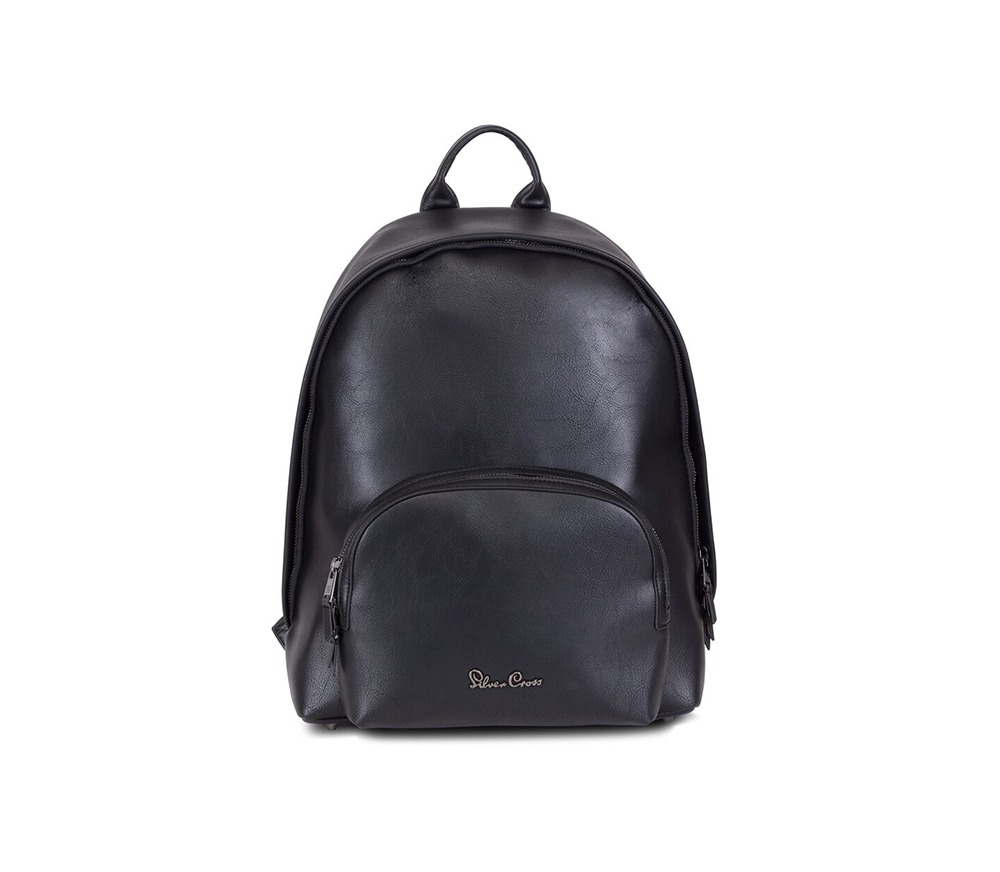 Changing Bag Backpack Black
$209.30

YOU SAVED $!
Save 30% off your chosen accessories
Changing Bag Backpack Black
Fabric Choices
Dune/Reef Changing Bag Backpack Cocoa
Co-ordinate any pushchair with our on-trend changing backpack - carefully crafted to leave you hands-free when out and about with baby. Practical and stylish, our backpack is beautifully finished with butter-soft vegan leather and has everything you need for parent and baby whilst out and about.

Despite the minimalist style, our changing backpack is full of helpful storage to make trips out a breeze. As well as the large front pocket for easy grab items, our backpack includes a handy sleeve – perfect for tucking in a laptop as well as holding the co-ordinated changing mat. There's also an insulated bottle holder to keep drinks ready to go, plus some handy clips to attach to your pushchair handle if you wish.