Get extras for your product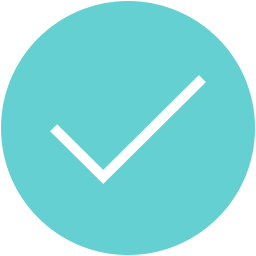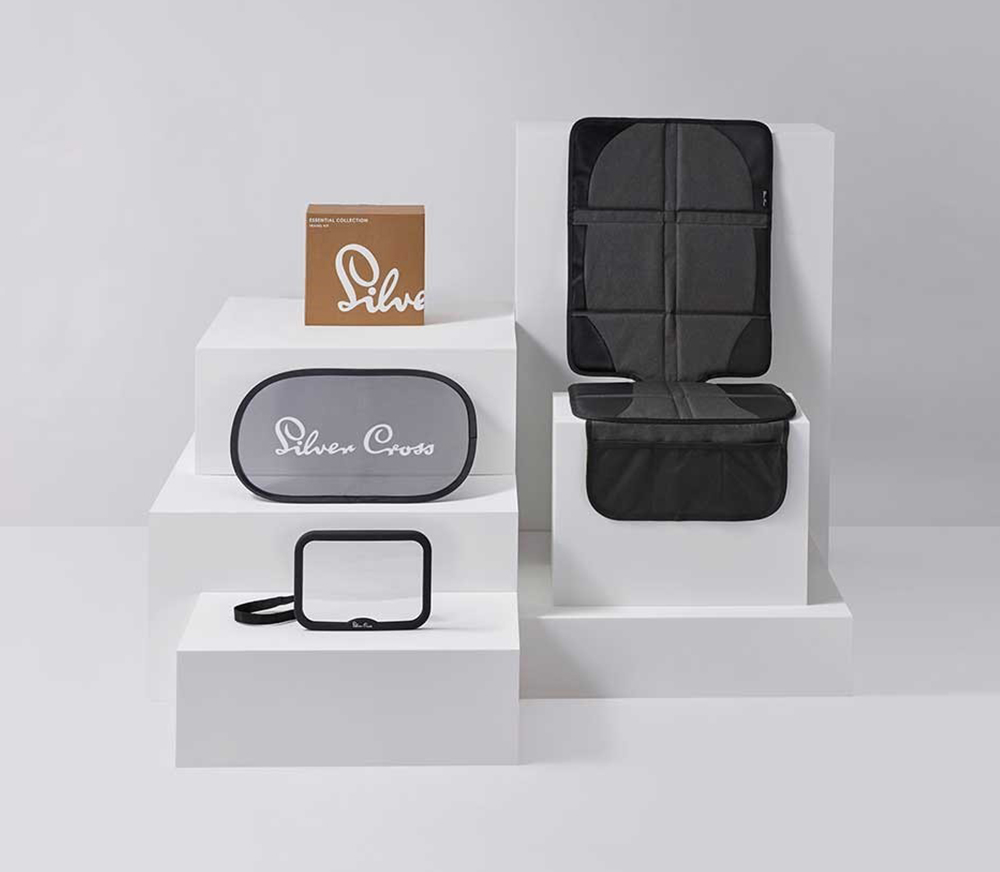 Car Safety Travel Kit
$139.30

YOU SAVED $!
Save 30% off your chosen accessories
Car Safety Travel Kit
Get all your essential car seat accessories in one neat little bundle with our Essential Travel Kit! Perfect for traveling with baby, the Travel Kit includes an in-car baby mirror, car seat protector and two Silver Cross sunshades.
Key features:
The easy to fit, in-car mirror allows you to keep an eye on your little one while driving. Ideal when they're still rear-facing, the convex mirror gives you greater visibility of your baby
The car seat protector offers an extra layer of protection between your child's car seat and your car interior
Two stick-on sunshades are included to protect your baby from the sun when travelling. Simple-to-use, they stick firmly to your car windows.