Get extras for your product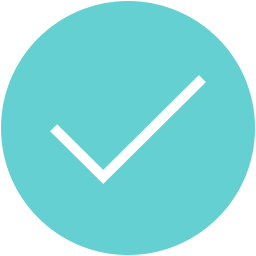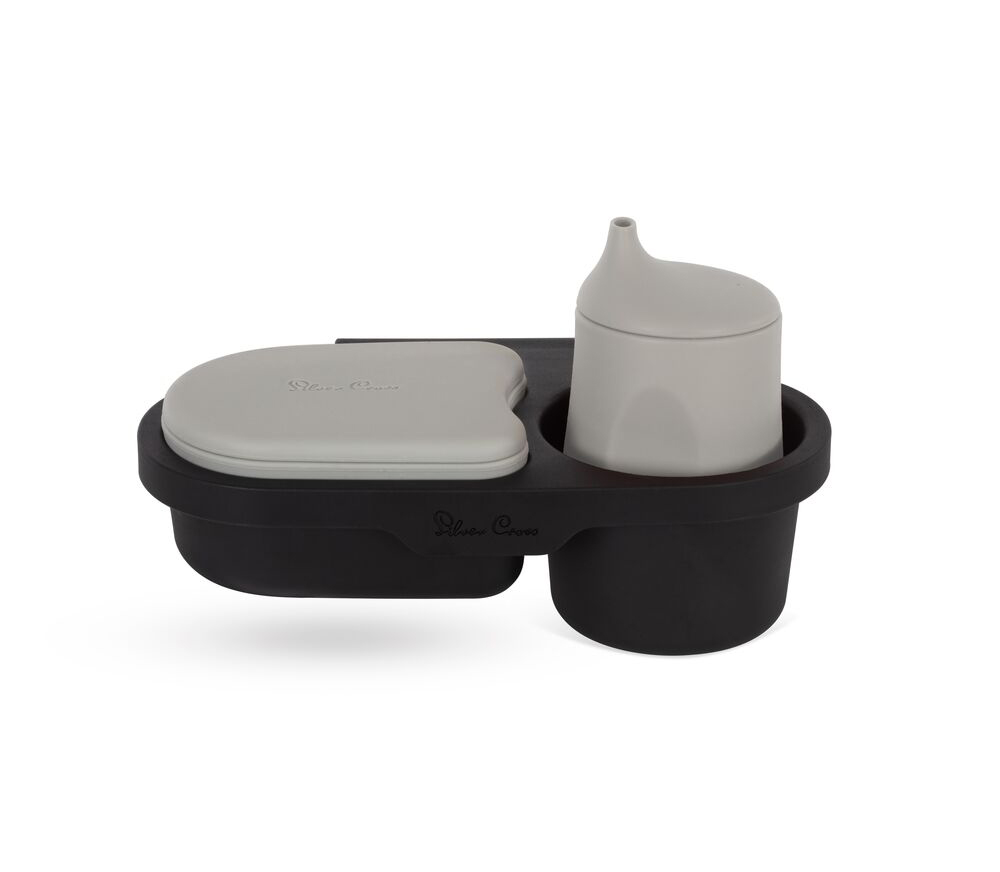 Snack Tray
$90.30

YOU SAVED $!
Save 30% off your chosen accessories
Snack Tray
Encourage independent eating and keep crumbs at bay with our snap-on Snack Tray. Featuring a silicone beaker and snack pot, the Snack Tray fits to the bumper bar so your little one's nibbles are always at hand.
Made from BPA-free, PVC-free 100% silicone, the pot and beaker are dishwasher, microwave and freezer safe, and the soft edges make them brilliantly bouncy, for when accidents inevitably happen.
This snack tray is compatible with:
Dune
Reef
Wave 2023 Cedar, Onyx and Lunar
Clic Magnet and Sage