Get extras for your product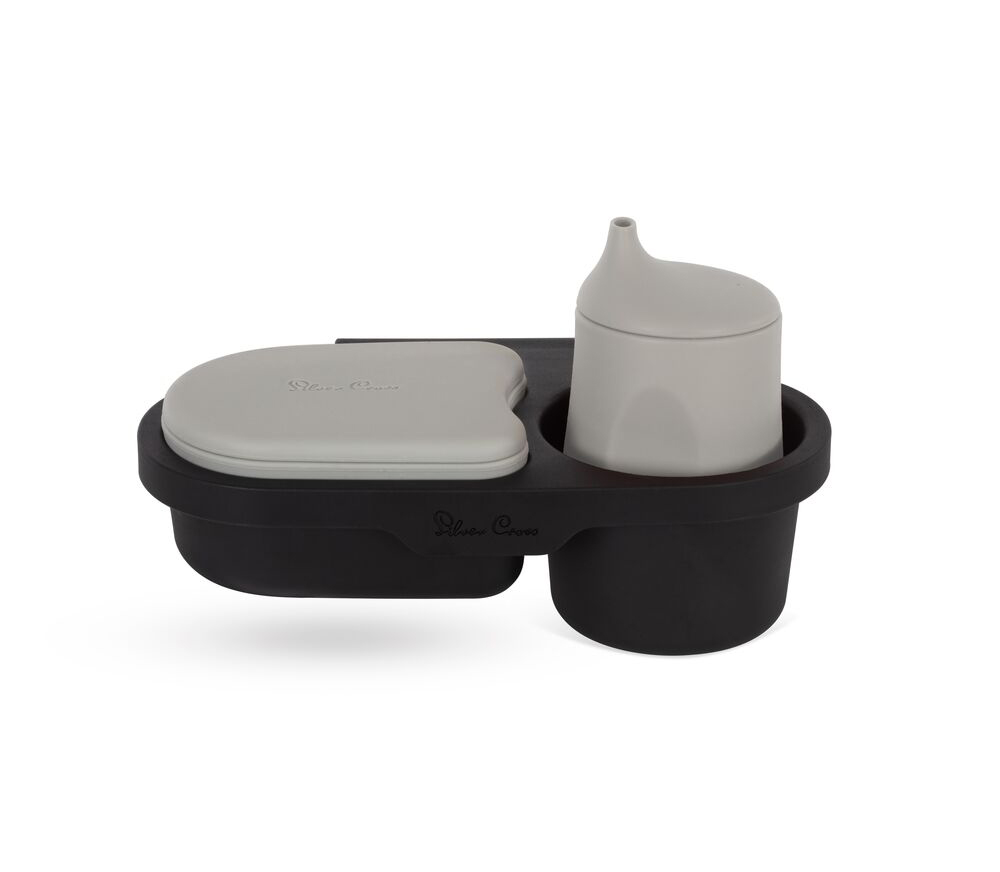 Dune/Reef Snack Tray
$99.95

YOU SAVED $!
Save 30% off your chosen accessories
Dune/Reef Snack Tray
The perfect accompaniment to your Dune/Reef pram, that makes traveling with your baby a breeze. This Snack Tray is easy to clip on to your bumper bar and easy to wipe clean, with a built-in cup holder too. Will survive the being thrown on the floor stage! Each set includes an unbreakable bowl with lid and a silicone sippy cup with child-friendly, easy-grip material. All items are made from BPA-free, food-grade silicone that can go in the microwave and dishwasher.
In Stock: July 2022
Features