Reef Car Capsule Adaptors
Get extras for your product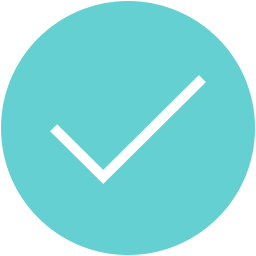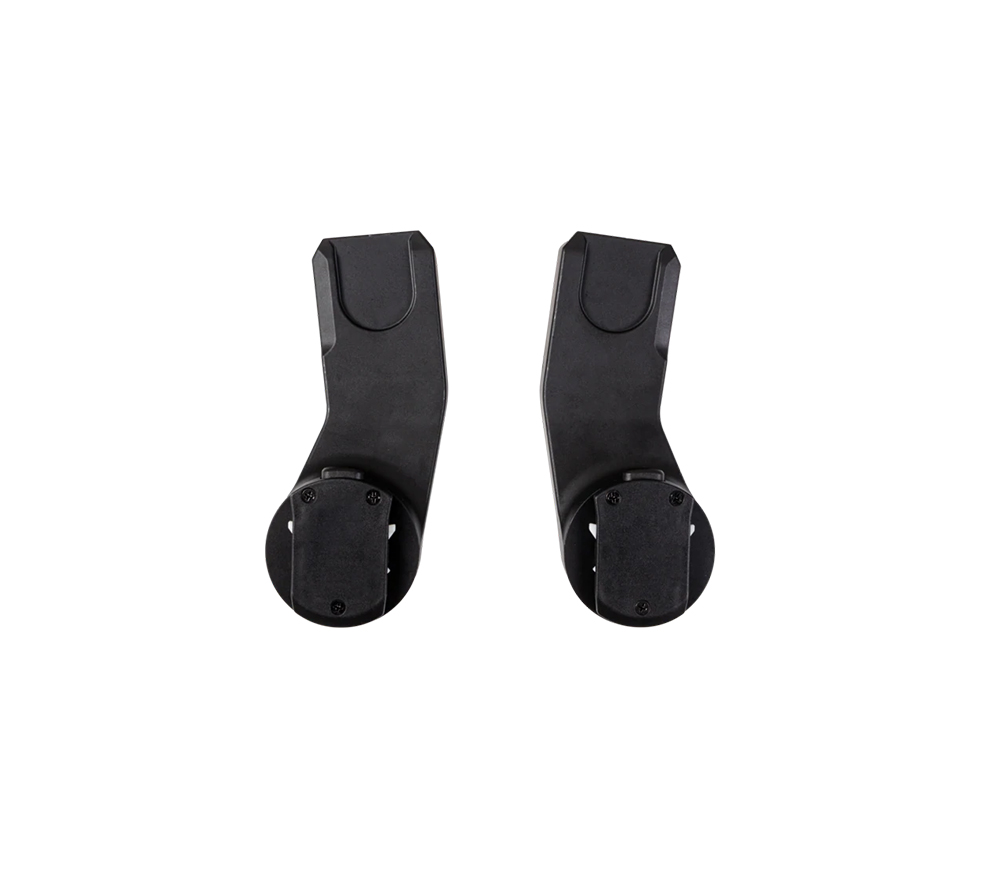 Reef Car Capsule Adaptors
$69.95

YOU SAVED $!
Save 30% off your chosen accessories
Reef Car Capsule Adaptors
Turn your Reef pushchair into a handy travel system with our Reef car capsule adaptors. Simply clip the car seat adaptors onto the chassis of your stroller and attach an infant carrier to them to go from car to wheels in an instant. Compatible with Maxi Cosi or Nuna Capsules.