Get extras for your product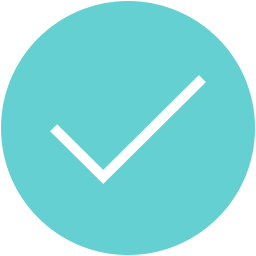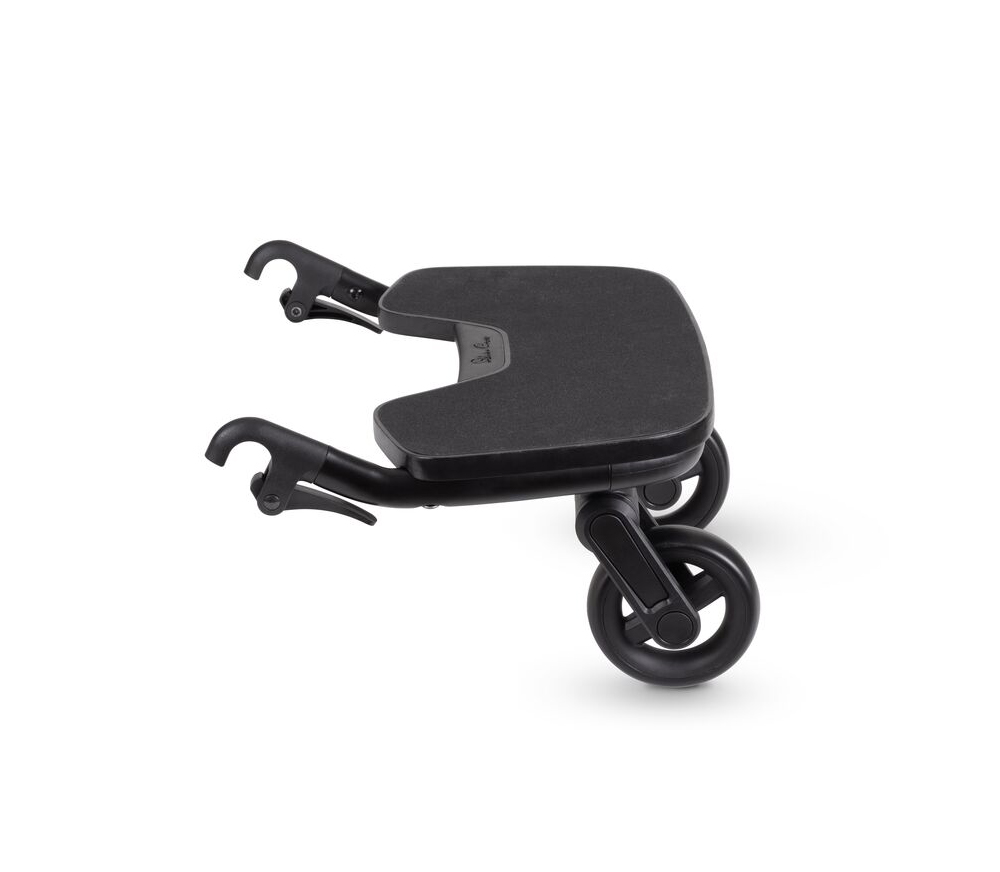 Reef Ride-on Board
$209.30

YOU SAVED $!
Save 30% off your chosen accessories
Reef Ride-on Board
Toddlers can enjoy the ride too with our new Ride-On-Board. Compatible with our new Dune or Reef travel systems, the Ride-On-Board fits to the chassis with one click and removes with just a flick of a catch.

Suitable up to approx. 4 years, the Ride-On-Board is perfect for tired toddler legs on longer walks. A handy strap lets you clip the Ride-On-Board to the basket when not in use.