Get extras for your product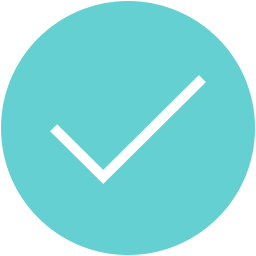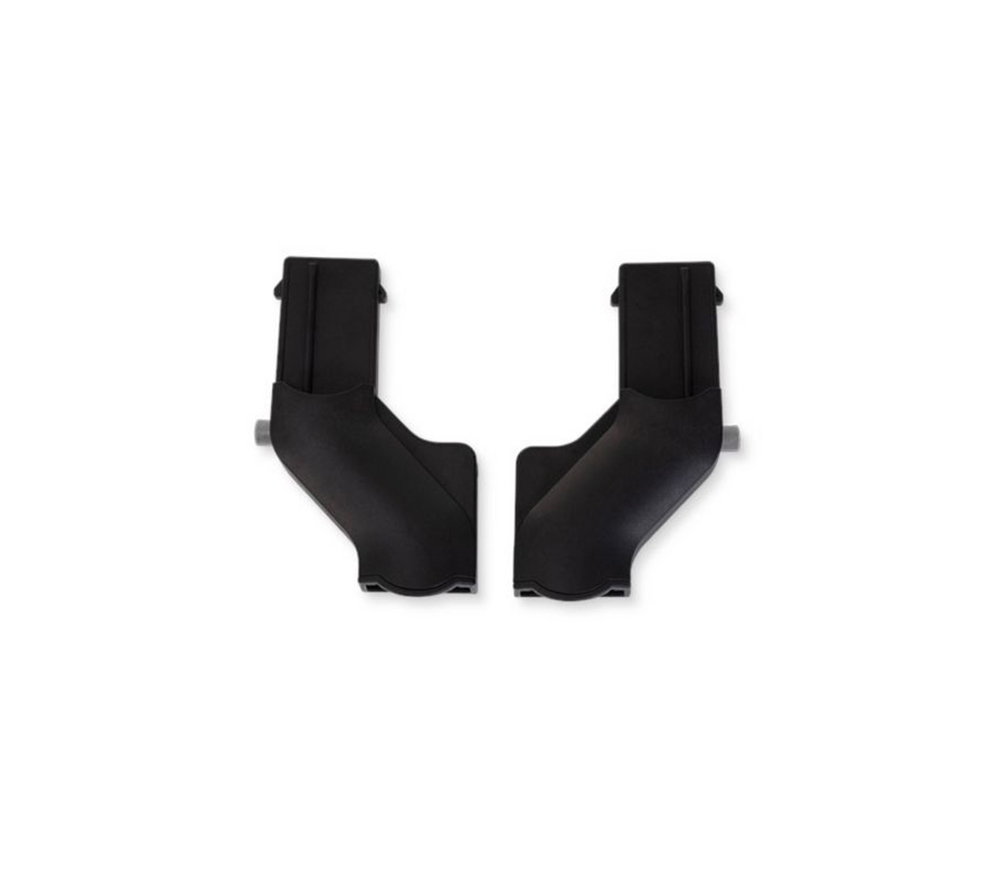 Pioneer Elevate Adaptors
$119.00

YOU SAVED $!
Save 30% off your chosen accessories
Pioneer Elevate Adaptors
The elevate adaptors are compatible with the Pacific Autograph and Pioneer prams. Super easy to attach, they raise the height of the carrycot and pushchair seat by 9cms. It not only brings your little one closer, but also provides easier access to the shopping basket.

In parent-facing mode, the higher position is perfect for bonding and interaction with your newborn or toddler. Used in forward-facing mode with the pushchair seat, the elevate  adaptors create a highchair-style position which is ideal for eating out - or just to see more of the world.
Pram adapters
The adapters make it so much easier to get baby in and out of the pram helps prevent back pain when bending.
Definitely needed
Great to be able to actually use the Botton of the pram and access the nappy bag but should be included with all prams as I never knew about them for the first two months and struggled.
Elevators
Buy these elevators for the Pioneer pram they make a HUGE difference!!
Silver Cross should include these with every Pioneer pram because without them you cannot fit anything into the basket - the bassinet sits too low over it
The elevators make the basket usable - a shame they are $90 but worth it when you have spent $1500 on a pram and can't fit anything into the basket!!!! Really these should come as standard with the pram ….
A must have for the pacific autograph pram!
Got these for my pacific autograph pram, it gives you so much more space between the bassinet and basket. Makes the pram much more functional. Without these adaptors it's such a struggle to get anything in and out of the basket.
Much better
I added these onto my pioneer pram! The basket is much more accessible when the bassinet is on. Definitely worth it. Bubba is raised higher as well its nice having them closer!
Definitely worth buying it!
Great even if you aren't tall. I think they are must haves for pioneer prams. Ease of inserting the bassinet/toddler seat could be smoother but for the price they are pretty good!
Elevate adaptors for pioneer
These are fantastic, I am now able to fit my bag under the bassinet
Very happy with this extra!
I watched a demo and took the advice given to purchase the adaptors. Very happy with this decision, the difference in the ability to get to the basket is night and day! So happy with my purchase, can't wait for Bub to come along so I can use my pram!