Get extras for your product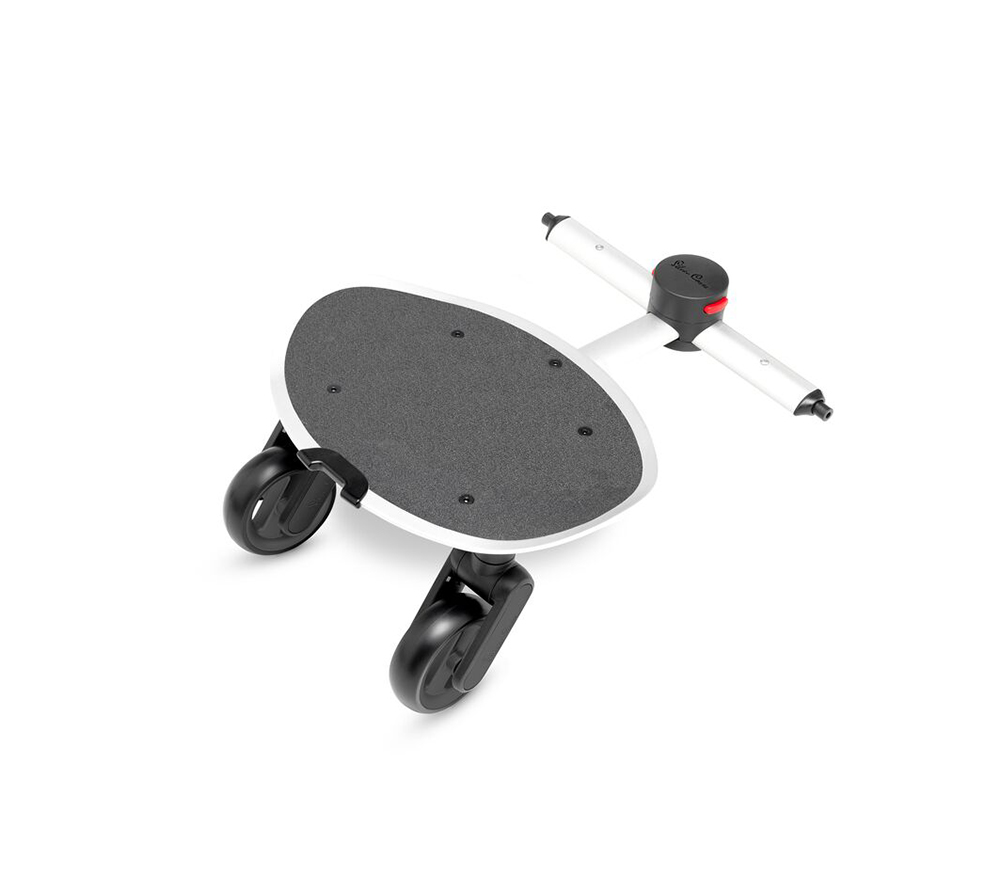 Wave/Coast Ride-on Board
$299.00

YOU SAVED $!
Save 30% off your chosen accessories
Wave/Coast Cup Holder
RRP $59.95
Free!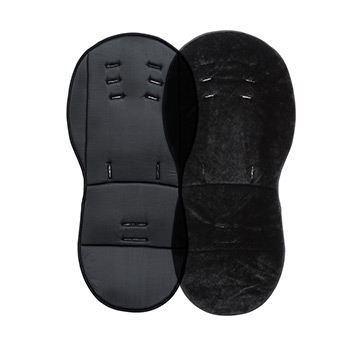 Luxury Seat Liner
RRP $119.00
Free!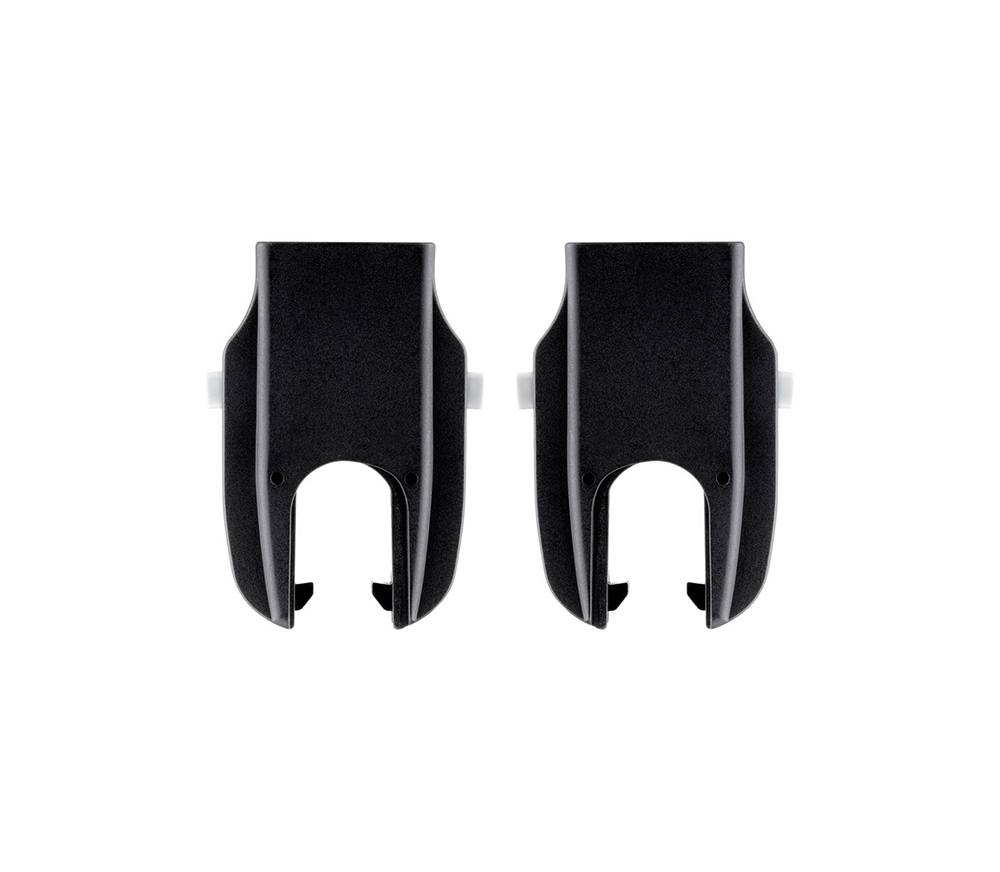 Wave Tandem Adaptors
RRP $159.95
Free!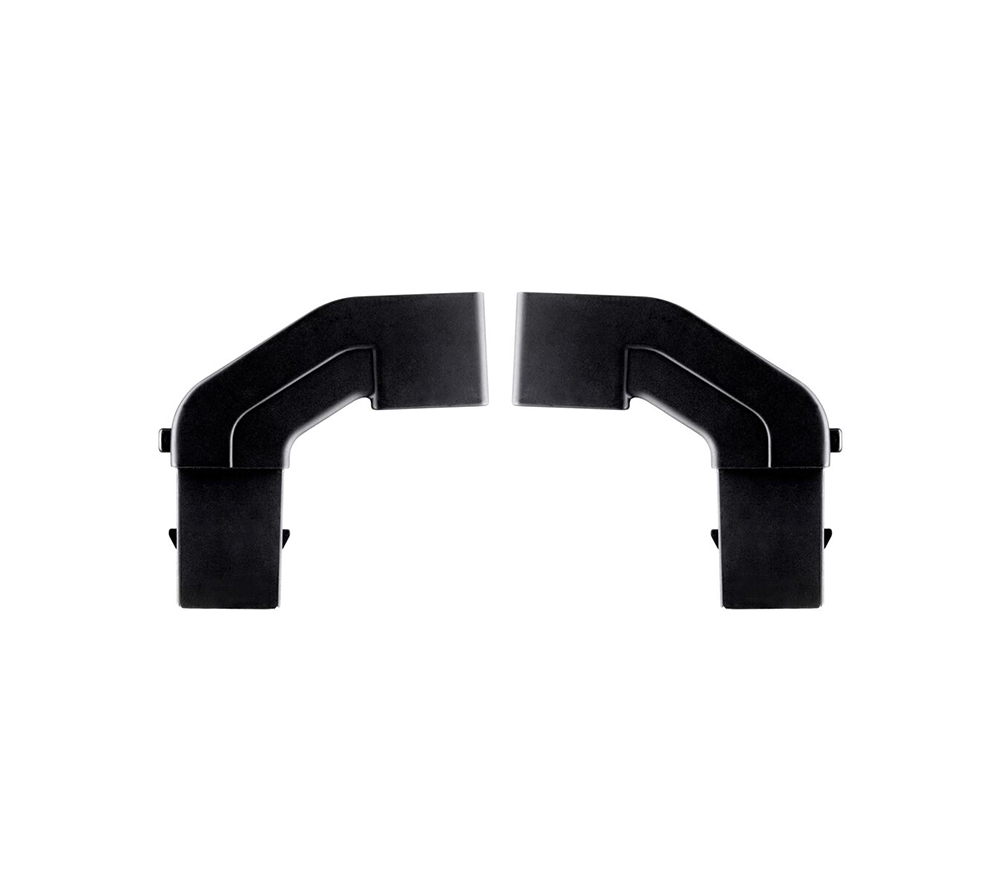 Wave Carrycot Adaptors
RRP $159.95
Free!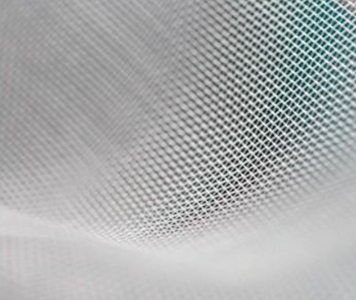 2x Mosquito Nets
RRP $139.90
Free!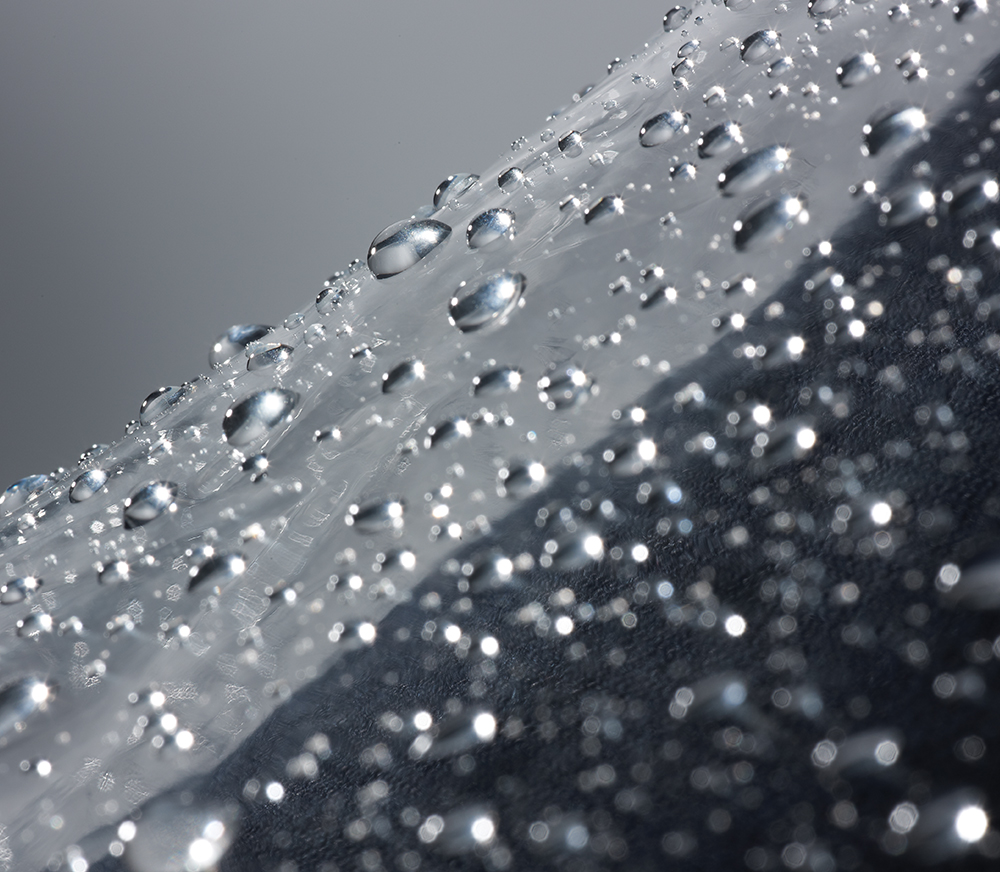 2x Rain Covers
RRP $139.90
Free!
Wave/Coast Ride-on Board
Compatible with Wave and Coast 2019 and onward model prams only.

The Ride-On Board is compatible with Wave or Coast and connects in seconds with no extra fixing. It's finished in tough and durable aluminium with a coarse textured board surface for maximum grip. The Ride-On Board features two swivel wheels with puncture free tyres, and independent suspension for the most comfortable hop on ride. It also comes with a handy strap, which attaches to the basket of your pram system, allowing you to lift the board and store it vertically when not in use.
Not compatible with the following Wave Models: SX2071, SX2072, SX2073, SX2074, SX2110. If you have one of these models, please contact our customer services team who will advise how we can help.
Max child weight - 20kg.
Awesome Board
Fantastic board! Really handy when dashing into the supermarket and keeping my 5 year old close, especially during COVID times. Would recommend though fixing the clip on when folding the pram out. It's knocked us in the shins- ouch! Otherwise very happy with product :)
Kids love the skateboard
The skateboard is a favourite, however the wheels do come off a bit easier than I would have expected.
Ride on board
Product works great. Just one suggestion, would be great if you also had a ride on board with a seat that kids could sit on.