Pioneer/Pacific/Horizon Car Capsule Adaptors
Get extras for your product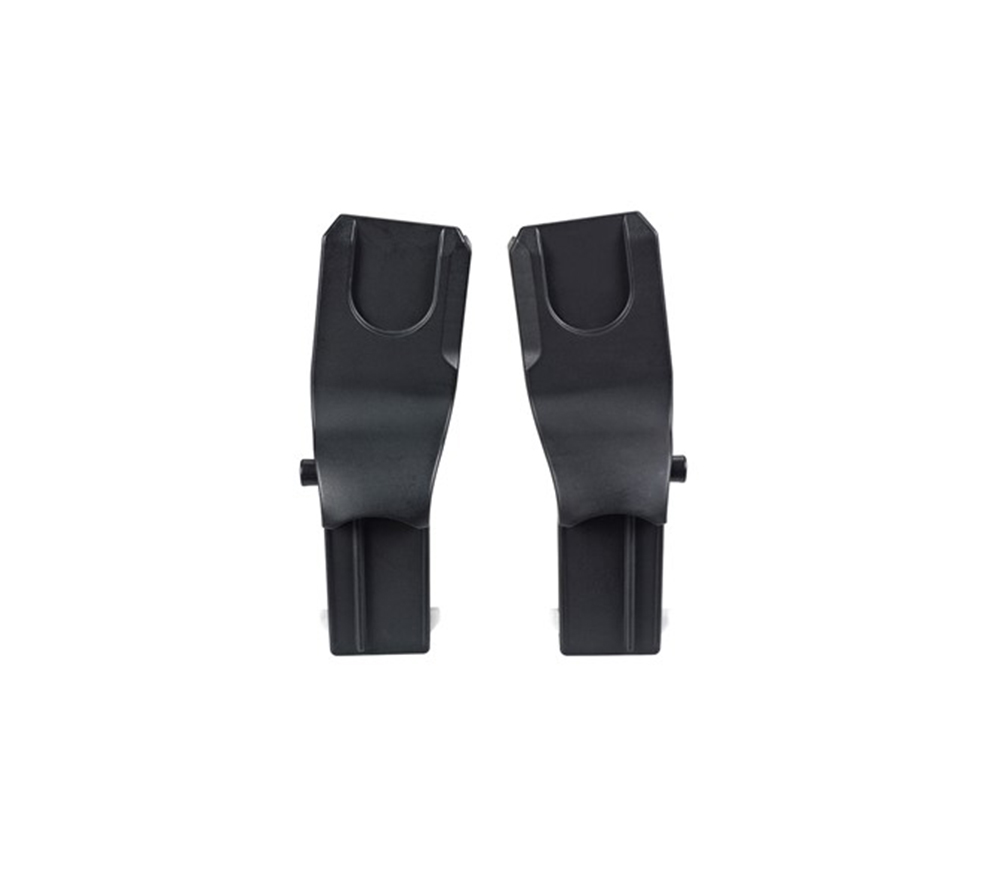 Pioneer/Pacific/Horizon Car Capsule Adaptors
$79.95

YOU SAVED $!
Save 30% off your chosen accessories
Pioneer/Pacific/Horizon Car Capsule Adaptors
These car capsule adaptors are for use with the Pioneer, Wayfarer, Pacific, Horizon and Pursuit pram systems. They attach simply to the pram chassis and allow you to quickly attach your car seat. The push button release system means using your car capsule with your pram system couldn't be easier. Compatible with Maxi Cosi and Nuna Pipa car capsules.
Good
This adaptor is fit with Maxi cosi capsule.
Easy to install
Adaptors fit with the maxi cosi capsule on the pioneer parm. Easy to install
Fantastic
Fits perfectly with my baby capsule
Amazing
Amazing deal and great service. Ordered the damaged box pram online. Received it quicker than advised and is in perfectly good condition. Can't wait for bub to come and we can pram the baby around in the SIlver Cross
Suitable and easy to use.