Get extras for your product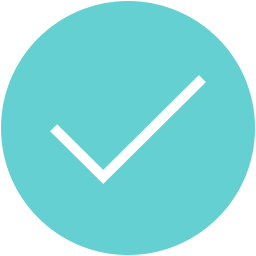 Doll's Pram Sun Canopy
$199.00

YOU SAVED $!
Save 30% off your chosen accessories
Doll's Pram Sun Canopy
*Doll pram accessory only, pram not included.

Expertly crafted, this beautiful sun canopy is a delightful accessory for our coach-built doll's prams. It attaches easily and securely, with the robust frame finished in polished chrome. The detachable canopy is made from 100% pure white cotton and has an exquisite Broderie Anglaise trim.
I haven't had time to open it yet