Get extras for your product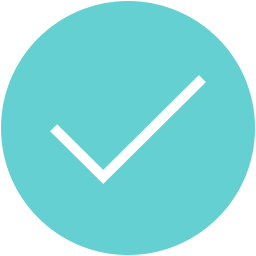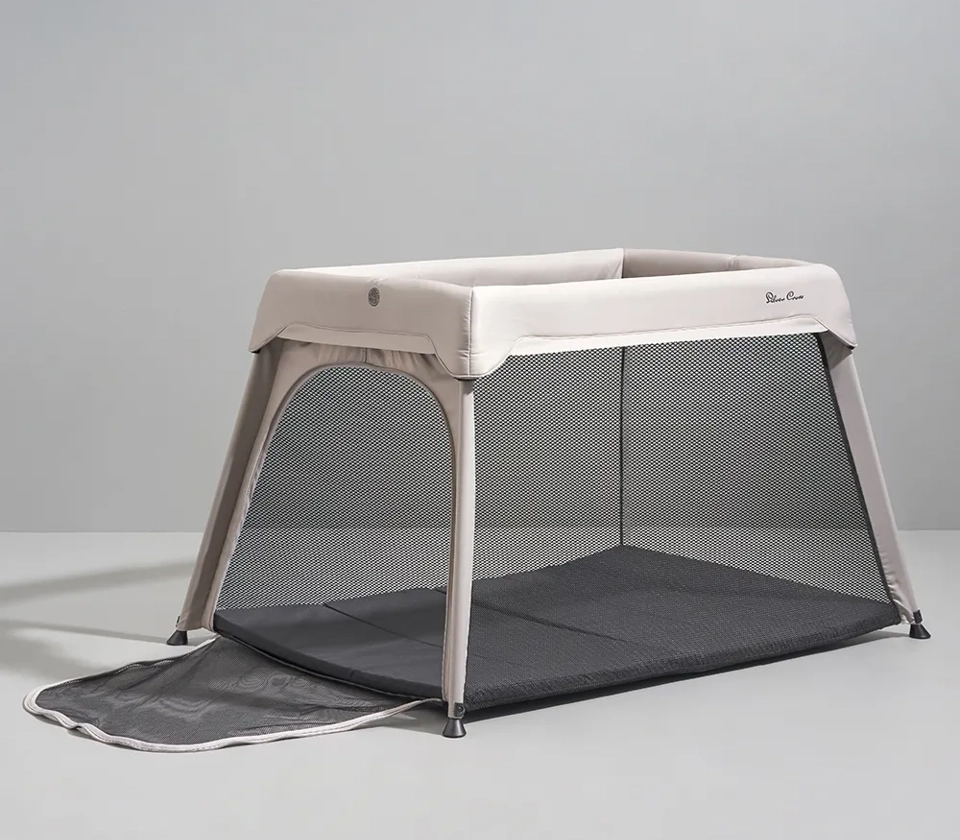 Slumber Travel Cot Stone
$499.00

YOU SAVED $!
Save 30% off your chosen accessories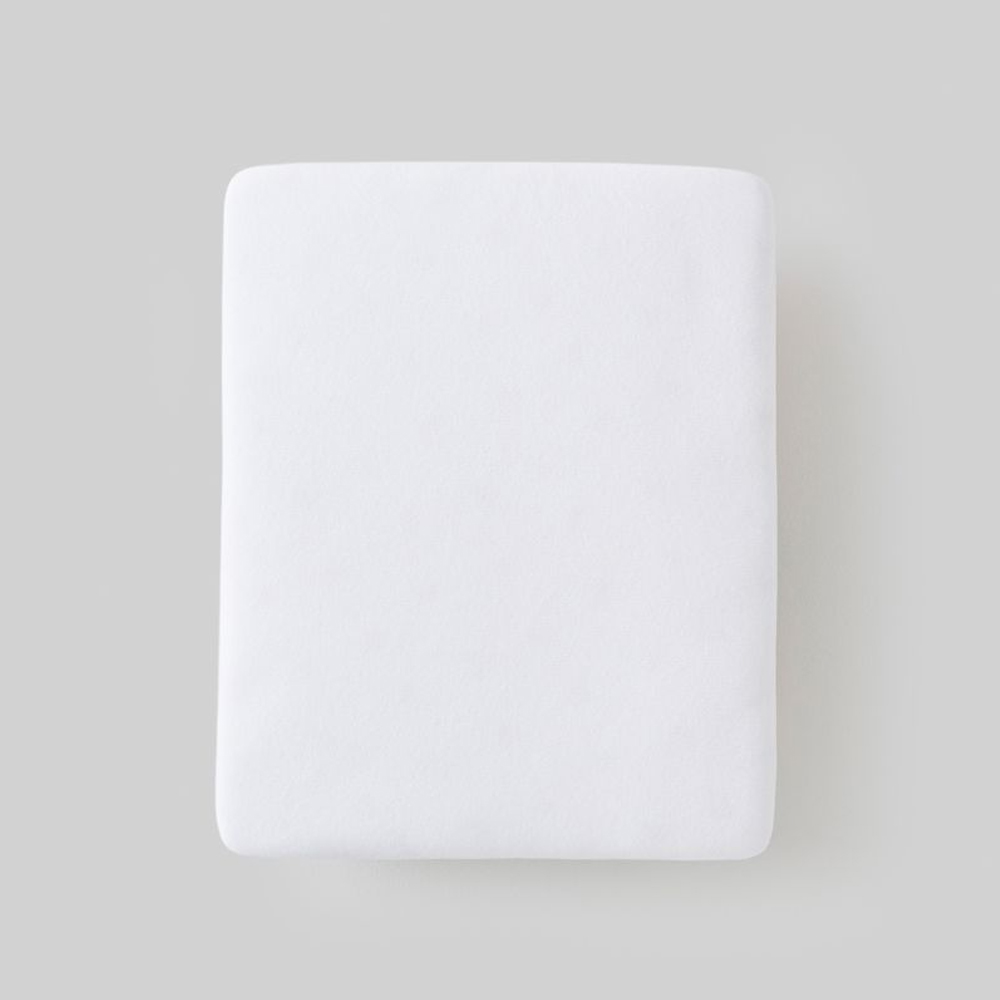 Slumber Fitted Sheet Newborn
$79.95
$55.97
Complete your Slumber Cot with newborn sheets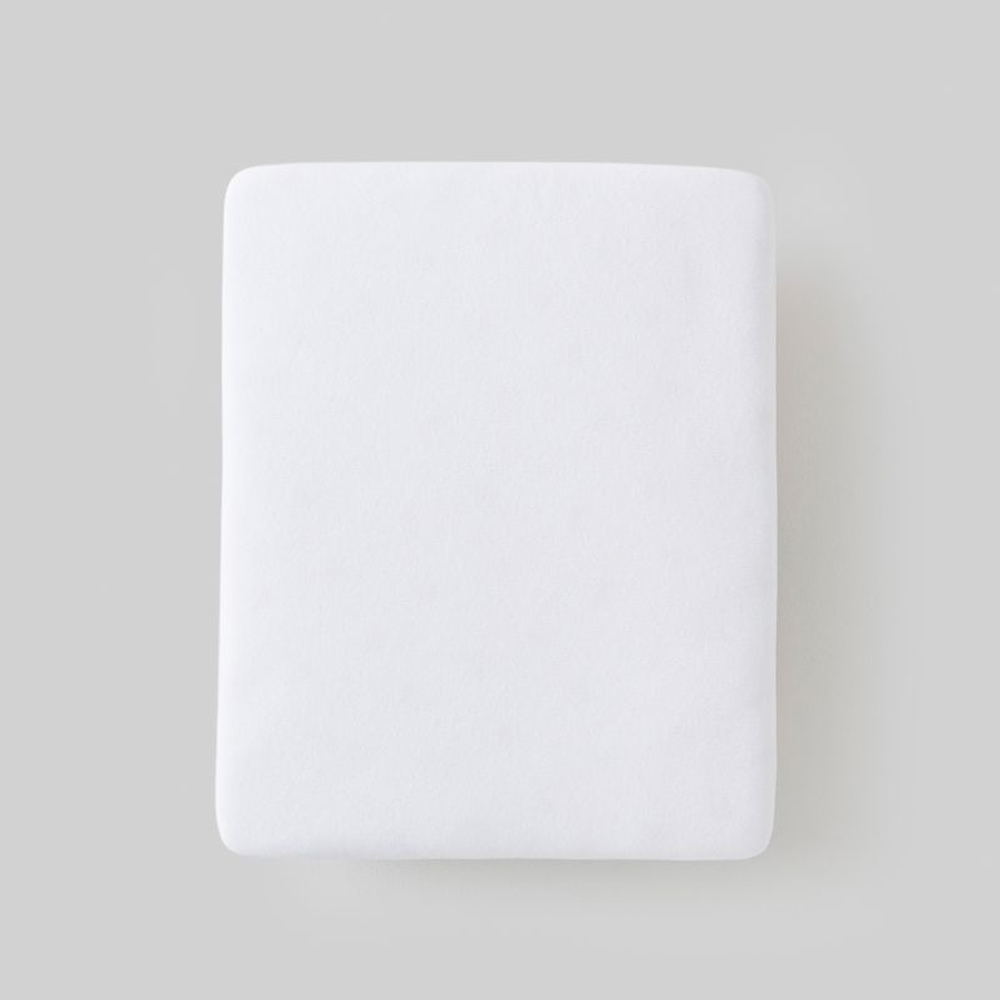 Slumber Fitted Sheet Large
$89.95
$62.97
Complete your Slumber Cot with large sheets
Slumber Travel Cot Stone
Slumber is an easy-to-use 3-in-1 travel cot, co-sleeper and playpen – just pop it up, give it a shake and you're good to go! Suitable from birth to 3 years, Slumber is light and compact, with a zip-in newborn insert, breathable mesh panels and comfortable padded mattress.
Features:
Snooze from birth to toddler (approx. 3 years)
Newborn insert included
3-in-1 travel cot, co-sleeper and playpen
Super quick pop-up design
Light and compact for easy travel
Waterproof carry bag included.
In Stock: Jan 2024
Travel
Travel easy with this convenient and beautifully crafted travel cot.
The Slumber Travel Cot is a co-sleeping crib, travel cot and a playpen - three in one! Use right from birth with the newborn insert, then transform to a toddler cot in seconds! This exceptionally easy to use travel cot includes a zip down panel for playtime and easily packs away into the included padded travel bag for easy moving.
The soft, firm form mattress provides a sound sleep for your little one, while its plastic coated bottom allows you to use it outside. The best part is that it only weighs 7Kg!
Features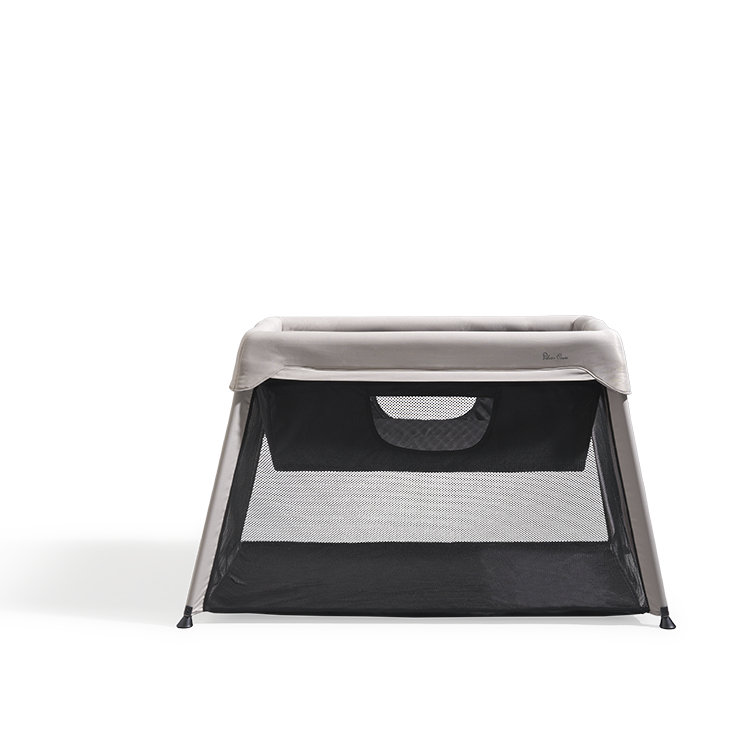 Travel cot, playpen and crib in one
Convenient travel bag
Easy transport with shoulder straps
Durable, hard-wearing fabric
Foldable mattress for easy storing
Dimensions
L112cm W80cm H67cm
Folded Dimensions
D88cm W34cm H17cm
Newborn Insert
L74cm W52cm H3cm
Cot Bedding
L74cm W104cm H3cm
What's Included
The travel cot is made from durable, easy-care fabric that can be wiped clean to manage any spills.
Let your toddler doze in the safe and secure travel cot bed, perfect for travelling with a little snoozing along the way.
Easily convert your travel cot into a raised crib, making sleeping on-the-go easy.
With a side-zip opening, the slumber travel cot converts into a play mode for lively little ones.
Our foldable mattress makes the travel cot easy to transport and convenient to clean.
Convenient travel bag included, with shoulder straps for easy transport.