Slumber Fitted Sheet Large
Get extras for your product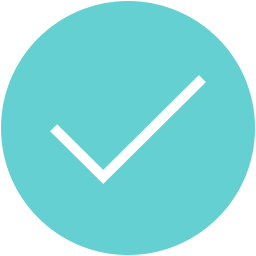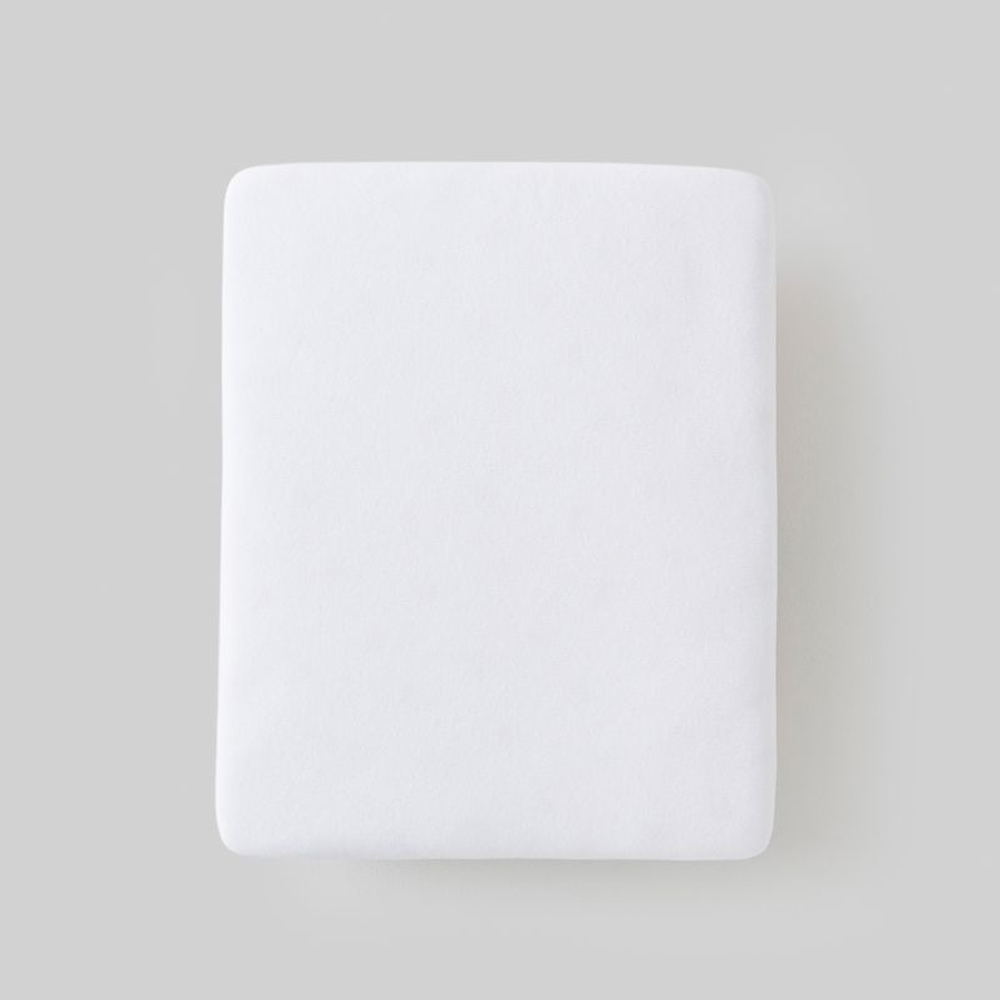 Slumber Fitted Sheet Large
$89.95

YOU SAVED $!
Save 30% off your chosen accessories
Slumber Fitted Sheet Large
Fabric Choices
Slumber Fitted Sheet Newborn
Complete your travel nursery with our Slumber Sheets. This essential sheet is designed to fit our Slumber Travel Cot. Each pack includes one classic white sheet, made from super soft 100% cotton for sensitive baby skin that is conveniently machine washable.
Key Features:
100% Cotton, super-soft for sensitive baby skin
Contains a plain white sheet to use with your Slumber mattress
Elasticated edge – easy to remove and fit
Conveniently machine washable
Large sheet dimensions: 40.5 x 29 inches.
In Stock: Jan 2024