Wave/Coast Carrycot Stand
Get extras for your product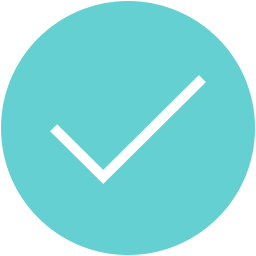 Wave/Coast Carrycot Stand
$299.00

YOU SAVED $!
Save 30% off your chosen accessories
Wave/Coast Carrycot Stand
This Silver Cross bassinet stand creates a clever bedside bassinet perfect for home or when travelling, allowing you to create a cozy nursery wherever you are. Finished in grey, the bassinet stand has a generous basket that's ideal for storing parent and baby essentials. The frame folds flat, making it easy to transport and to store. Compatible with the Wave and Coast bassinets. The Wave bassinet is suitable for overnight sleeping. The Coast bassinet is suitable for supervised day sleeping and not suitable for overnight sleeping.