Get extras for your product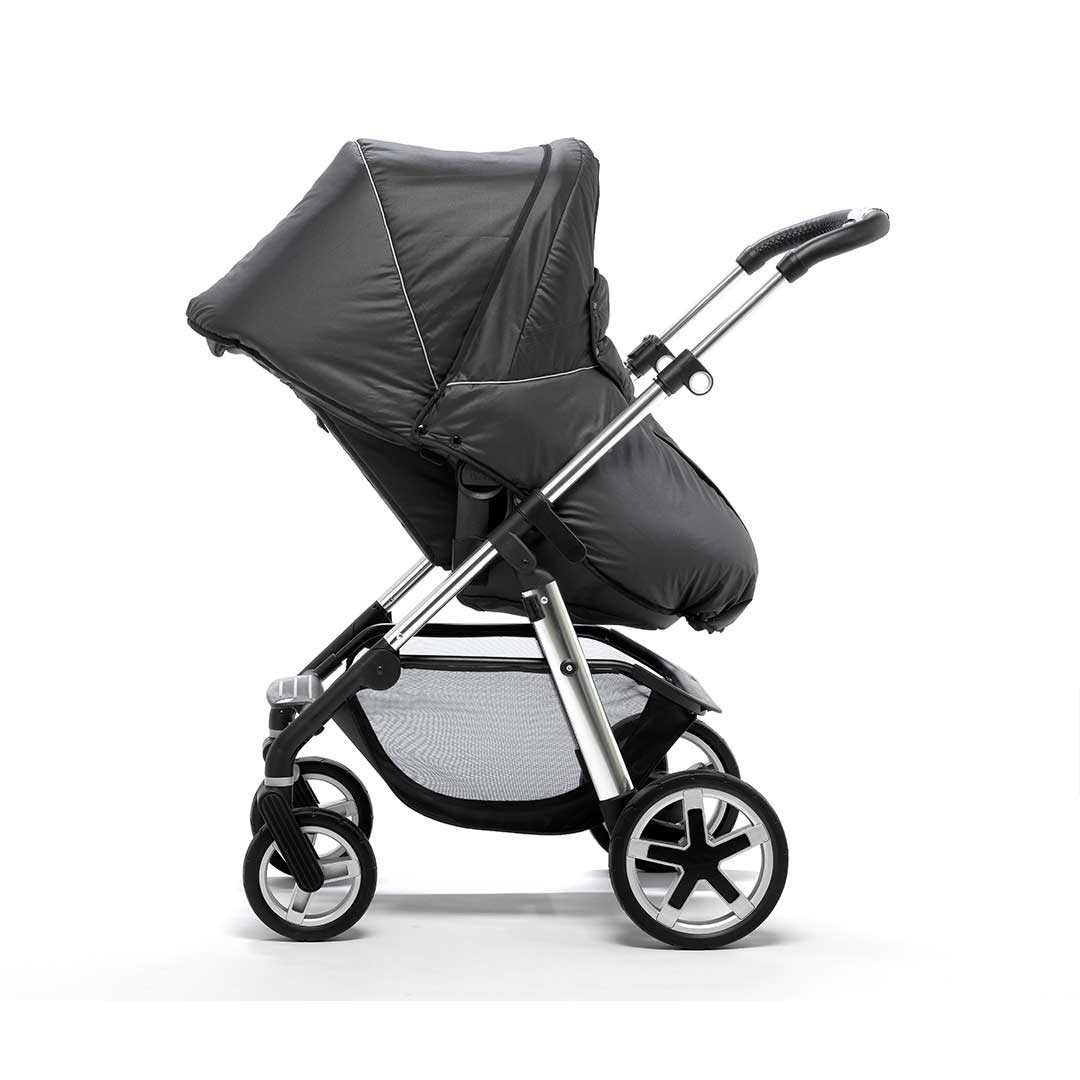 Winter Pack
$209.30

YOU SAVED $!
Save 30% off your chosen accessories
Winter Pack
Ensure your little one is warm and snug with the Silver Cross Universal Winter Pack, compatible with the Surf 3, Pioneer and Wayfarer in both carrycot and pushchair mode. The Universal Winter Pack is ultra lightweight, whilst being wind and shower resistant. Featuring a thermal lining, it's designed to insulate and protect your little one against the elements.
What's included:
Winter cover for seat unit/carrycot
Pair of thermal lined and waterproof adult sized gloves.