Universal Luxury Seat Liner
Get extras for your product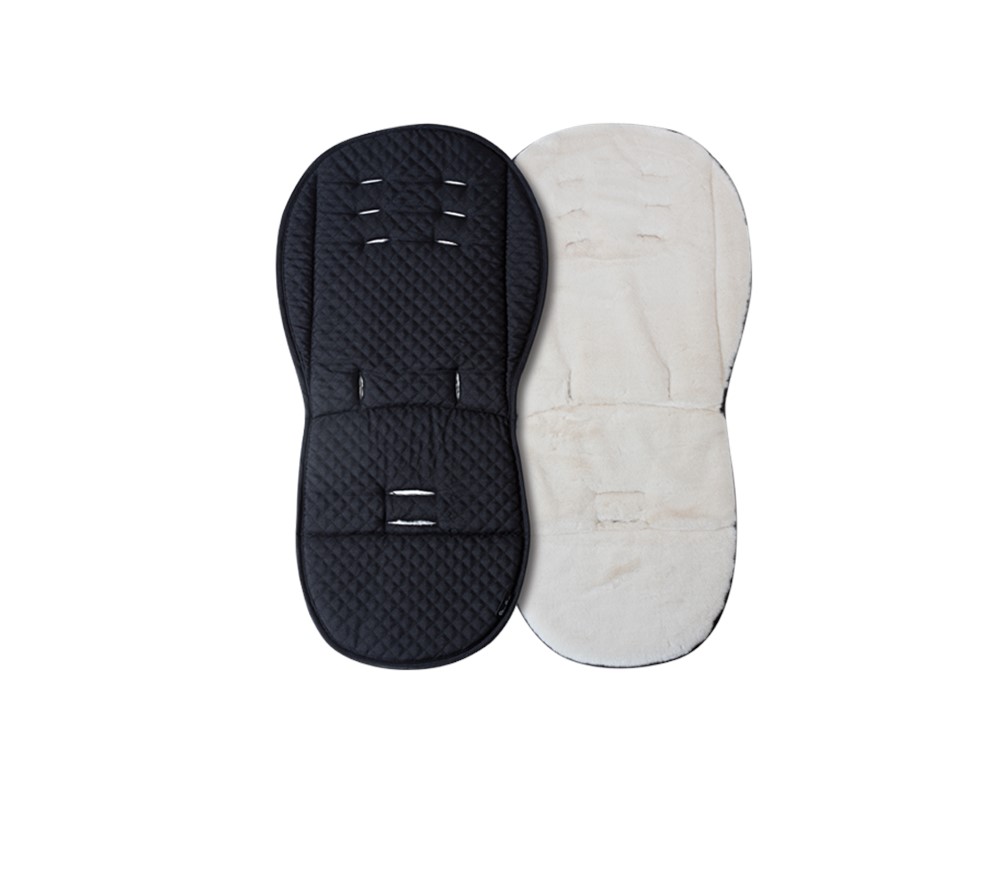 Universal Luxury Seat Liner
$149.00

You Saved $!
Save 30% off your chosen accessories
Universal Luxury Seat Liner
The Universal Luxury Seat Liner has been specially designed to be compatible with the Surf, Pioneer and Wayfarer pushchair seats. One side features snuggly faux fur to keep your little one cosy and comfy and on the reverse is a padded, quilted fabric. The contrasting colours create a contemporary stylish feel to your pushchair and as it's fully reversible, you can change it around to suit your mood!
a high quailty product thank you very soft and perfect
Great reversible liner!!
Premium quality, looks very stylish and reversible. That's what I was looking for
Wave pram and added luxury seat liner!
Pram is beautiful and very practical. Added the nice soft seat liner which fits well in the wave pram as well! Can't wait to start using the pram.
The softest seat liner
Living in Aus, my baby was getting pretty hot and sweaty in the pram but not anymore! This seat liner is not only super soft to touch, it also keeps baby nice and cool aswell as looking luxurious. There is no comparison as this product beats any other pram liner on the market. Worth the money for sure!
Universal seat liner
Absolutely love this product and beautifully made