Get extras for your product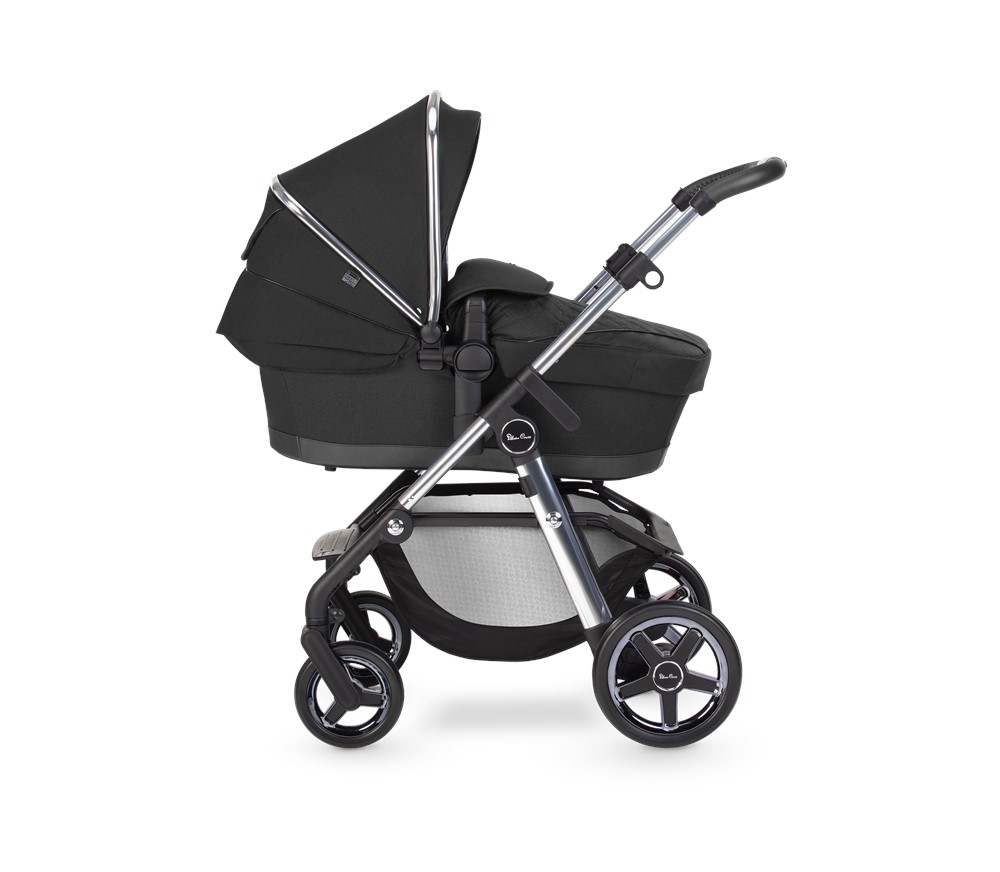 Pioneer Pepper
$999.00

YOU SAVED $!
Save 30% off your chosen accessories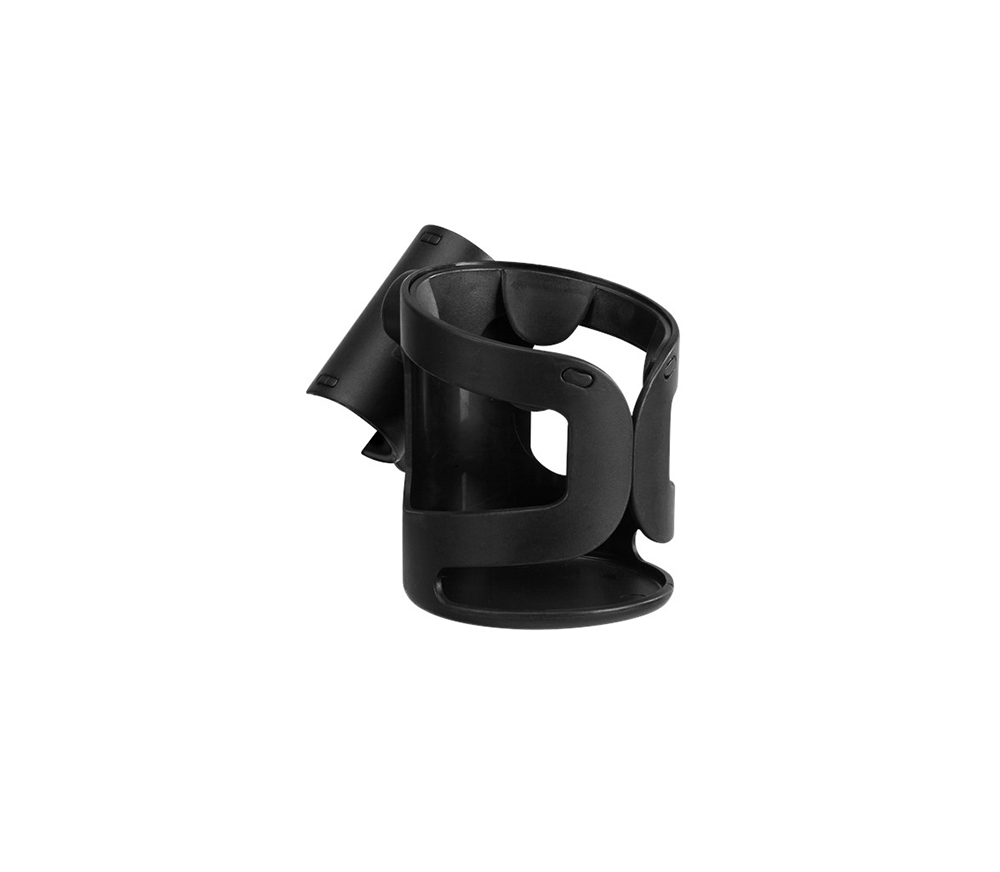 Pioneer/Horizon Cup Holder
RRP $59.95
Free!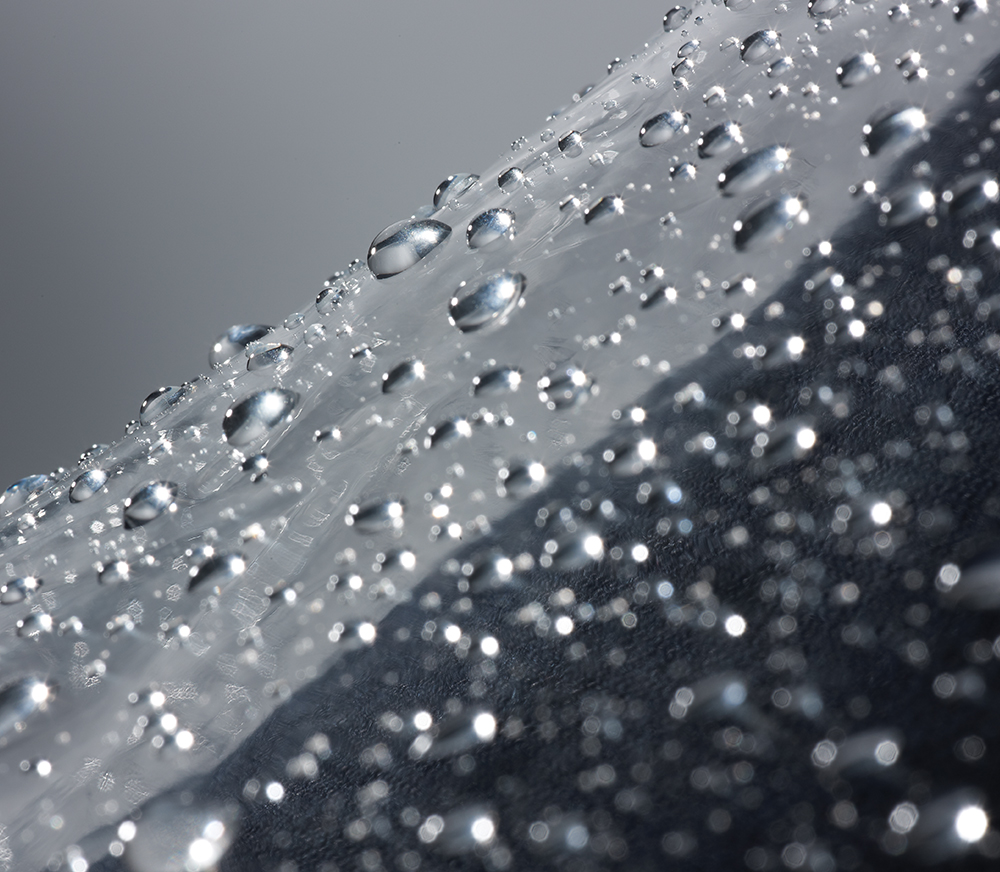 Rain Cover
RRP $69.95
Free!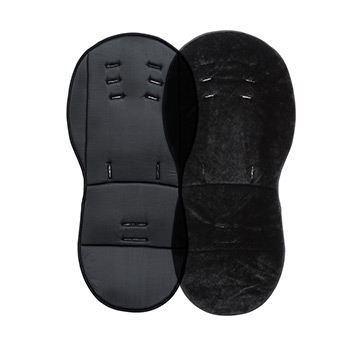 Luxury Seat Liner
RRP $119.00
Free!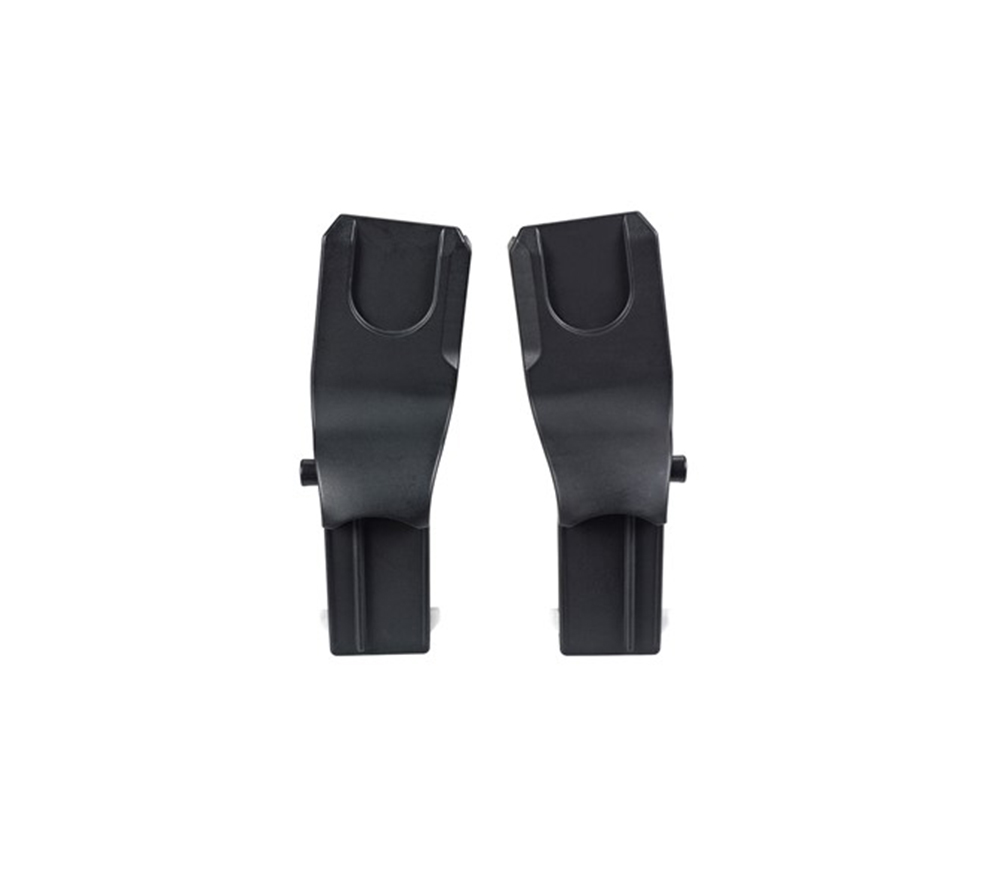 Pioneer/Pacific/Horizon Car Capsule Adaptors
$55.95
$39.17
Fit your car capsule to your pram pushchair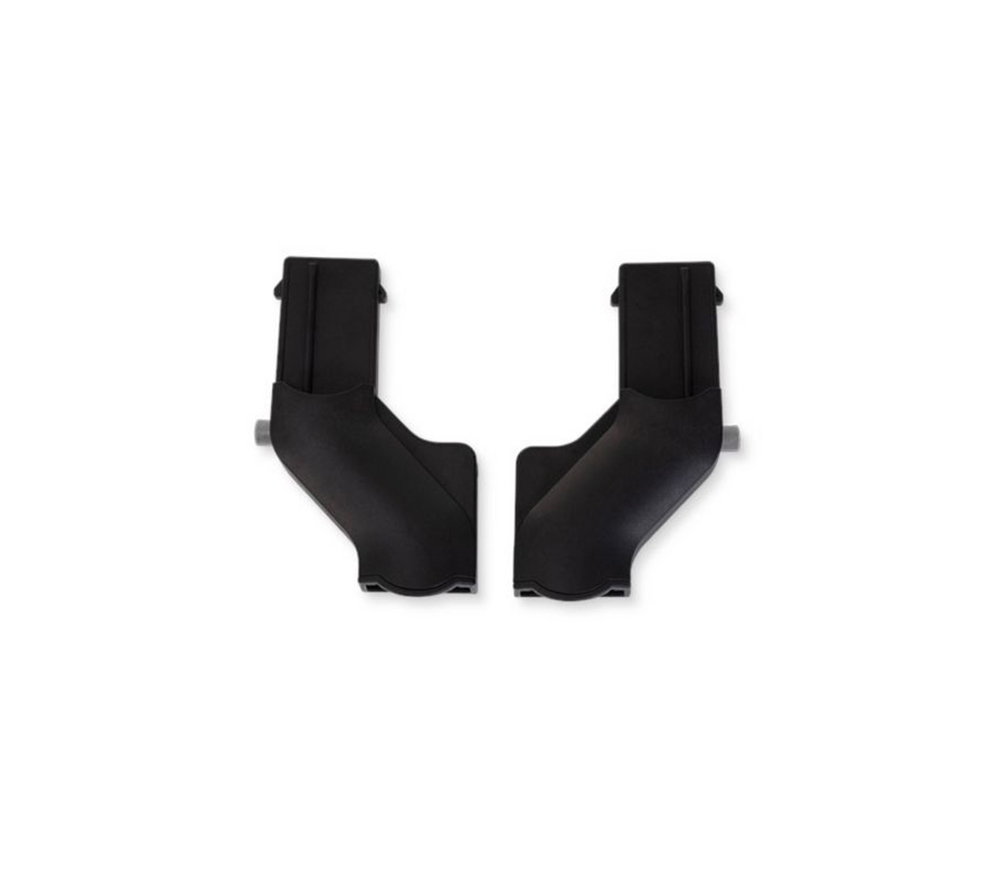 Pioneer/Pacific Autograph Elevate Adaptors
$62.95
$44.07
Adaptors for Pioneer & Pacific Autograph prams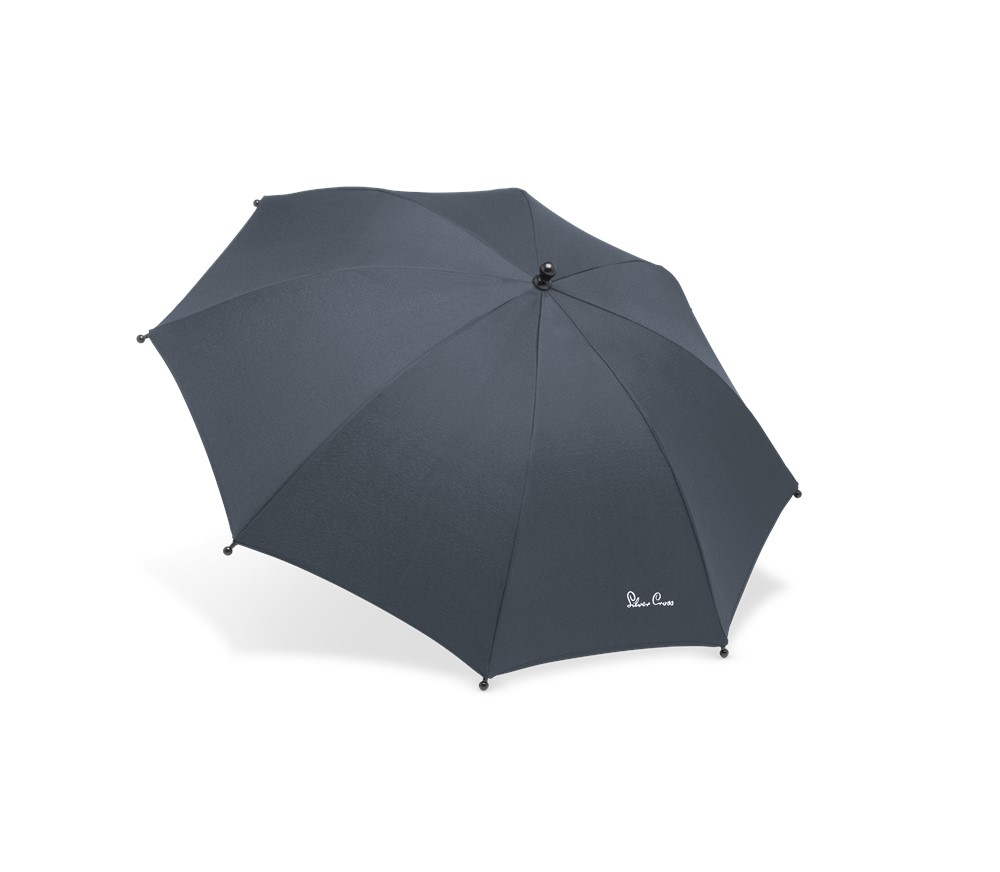 Universal Parasol
$69.30
$48.51
Sun protection for hot days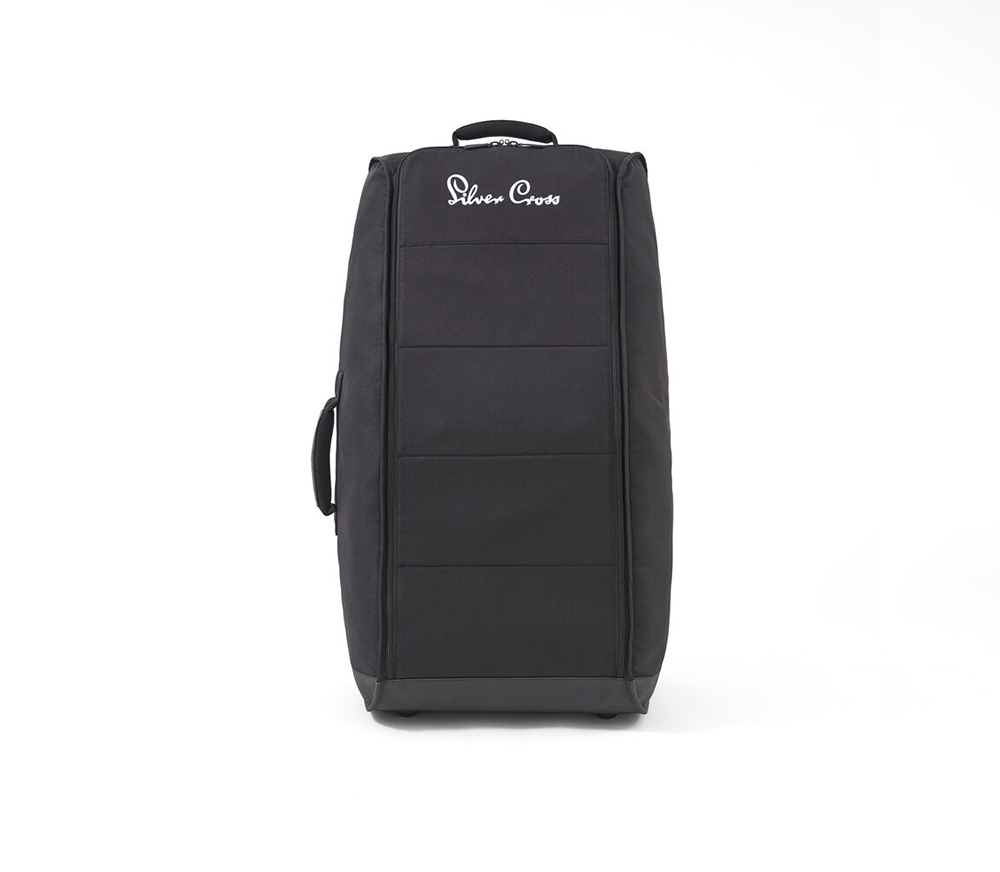 Optima Travel Bag
$244.30
$171.01
Keep your pushchair safe and damage free as you travel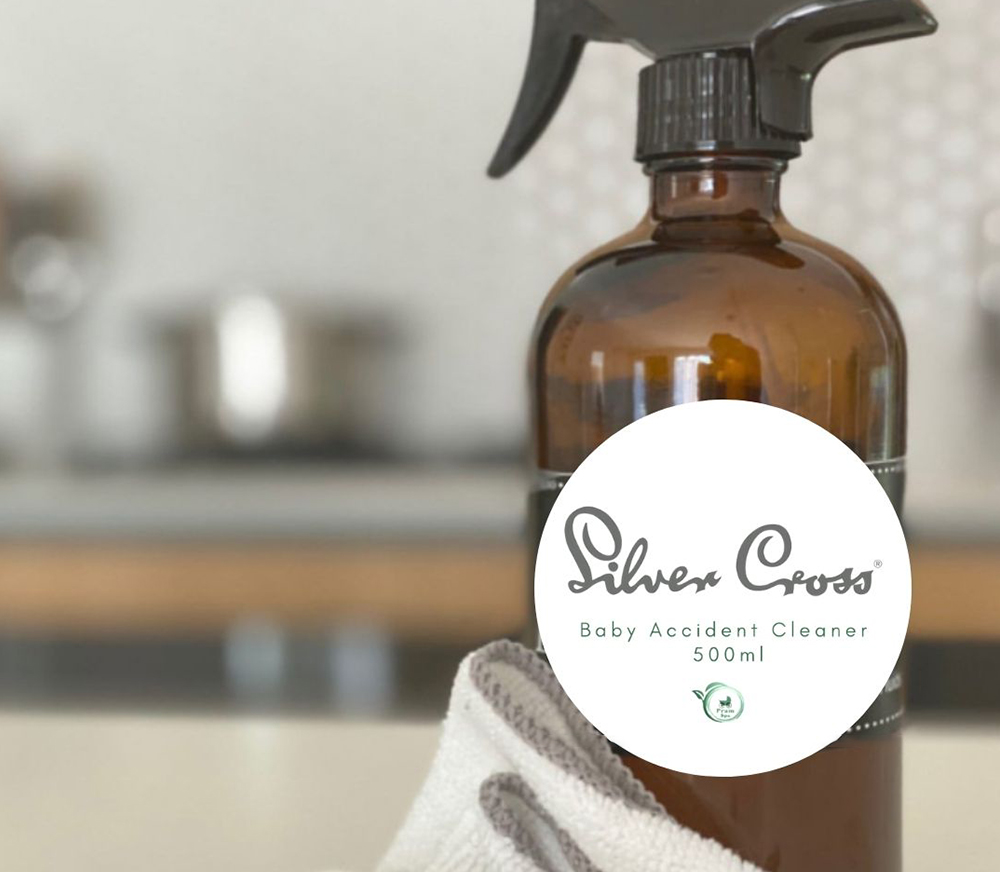 Baby Accident Cleaner
$24.95
Clean and sanitise your baby gear safely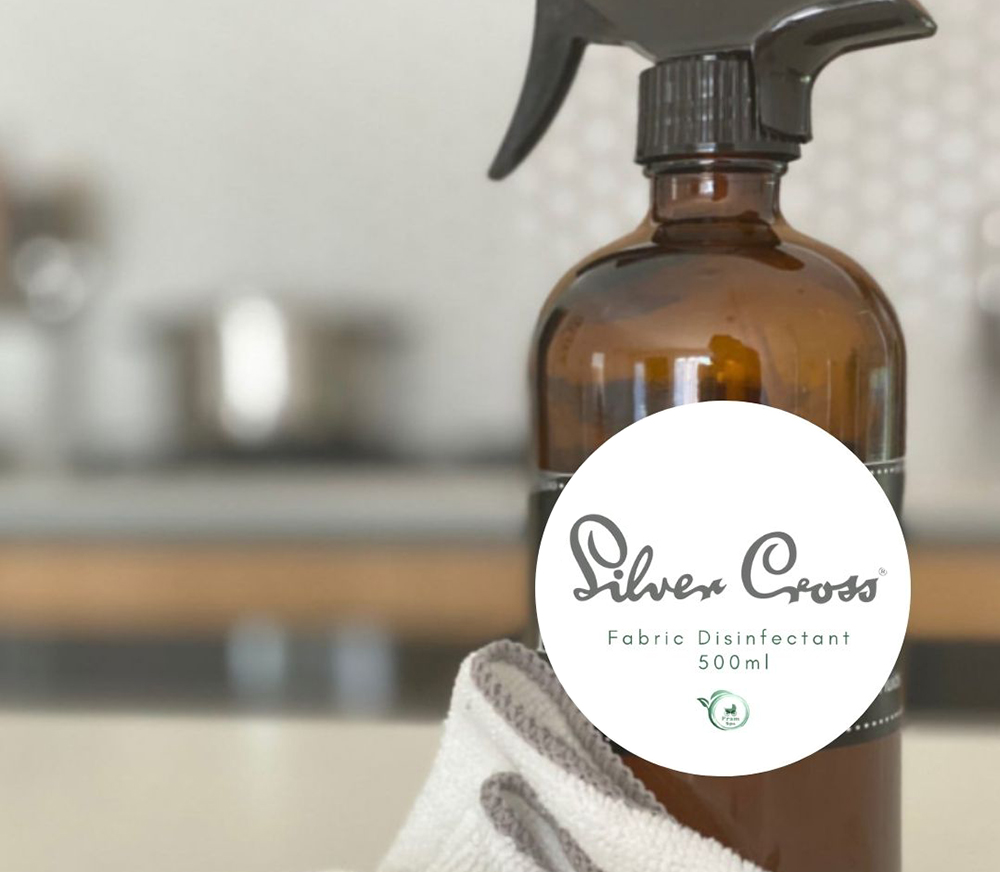 Fabric Disinfectant
$24.95
Specially formulated disinfectant and sanitiser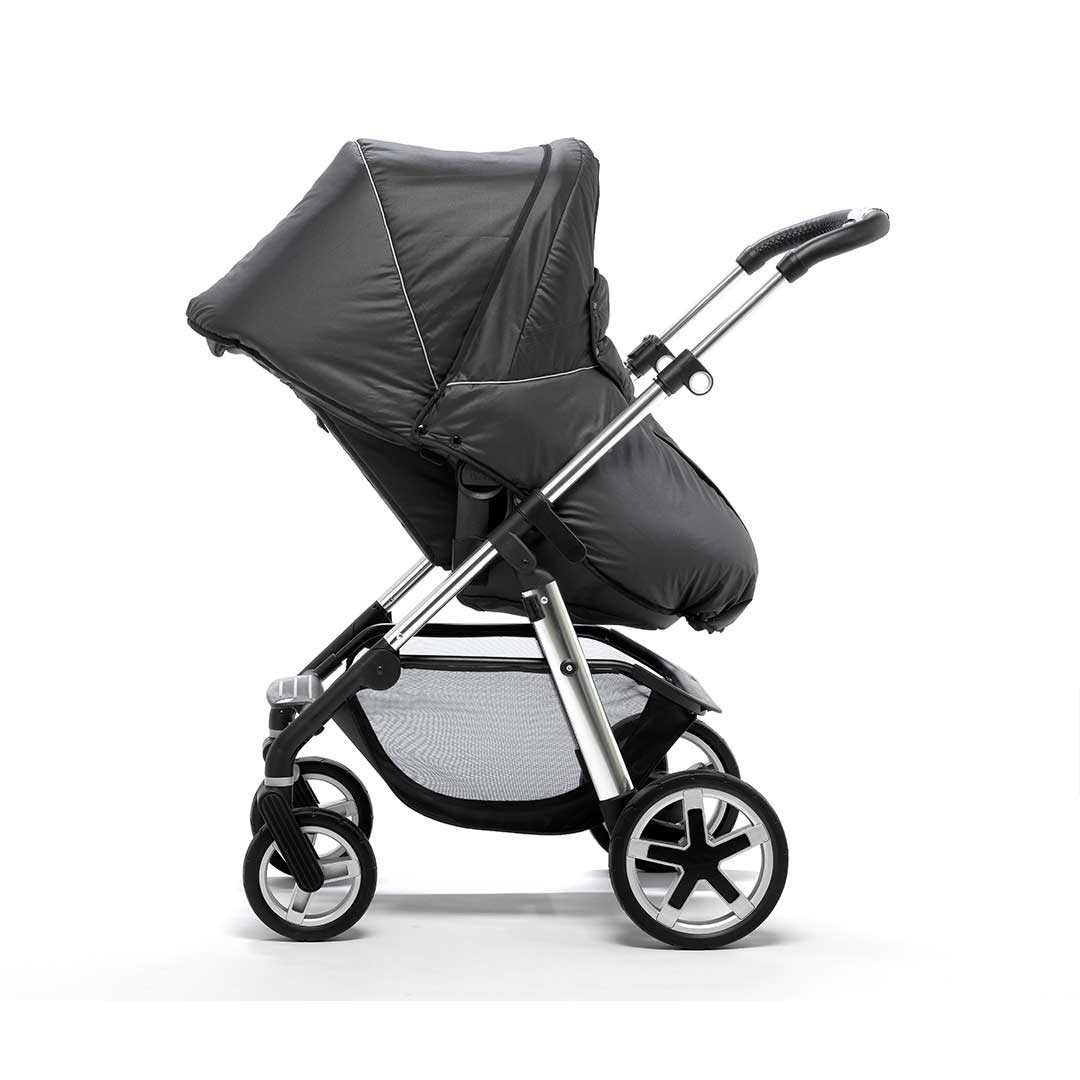 Winter Pack
$209.30
$146.51
Keep you and baby warm with our winter pack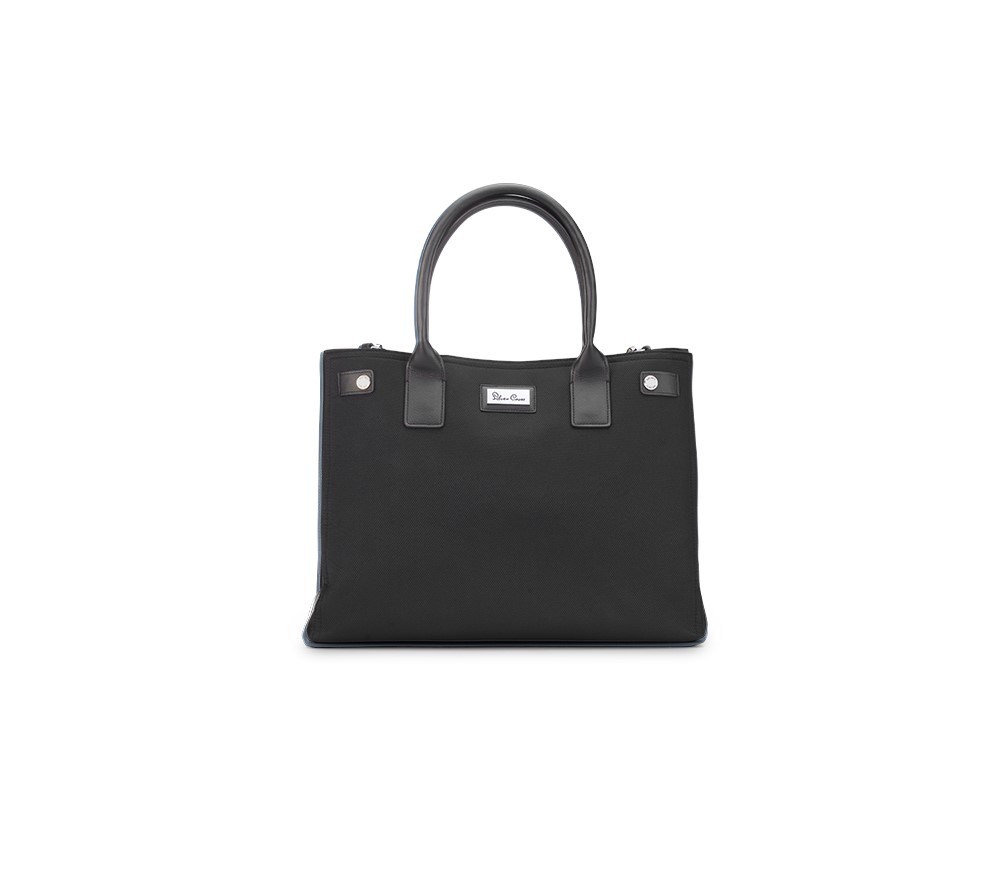 Pioneer Pepper Changing Bag
$209.30
$146.51
Pair your Pioneer Pepper with a matching change bag
Pioneer Pepper
What's Included: Frame, Carrycot, Reversible Seat Unit, Cup Holder, Magnetic Buckle and Rain Cover.
Get out and explore with the Silver Cross Pioneer Pepper 21. Our go-anywhere travel system is light for optimum handling, while the stunning design features a polished chrome chassis, beautiful soft sheen fabrics, a coordinating leatherette handle and stylish quilted details.
Features:

Suitable from birth to 22kg (approx. 4 years)
Bamboo lined carrycot, suitable for daytime supervised sleeping
Includes new Genius™ harness system with magnetic buckle
Never-wear, multi-terrain tyres for family adventures
Multi-recline, reversible seat unit with UPF 50+ hood and sun visor
Multi-height telescopic handle
Extra-large shopping basket for all your baby essentials
Pioneer
Pioneer won't hold you back, wherever your journey takes you. Whether you're venturing off-road or strolling in the city, the multi-terrain tyres and four-way suspension provides the smoothest, most comfortable ride for your baby. 
Designed for greater baby comfort and added ease-of-use, the new Genius™ harness system features one-motion, rucksack-style adjustments, deeper-padded chest and harness pads and our new magnetic buckle. The new magnetic, 5-point safety buckle is a revolution in pushchair design. Easy-to-use magnetic fastenings fit together with three simple clicks, taking the frustration out of fastening your little one into their pram. When they're ready to get out, simply squeeze the child-proof release and the buckle opens.
Features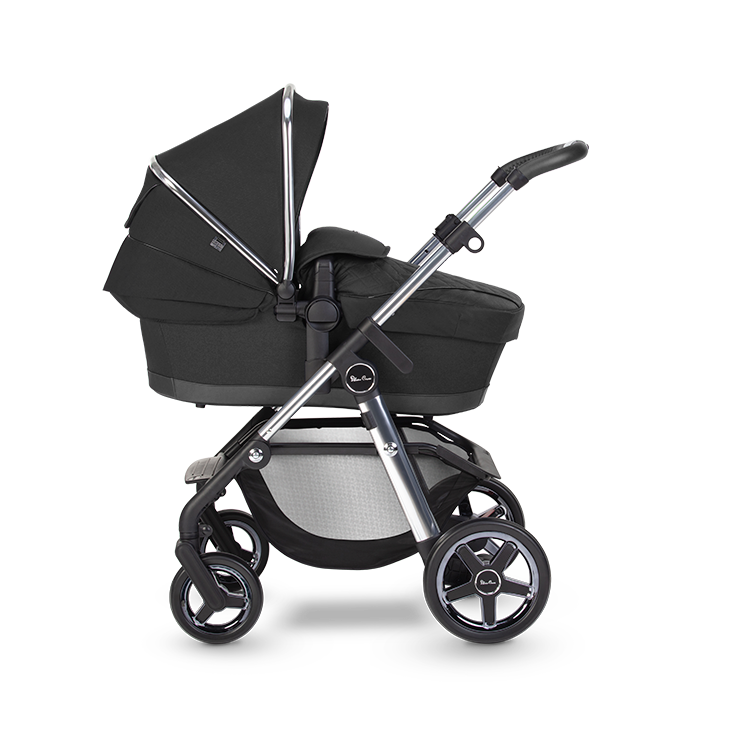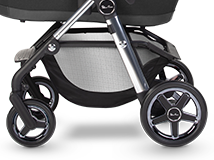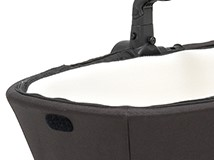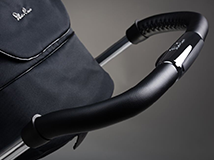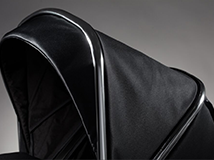 UPF50+ sun protection hood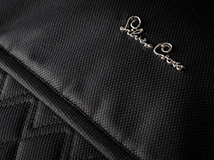 Overnight sleeping carrycot
UPF50+ sun protection hood
Natural bamboo lining
Built for adventure
Extra large shopping basket
Dimensions
L80cm W61cm H95-108cm
Folded Dimensions
L87cm W60cm H33cm
Pushchair Seat Weight
3kg
What's Included
The Pioneer chassis has a high-polish chrome finish. When folded, the wheels can be removed for easier storage.
The newborn carrycot is suitable for daytime supervised sleeping. It is lined in naturally anti-bacterial bamboo fabric, which also helps to regulate temperature.
Pushchair seat unit with hood
The reversible seat can be used forward or parent-facing with three recline positions, including lie-flat. The seat features quilted detailing, while the bumper bar is finished in coordinating leatherette to match the fabrics.
The extendable handle has four height positions, so it's comfortable to push whatever your height. The handle is finished in matching leatherette to coordinate with the fabrics.
The Genius™ harness system features our unique magnetic buckle, rucksack-style strap adjustments and a roomier design for added ease-of-use.
A large shopping basket with plenty of storage space for baby essentials and shopping.
This fitted rain cover fits snugly over the Pioneer Pepper to provide protection from the elements.
For convenience, the cup holder can be fitted on the left or right-hand side of your Pioneer Pepper handle.