Slumber Travel Cot Lite (Damaged Box)
Get extras for your product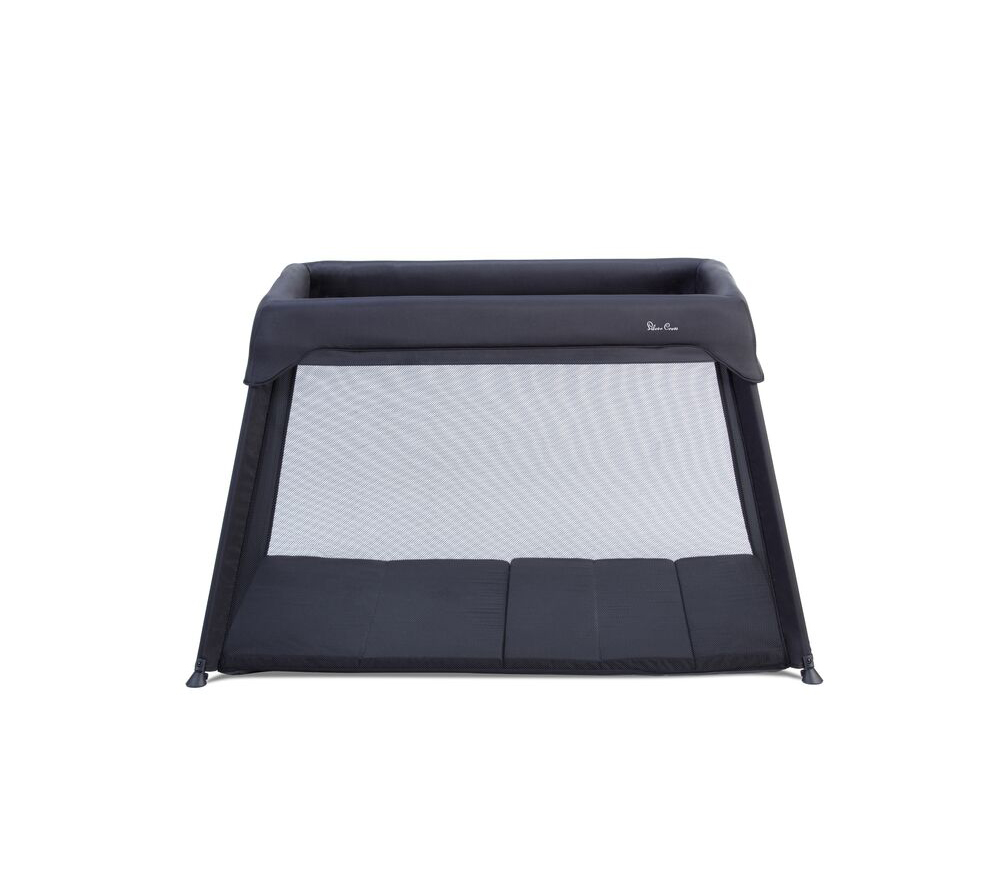 Slumber Travel Cot Lite (Damaged Box)
$199.00

You Saved $!
Save 30% off your chosen accessories
Slumber Travel Cot Lite (Damaged Box)
Sleep made plain and simple! Just like the original Slumber Travel Cot, only without the bassinet, zipped side and in a darker fabric. This travel cot and playpen is incredibly easy to operate and has durable, wipe clean fabric for easy care. Its light and compact frame is easy to transport with a travel bag included.
Slumber
Travel easy with this convenient and beautifully crafted travel cot.
Its soft, firm form mattress provides your little one with a sound sleep. Suitable from 6 months to 3 years of age.
Features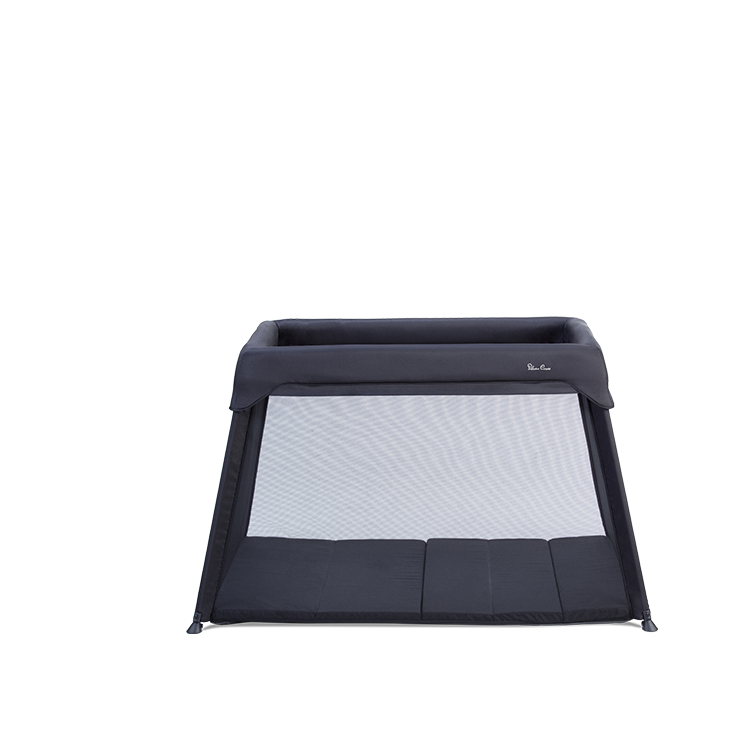 Convenient travel bag
Easy transport with shoulder straps
Durable, hard-wearing fabric
Foldable mattress for easy storing
Dimensions
L112cm W80cm H67cm
Folded Dimensions
D88cm W34cm H17cm
What's Included
Convenient travel bag to transport your slumber travel cot easily, and includes an over the shoulder secure strap.
The slumber travel cot has been designed with attention to detail, including its easy care durable fabric to easily wipe clean.
Our foldable mattress makes the travel cot easy to transport and convenient to clean.