Elegant Soft Wool Baby Shawl (Gift Boxed)
Get extras for your product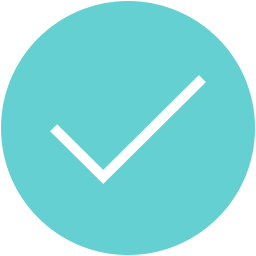 Elegant Soft Wool Baby Shawl (Gift Boxed)
$299.00

YOU SAVED $!
Save 30% off your chosen accessories
Elegant Soft Wool Baby Shawl (Gift Boxed)
This beautifully soft 100% pure wool baby shawl by G.H Hurt & Son, elegant in design with its plain centre and deep lacy border, is perfect for gently wrapping up your precious new arrival. This blanket comes in a stunning embossed gift box making it the perfect way to present your G.H.Hurt & Son gift to family and friends. William and Kate chose this beautiful blanket for Princess Charlotte.
Baby shawl
Love it, perfectly presented for a special gift and feels so soft and lovely