Nottingham Lace Knitted Baby Shawl (Gift Boxed)
Get extras for your product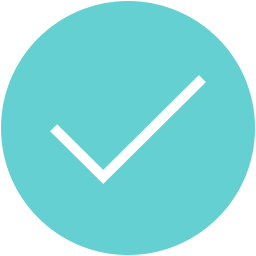 Nottingham Lace Knitted Baby Shawl (Gift Boxed)
$279.00

YOU SAVED $!
Save 30% off your chosen accessories
Nottingham Lace Knitted Baby Shawl (Gift Boxed)
Inspired by our handframe lace knitting heritage, this momentous Christening baby shawl by G.H Hurt & Son is a quintessential gift to be treasured for generations to come. Presented in a beautifully embossed gift box, perfect to present your gift to family and friends.

William and Kate chose our beautiful merino wool lacy knit baby shawl for Prince Louis Arthur Charles and in doing so have continued a tradition for the next generation of Royals.